Exclusive Details
Enraged 'Will & Grace' Star Debra Messing Has Meltdown During Call To White House Following Roe V. Wade Reversal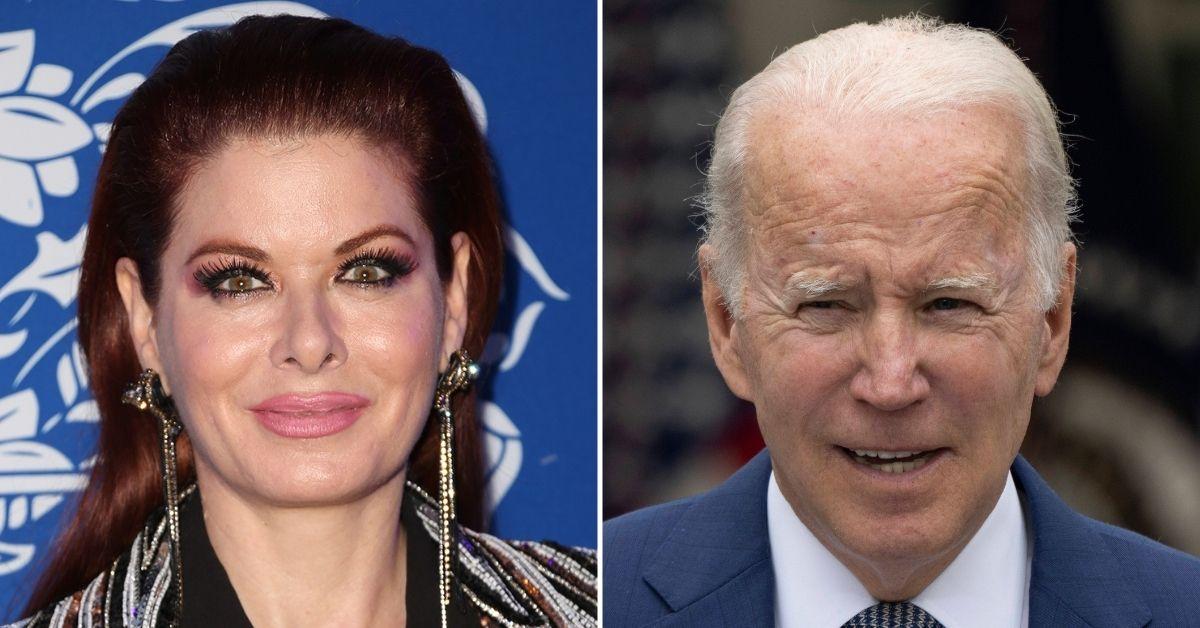 Actress Debra Messing lost her cool during a call to the White House in which she slammed President Joe Biden and expressed her anger over the Supreme Court's reversal of Roe v. Wade, RadarOnline.com has confirmed.
According to CNN, the shocking call took place on Monday, June 27, and also included dozens of other celebrities who backed President Biden leading up to the 2020 presidential election – but the 53-year-old Will and Grace actress was reportedly the most outspoken person on the call.
Article continues below advertisement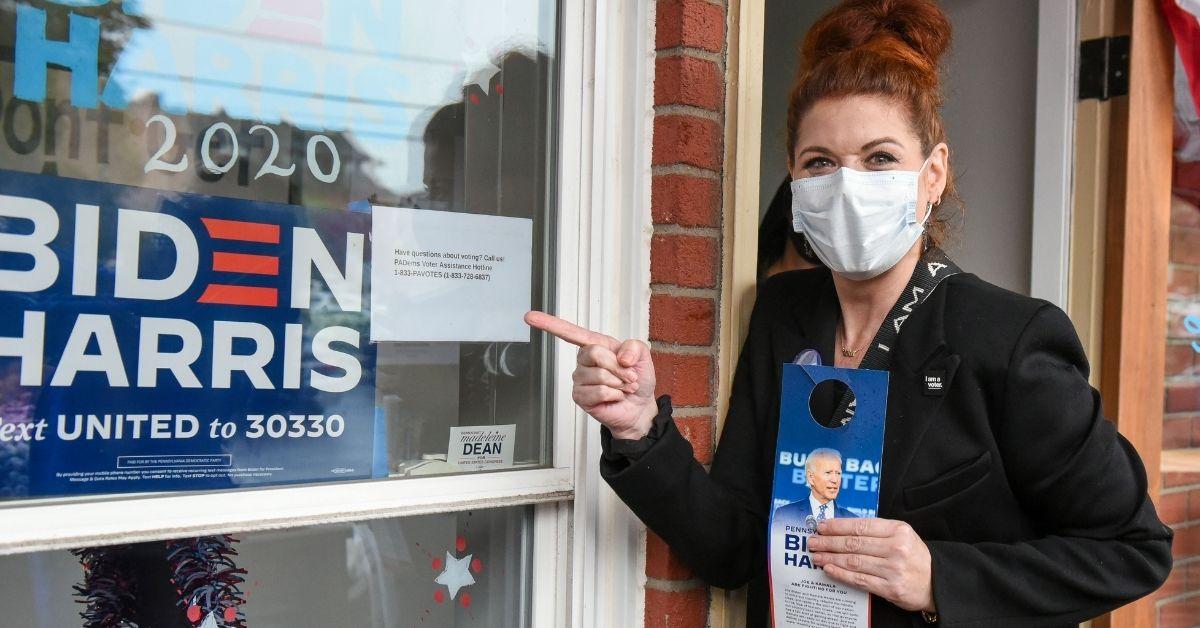 "Messing said she'd gotten Joe Biden elected and wanted to know why she was being asked to do anything at all, yelling that there didn't even seem a point to voting," three people on the call told CNN.
"Others wondered why the call was happening," they added, describing the last-minute call co-organized by Build Back Better Together as "fatalistic."
Article continues below advertisement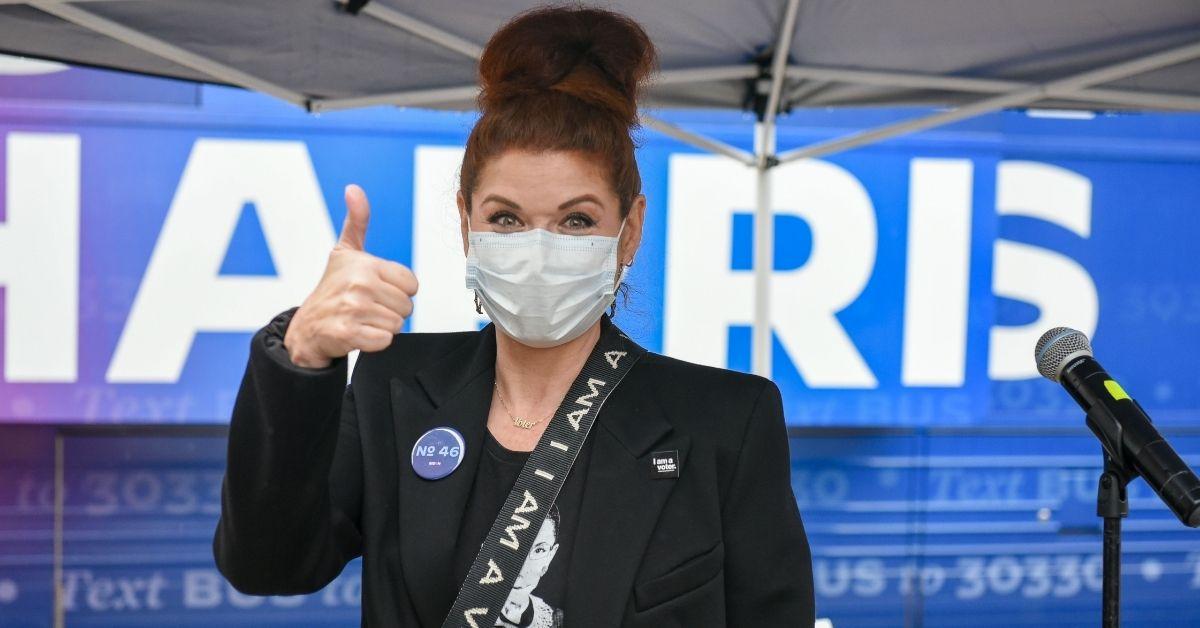 Although Messing is now seemingly "fed up" with President Biden following SCOTUS' reversal of Roe v. Wade, it is unclear what she meant when she claimed "she'd gotten Joe Biden elected" while on the call with WH aides and dozens of other Democrat supporters and activists last Monday.
Also, while the actress slammed President Biden and questioned why he didn't do anything about the Supreme Court's reversal of the nearly 50-year-old protection for women's abortion rights, other Democrats realized that there was little Biden could do to prevent the Supreme Court's controversial decision.
"There's no fight," another Democratic member told the outlet following the "fatalistic" call.
"People understand that a lot of this is out of his hands – but what you want to see is the President out there swinging."
Article continues below advertisement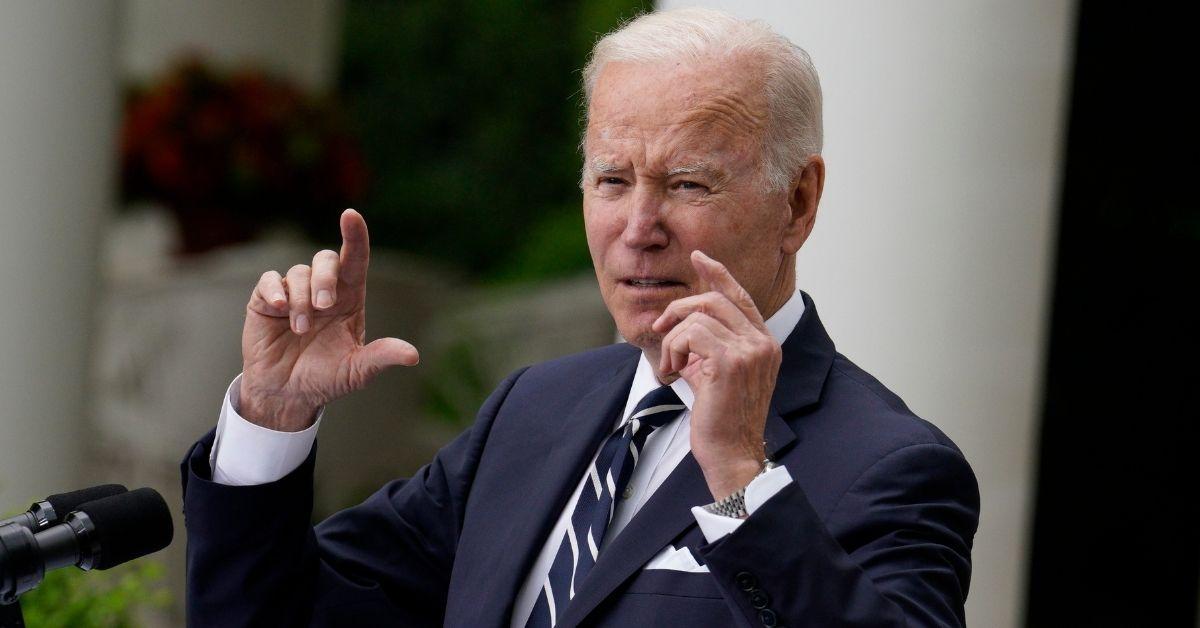 As RadarOnline.com previously reported, SCOTUS overturned Roe v. Wade on Friday, June 24, after a 6-3 vote – although the reversal of the monumental 50-year-old decision was anticipated due to a draft opinion piece leaked to the press nearly six weeks earlier.
Despite the decision being "out of [Biden's] hands," the reversal of Roe v. Wade became just the latest problem to plague President Biden's White House as he attempts to battle a staggering economy, rising inflation, a war in Ukraine, and plummeting poll numbers.
"Rudderless, aimless and hopeless" is how one Congressperson described the Biden Administration.