Wendy Williams' Producers Struggling To Fill Audience Seats Ahead Of Leah Remini's Guest Gig, Talk Show Host Fuming At Home
The producers behind The Wendy Williams Show are being forced to bribe audience members to fill seats.
Sources close to production spoke to The Sun to reveal the show is struggling to keep the crowd full.
Article continues below advertisement
"Wendy's show lives off the energy from the audience and without it, it doesn't work," dished one insider.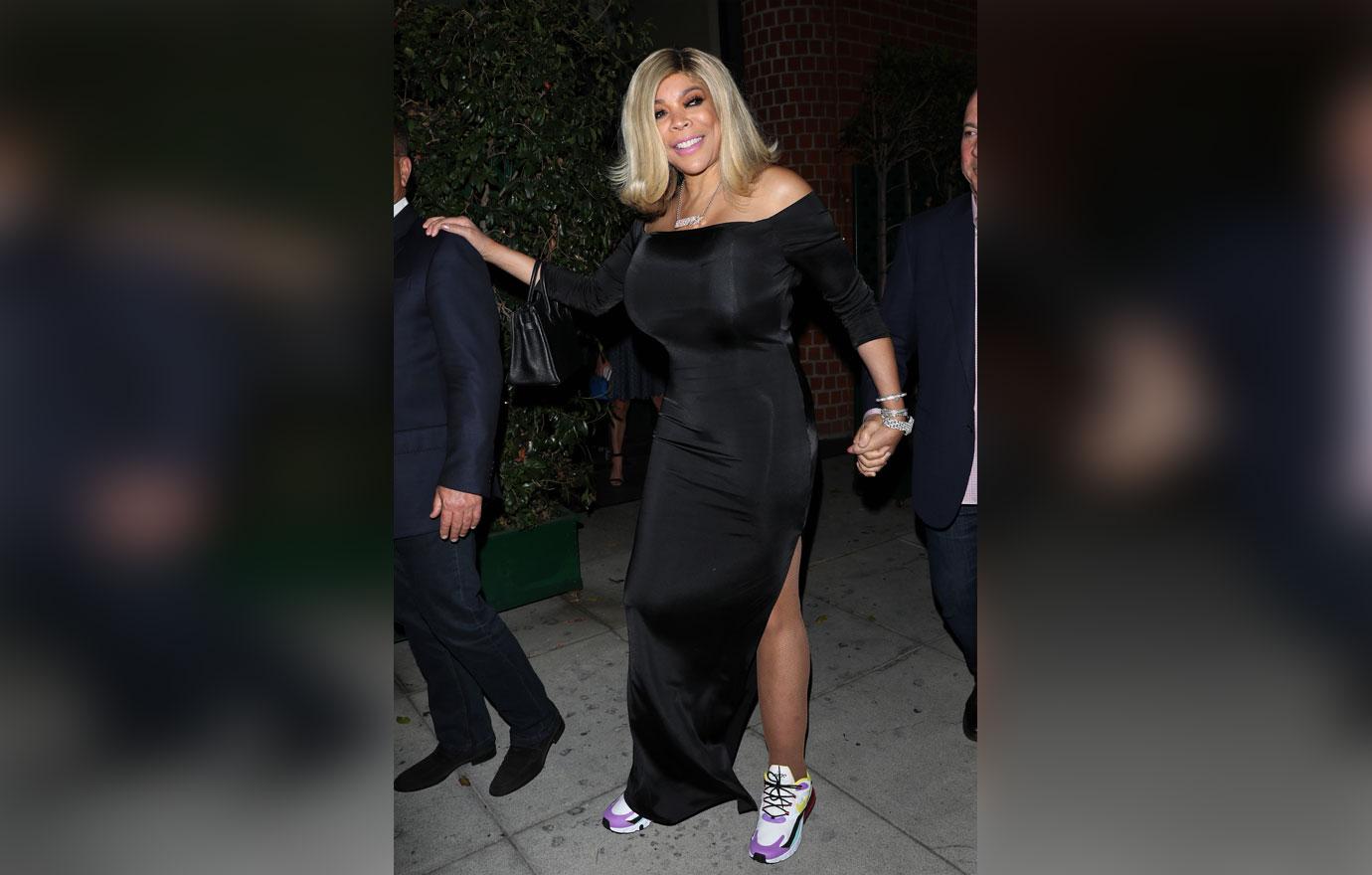 Article continues below advertisement
On Monday, producers had a guest panel that included Bevy Smith and Michael Yo. During the show, the producers strategically placed the few people they were able to get inside.
One source said the crowd was cut in half on Monday's taping. Another person who attended the taping claimed the waiting room was quiet. Everyone inside the studio was chatting about how the staff seemed defeated.
Article continues below advertisement
The Sun claims the producers were not above trying out bribes to get the audience members to come back for another taping. They handed out gift bags to anyone who agreed to attend another taping later in the day.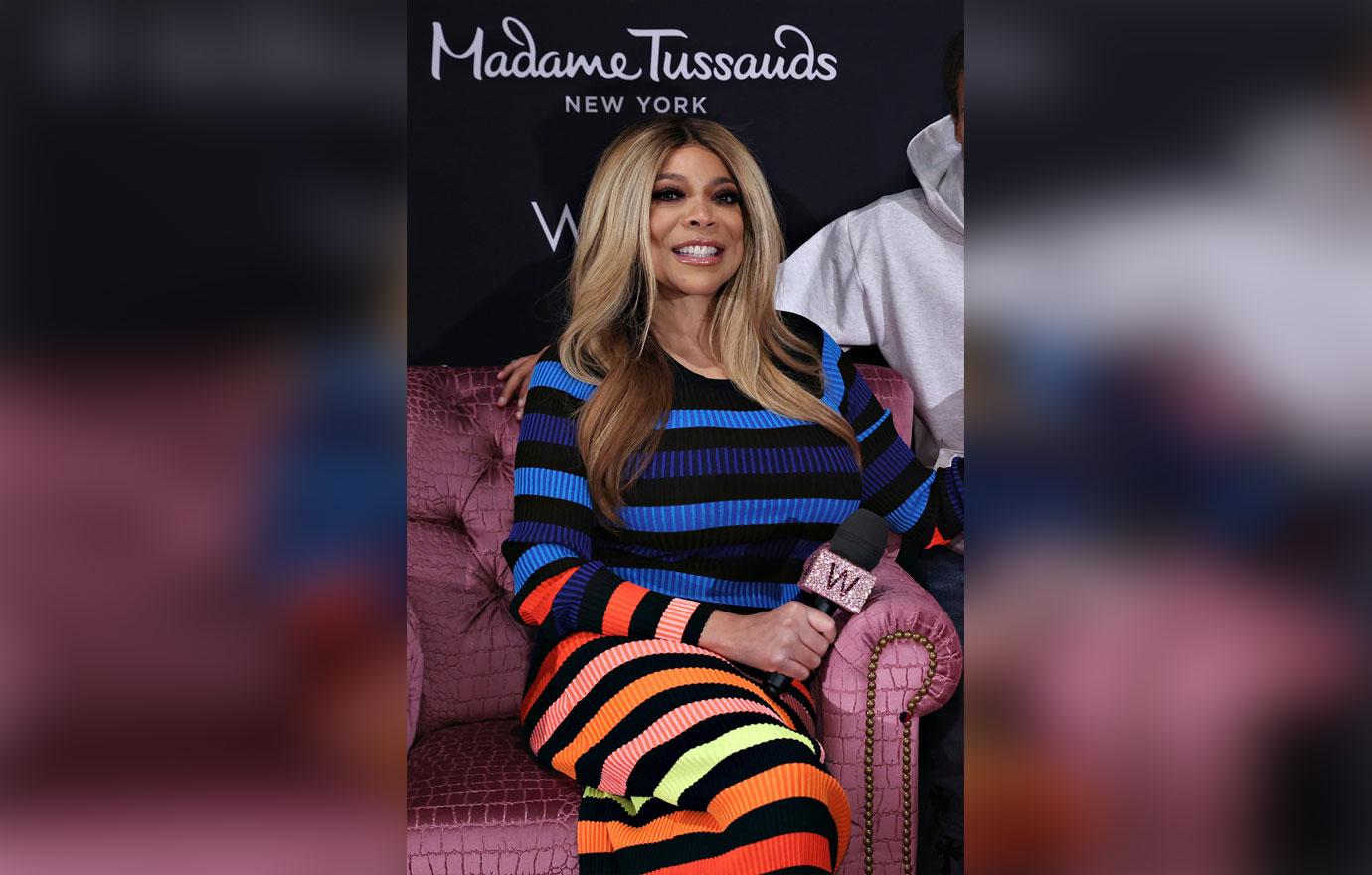 Article continues below advertisement
A couple of fans, who are regulars in the crowd, spoke about how they started getting concerned for Wendy during her last week of taping. They claimed she seemed "distant" and "quieter."
As we previously reported, Leah Remini is set to guest host the show for the rest of the week. Sources say the decision infuriated Wendy who accuses the producers of blindsiding her with Leah. "No one asked Wendy for her approval before hiring Leah," a source told us.
Article continues below advertisement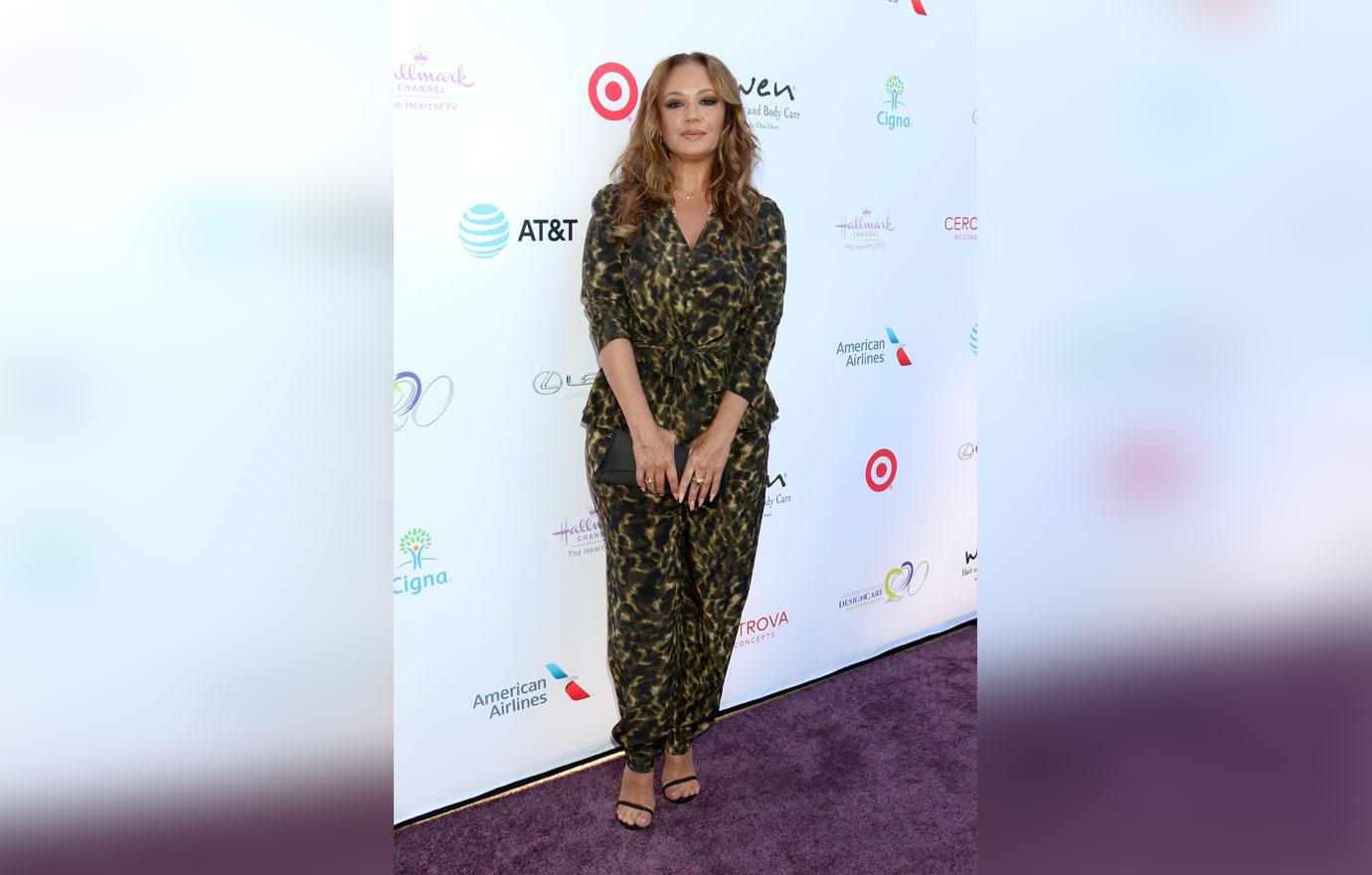 "They will say they are protecting Wendy and don't want to bother her as she recovers, but it's her name that is above the front door and she should have been consulted on this," the insider spilled.
Article continues below advertisement
Wendy is currently still under doctor's supervision and dealing with serious medical complications. "Wendy continues to be under medical supervision and meets with her medical team on a daily basis. She is making progress but is experiencing serious complications as a direct result of Graves' Disease and her thyroid condition. It has been determined that more time is needed before she is able to return to her live hosting duties," the statement read.
Wendy has yet to comment publicly.