Wendy Williams' Ex-Husband Kevin Parties In New York As Talk Show Producers Give Up Hope On Her Return
Wendy Williams' ex-husband Kevin Hunter was seen out and about in New York without a care in the world.
Over the weekend, Kevin was seen partying it up with a group of male friends after taking a trip to the Big Apple.
Article continues below advertisement
Wendy's ex, who lives in Florida with his baby mama Sharina Hudson, was seen in one snap smiling from ear to ear with 2 buddies.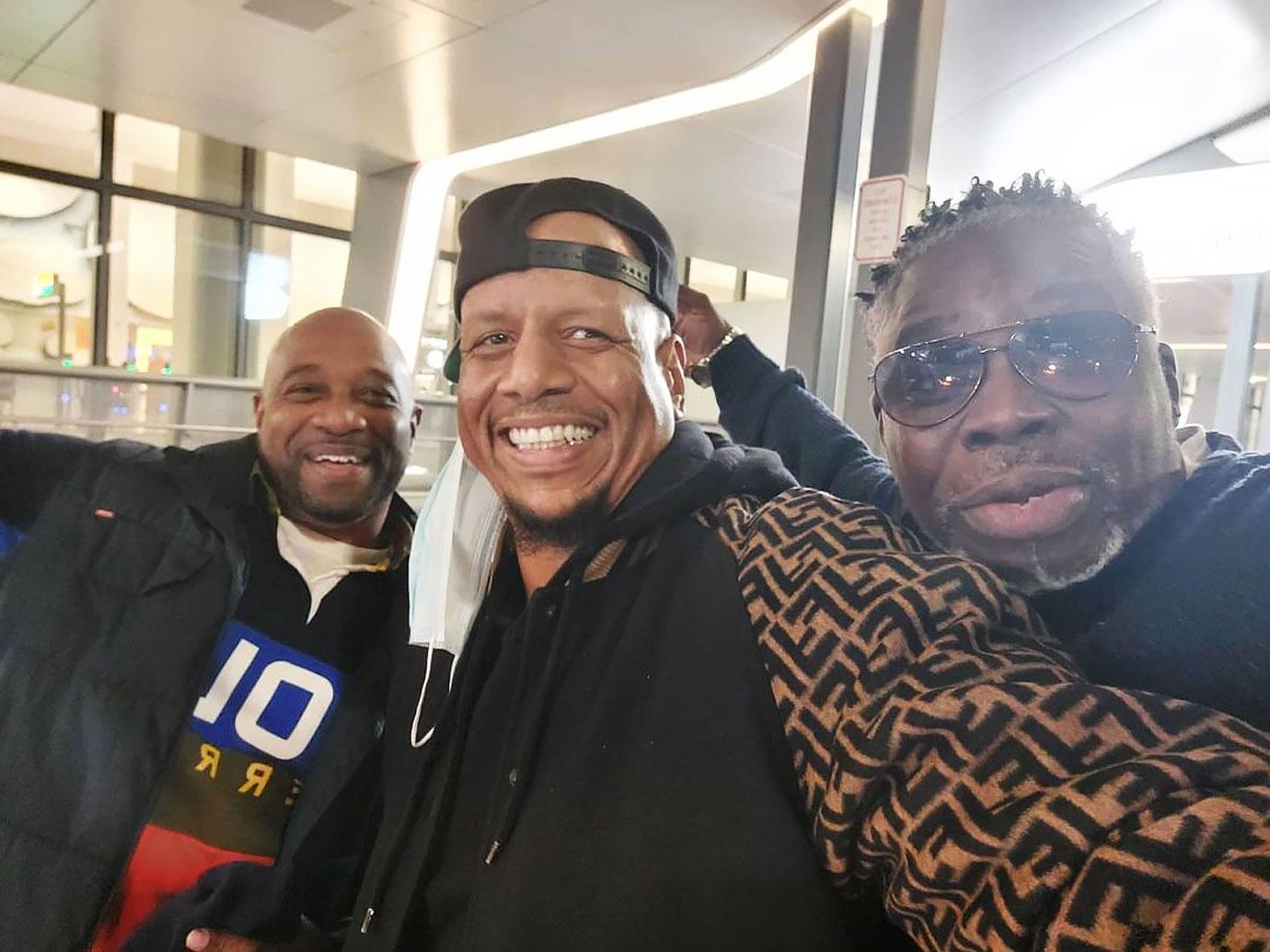 Article continues below advertisement
Later, Kevin stopped by Loreto Italian Kitchen & Bar for a bite to eat. The former television executive was only miles away from where Wendy is holed up under the doctor's supervision.
Kevin has not publicly commented on his ex-wife's health crisis but he hasn't offered any public support.
As RadarOnline.com first reported, The Wendy Williams Show producers do not have plans for Wendy to return to the show and are currently looking for a permanent replacement to take over.
Article continues below advertisement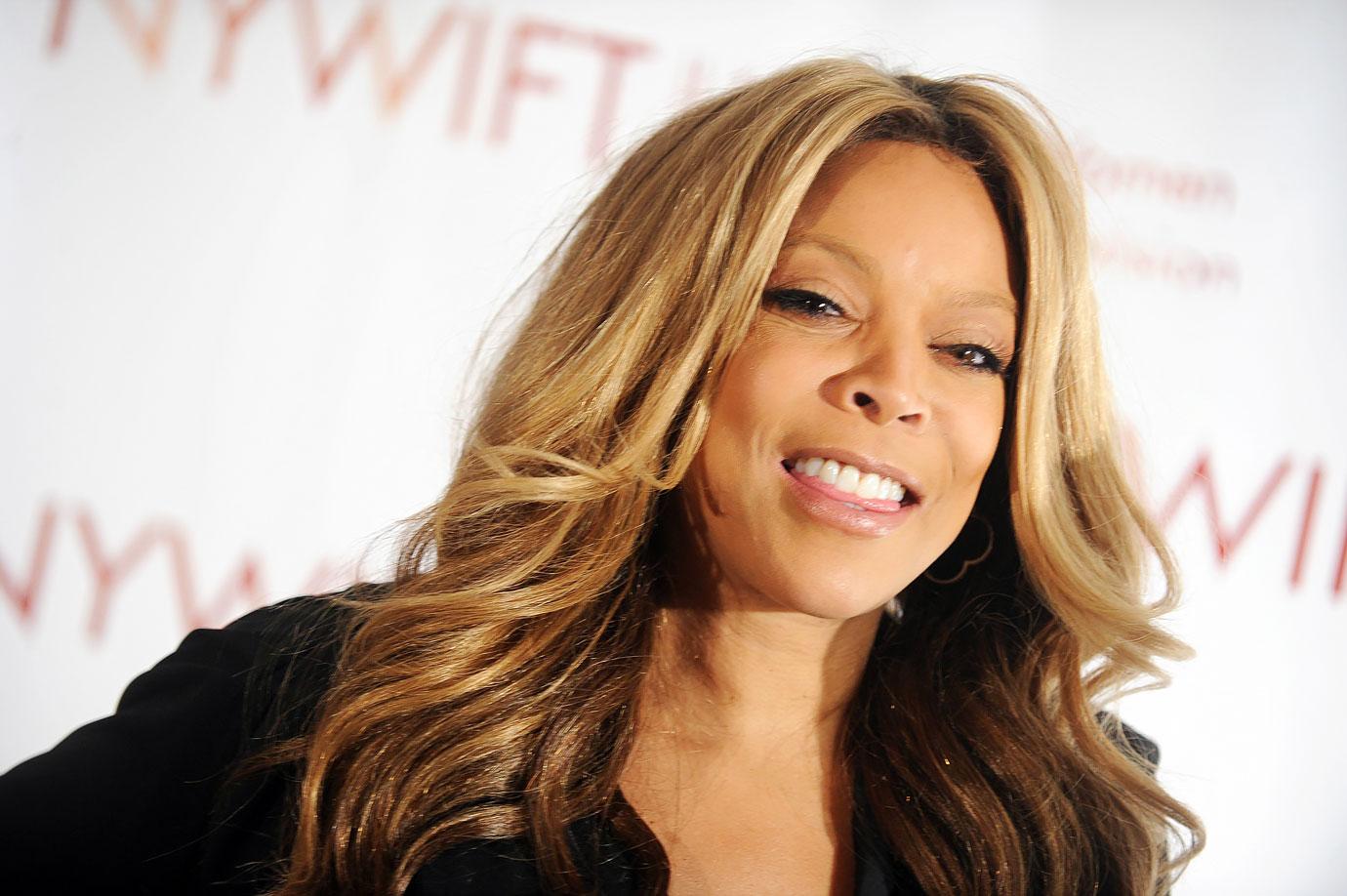 We're told Wendy has not shown any signs that she is ready to take on the duties of her show. We're told the network execs have no problem with her being gone and are enjoying the ratings seeing an increase with her gone.
Article continues below advertisement
"No-one expected ratings to go up 32% without Wendy. The fill-in hosts were just supposed to keep the show's lights on until Wendy was well enough to return. It was assumed that without Wendy, the audience would not watch, but the has not been the case," our insider spilled.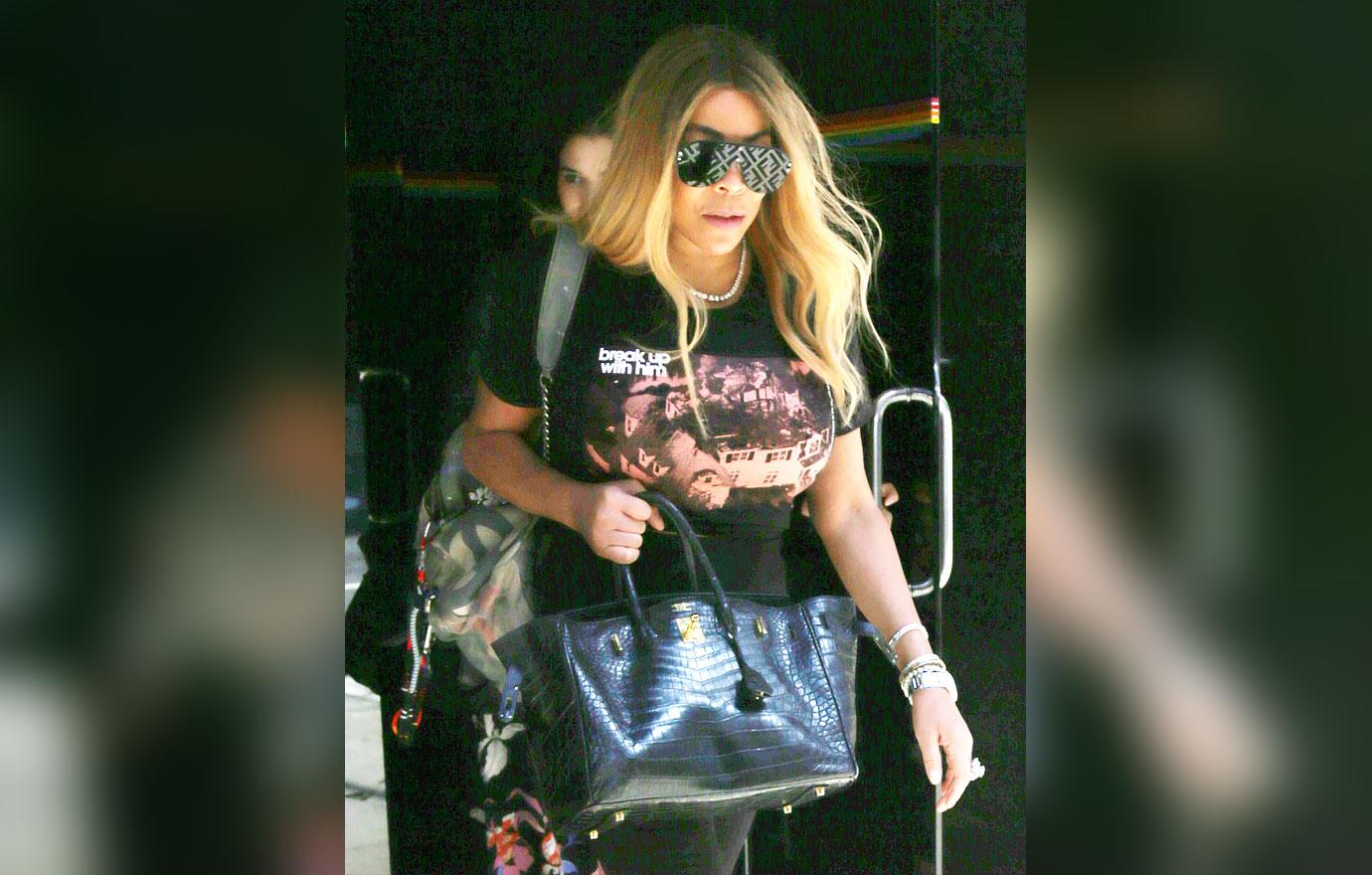 Article continues below advertisement
"In fact, when Sherri Shepherd took over she not only retained all of Wendy's fans but also brought in a whole new audience too. This is why the search has changed from finding a temporary replacement to a full-time one," the source revealed.
We're told the producers are also keeping an eye on Leah Remini. Sources say she is a front runner to take over — along with Sherri — due to her ability to stay in the news. "Sherri is the number one choice, but she has made it clear that she won't take the job without Wendy's blessing," sources tell us.