Wendy Williams' Ex-Husband Kevin Hunter Gets Engaged To Alleged Mistress Sharina Hudson Amid Talk Show Host's Health Crisis
Wendy Williams' ex-husband Kevin Hunter is ready to walk down the aisle for a second time a year after his divorce from the talk show host was finalized.
Sources close to the former television executive revealed he recently got down on one knee to ask his girlfriend Sharina Hudson for her hand in marriage.
Article continues below advertisement
Hudson is the woman who was accused of playing a major role in Wendy filing for divorce from Kevin after 22 years of marriage.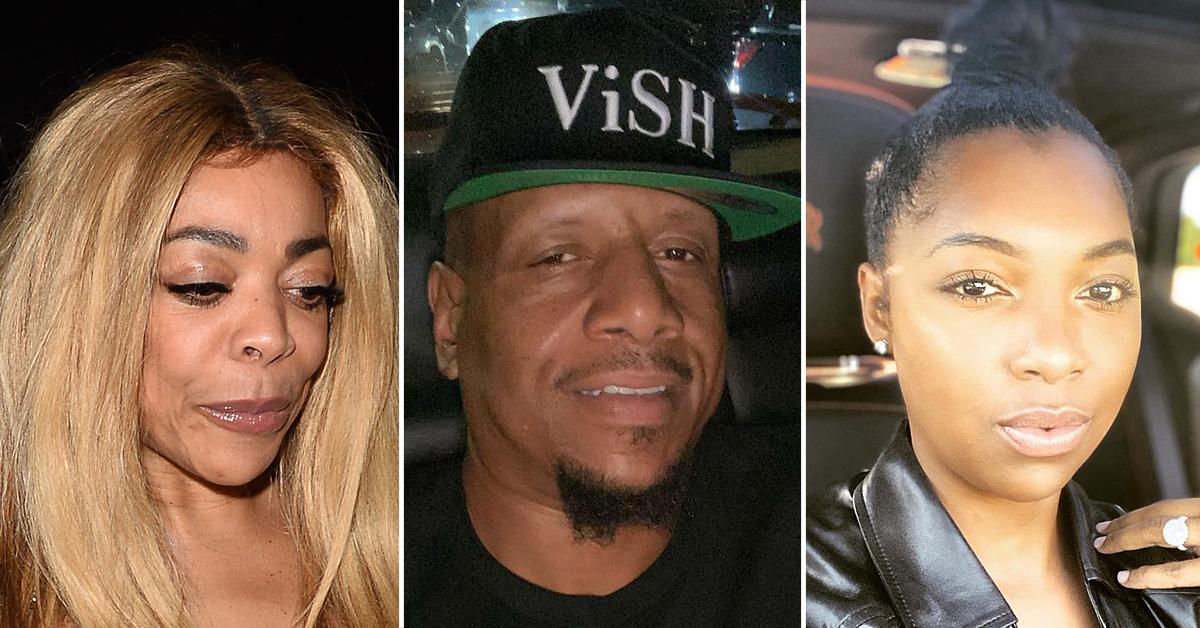 Article continues below advertisement
The talk show host slapped Kevin with legal papers after discovering Kevin had knocked up Sharina and was shacking up with her in a New Jersey home. She cited Kevin's love child as being too much for her to handle or work through with him.
"I've known about her almost since the beginning. I've known that Kevin is a serial cheat. The first time I found out was while was pregnant with our son on bedrest," she dished after leaving Kevin.
Article continues below advertisement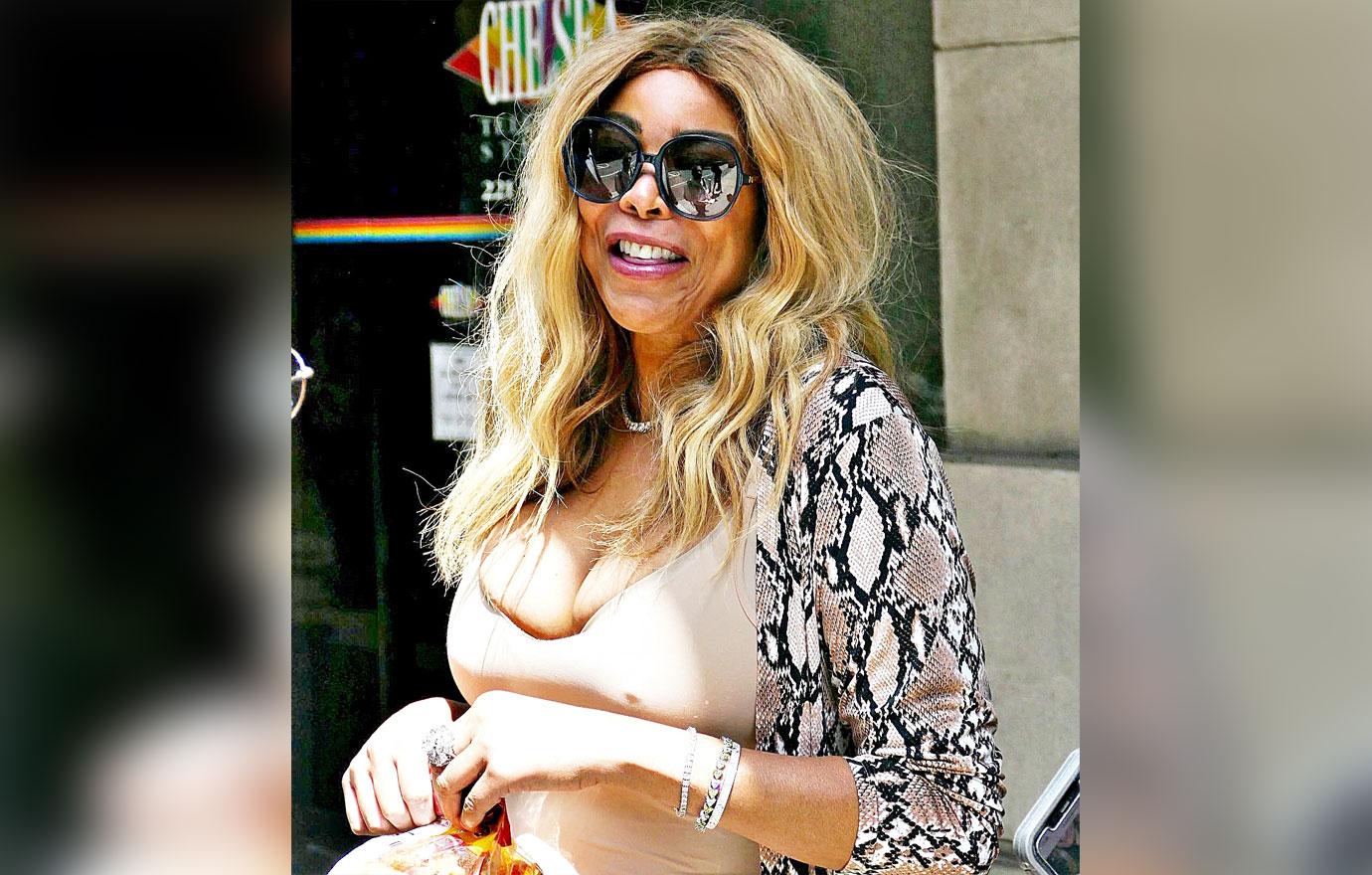 "This girl wasn't the only one. She just happens to be the one who kept his baby," Wendy spilled.
Article continues below advertisement
Sources told The Sun Kevin dropped $80,000 on the diamond rock for Sharina. The ring was allegedly purchased back in 2020, months before Wendy started experiencing health issues.
Following his divorce being finalized, Kevin moved out of the New Jersey mansion he shared with Wendy. He moved to Boca Raton, Florida, and opened a barbershop. He also launched a publishing company that has several books set to be released.
Wendy is currently holed up at her New York apartment as she tries to get back on her feet following a month of health issues. Her return to her talk show remains in limbo as guest hosts have been covering for the time being.
Article continues below advertisement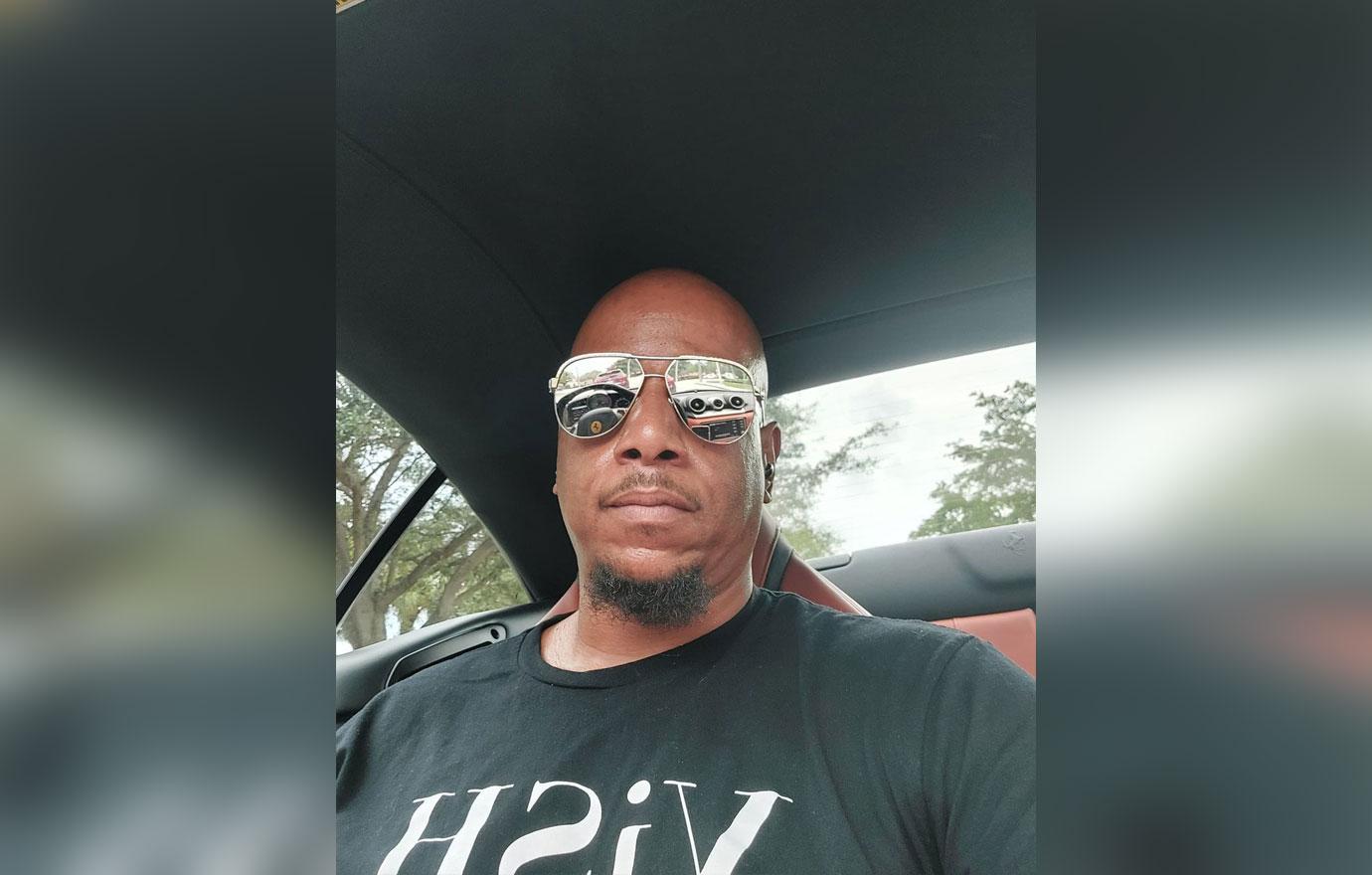 The show returned earlier this month with Leah Remini hosting. Sources tell RadarOnline.com the decision to bring on the actress "blindsided" Wendy as producers did not consult with her before announcing.
Article continues below advertisement
Wendy has been MIA since being released from the hospital a couple of weeks back. The last time she was seen an assistant was wheeling her around while she took a hit from her vape pen.