Exclusive Details
Wendy Williams' Ex-Husband Kevin Hunter's Alleged Mistress Parties In Miami As Talk Show Host Remains Unable To Work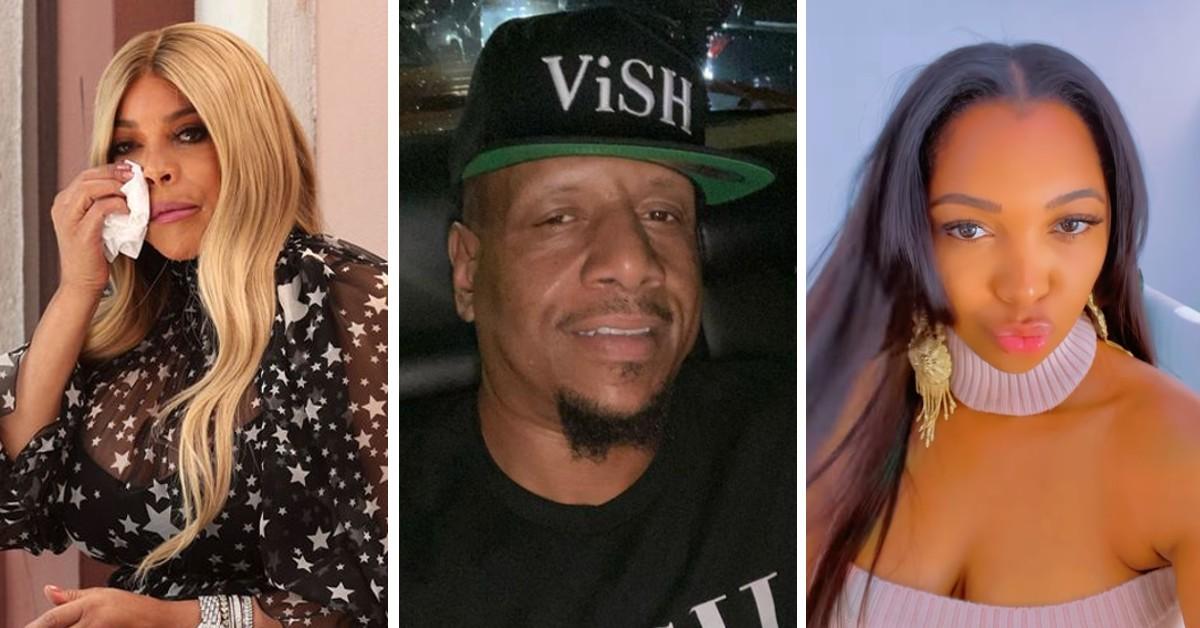 The woman who is accused of playing a major role in Wendy Williams' divorce from her ex-husband Kevin Hunter was living her best life in Miami while the talk show host remains under her doctor's supervision.
Over the weekend, Sharina Hudson — baby mama/current fiancé to Wendy's ex-husband — was spotted partying at the Serena Rooftop inside the Moxy in South Beach.
Article continues below advertisement
Sharina was ready for a night out as she rocked a tight light brown dress that had a strategically placed slit to show off her legs.
The alleged former mistress and Kevin moved from New Jersey to Florida after his divorce from Wendy was finalized. He was paid out a portion of the proceeds from the sale of the NJ mansion he shared with Wendy. He then sold off the second home he purchased in the area where Sharina had allegedly been living with their child.
Article continues below advertisement
Sharina has been making becoming more active and putting herself out there while Wendy's struggles continue to worsen. The entertainer has been MIA from her talk show for months and sources claim producers are searching for a permanent replacement.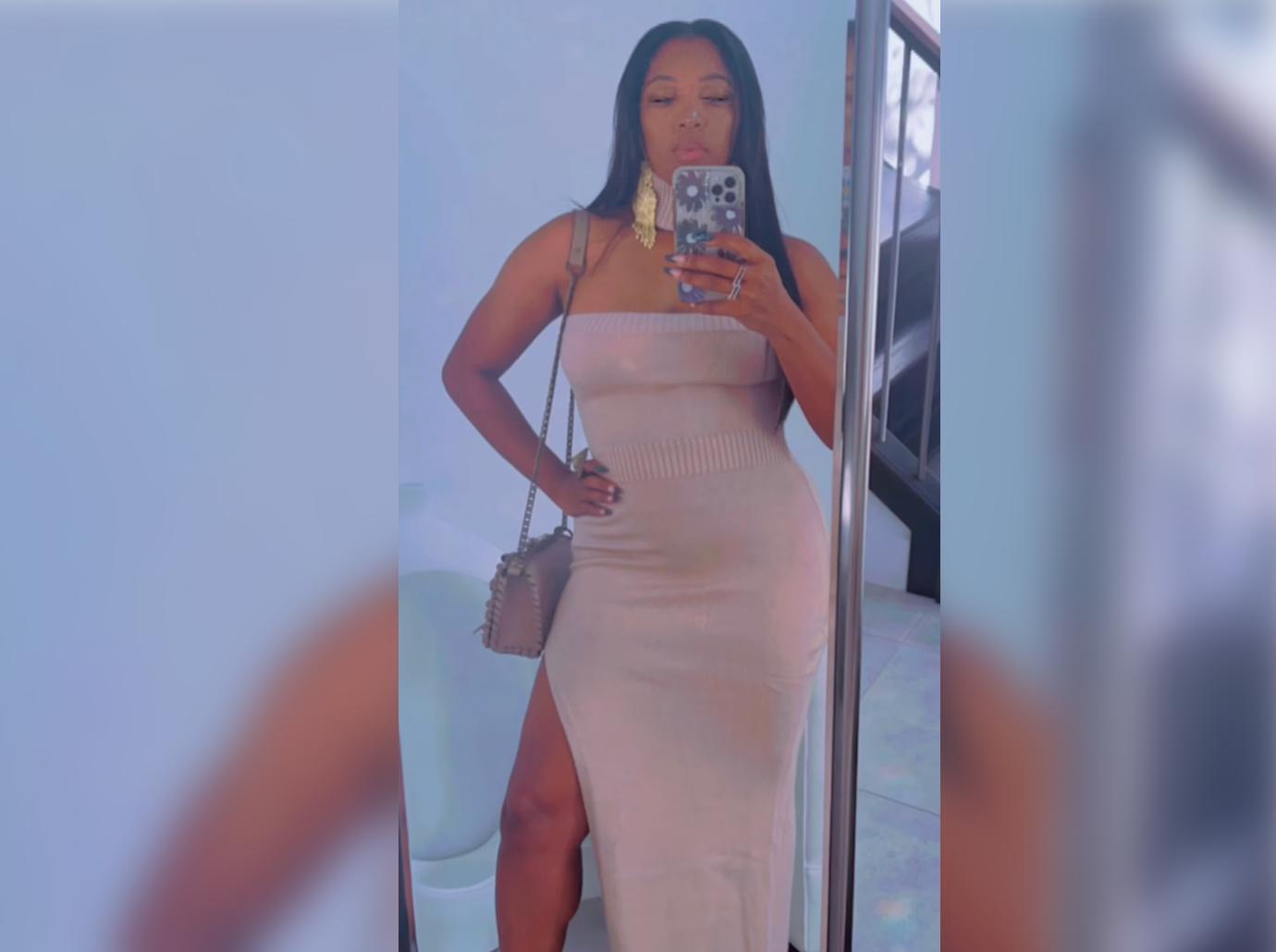 Article continues below advertisement
The troubles started back in September when the season 13 premiere was pushed to allow Wendy time to deal with "ongoing health issues."
Shortly after, the producers came out with a new statement claiming Wendy had tested positive for a breakthrough case of Covid and would return on October 4. They ended up scrapping that plan after it leaked that Wendy had also admitted herself into a hospital for a psychological evaluation.
Wendy has since been released but still is not ready to return. Photos of the star taken in the past couple of weeks show her in various states of recovery. At one point, the star was being pushed around in a wheelchair but she appears to have started to walk again recently.
Article continues below advertisement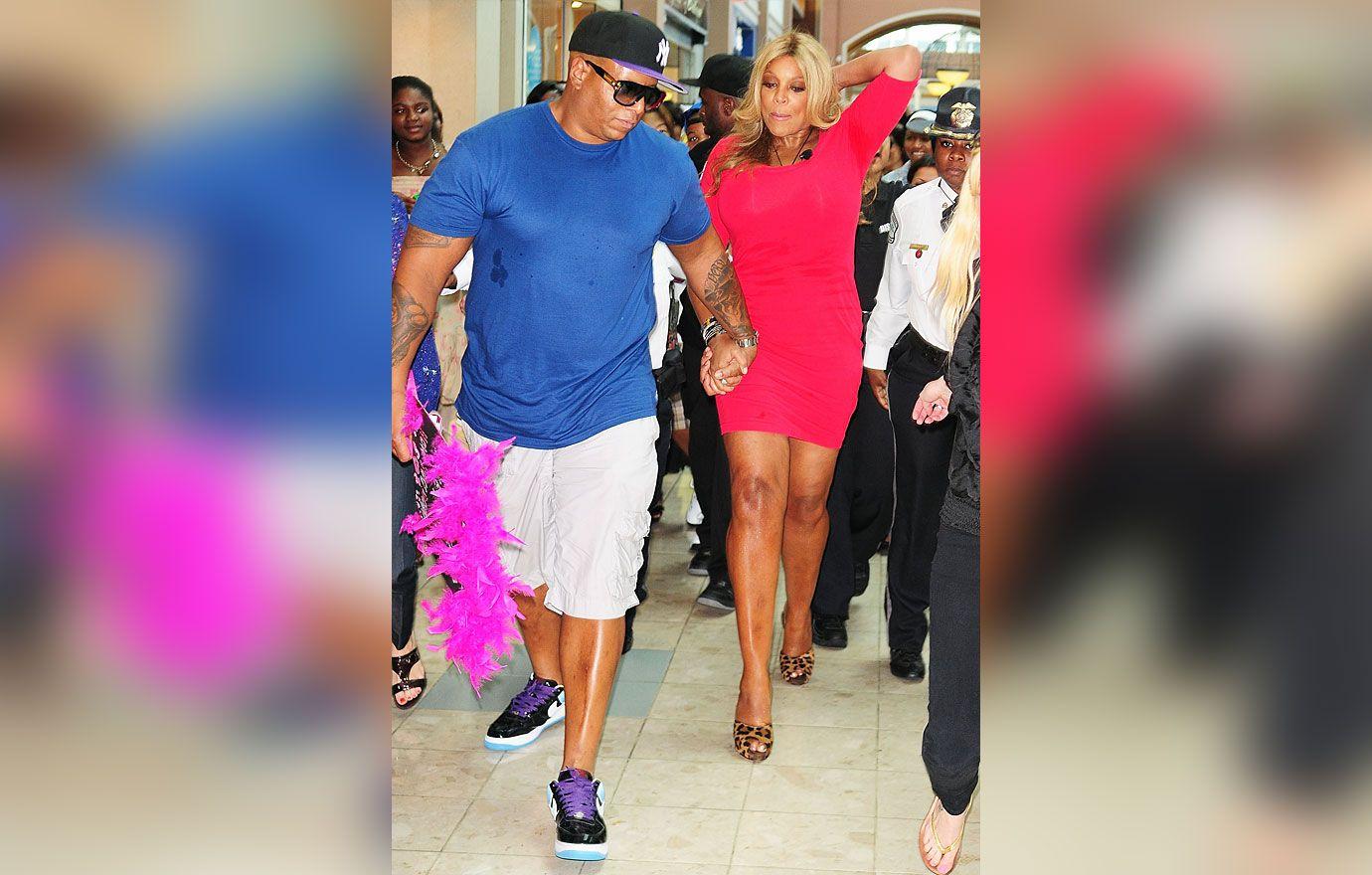 In photos obtained by Radar, earlier this month, Wendy was seen walking on her own as her son Kevin Jr. stood by her side while they ran errands.
Article continues below advertisement
Wendy has remained silent about her struggles and let her team talk for her. Aside from her health troubles, the entertainer has to deal with her show ratings improving without her along with Leah Remini and Sherri Shepherd being named as potential replacements.