Exclusive
Rapper The Game Blows Off Court, Cameo Profits Seized Over $7 Million Owed To Alleged Victim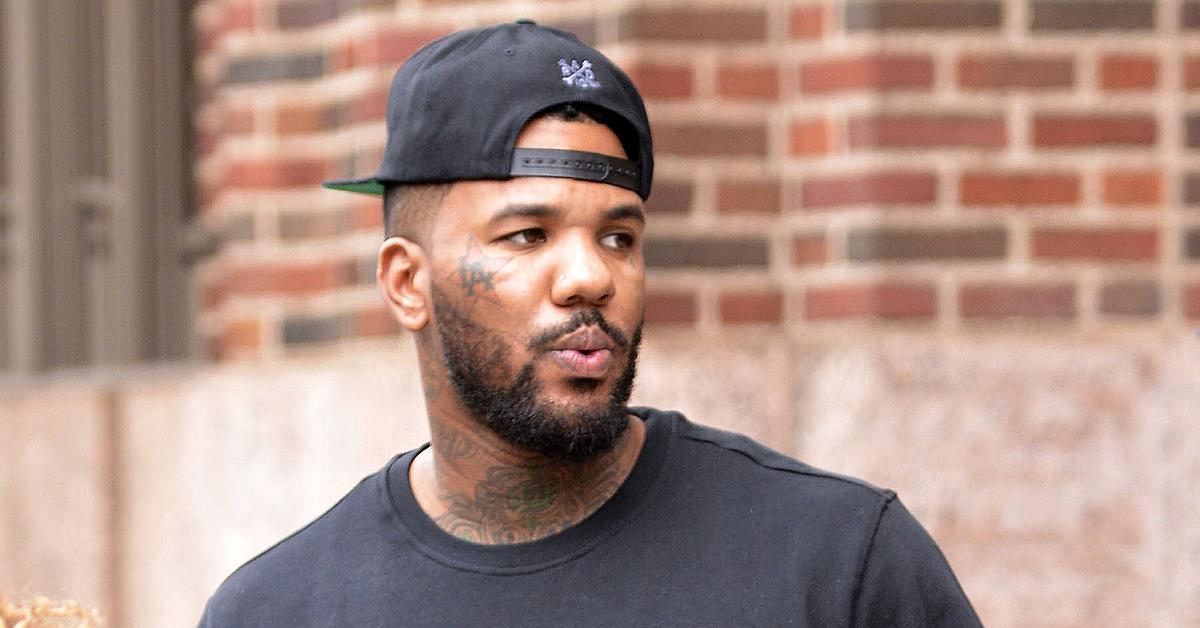 Rapper The Game is accused of blowing off yet another court hearing in his never-ending battle with his alleged sexual assault, Priscilla Rainey.
According to court documents obtained by Radar, a Los Angeles Superior Court judge granted a recent motion by Rainey seeking to seize his profits from the website, Cameo.
Article continues below advertisement
The Game has been making a pretty penny on the website which allows fans to buy customized videos from their favorite celebrity.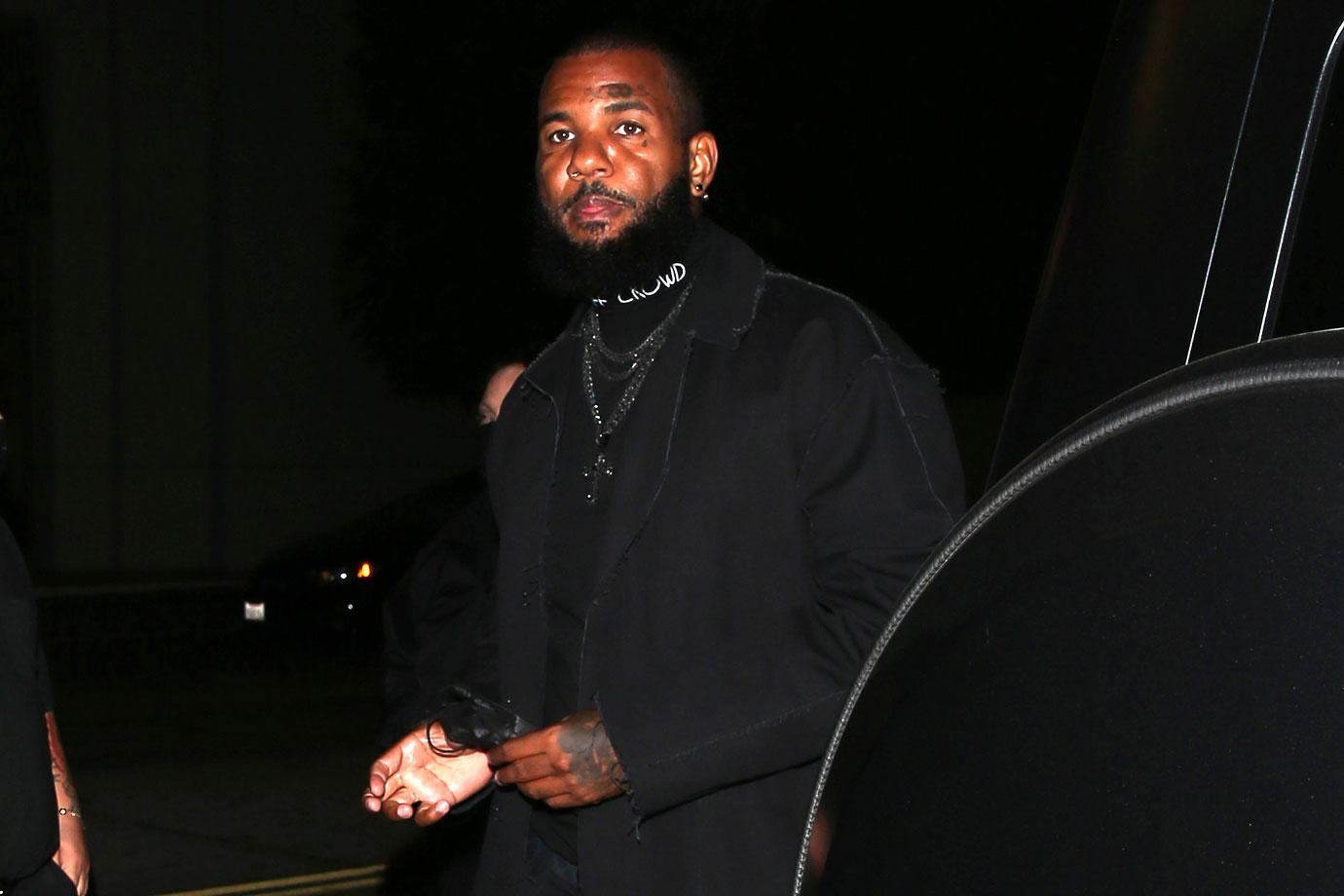 Article continues below advertisement
In a recent motion, Rainey claimed the rapper had made nearly $20k on Cameo from October 29, 2020 and January 28, 2021,
Financial records showed Cameo transferred over $19,000 to The Game for videos he completed. The statements show he was filming multiple videos per day and taking home over a grand on certain dates.
She claims the profits were sent to a new company created by The Game called F12 & Associates, LLC.
"The Judgment Debtor apparently created a new company account to deposit his income in what appears to be a concerted attempt to hinder or delay Plaintiff's judgment enforcement efforts," her attorney claims.
Article continues below advertisement
Rainey pleaded with the court to allow her to seize all money The Game makes from Cameo in the future. She said he has not paid off the $7 million he owes her.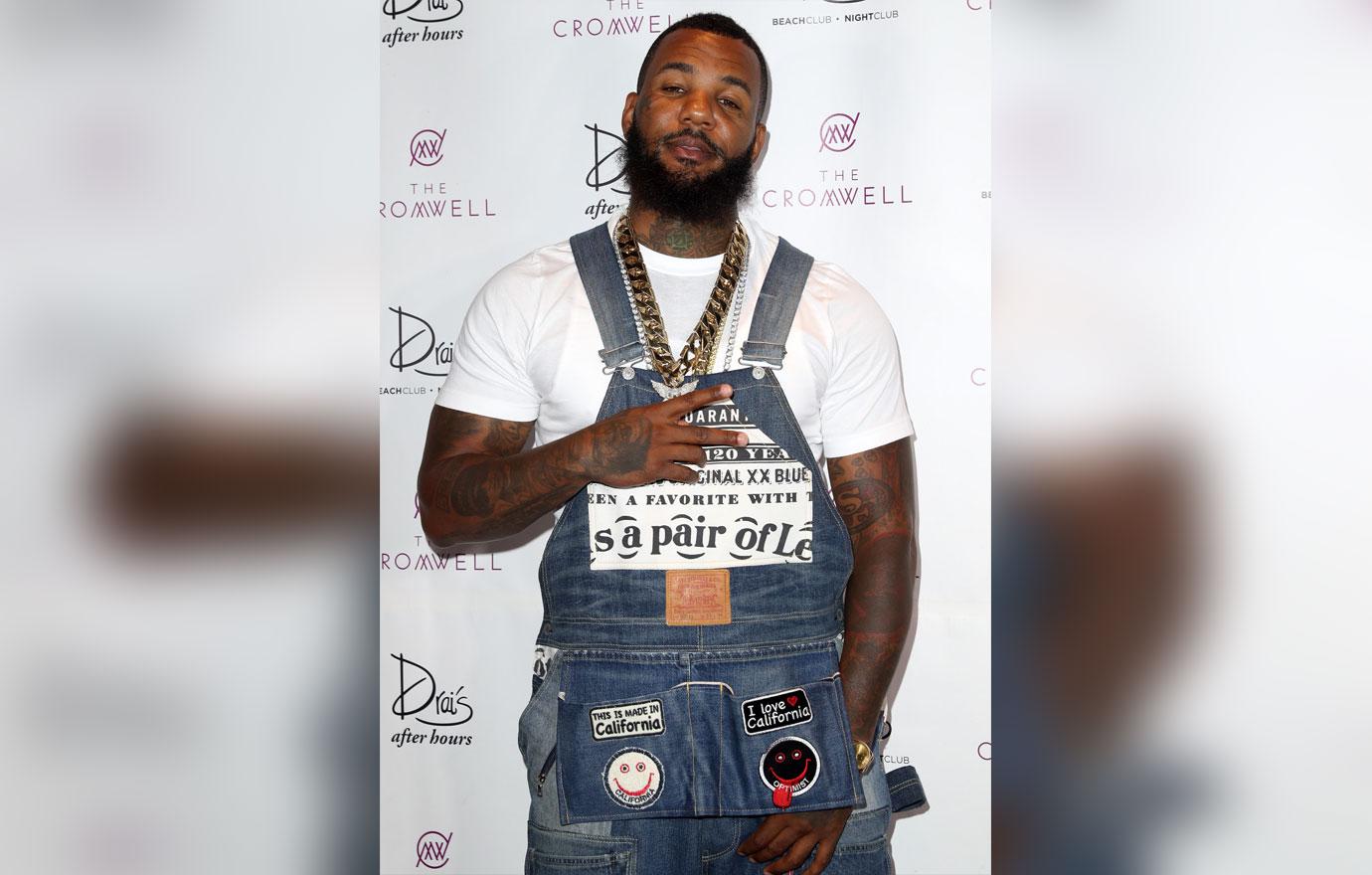 Article continues below advertisement
Rainey claims during production The Game showed up to a date high on "alcohol and drugs." At dinner, the alleged victim claims the rapper assaulted her by "forcefully reaching his hand inside her dress to rub her bare vagina and buttocks."
Article continues below advertisement
Rainey has only recovered only $293,902.29 and is still owed $7,375,551.25. The judgment continues to grow with interest due to The Game's refusal to pay it off. The judge warned the rapper in the order writing, "Failure by Defendant to comply with this Order may subject him to contempt of Court proceedings.