Wendy Williams Calls Off Beef With Ex-Friend DJ Boof While Preparing Legal Action Against Producers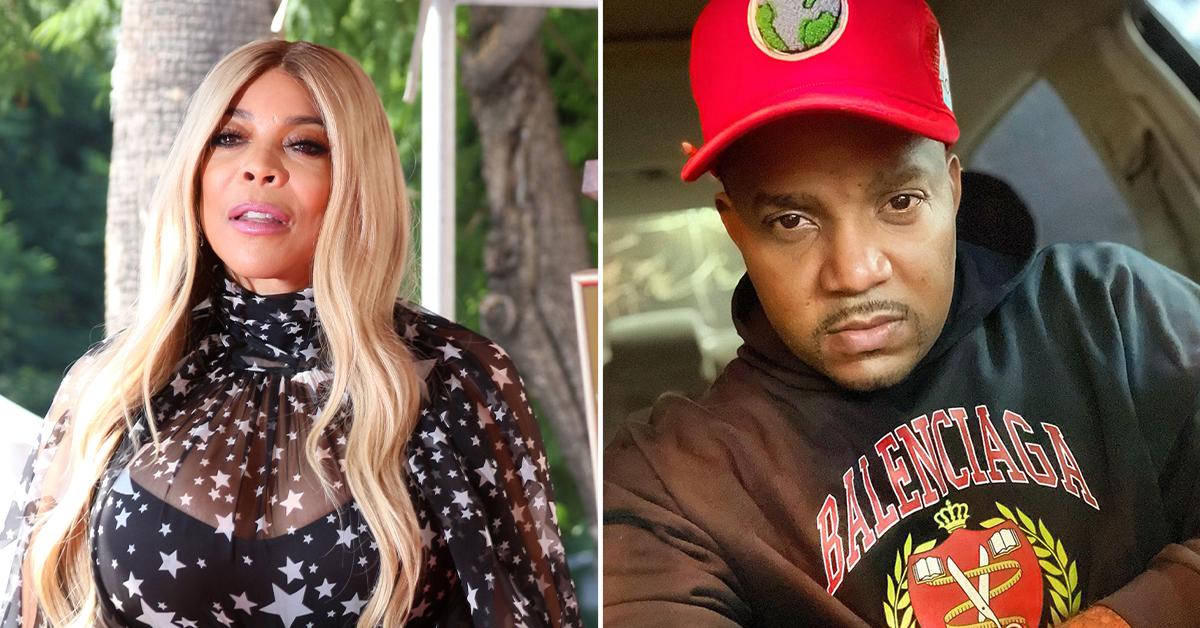 Burying the hatchet? It looks like Wendy Williams and DJ Boof — who haven't been on speaking terms since he left her show in 2020 — are back to being pals.
DJ Boof took to Instagram to share a photo of himself with the talk show host, "I don't wanna hear it🤣 '2022,''" he captioned the sweet snap.
Article continues below advertisement
Of course, people went crazy over the reunion. One person wrote, "👏🏽👏🏽👏🏽👏🏽," while another added, "😍😍🔥🔥🔥miss you two together!!! #Forgiveness." A third person added, "A duo that has been missed 💕💕💕."
The radio personality left The Wendy Williams Show before it got canceled this year. "Y'all have no idea what's really going on and everyone there is afraid to speak up because they don't wanna lose their jobs..." he stated at the time. "This is going to play out bad... I feel sorry for the workers and victims."
When the New Jersey native returned to set in the fall of 2020, DJ Boof was nowhere to be found. Now, it seems like the two are back to hanging out.
Article continues below advertisement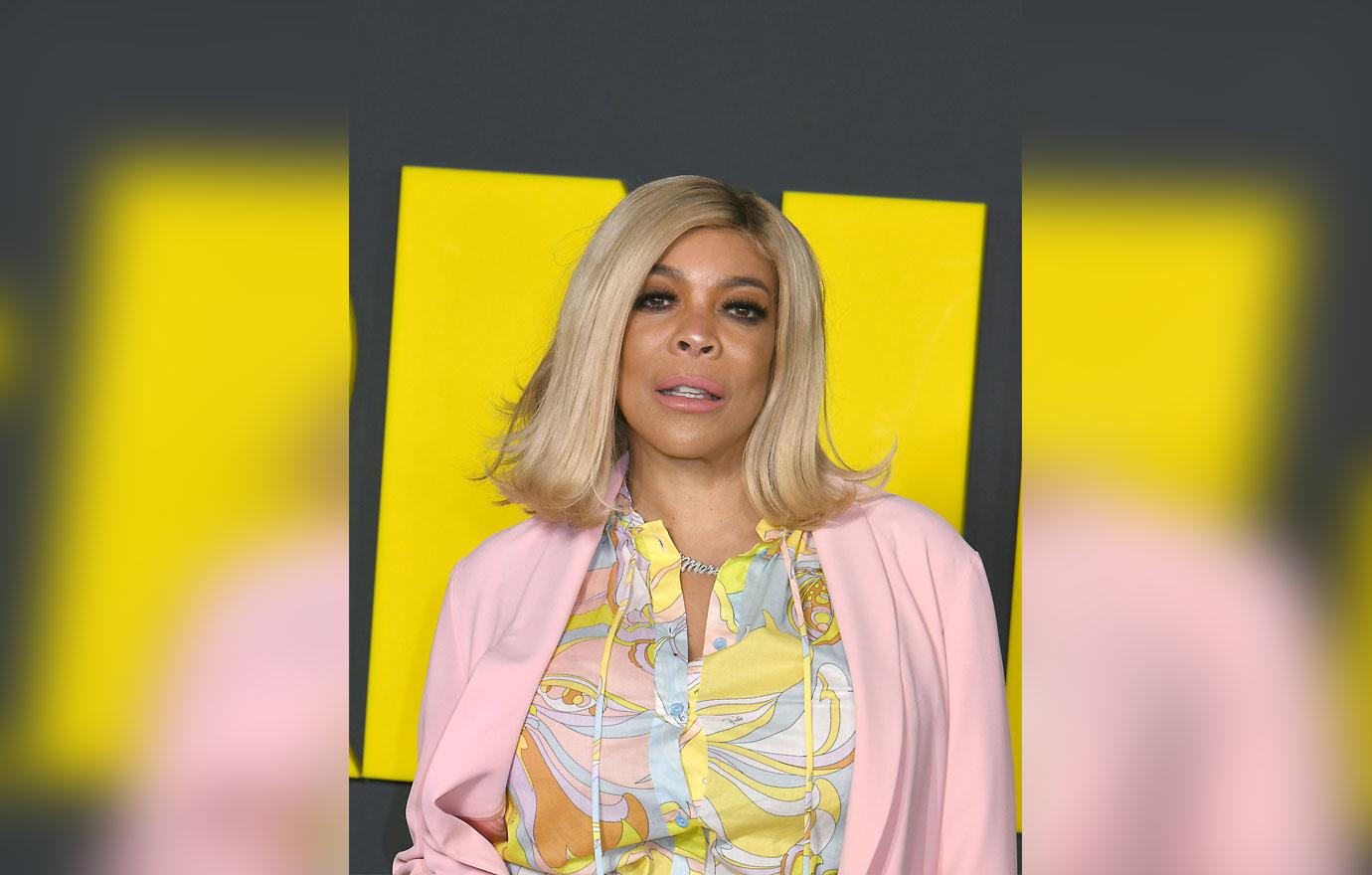 Williams' reunion with DJ Boof comes after she is preparing to sue the producers of her show for canceling the program and replacing it with Sherri Shepherd's own show called Sherri, which will debut in the fall.
"Wendy is on sick leave and has basically been fired. This isn't right and Wendy isn't going to take this," a source spilled to RadarOnline.com. "She is considering legal action against her producers and is also deciding on what to do about Sherri Shepherd. Sherri was supposed to be a friend filling in for Wendy while she was sick, but instead, Sherri stabbed Wendy in the back. If anyone thinks Wendy is going to disappear without a fight, they are a fool."
Article continues below advertisement
Williams hasn't been able to host her show due to health complications, and recently, her brother gave an update on how she is doing. "I'm encouraging everyone to remain faithful that our girl Wendy will pull through this fog, push through the clouds into the light!" Tommy wrote. "I've been away from my platform for a while as we circle the wagons and deal with the reality that family needs me. There is no script, views or ratings attached to genuine support."
"You all have exemplified support for my family and we are truly grateful," he added.