Wendy Williams Bought $4.5 Million NYC Apartment Weeks Before Being Hospitalized For Psych Evaluation
Wendy Williams was dropping serious cash in the weeks before she voluntarily checked herself into a New York hospital after feeling she was experiencing mental health issues.
According to a report, the 57-year-old talk show host bought up a $4.5 million high-rise duplex in NYC a couple of months before she started melting down.
Article continues below advertisement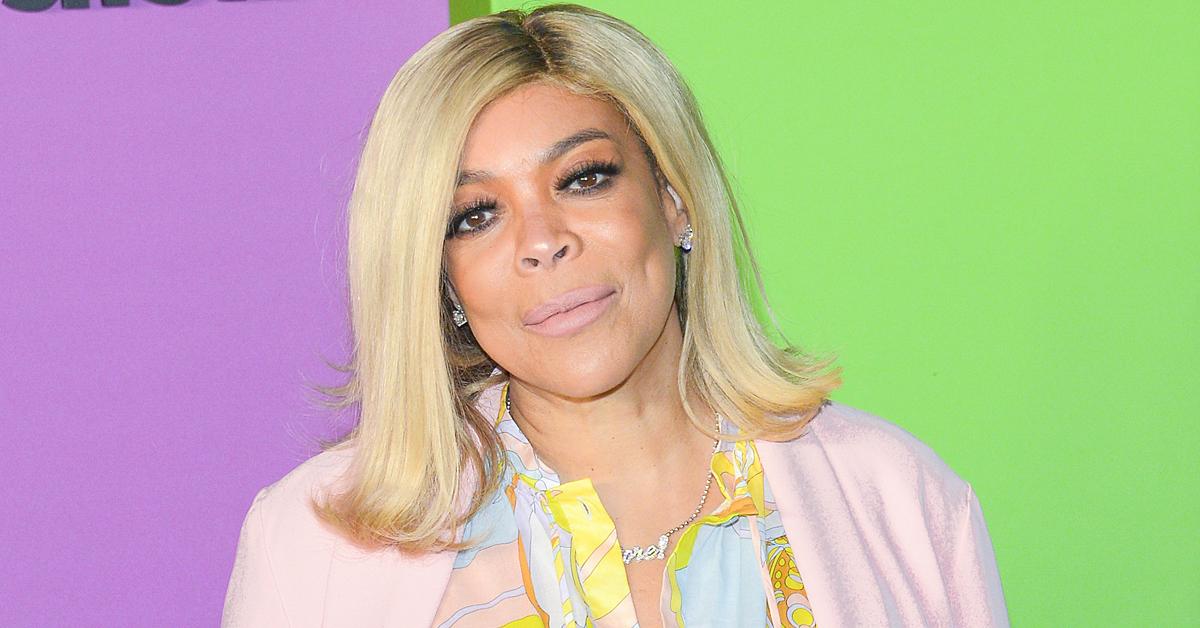 An insider revealed Wendy bought a 2,400 sq. ft. 3-bedroom, 3-bathroom apartment with an open floor plan, granite countertops and a wine refrigerator.
Article continues below advertisement
The building is located in the Financial District and comes with a ton of amenities including a fitness center and spa, lap pool, sauna and hot tub.
Wendy's decision to buy herself a new home came weeks before her producers told the world the host was going through it behind the scenes.
Article continues below advertisement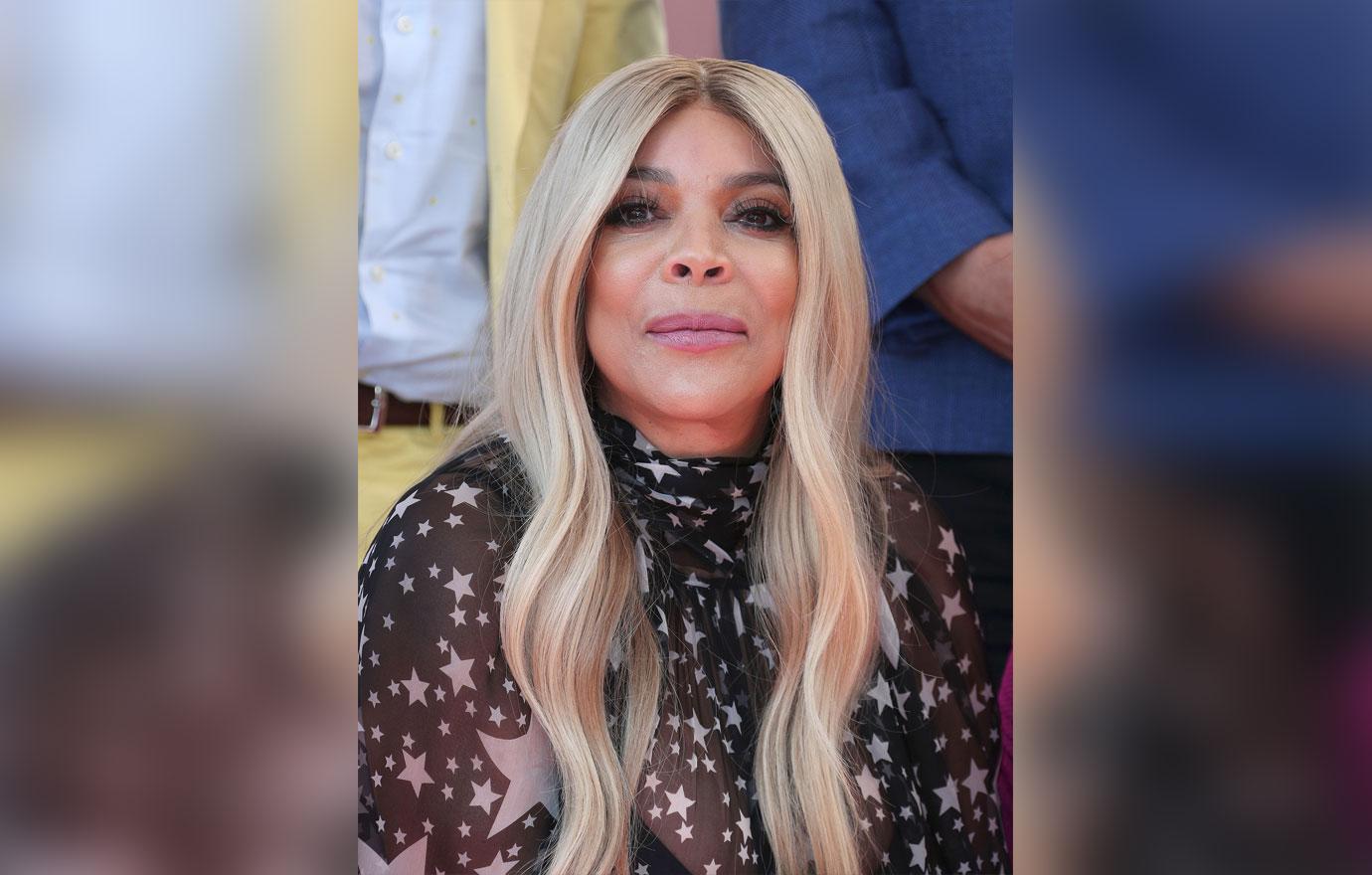 On September 9, the team announced Wendy was dealing with "ongoing health issues" and was expected to return to her show for the season 13 premiere on September 20.
Article continues below advertisement
The following week, the producers announced the premiere date was pushed to October 4 after Wendy tested positive for a breakthrough case of Covid. Her team did not mention that Wendy had actually been hospitalized after checking herself in for a psychological evaluation.
They said, "Wendy continues to be under medical supervision and meets with her medical team on a daily basis. She is making progress but is experiencing serious complications as a direct result of Graves' Disease and her thyroid condition. It has been determined that more time is needed before she is able to return to her live hosting duties."
Article continues below advertisement
Wendy was photographed in the days after being released from the hospital and looked worse for wear. The talk show host was spotted being pushed around in a wheelchair while she vaped.
At the same time, Wendy is dealing with her ex-husband Kevin Hunter running around town appearing to make jokes about her health.
Article continues below advertisement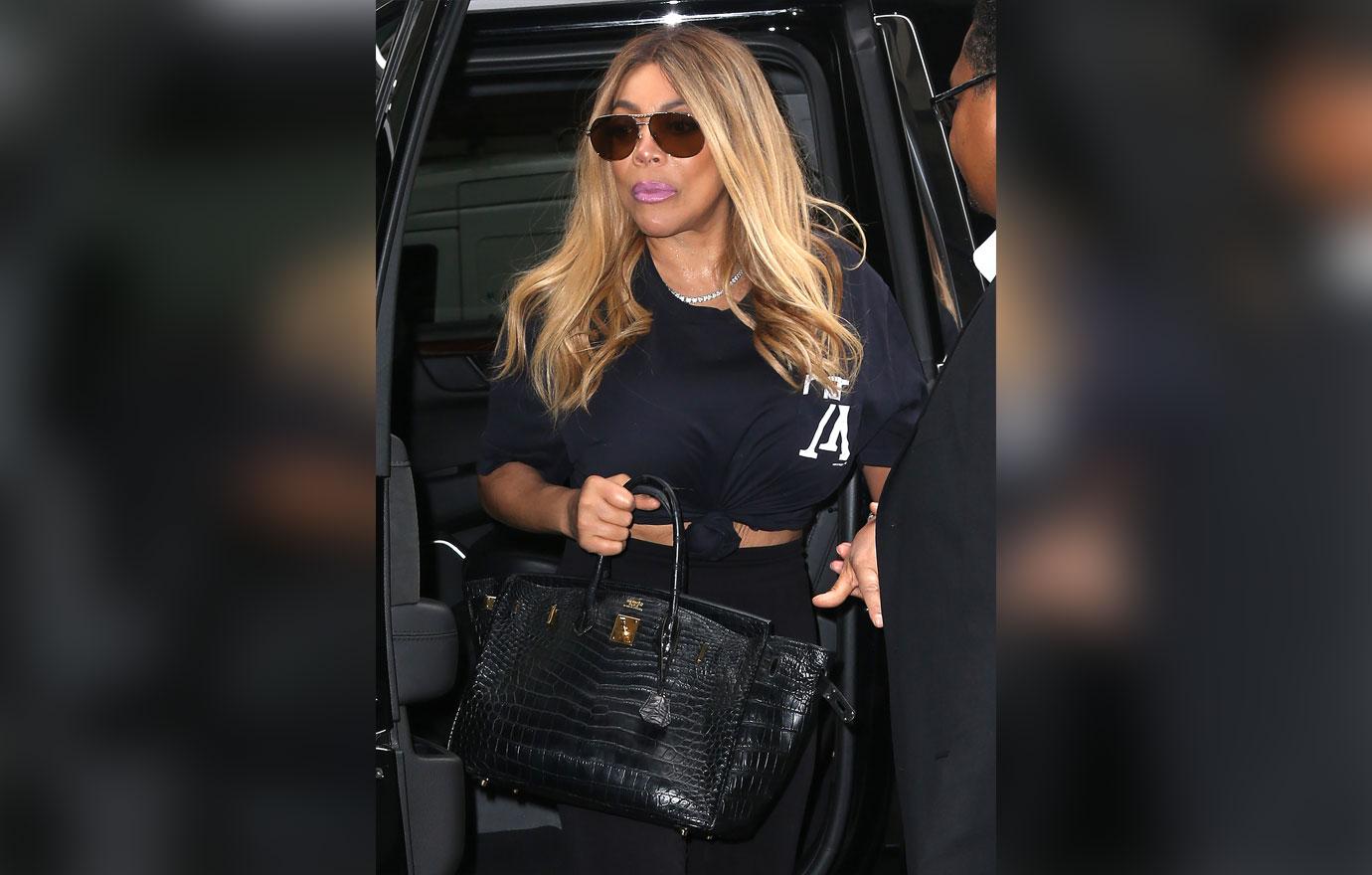 He is currently in Florida with his girlfriend Sharina Hudson, the same woman accused of playing a major role in his marriage breaking up. Wendy is said to have filed for divorce after finding out he had a secret love child with Sharina.
Article continues below advertisement
Wendy has yet to speak publicly about her health problems or when she plans to return.