Wendy Williams' 22-Year-Old Son Kevin Hunter Jr Accused Of Charging $100k His Mom's Credit Card Before Wells Fargo Froze Her Accounts, He Denies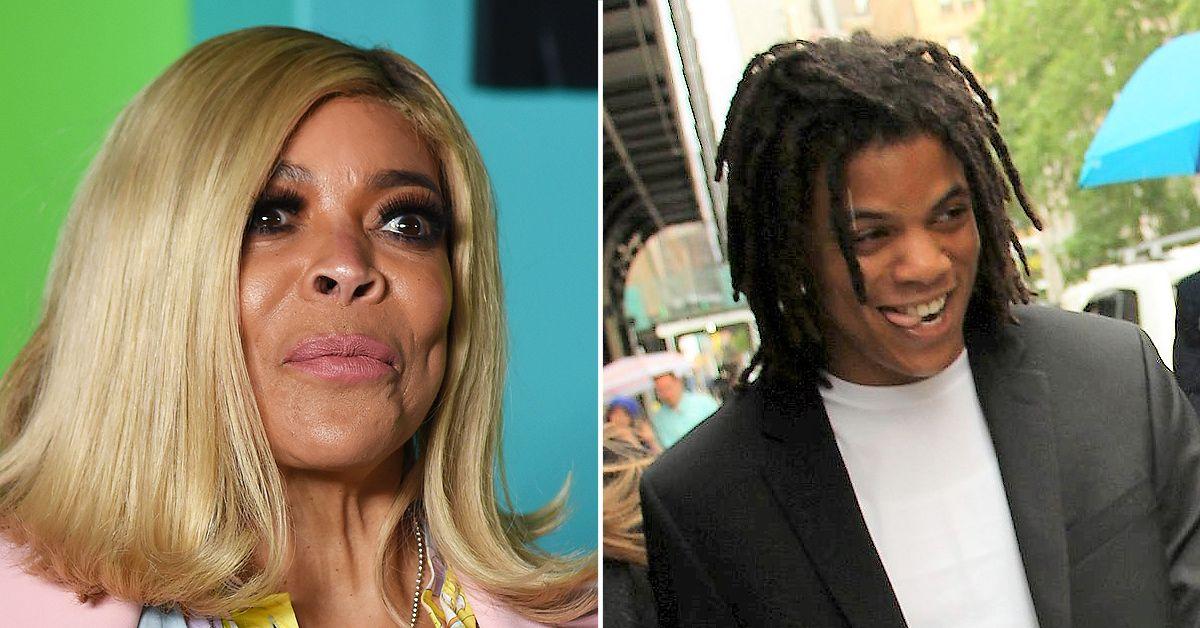 Wendy Williams' son Kevin Hunter Jr stands accused of racking up a six-figure debt on his mother's credit cards before her bank froze her accounts, RadarOnline.com has learned.
Sources close to the 58-year-old entertainer revealed Kevin Jr. spent "100,000 on his mother's American Express card," which went down before the bank cut Wendy's access to her accounts in January.
Article continues below advertisement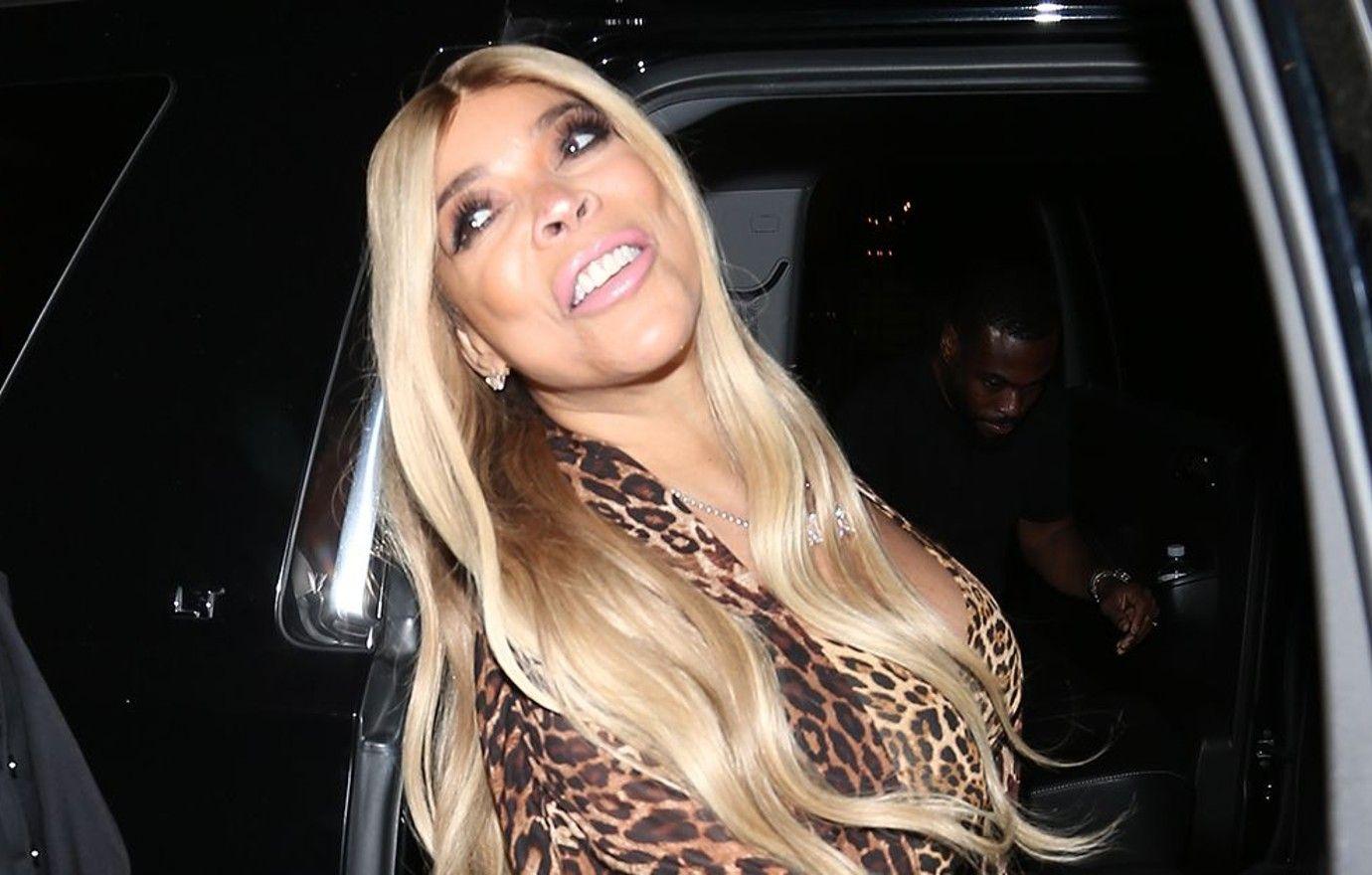 An insider told The Sun that Kevin Jr. demanded Wendy's advisor cover the bill instead of his mom.
Wendy's son denied the claims and told the outlet, "I vehemently deny any allegations of unauthorized use of my mother's American Express Card. This is a false narrative perpetuated to justify freezing her accounts."
Article continues below advertisement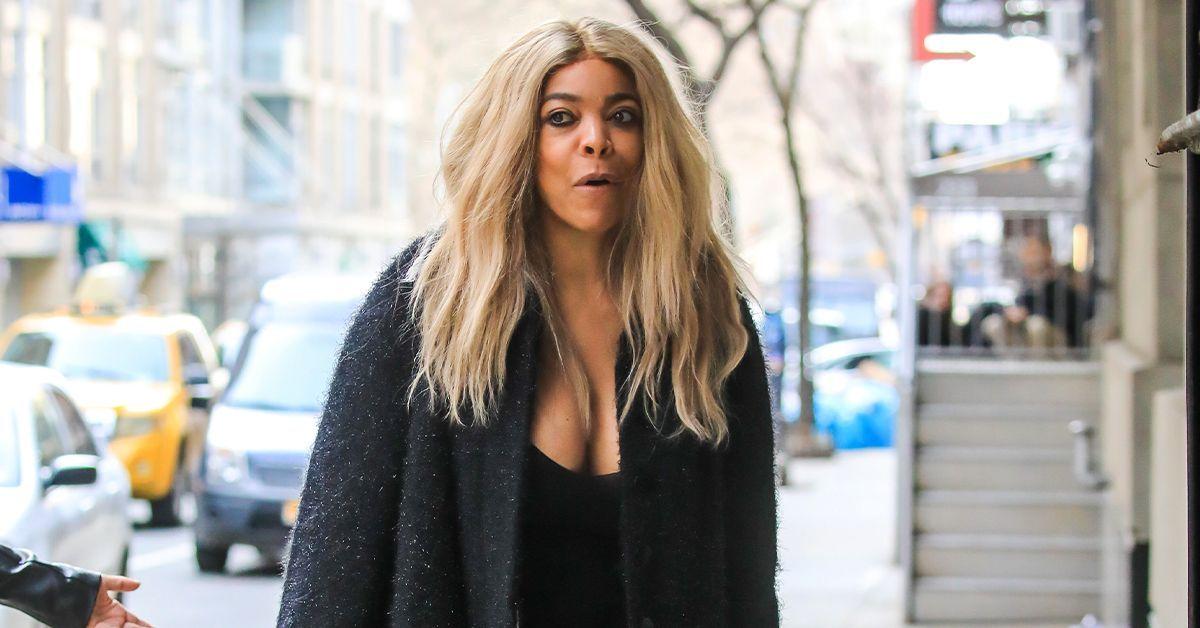 As RadarOnline.com previously reported, earlier this year, Wendy sued Wells Fargo demanding they provide access to her accounts. She said she had traveled to multiple locations but the bank officials wouldn't let her withdraw money.
Wendy said she believed her ex-financial advisor Lori Schiller had told Wells Fargo to take the action. The talk show host said Lori told officials she believed Wendy was potentially the victim of financial exploitation.
Article continues below advertisement
Wells Fargo did not back down from the battle and refused to comply with Wendy's demands in court. They told the judge they wanted a guardian to be appointed to take control.
They feared that without the guardian Wendy could have her fortune ripped off.
Kevin Hunter Jr. has been by his mother's side since her health started to decline last year. He was photographed by his mother's side constantly after she checked out of a hospital for a voluntary psych evaluation.
Recently, Wendy's brother Tommy posted a YouTube video where he claimed his sister had recently blocked Kevin Jr from entering her New York apartment.
Article continues below advertisement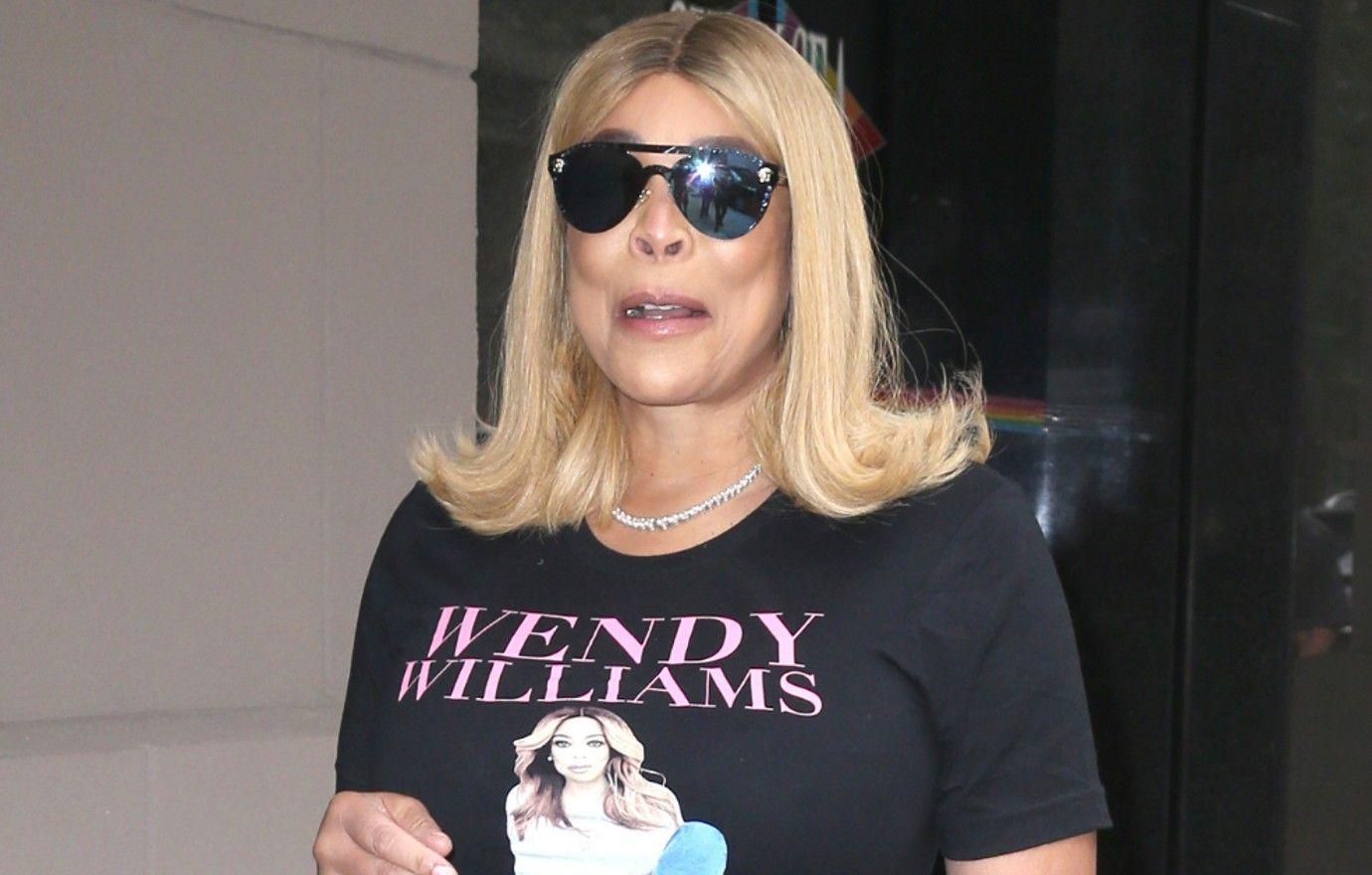 He claimed, "my nephew is trying to get in there now … to his mother."
He said Wendy wouldn't let her 21-year-old son into her home despite him flying into town to see her.
He said, "Wendy's birthday is tomorrow. It should be a great time, a great time for family, a great time for her son, but it's not. It's a great time for everybody inside of Wendy's head."
Recently, Wendy's lawyer LaShawn Thomas spoke out about the Wells Fargo battle. She said, "There was never a conflict of interest. The judge and Wells Fargo did not want me on the case because I couldn't be bought. I would never stand by and watch my Client be taken advantage of; so they did everything to get me out of the picture…including threatening to report me to the Florida Bar if I communicated with my client."
"Their goal was to get Wendy back to New York to control her."
As RadarOnline.com previously reported, Wendy is now being represented by a man named Will Selby and the two promise a forthcoming podcast.