Wendy Williams' 21-Year-Old Son Kevin Jr. Still Partying In Florida As Talk Show Host's Return To Small Screen In Limbo
Wendy Williams' son Kevin Hunter Jr. doesn't appear too concerned about being by his mom's side while she recovers in New York and is instead living his best life in Florida.
Over the weekend, 21-year-old Kevin was spotted partying with his friends at a nightclub in Tallahassee.
Article continues below advertisement
Kev's friends filmed videos of the group enjoying themselves inside the V.I.P. section of the venue. The following day, Wendy's son was seen at a bar called Prime Time.
The party hasn't stopped for Kevin Jr. as he has been on vacation since around October 18. He first left Wendy's home for a week-long trip to Los Angeles.
Article continues below advertisement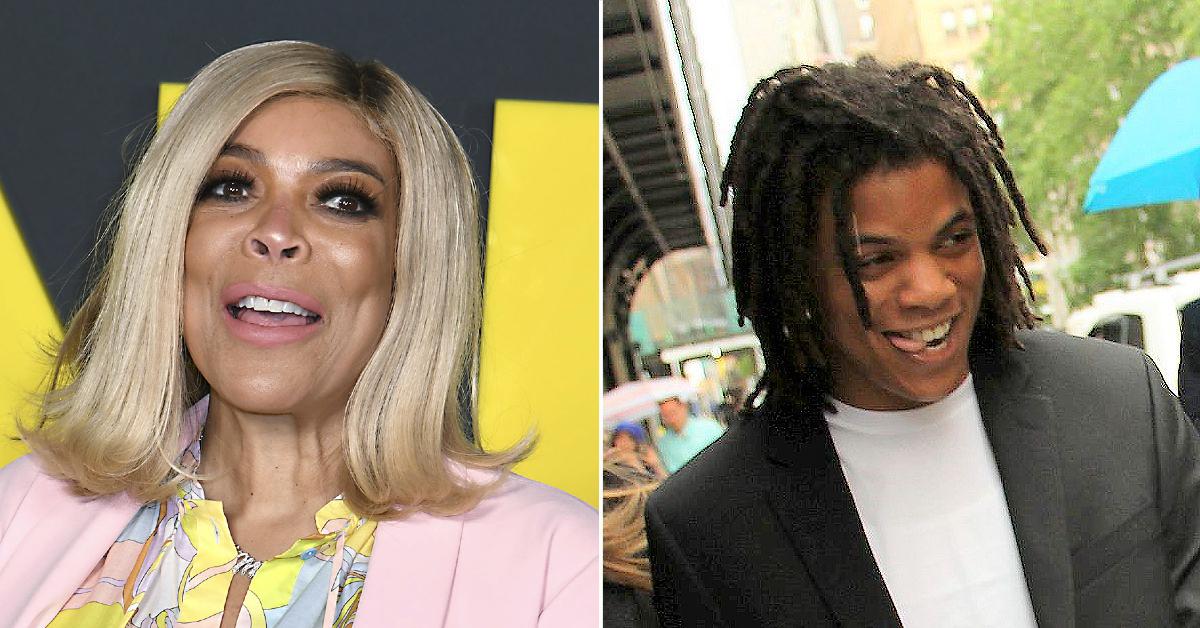 In photos, Kevin and his friends were seen inside a massive condo with liquor bottles littered throughout and half-empty shot glasses spread throughout.
Article continues below advertisement
They hit up the Hollywood hotspot Dragonfly for a friend's birthday. The rest of the week consisted of trips to the Walk of Fame and Venice Beach.
Immediately after the Cali trip, Kevin hopped on a plane and headed over to Florida, where his father Kevin Sr. lives with his fiancé, Sharina Hudson.
Article continues below advertisement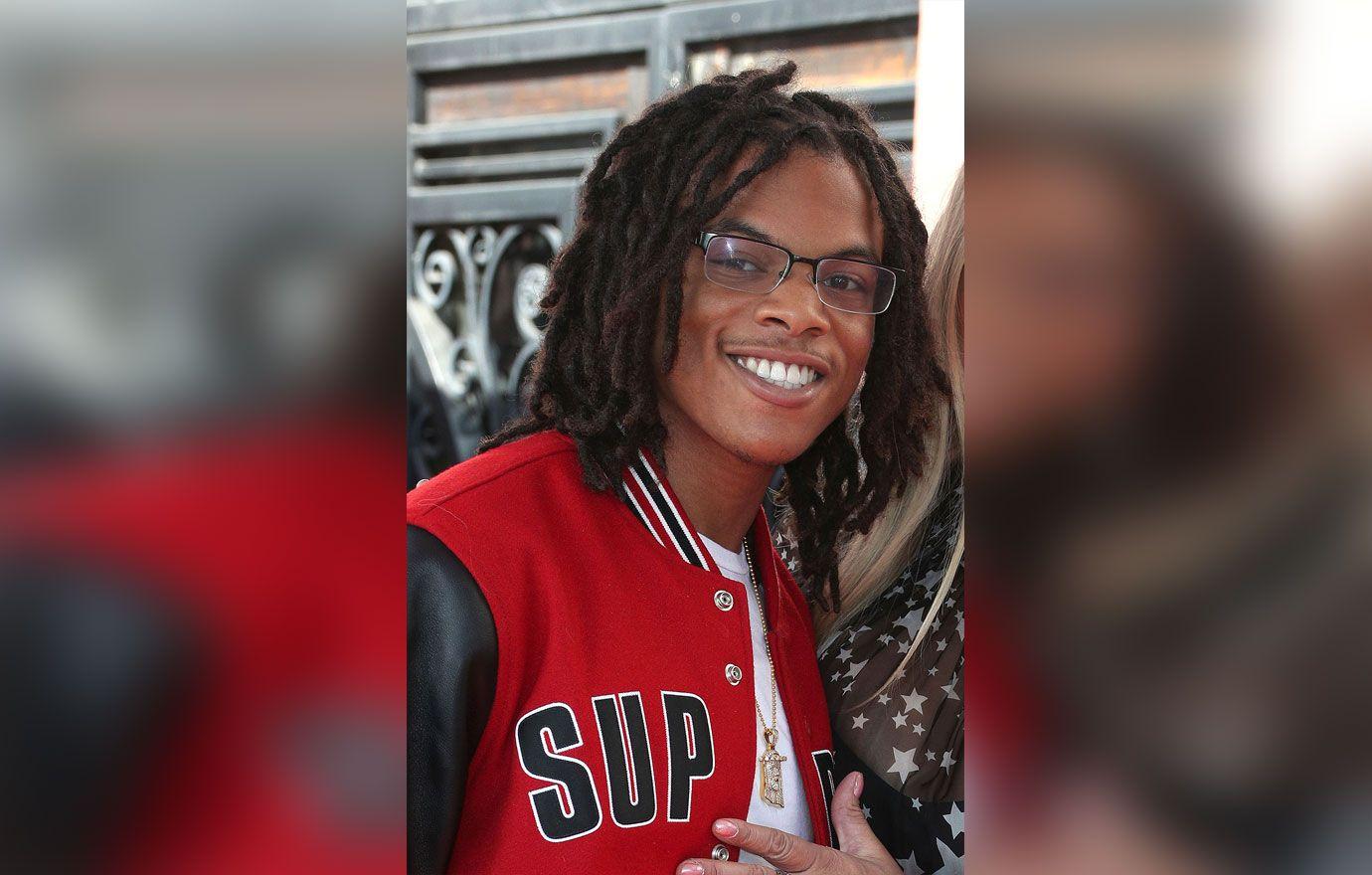 Despite Wendy still being MIA, Kevin doesn't seem too worried and hasn't stopped hitting the town. At the moment, the talk show host has no scheduled date to return to the small screen.
Article continues below advertisement
For the past couple of weeks, the producers have had guest hosts fill in for Wendy while she remains under her doctor's supervision. Comedian Sherri Shepard is filling in this week but the producers have not announced the next guest host.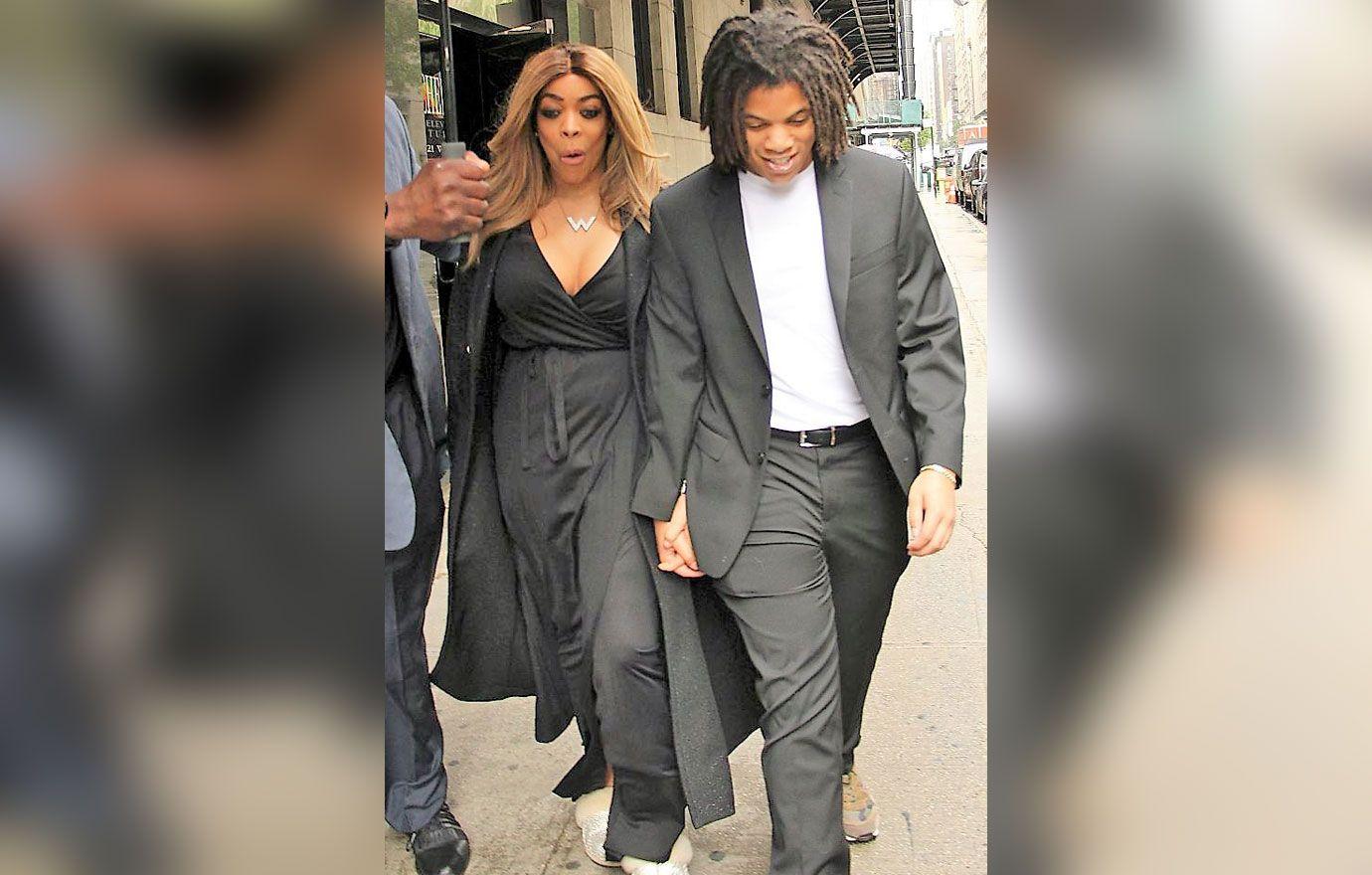 Article continues below advertisement
The last we heard from the show about Wendy was on October 12. "Wendy continues to be under medical supervision and meets with her medical team on a daily basis. She is making progress but is experiencing serious complications as a direct result of Graves' Disease and her thyroid condition. It has been determined that more time is needed before she is able to return to her live hosting duties," they announced.
The host has not been seen in weeks. The last photo of her was taken at the end of September. Wendy did not look well as she was pushed around in a wheelchair as she vaped.
Article continues below advertisement
Her recovery is likely not being helped by the news her ex Kevin popped the question to the alleged mistress who played a part in Wendy filing for divorce.