Wendy Williams 21-Year-Old Son Kevin Ends Week-Long L.A. Party Trip After Dad's Shocking Engagement To Alleged Mistress
Wendy Williams' 21-year-old son Kevin Hunter Jr. has ended his week-long vacation to the west coast after news broke his father popped the question to the woman who allegedly played in a role in his parent's divorce.
As we reported, last week. Kevin Jr. was spotted partying at the Hollywood nightclub Dragonfly with a group of his close guy friends.
Article continues below advertisement
In photos, Wendy's son was seen living it up in the V.I.P. section and making sure to film all the action on his phone. He was also seen walking around Hollywood Blvd. and visiting Venice Beach.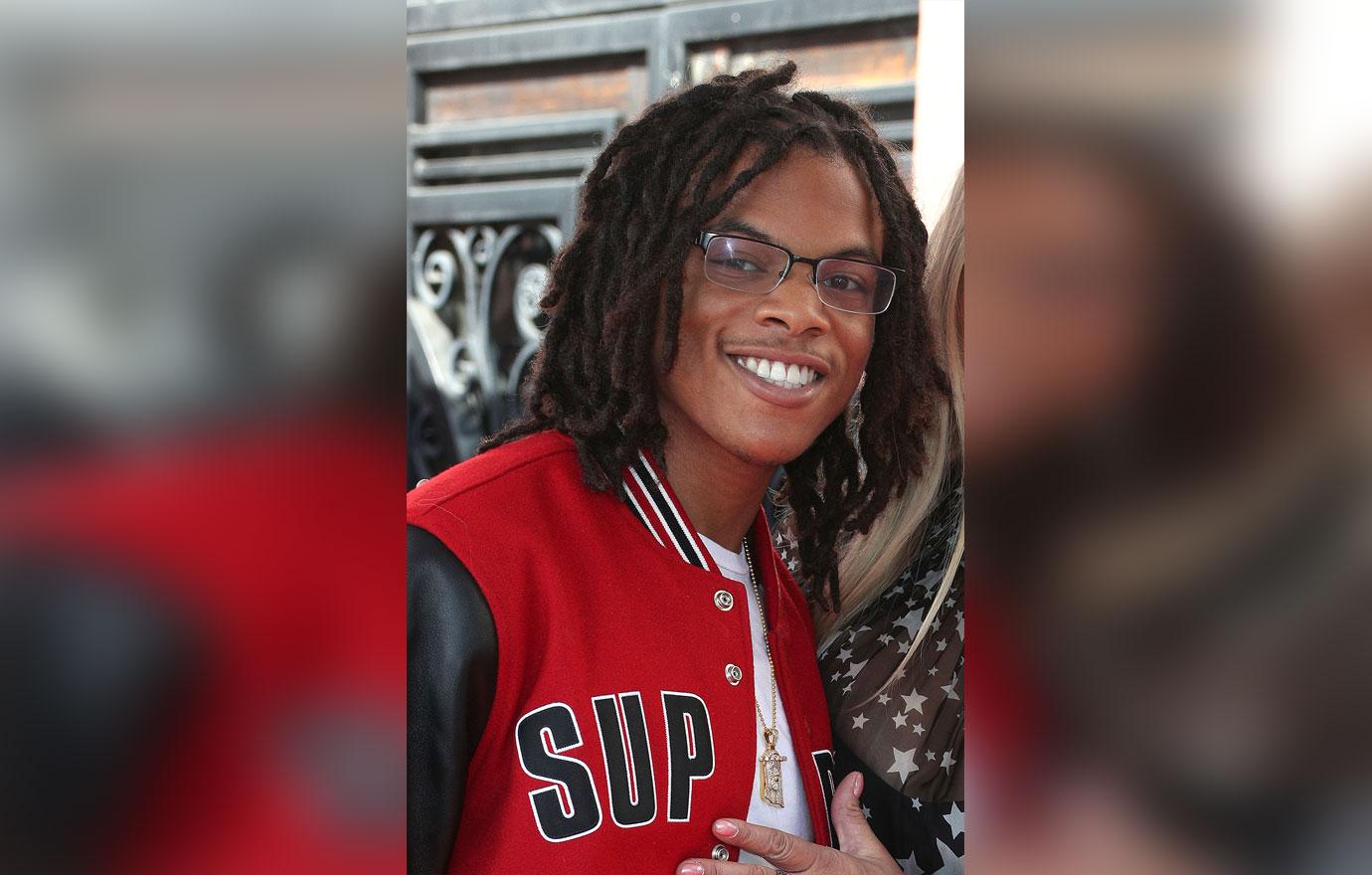 Article continues below advertisement
His friends shared snaps on social media that showed the apartment they stayed in was littered with liquor bottles and half-drank shot glasses.
Earlier today, Kevin posted a photo of him enjoying a breakfast meal with the location tagged as Tallahassee. He flew from California to Florida right around the time the news of his father's engagement hit the press.
Article continues below advertisement
Sources revealed to The Sun that Kevin recently popped the question to his longtime girlfriend/alleged mistress, Sharina Hudson. Following their divorce, Wendy revealed Kevin's relationship with Sharina was part of the reason she pulled the plug on her 22-year marriage.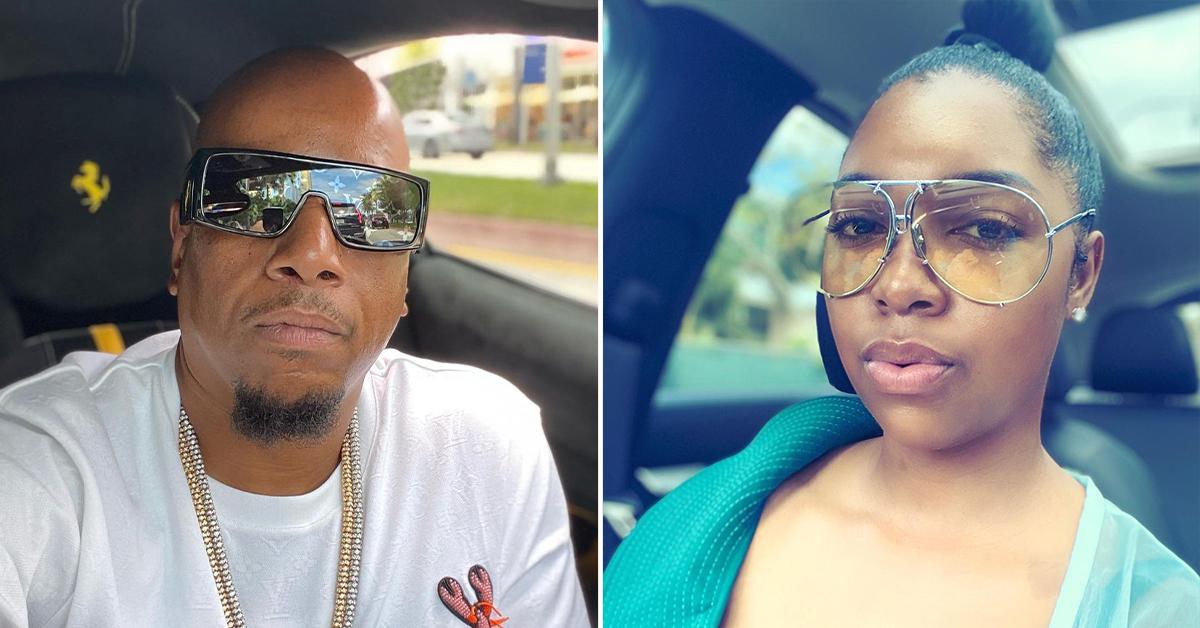 Article continues below advertisement
Wendy famously slapped Kevin with divorce papers in April 2019 and kicked him off his role as producer on her talk show.
"We were married for almost 22 years. We were together for 25 years.I don't regret the day of meeting him. I don't regret putting up with him for all 25 years," she said during a podcast interview.
Wendy said she knew Kevin was with his "side chick" for 15 years. "I've known about her almost since the beginning. I've known that Kevin is a serial cheat," she spilled.
Article continues below advertisement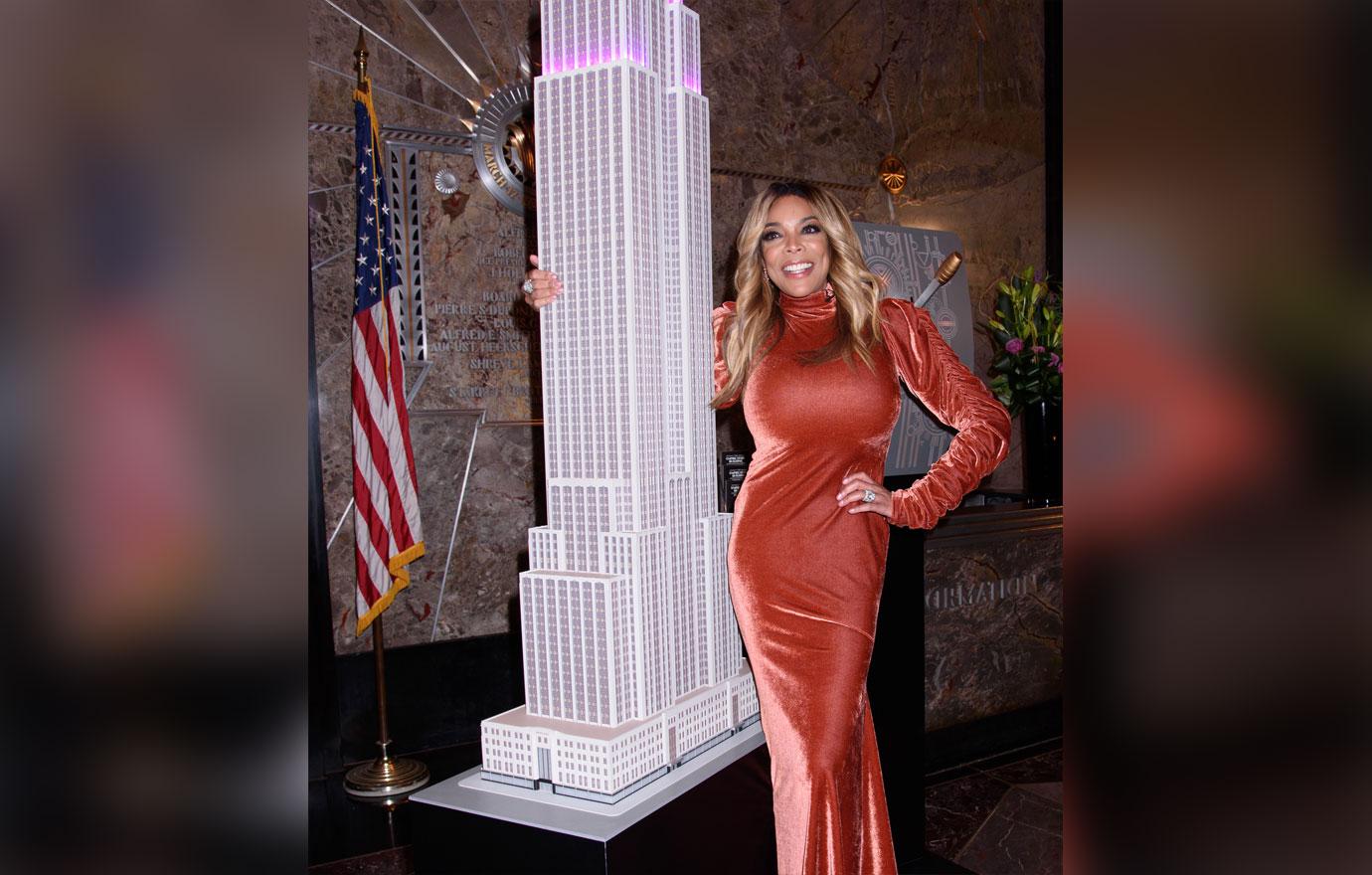 Kevin Jr. appears to have flown down to Florida for a little father-son bonding time. Wendy's ex moved down to Boca Raton after his divorce was finalized and started a new life. He opened up a barber shop and moved in with Sharina.
Article continues below advertisement
All of this is unfolding as Wendy continues to remain MIA from her talk show. She is still recovering from serious medical issues and her return to the small screen remains in limbo.