Vladimir Putin Footage Shows Ailing Russian Leader Looking Shaky & Unstable As He Grips Chair, Shuffles Feet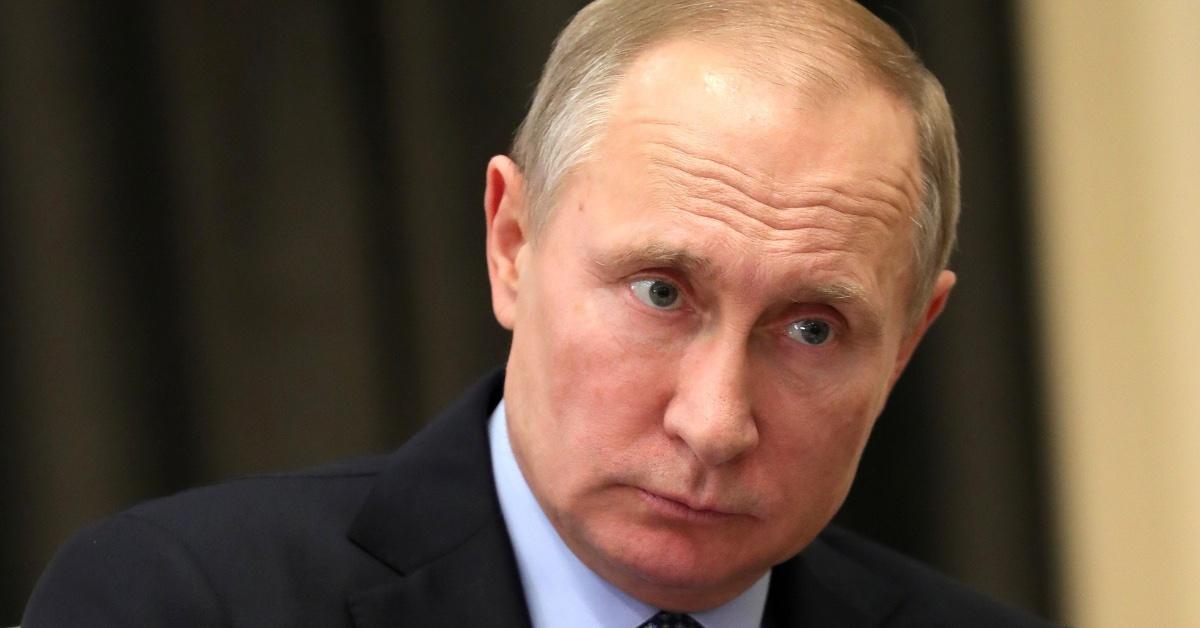 New footage of Vladimir Putin showed the Russian leader looking shaky and unstable, fueling rumors that his health is dramatically deteriorating, RadarOnline.com has learned.
The former intelligence officer appeared to be uncomfortable in a new video captured on Tuesday, sitting awkwardly in a chair during an in-person meeting with Miguel Díaz-Canel, the president of Cuba and leader of the country's communist party.
Article continues below advertisement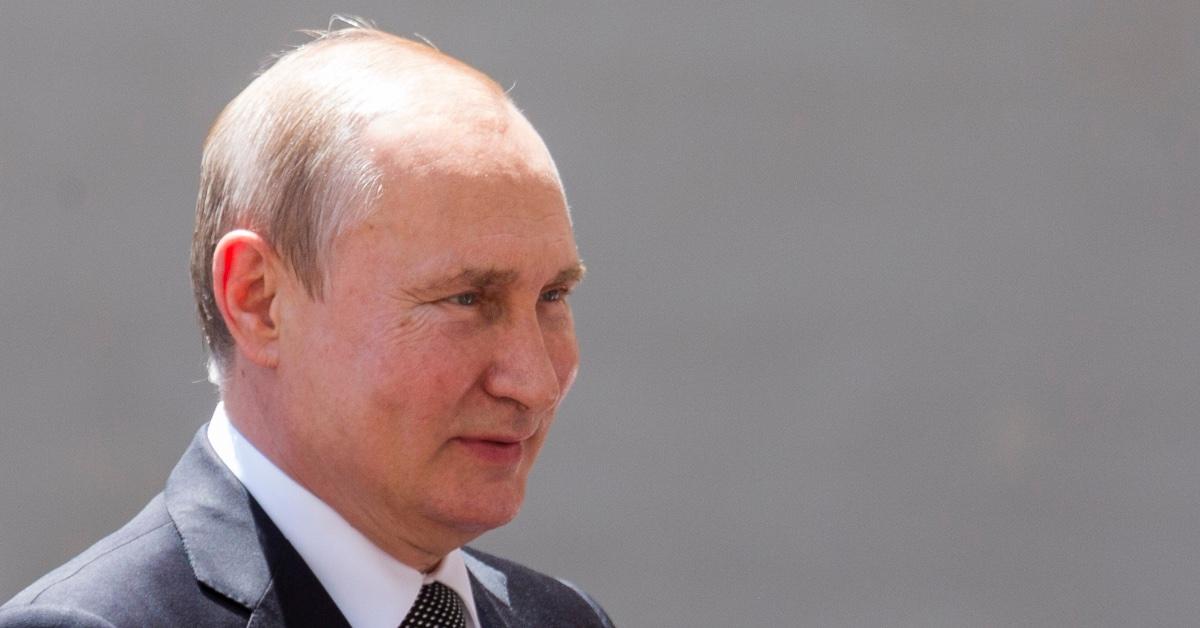 At one point, Putin discreetly wrapped his hand around the arm of his chair, seemingly in an attempt to stabilize himself as they had a recorded discussion.
That same day, both attended an unveiling ceremony of a monument to the late Cuban leader Fidel Castro in Moscow.
"The Soviet Union and Russia have always, and continue to this day, to support the Cuban people in their struggle for independence, sovereignty," Putin said. "We have always stood against any sorts of restrictions, embargoes, blockades and so on. We have always supported Cuba on the international stage and we see that Cuba takes the same position towards Russia."
Article continues below advertisement
Some noticed that Putin appeared to have a puffy face amid rumors he is secretly battling illness as his war against Ukraine continues, despite denials from his team.
RadarOnline.com learned in August that one Kremlin insider claimed Putin has been battling a "severe form of rapidly progressing cancer."
"With a high degree of probability, we can say that soon the president will not be able to personally hold meetings and participate in large events," the well-placed insider, who spoke anonymously, told the Telegram channel General SVR at the time.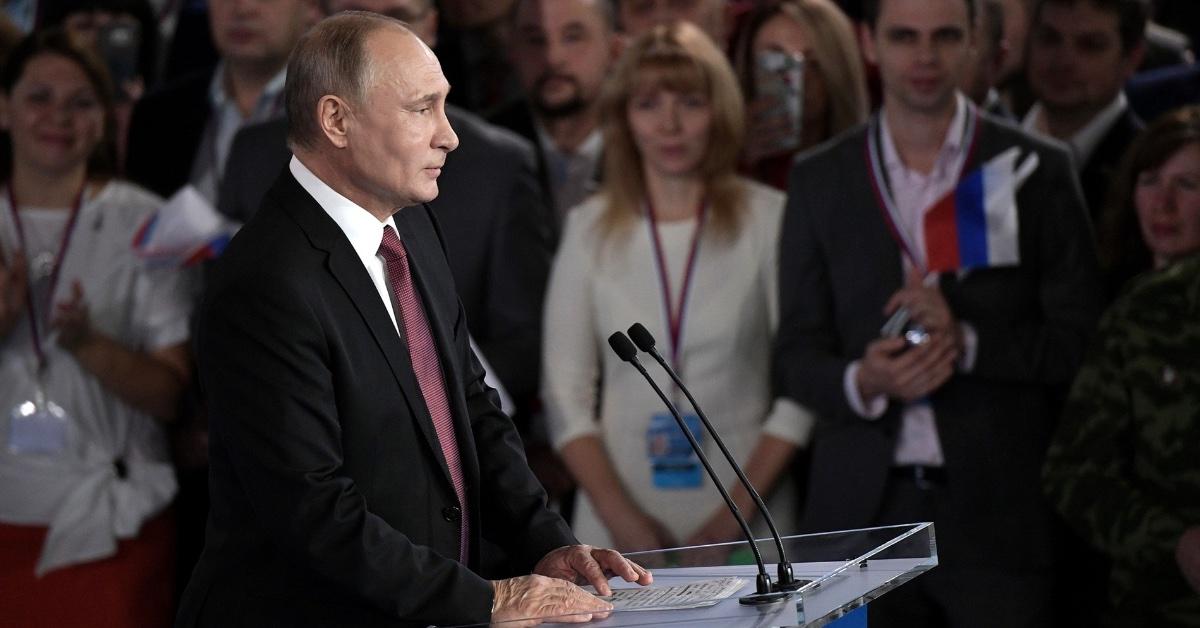 Article continues below advertisement
The development came as numerous other reports emerged, suggesting Putin is suffering from the likes of blood and thyroid cancer, Parkinson's disease, and dementia.
In late October, rumors swirled that Putin's relatives are worried about his coughing fits, constant nausea, and lack of appetite, all said to be symptoms of his health battles.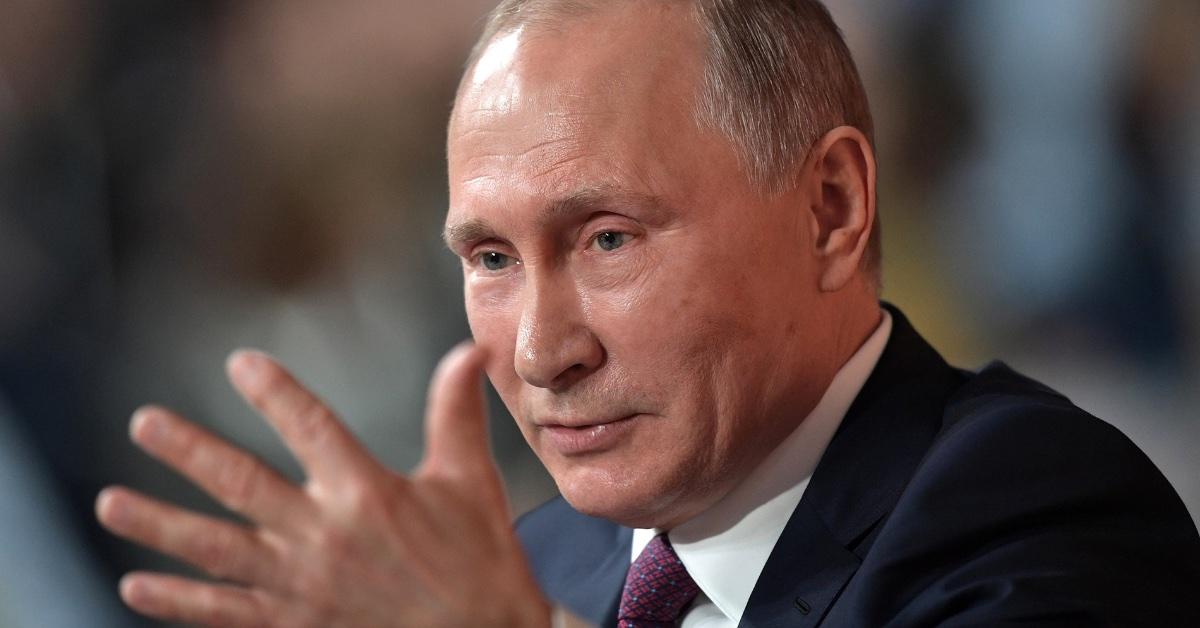 Article continues below advertisement
The Kremlin's spokesperson, Dmitry Peskov, previously denied the reports, claiming "everything is fine with [Putin's] health."
William Burns, who serves as director of the CIA, also cast doubt on the reports suggesting Putin is succumbing to his illness. "There are lots of rumors about President Putin's health and as far as we can tell, he's entirely too healthy," Burns said.