Mystery Marks: Putin Spotted With Suspected Bruises On Hand, Fueling Rumors Of Russian Leader's Ailing Health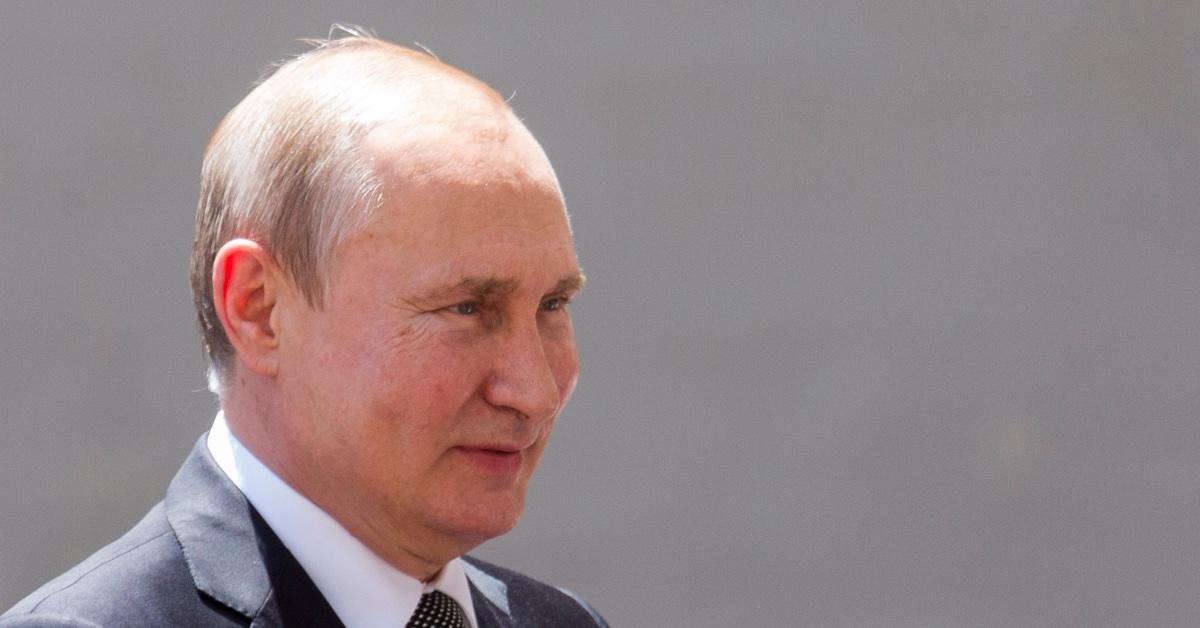 Russian President Vladimir Putin was seen with what appeared to be dark bruises on his hand, fueling rumors of his ailing health amid his war against Ukraine.
Eagle-eyed experts noticed mystery marks on the former intelligence officer after he attended a meeting with a regional governor at his state residence outside of Moscow, RadarOnline.com has learned.
Article continues below advertisement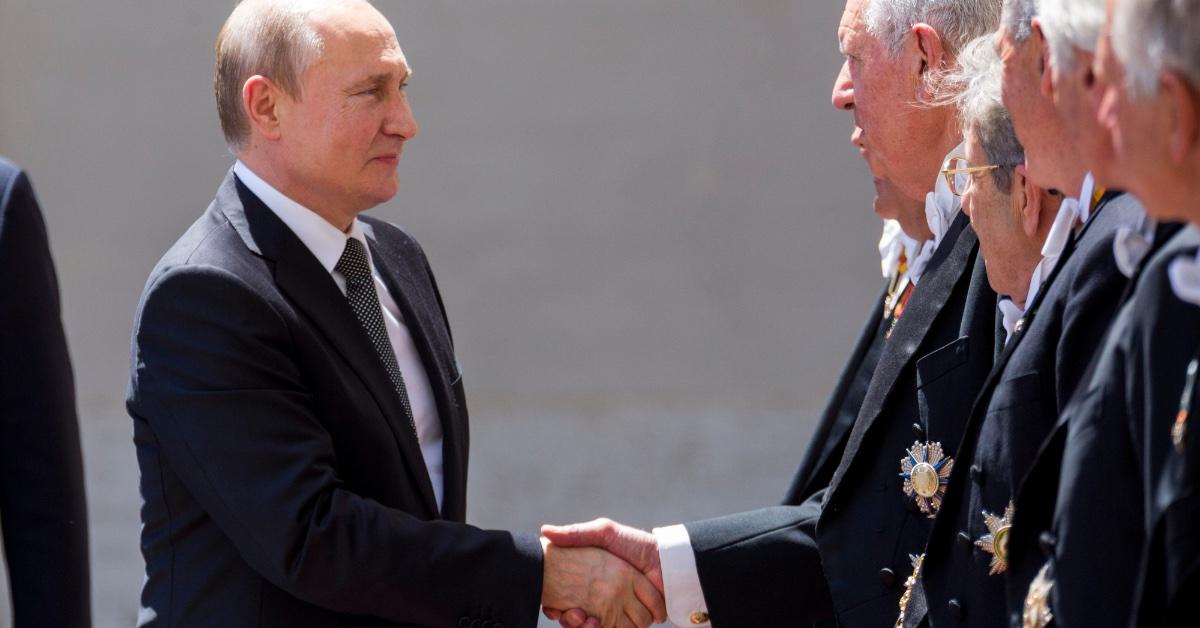 Following a video chat with Viktor Tomenko, people took notice of what appeared to be an attempt to cover up a secret health battle.
As we previously reported, leaked documents alleged that Putin has been privately battling Parkinson's and cancer behind closed doors.
The puffiness of Putin's face during recent sightings fueled the rumors. Furthermore, some noted how he was previously seen "in pain" and gripping a table during a televised meeting.
"Videos released by Russian Government news show what could be track marks, from IVs, on the hand of Putin," tweeted Kyiv Post reporter Jason Jay Smart after the latest meeting amid theories the Russian leader could be seeking treatment for a number of ailments.
Article continues below advertisement
RadarOnline.com recently reported on how Putin vowed to take away the passports of those citizens who criticize Russia's ongoing war against Ukraine.
The news came after Russian forces previously occupying the Ukrainian city of Kherson were forced to withdraw and retreat.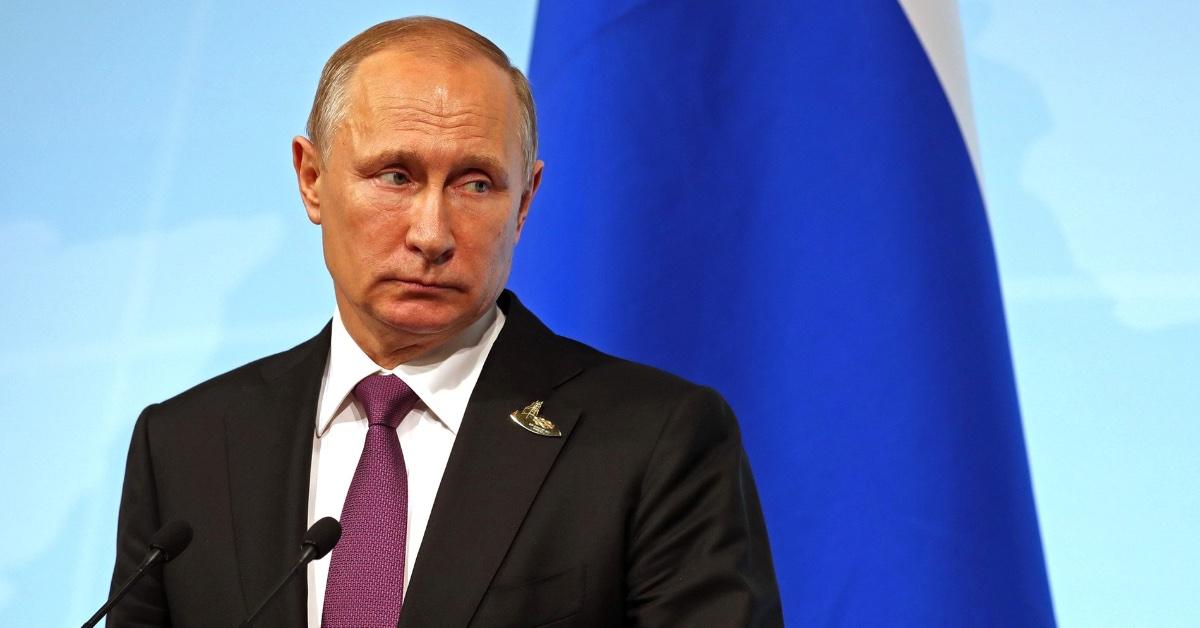 Article continues below advertisement
This week, RadarOnline.com also learned that Russia's Foreign Ministry announced 100 Canadians have been added to the list of people banned from entering the country in response to sanctions against Russia by Canada.
A ministry statement confirmed author Margaret Atwood and actor Jim Carrey were among the names on the list.
Both have since spoken out about the news via Twitter.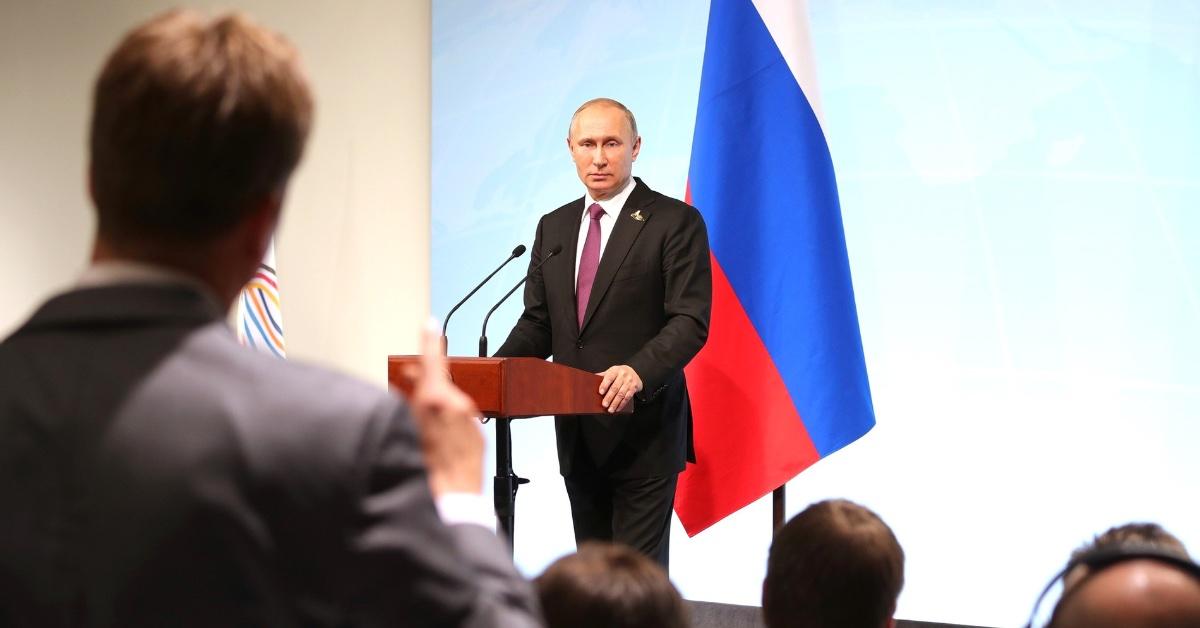 "Dang! @JimCarrey and I had planned a little naughty weekend getaway in Moscow. Guess it will have to be Kyiv instead," tweeted Atwood, to which Carey later replied, "Yes @MargaretAtwood, I'm afraid the worst has happened. We're banned from Russia [yawn emoji] … but the problems of 100 Canadians don't amount to a hill of beans in this crazy world! We'll always have Paris. Here's looking at you kid."