Vladimir Putin Locks Imprisoned Critic Alexei Navalny Inside 'Dog Pen Isolation Cube' To 'Shut Him Up' About Russian Leader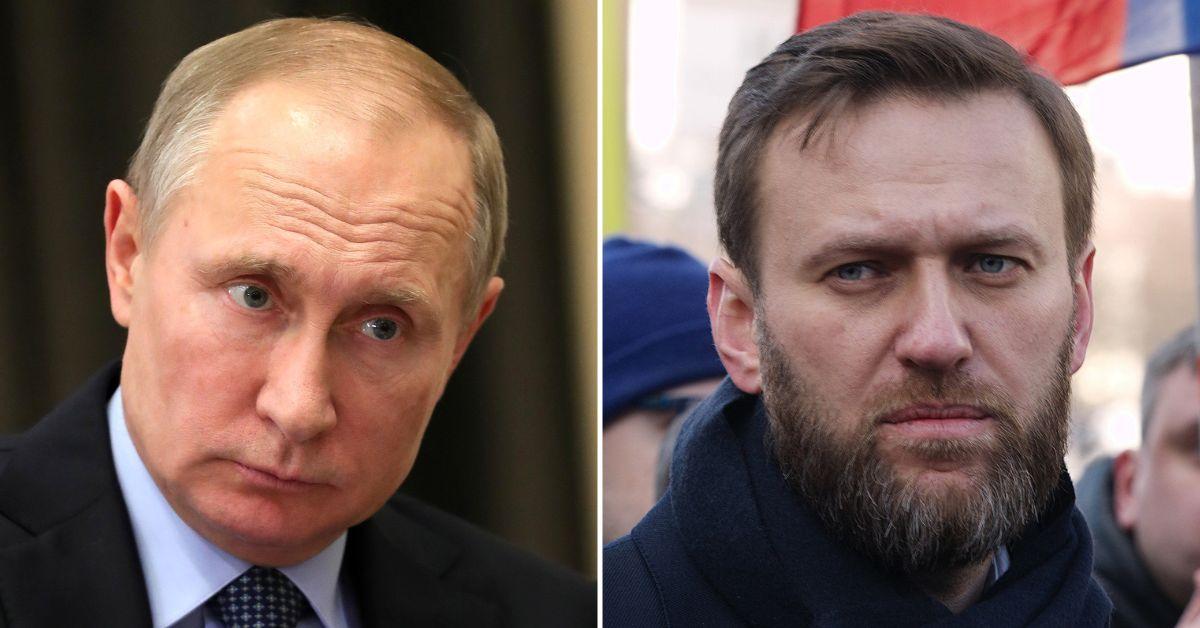 Vladimir Putin has ordered the imprisoned critic Alexei Navalny to be locked inside a "dog pen isolation cube" to "shut him up" about the Russian leader and Russia's ongoing war against Ukraine, RadarOnline.com has learned.
Navalny, who was first arrested and placed in prison in 2021 on charges of fraud and contempt of court, was reportedly placed in isolation in August within Russia's infamous IK-6 penal colony.
Article continues below advertisement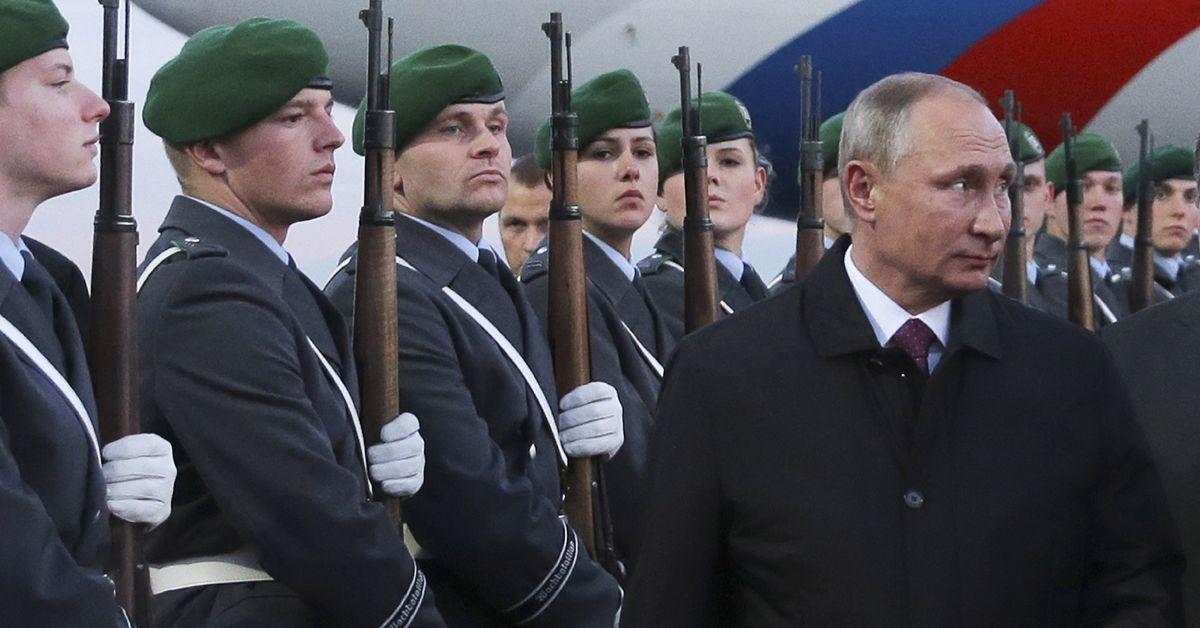 According to Daily Star, the outspoken Putin critic has suffered upwards of 67 days in the "dog kennel-like" punishment cell that is only 3 meters by 3.5 meters.
Navalny has also been refused visits from family members, and believes his isolation in the "dog pen isolation cube" – where stays are usually capped at a maximum of 15 days – may be permanent in an effort to "shut him up" about his criticisms against Putin, the Kremlin and the Russo-Ukrainian war.
"Most of the time it is unbearable because it is cold and damp," the 46-year-old Russian opposition leader wrote in August. "There is water on the floor. I have the beach version: very hot inside and hardly any air."
"The windowpane is tiny and the walls are too thick to allow for any ventilation — even the cobwebs never move," he continued.
Article continues below advertisement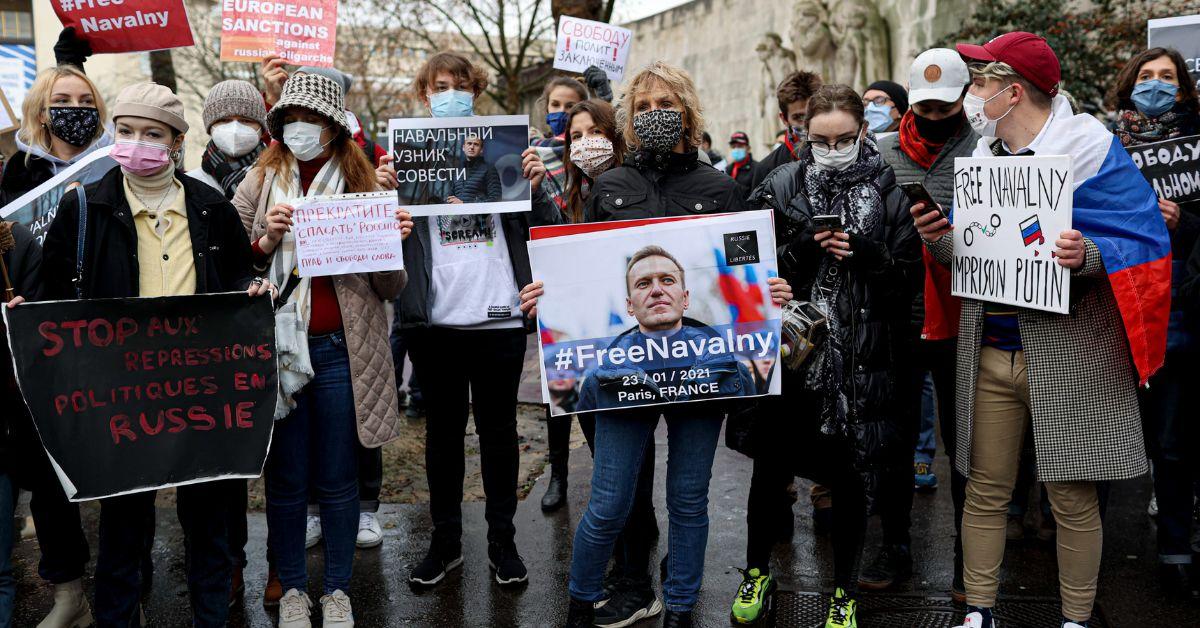 "They're doing it to shut me up," Navalny added in a more recent message released on Thursday. "So what's my first duty? That's right, to not be afraid and not shut up. At every opportunity, campaign against the war, Putin and United Russia. Hugs to you all".
As RadarOnline.com previously reported, Putin was previously accused of trying to take Navalny's life in August 2020 after the anti-corruption activist was poisoned with a nerve agent during a flight from Siberia to Moscow.
After recovering from the alleged assassination attempt in Germany, Navalny was ordered to return to Russia in January 2021. Upon his return, he was quickly arrested and sentenced to nearly 12 years in prison for the "charges" against him.
Although Navalny was initially placed in a penal colony close to Moscow, he was later moved to a "torture prison" roughly 250 miles east of the Russian capital in June 2022 "without warning."
Article continues below advertisement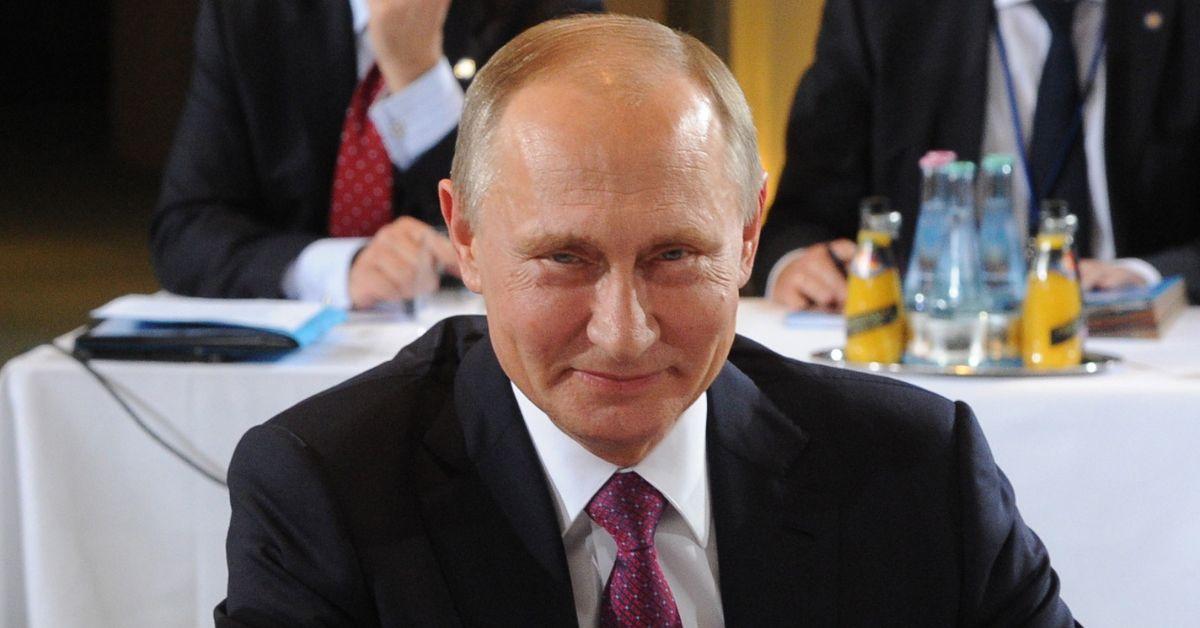 Navalny has long been a critic of Russian President Putin, and in May – after losing his appeal against his roughly 12-year prison sentence for fraud and contempt of court – the opposition leader slammed Putin and the 70-year-old struggling leader's attack against Ukraine.
"You will suffer a historic defeat in this stupid war that you started," he said at the time. "It has no purpose or meaning. Why are we fighting a war?"