Vladimir Putin's Health Takes A Downward Spiral With 18-Pound Weight Loss, 'Coughing Fits & Loss Of Appetite' As War Rages On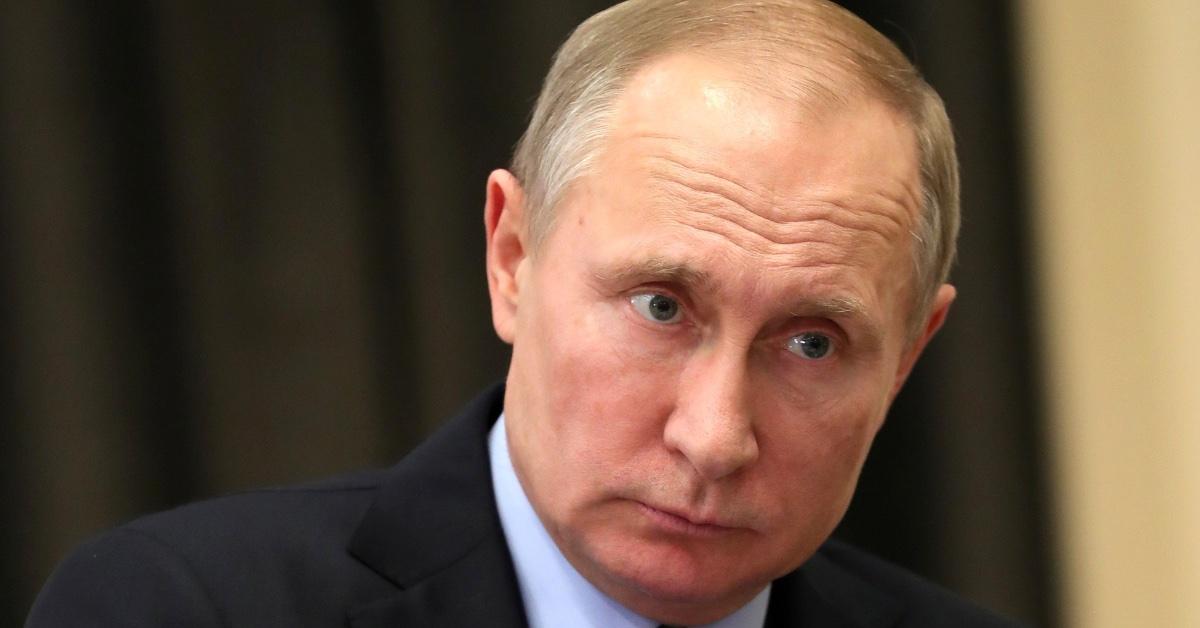 Russian leader Vladimir Putin's inner circle is worried about his "rapidly deteriorating" health as he's experiencing a number of worrisome symptoms, RadarOnline.com has learned.
Putin reportedly suffers from coughing fits, loss of appetite, and constant nausea, which sources say has resulted in him losing 18 pounds over the past several weeks.
Article continues below advertisement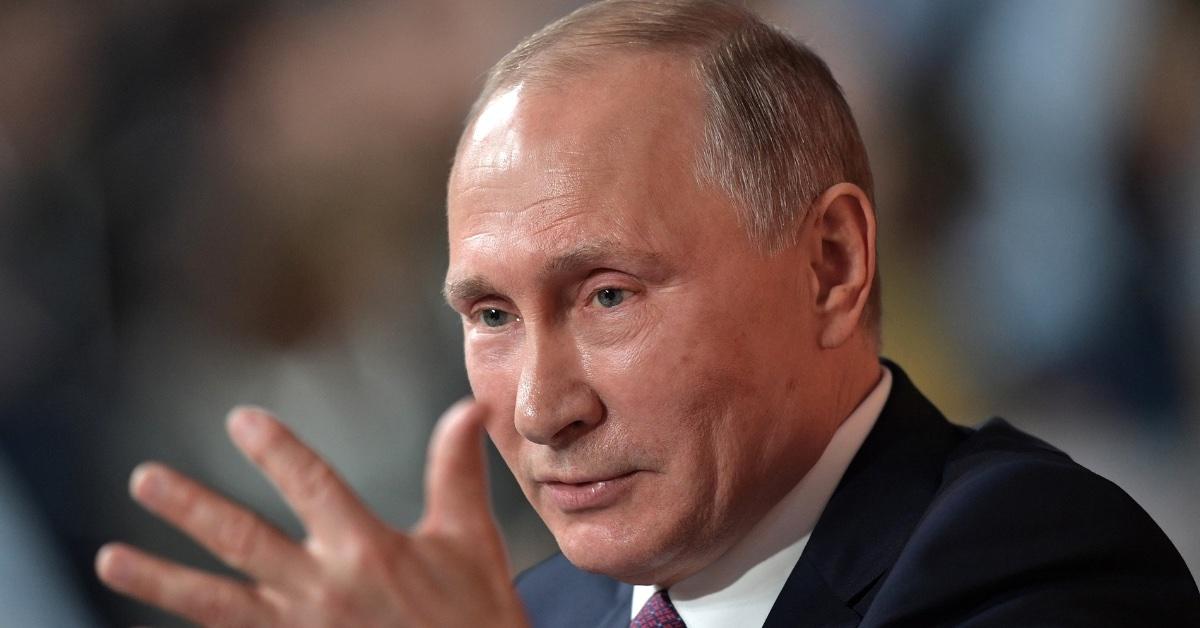 Those who are around him have taken notice of his "thinness and persistent cough."
On Monday, Putin had a meeting with Deputy Prime Minister Dmitry Chernyshenko, during which he appeared to be fighting back a cough.
"Putin has lost eight kilograms, and those around the president are worried that the thinness and persistent cough that is noticeable in progress will be regarded by the elites as a sign of the leader's rapidly deteriorating health," General SVR reported, according to The Star.
Article continues below advertisement
His team thinks it's due to his "medication and a specific diet [for] oncology."
Meanwhile, the channel claimed Putin's quick temper showed up during another recent online meeting with Defense Minister Sergei Shoigu over the Ukraine invasion.
"After Shoigu was disconnected from participating in the video conference, Putin started talking to other representatives of the leadership of the military bloc, but could not continue due to an attack of severe coughing, so much so that the meeting had to be stopped, and the president needed medical help," per the report.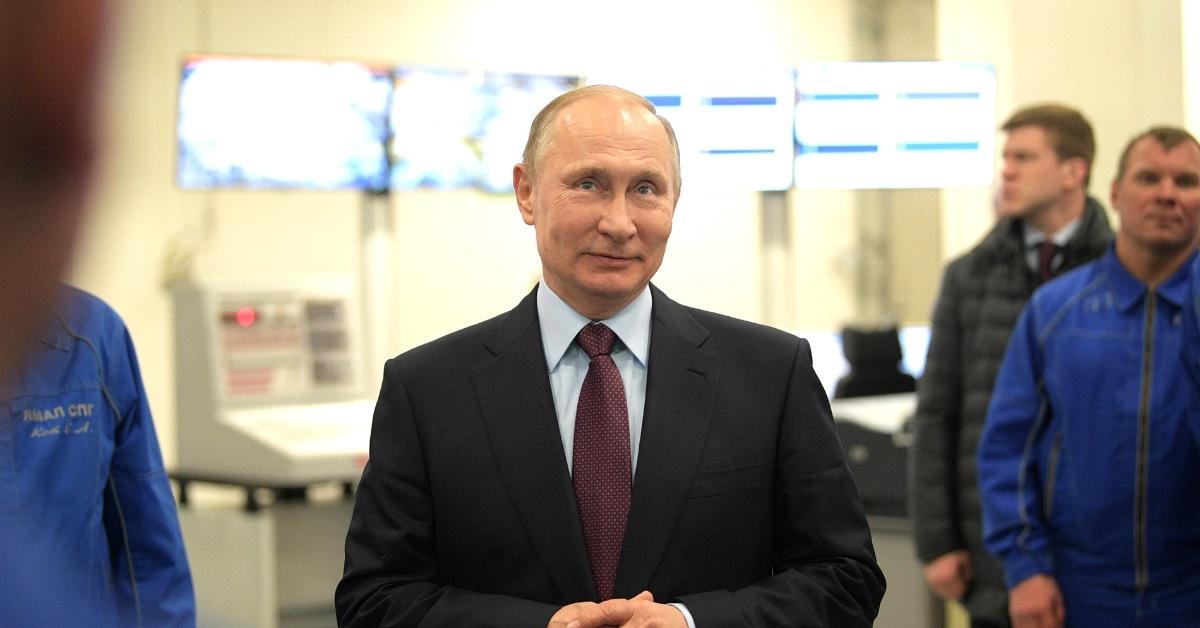 Article continues below advertisement
Another video showed Putin with "IV track marks" on the back of his hand, further fueling theories of his ailing health amid claims he is determined to win the war.
This weekend, an ex-Russian diplomat gave a stern warning about Putin, alleging that he is willing to sacrifice a great number of troops to reign victorious.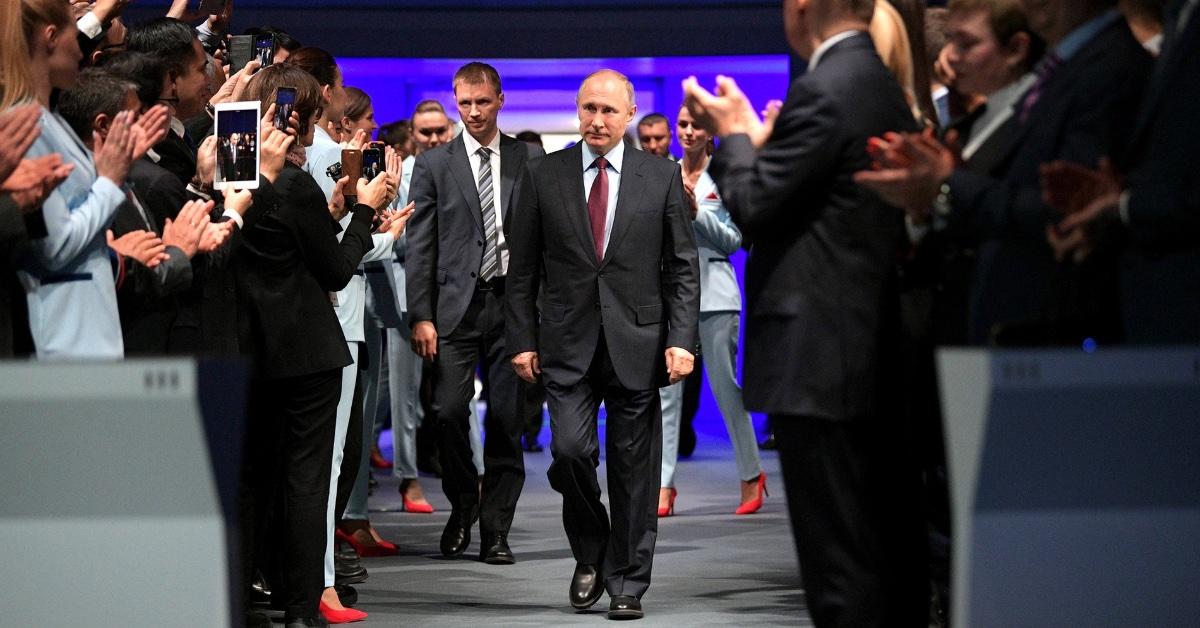 Article continues below advertisement
"You should have no doubt about it. He may sacrifice 10 or 20 million Russians just to win this war just to slaughter all Ukrainians because it's a matter of principle. It's a matter of political survival to him," Boris Bondarev told Sky News' Beth Rigby.
Bondarev also warned that backing down should not be an option. "When you say that you don't want to provoke a bully, it gives him the wrong signal," he said. "It shows him you are afraid of him, and he will escalate further. You must show Putin a clear signal that if he wants escalation, he will get it. You must show that his threats are not working."