Social Media Sleuths Accuse Vladimir Putin Of Staging Visit To Moscow Military Hospital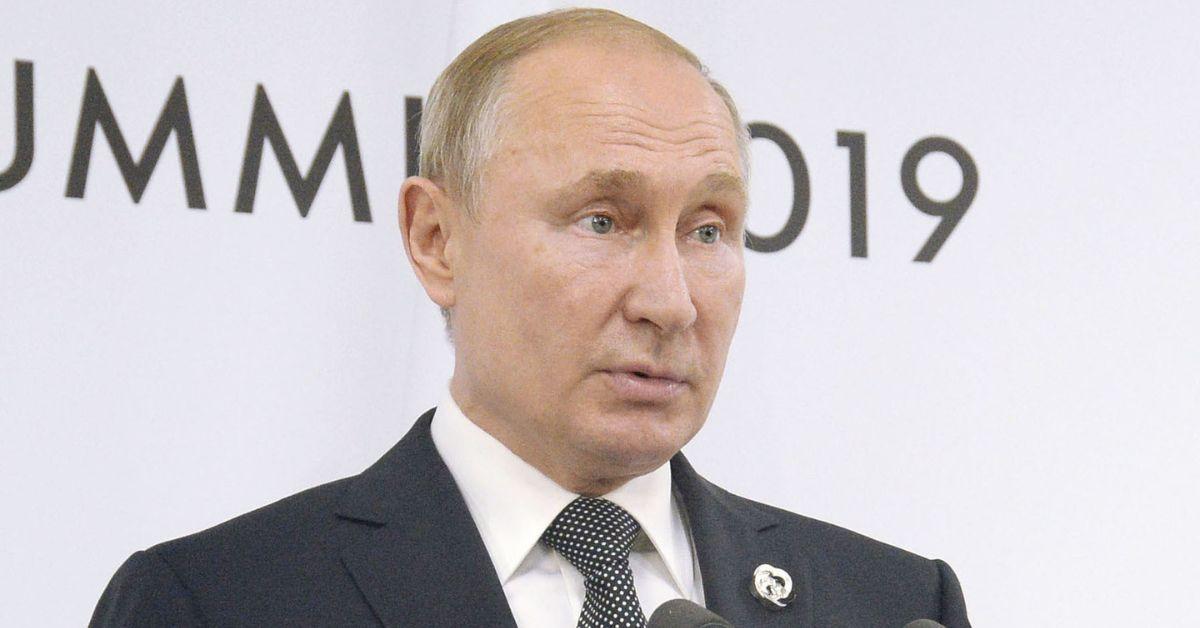 Vladimir Putin is rumored to have faked a recent visit to a Moscow hospital where he allegedly met with wounded military members after social media users pointed out that one of the patients at the medical facility looked shockingly similar to a man pictured at another one of the the Russian politician's PR stunts.
Putin and Defense Minister Sergei Shoigu paid a visit to Mandryk Central Military Clinical Hospital earlier this week where the Russian President was photographed chatting with hospital staff and patients while wearing a white doctor's coat.
Article continues below advertisement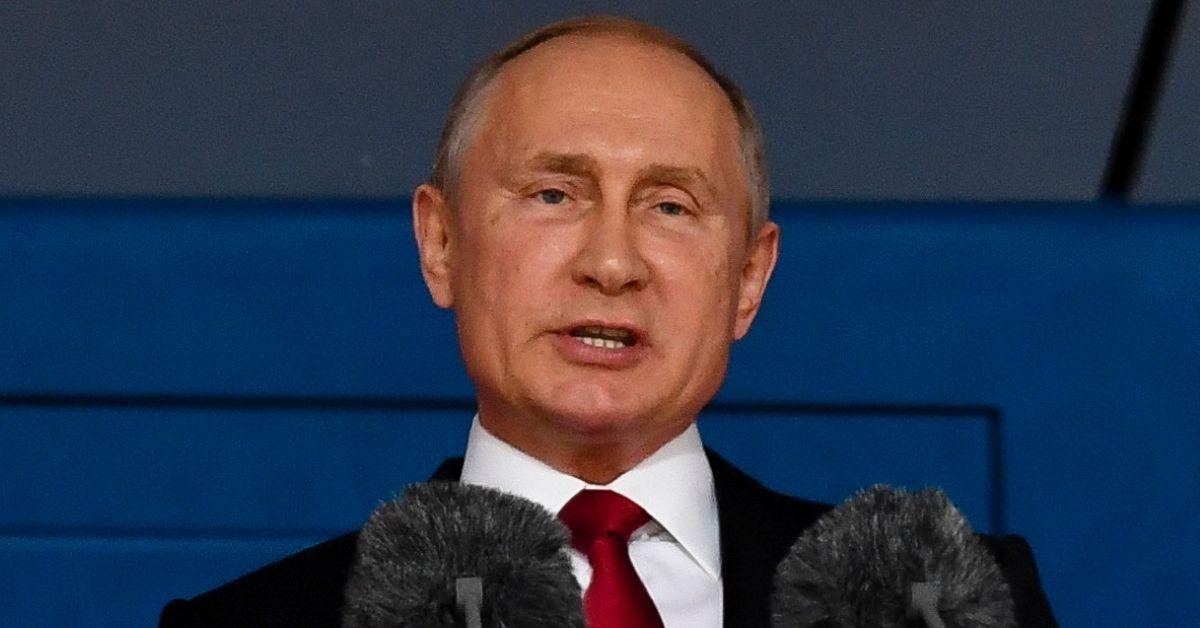 Putin told one patient that his young son would be "proud of his dad" for his military service, later calling Russian troops "heroes" at the televised event. The next day, an activist named Adam Rang took to Twitter, accusing Putin of faking the whole thing.
"Putin met with a wounded soldier who, by a strange coincidence, was also a factory worker he previously met," he wrote above two pictures — one of the Russian leader at the hospital and another at a factory, using a purple circle to mark who he believed to be the same man.
Article continues below advertisement
While Rang admitted his theory was "not conclusive" in this instance, he claimed it certainly looks like the same person and that this tactic used by world leaders is "certainly nothing new." He also noted Putin's "use of 'extras' for media stunts has been widely documented" over the last ten years, before going on to share more concrete examples.
"Here's Putin meeting 'ordinary Russians' and solving their problems in 2020," Rang tweeted, linking to a BBC News story. "They turned out to be identifiable officials and other regime-connected individuals. The square was actually closed off to ordinary people."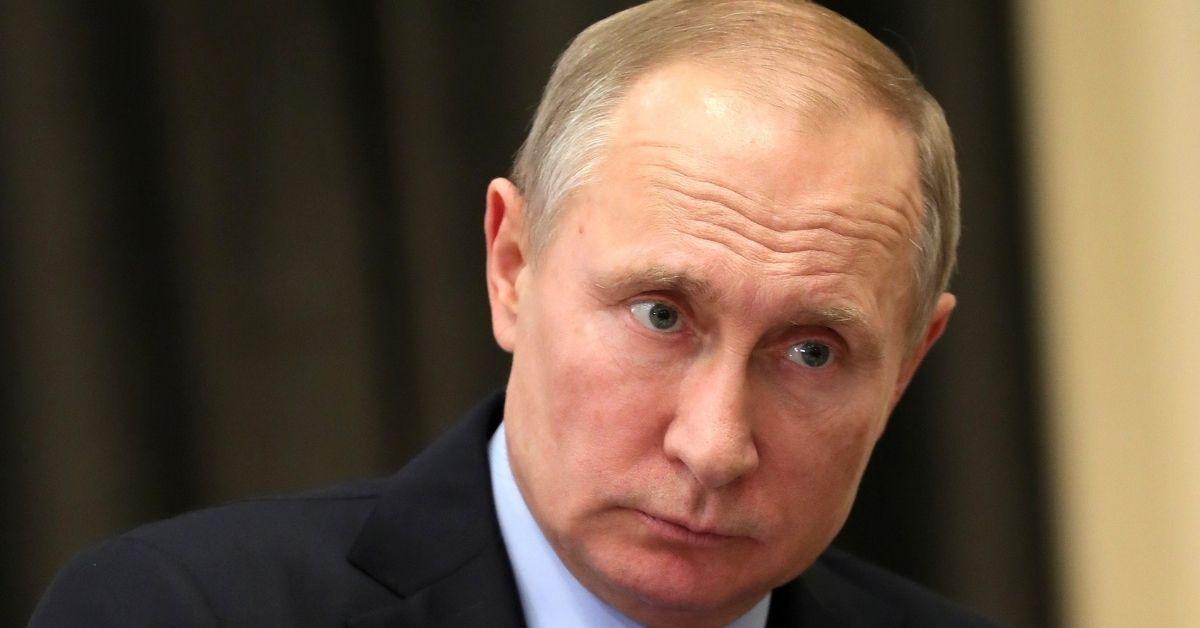 As RadarOnline.com previously reported, Putin was accused of staging several other recent television appearances amid rumors his health is failing as the Russia/Ukraine conflict continues.
"[Putin] is sick and has diseases that are incurable, such as oncology, which is at a stage that, today, cannot be cured, Parkinson's disease and a schizoaffective disorder," General SVR revealed of the politician's health.
As news outlets and social media users continue to speculate Putin is suffering from dementia and a potentially fatal form of "blood cancer", some believe the Russian leader is doing everything he can to show the world he is still healthy.