Vladimir Putin's Former KGB Mentor DIES Of Mysterious Illness After Criticizing Embattled Russian Leader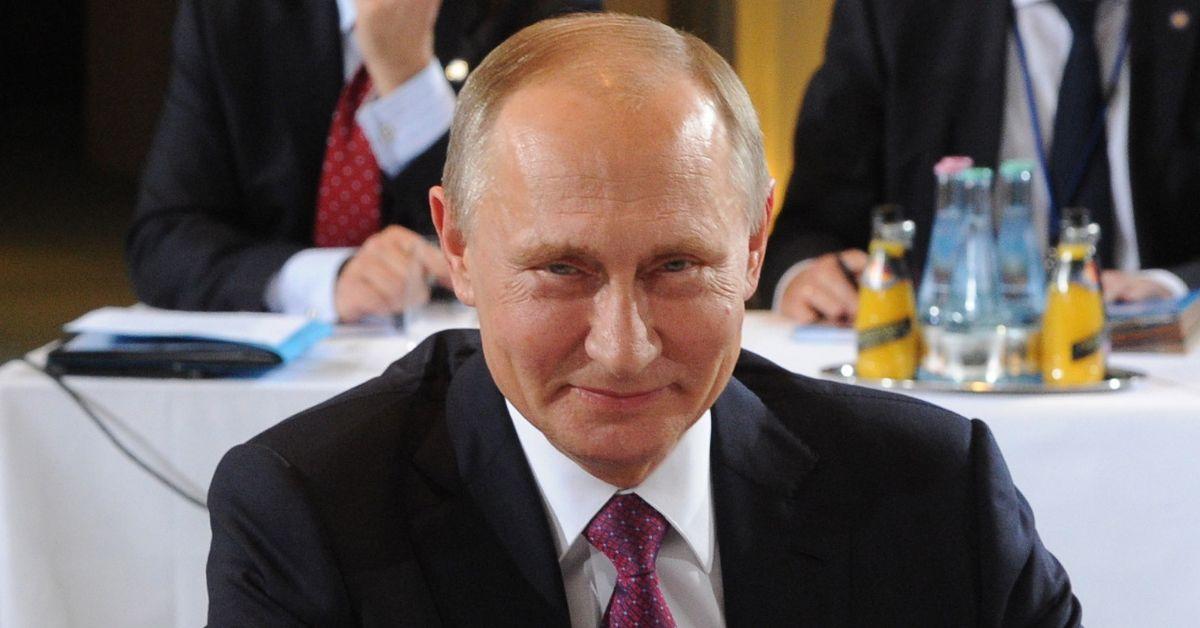 Vladimir Putin's former KGB mentor-turned-critic has reportedly died of a "mysterious" and "serious" illness after denouncing the embattled Russian leader, RadarOnline.com has learned.
72-year-old Viktor Cherkesov passed away on Tuesday in St. Petersburg, Russia, and although no official cause of death has been released, the Russian media has reported the former KGB member died of a "serious illness."
Article continues below advertisement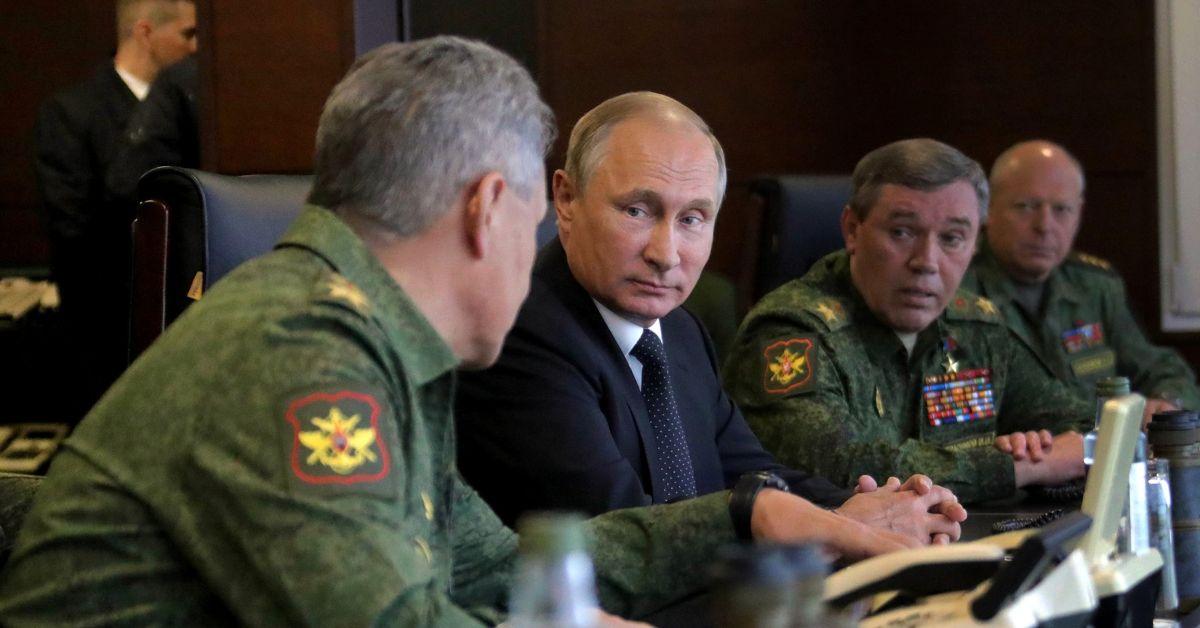 That is the surprising revelation made by Alexander Khinstein, who serves as the chairman of the State Duma Committee on Information Policy and who published a Telegram post confirming Cherkesov's passing earlier this week.
"Victor Vasilyevich was a wonderful person and a true statesman," Khinstein wrote. "Eternal memory to him!"
According the New York Post, Cherkesov served as the former chief of the now-defunct State Drug Control Service. He was also the presidential envoy to the Russia's Northwestern Federal District.
The late 72-year-old first served as a KGB agent in St. Petersburg in the 1970s. He then rose to become head of the Russian city's FSB branch before, two decades later, becoming director of the FSB and serving as Putin's second in command in 1998.
Article continues below advertisement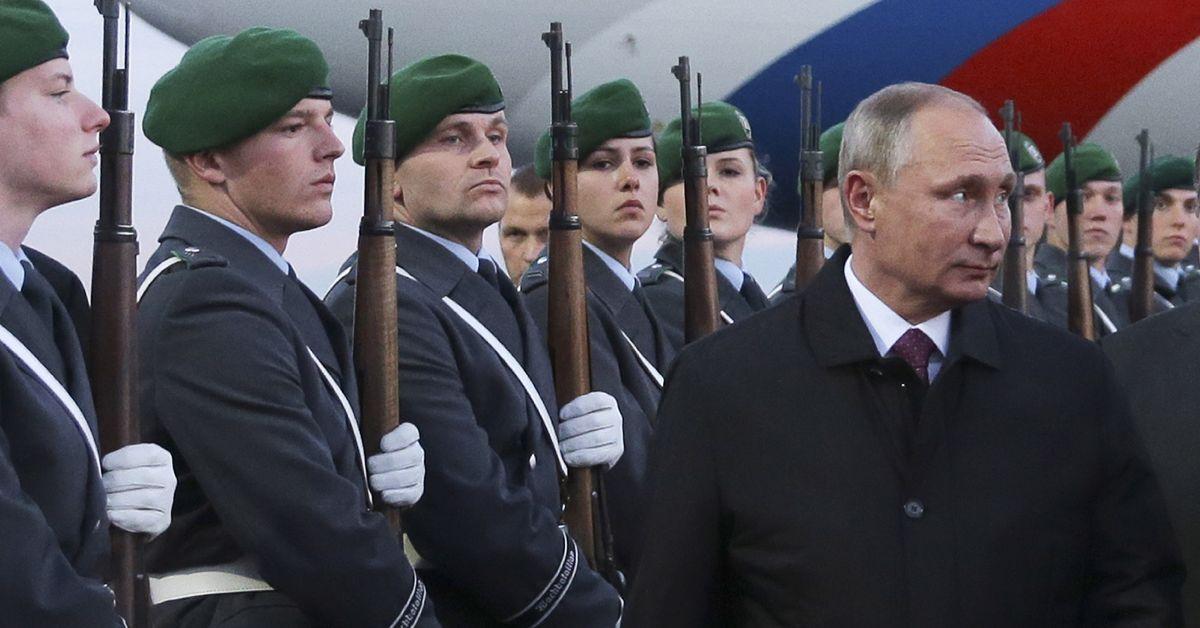 But Cherkesov and Putin's professional relationship reportedly took a turn for the worse in 2006 after the Russian leader's second in command led a corruption investigation into some of the Kremlin's highest officials.
Cherkesov then penned an op-ed piece about a "secret turf war" being waged by other top Kremlin officials – an op-ed piece Putin condemned and pushed the Russian president to demote and then ultimately fire the FSB chief.
"I consider it incorrect to air such problems in the media," Putin said at the time. "And if someone acts in this manner, voicing complaints about a war of the special services, he himself must be impeccable."
As RadarOnline.com previously reported, Cherkesov is just the latest Putin ally-turned-detractor to die under mysterious circumstances since the Russian warlord ordered a "secret military operation" against Ukraine in February 2022.
Article continues below advertisement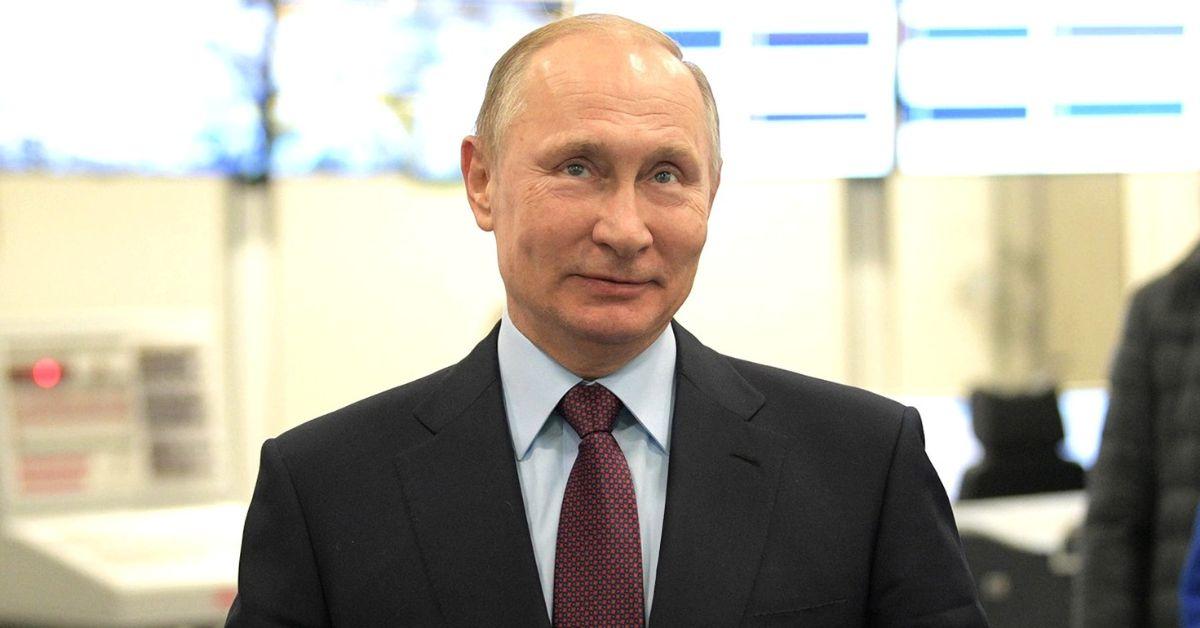 Anatoly Karpov, a 71-year-old "Putin ultra-loyalist" who criticized Russia's war against Ukraine, was left comatose in late-October after he suffered a mysterious fall in Moscow's parliament building.
Prior to that mysterious incident, both Putin's top aviation scientist and the Russian despot's "point man" passed away under peculiar circumstances.