Russian Lawmaker Who Criticized Vladimir Putin's War In Ukraine Left Comatose After Incident Inside Parliament Building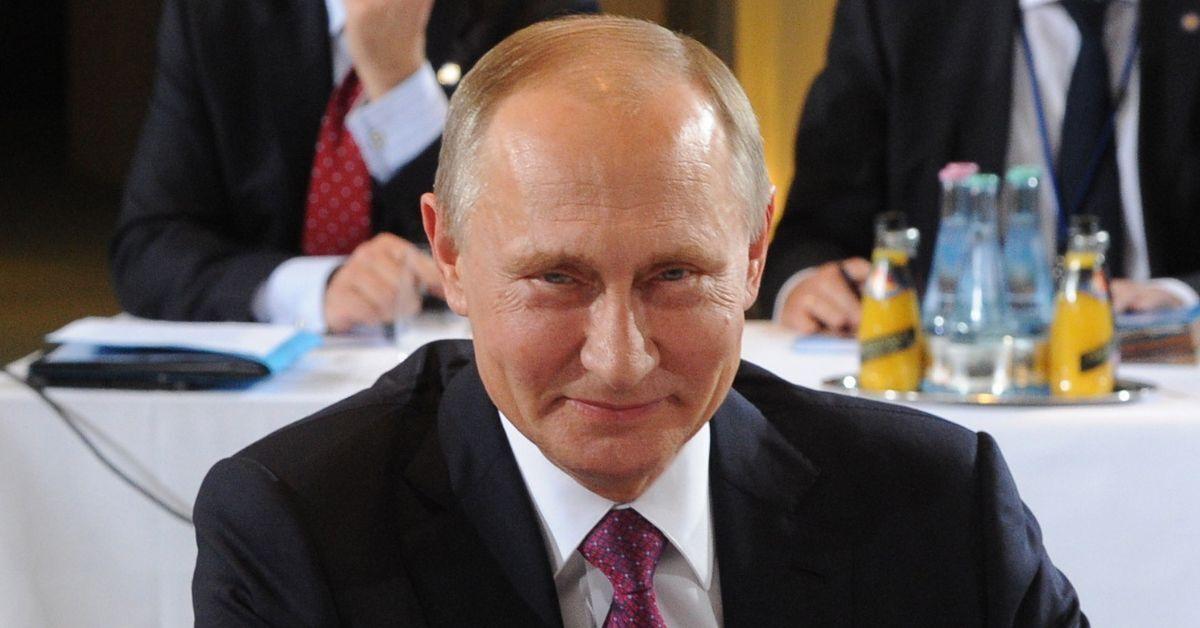 A Russian lawmaker and alleged Vladimir Putin loyalist was left in a coma after suffering a series of mysterious head injuries in a parliament building, RadarOnline.com has learned.
71-year-old Anatoly Karpov was hospitalized late Saturday night after allegedly "suffering a fall." He now reportedly resides in the neurology ward of a prestigious Moscow medical institution as his "serious" condition is monitored 24/7.
Article continues below advertisement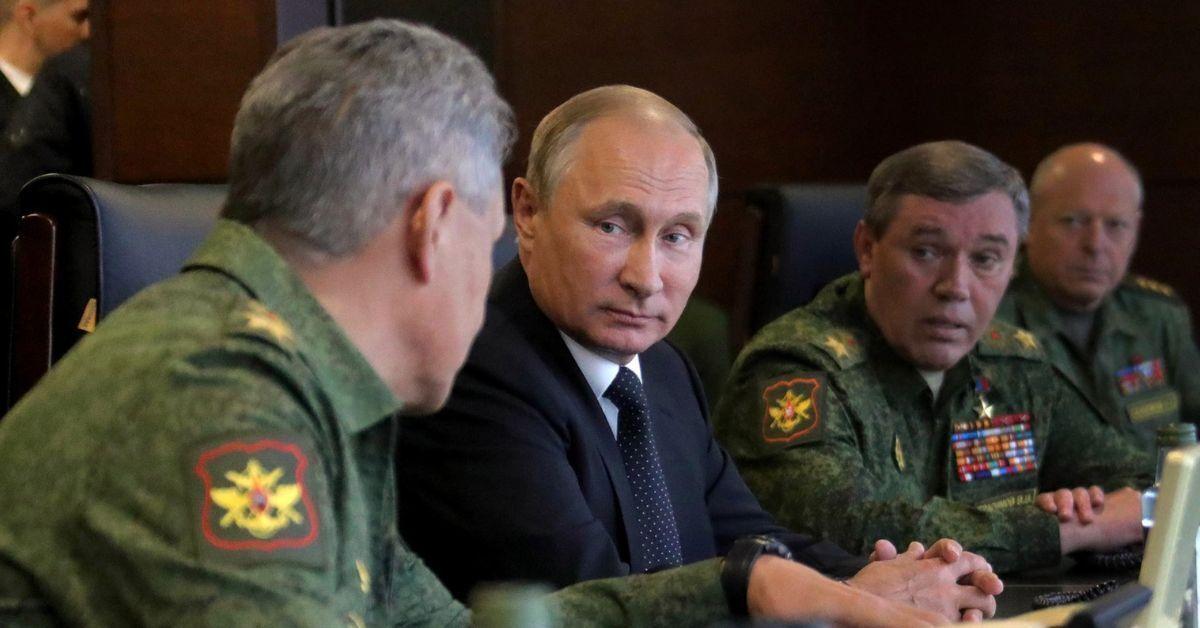 According to Daily Mail, Karpov was a "Putin ultra-loyalist" before criticizing the Russian leader over his invasion of Ukraine. At one point during the invasion, Karpov reportedly called upon Putin to end the war against Ukraine "so that peaceful people will stop dying."
"I wish [the war] would end sooner, so that peaceful people would stop dying," he said earlier this year. "In the end ordinary people are the victims. Ordinary people fight, politicians and generals decide, and ordinary people fight, civilians die."
"I am not even talking about soldiers and officers," he continued. "No, I could not imagine at all that Russians and Ukrainians would go to war. I have many friends in Ukraine."
Following the Russian lawmaker's mysterious incident, a number of his associates spoke out and provided contradicting accounts about what happened to Karpov.
Article continues below advertisement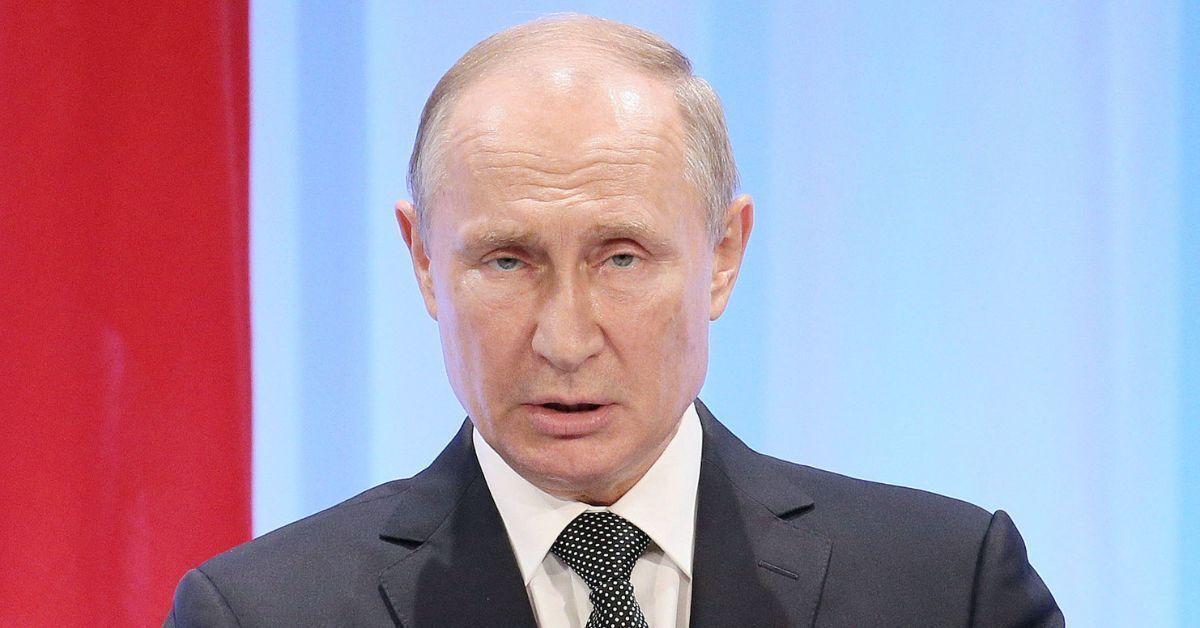 Andrey Kovalev, who serves as the head of the All-Russian Movement of Entrepreneurs, claimed Karpov was attacked and violently assaulted while leaving Moscow's State Duma building.
Kovalev also reported Karpov sustained a series of neck fractures and head injuries as a result of the assault made by "unknown assailants" – although others, such as his close friend Kirill Zangalis, called those claims "fake news."
Karpov's daughter also rejected Kovalev's allegations and suggested his injuries were a result of a "domestic incident" or an "unfortunate fall."
As RadarOnline.com previously reported, Karpov is just the latest Putin ally to end up dead or seriously injured following Putin's invasion of Ukraine in February.
Article continues below advertisement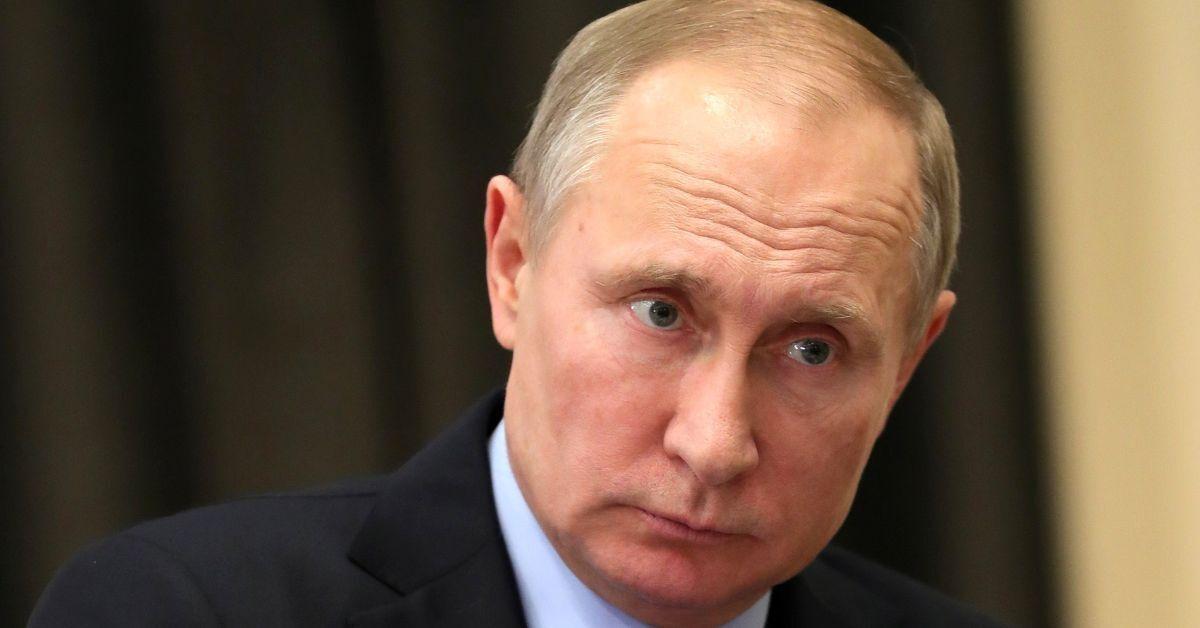 In September, Putin's top aviation scientist died under mysterious circumstances after allegedly falling down a flight of stairs in Moscow.
Before Putin's top aviation scientist died in September, the Russian leader's "point man" for developing Russia's Arctic resources died after allegedly "falling overboard" off the coast of Russky Island in the Sea of Japan.