Vladimir Putin Set To 'Disappear' From Leadership Position As Intelligence Official Confirms There Is 'Cleary Something Wrong' With Russian Leader's Health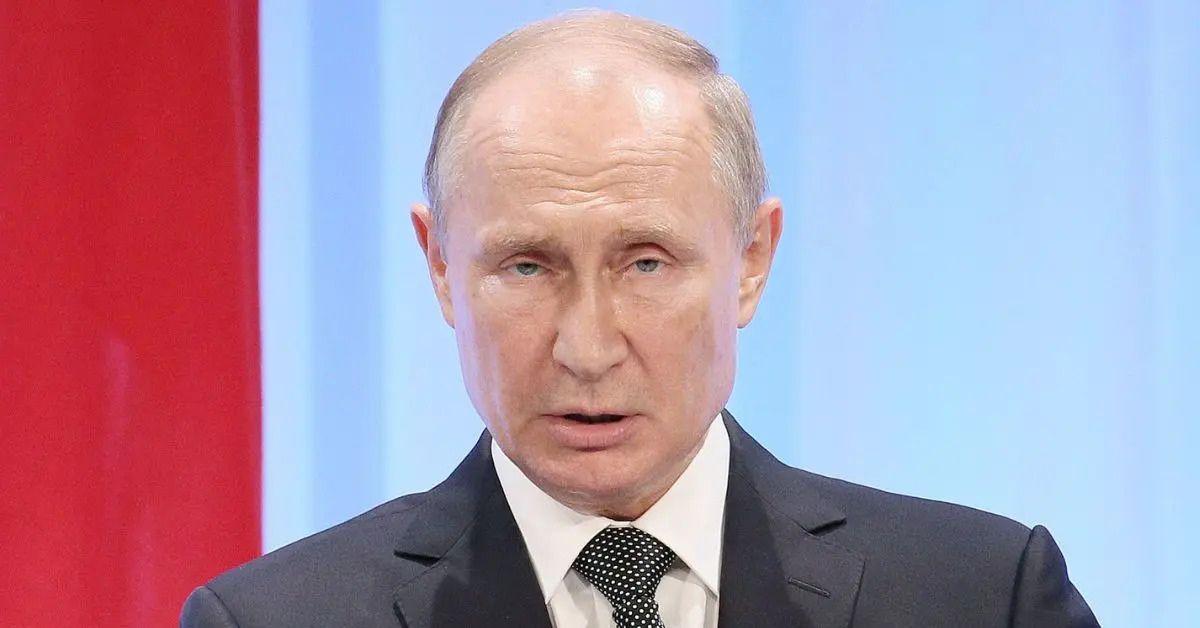 Vladimir Putin is reportedly set to "disappear" from his leadership position within the Kremlin because there is "clearly something wrong" with his health, RadarOnline.com has learned.
In a sudden development to come amid rumors and reports the 70-year-old Russian leader's health is quickly deteriorating, intelligence officials have revealed Putin is preparing to step down as Russia's leader.
Article continues below advertisement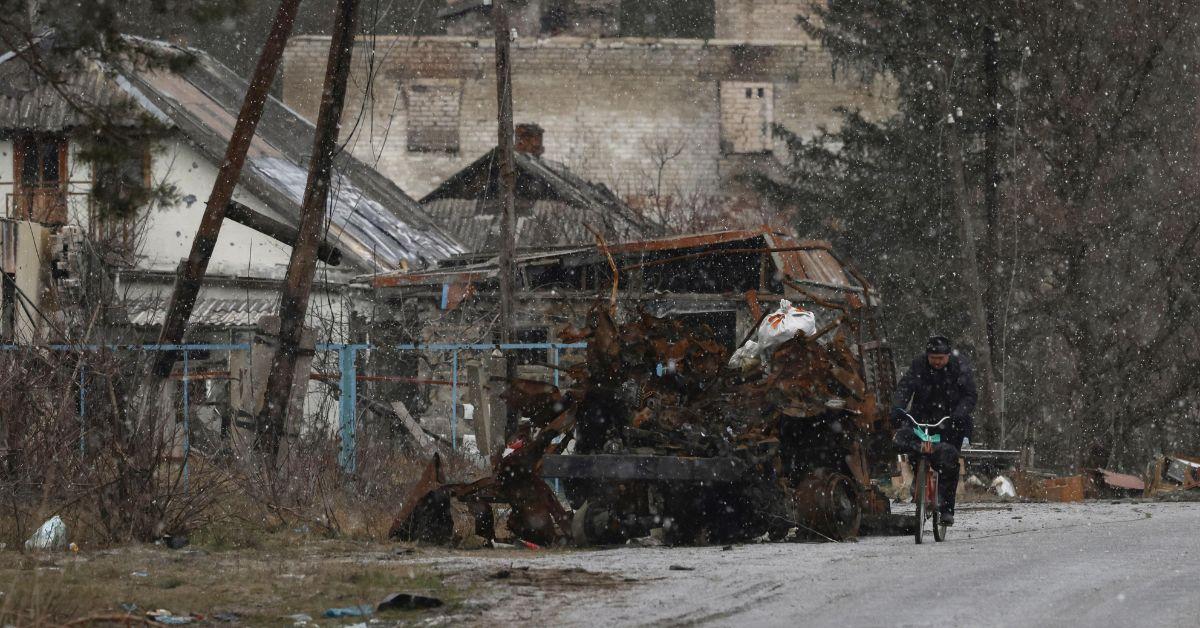 The surprising revelation also comes as Russia's ongoing war against Ukraine is "going from bad to worse," and Putin's political career is "hanging in the balance" as his forces struggle to take the neighboring nation one year after first invading in February 2022.
"He's probably faced with another call-up. That clearly is deeply unpopular in Russia," Sir Richard Dearlove, the former head of MI6, recently said according to Daily Star. "There must be massive tensions within the leadership group inside the Kremlin, there must be massive tensions socially across Russia over this whole issue."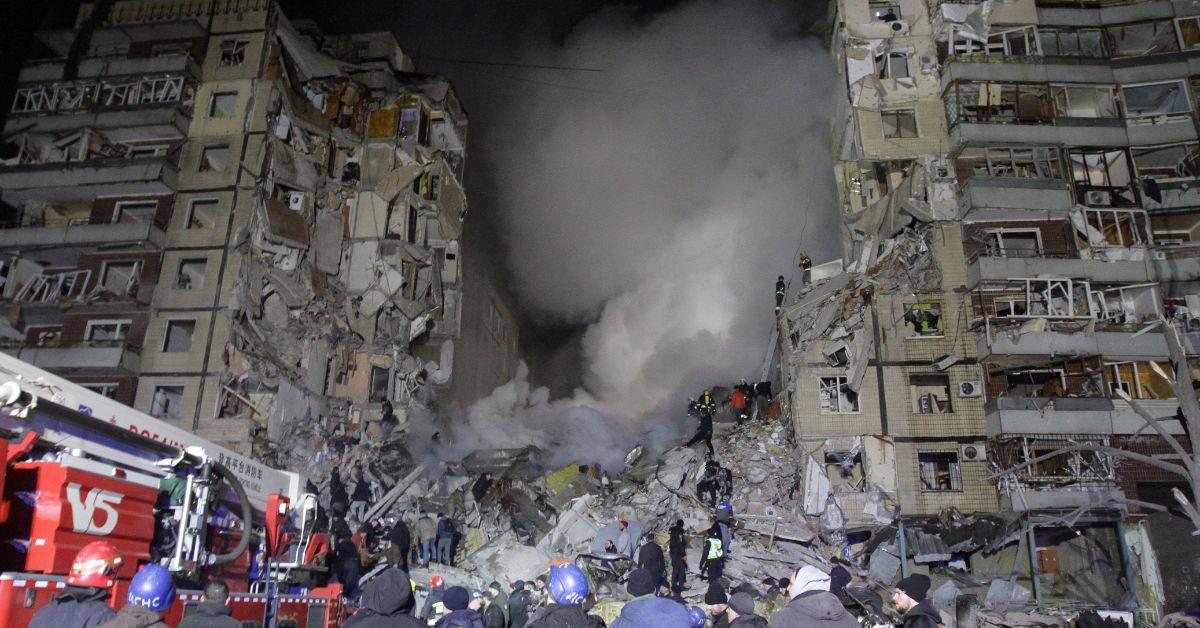 "I just don't think we can say if he will be deposed," Dearlove continued. "I rashly predicted last year that on the grounds of probably his health, he gets shuffled off into a sanatorium and would disappear and then you would just have a probably a continuation of the same regime and in someone else's hands."
"I still think that that's a possibility," the former head of MI6 added. "There's clearly something wrong with him. Physically, I think. I'm not a clinician but I know there are clinicians analyzing his movements. There's something wrong with him and maybe that is affecting his political judgment as well."
Article continues below advertisement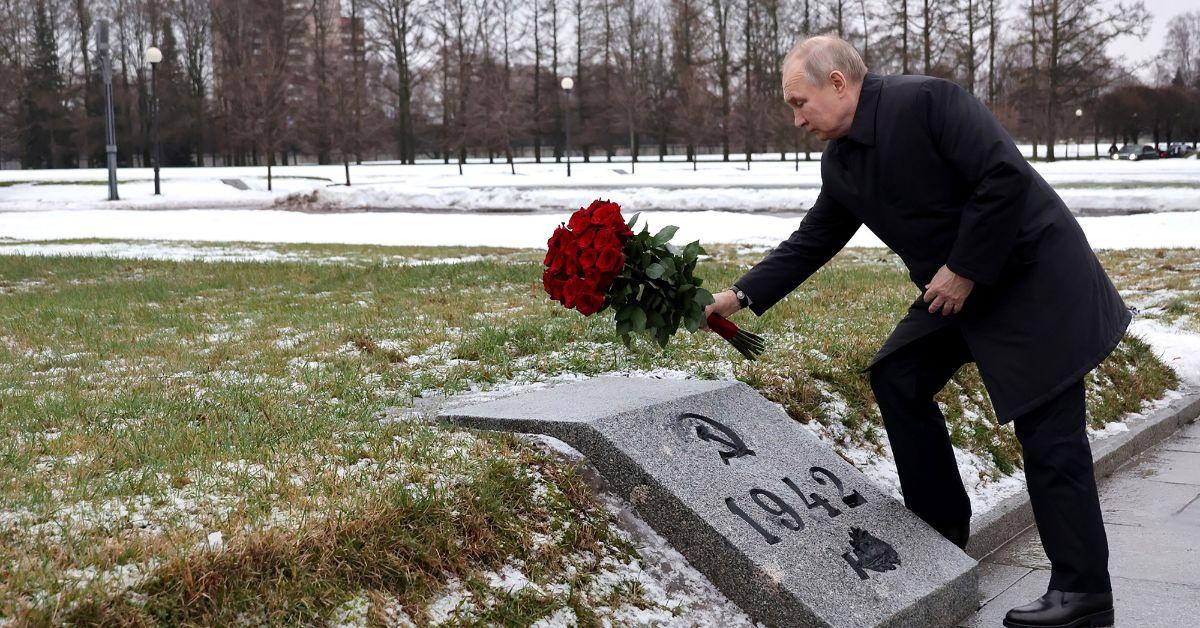 As RadarOnline.com previously reported, Dearlove is not the first intelligence official to predict that Putin steps down as Russia's leader as a result of his ongoing health problems and failures in Ukraine.
Just last week, the Russian leader's own bodyguards allegedly revealed Putin is "withdrawn, silent and deeply preoccupied" as he continues to receive treatment for what is suspected to be an ongoing cancer diagnosis.
The alleged "course of treatment" Putin is receiving has also reportedly left the Russian leader's "psycho-emotional state" drastically affected, and the drugs he is continuing to receive as part of the treatment reportedly cause "weakness, dizziness, and lack of appetite" that do not "affect his psycho-emotional state in the best way."
Even more startling was the recent back-and-forth between Ukrainian President Volodymyr Zelenskyy and Kremlin spokesman Dmitry Peskov regarding whether Putin is still alive.
Article continues below advertisement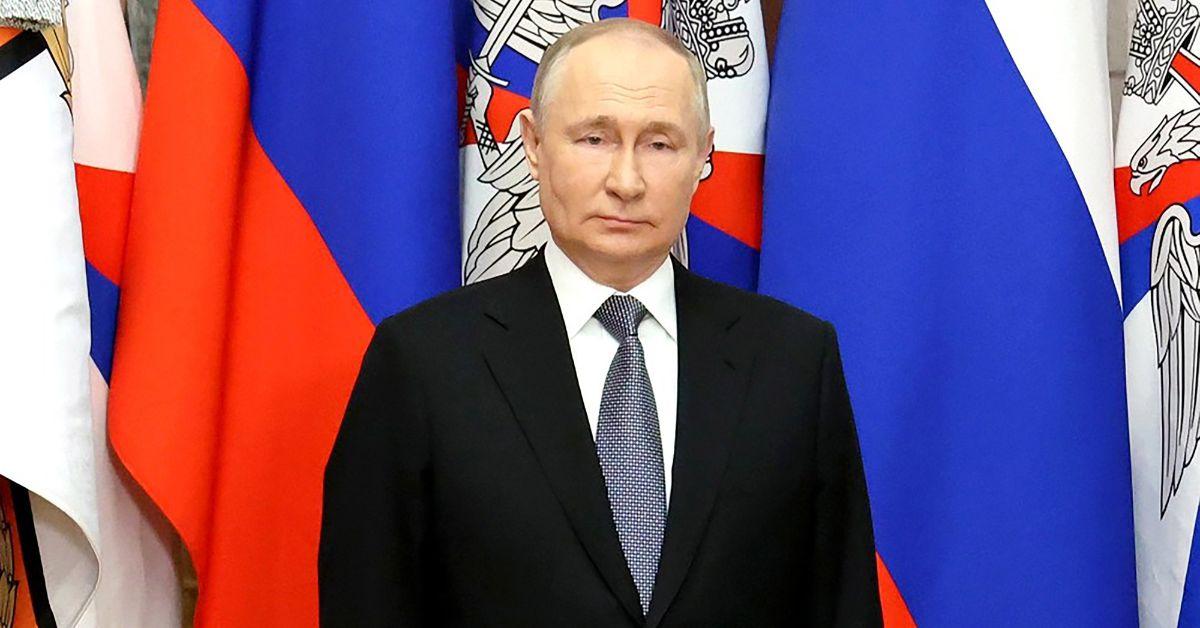 "I don't quite understand who to speak with and about what," Zelenskyy said during a forum on Thursday. "I'm not sure the president of Russia, who sometimes appears against a green screen, is the right one."
"I don't quite understand if he is alive," he continued, "if he is making the decisions, or who is making the decisions there."
Shortly after Zelenskyy's remarks regarding Putin's current status, Peskov fired back but refused to clarify or confirm whether the Russian leader is still alive.
"Clearly, Zelenskyy would prefer for neither Russia nor Putin to exist," the Kremlin spokesman responded. "The sooner he realizes that Russia exists and will exist, the better for such a country as Ukraine."