'No Ukraine Ever Existed in the History of Mankind': Delusional Vladimir Putin Denies Ukraine's Existence in Concerning Kremlin Video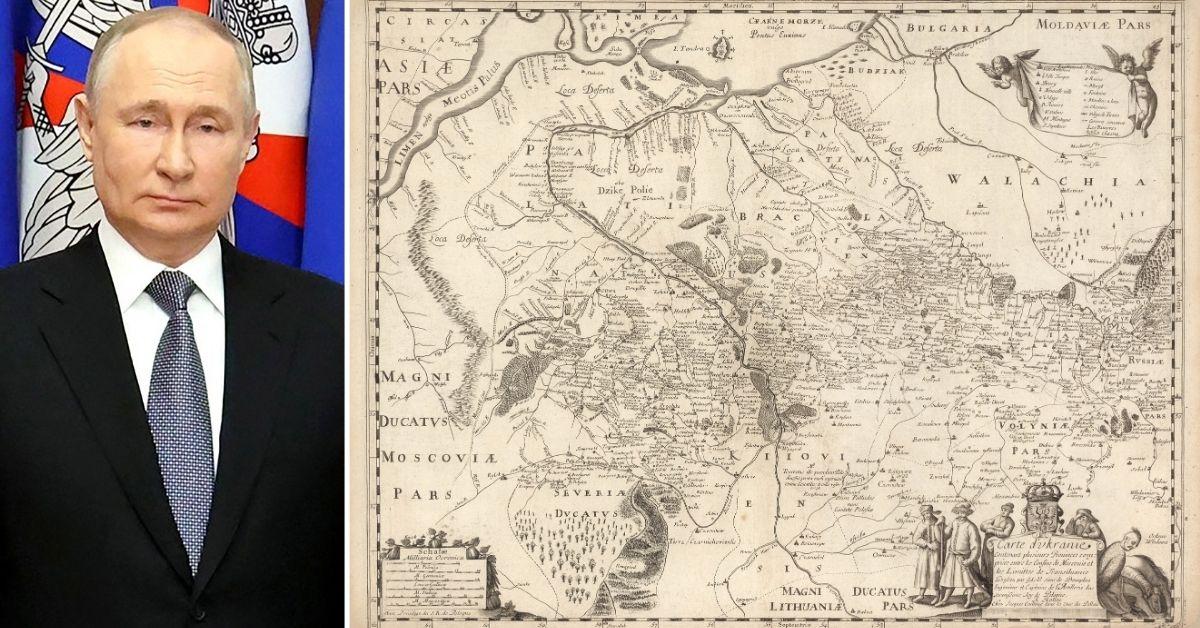 Vladimir Putin attempted to deny Ukraine's existence this week by citing a 400-year-old map that clearly had Ukraine marked as a country, RadarOnline.com has learned.
In a concerning development to come as the 70-year-old Russian leader grows increasingly delusional regarding Ukraine and his ongoing "special military operation" against Kyiv, Putin released a video to argue that "no Ukraine ever existed in the history of mankind."
Article continues below advertisement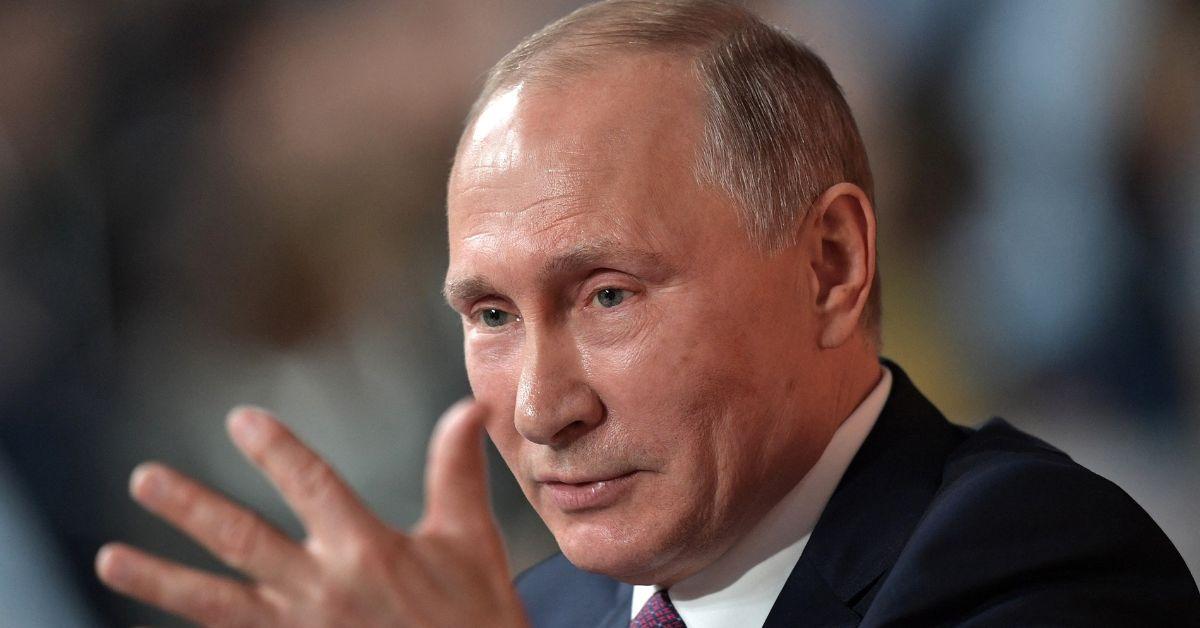 According to Daily Star, the video featured both Putin and the chairman of Russia's constitutional court, Valery Zorkin, as the pair analyzed a 1674 map made during the reign of Louis XIV.
"The Soviet government created Soviet Ukraine," Putin falsely claimed in the video. "This is well known to everyone."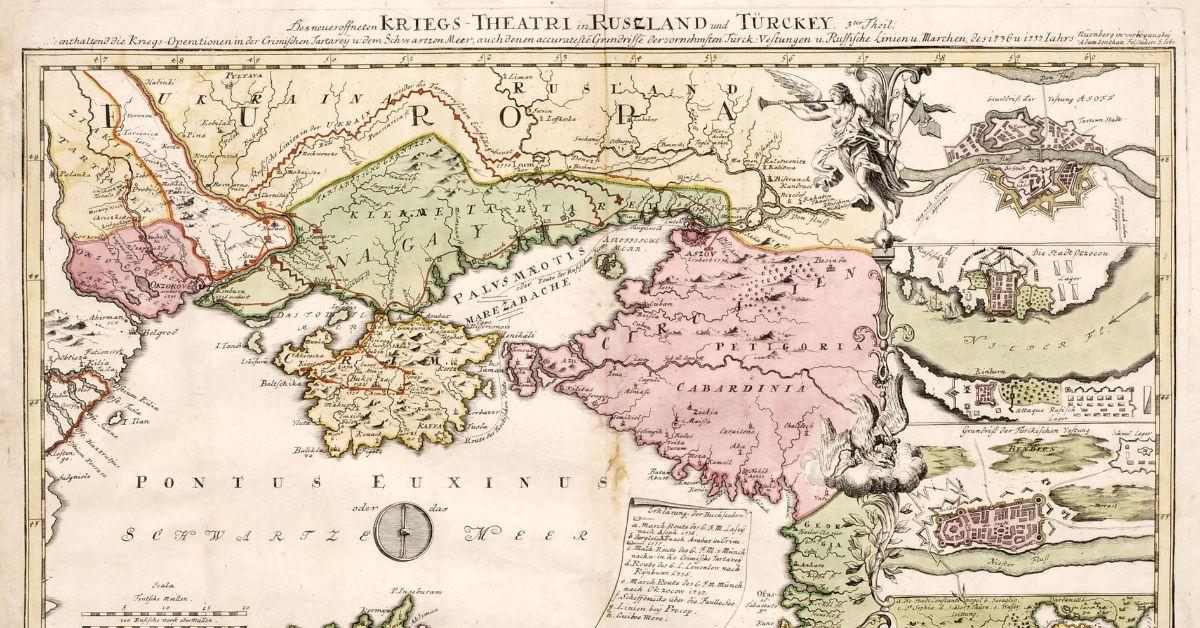 "Until then," he added, "there was never any Ukraine in the history of humanity."
But shortly after the video was released by the Kremlin this week, a number of viewers discovered that Ukraine is, in fact, marked on the 400-year-old map.
Article continues below advertisement
Those viewers promptly rushed to social media to ridicule the 70-year-old Russian leader and his apparent inability to properly read a map.
"The map clearly says in French: 'Ukraine or Land of the Cossacks,'" wrote one amused user.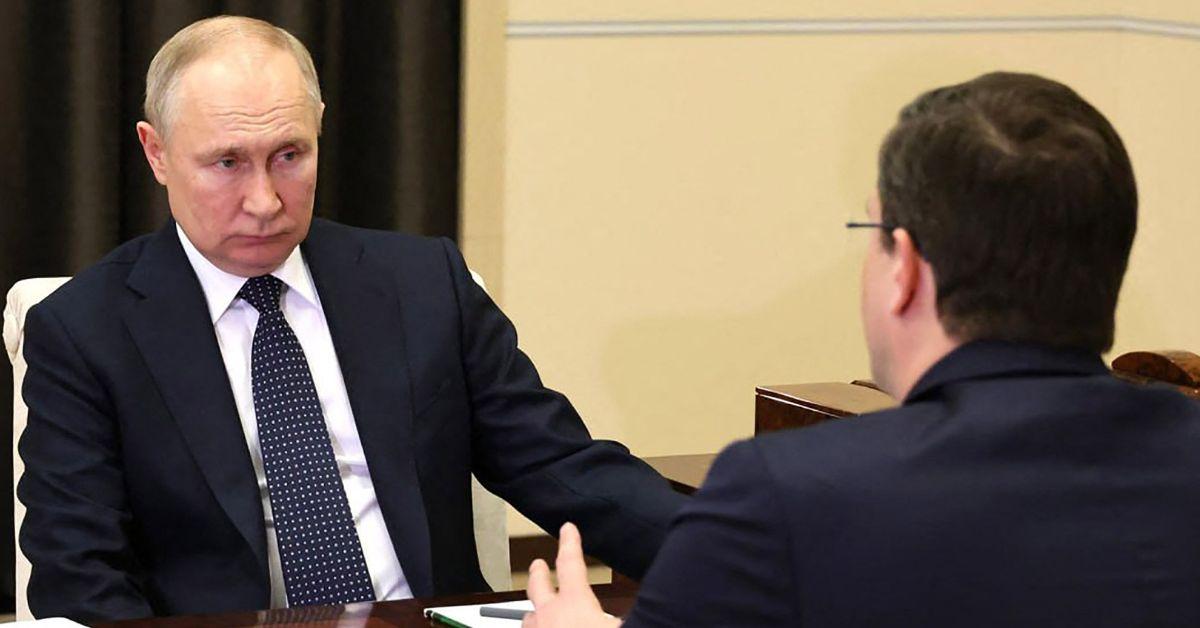 "Kiev was already the capital of a country named Kievan Ukr, way before Moscow existed," added another.
"Go far back enough, Russia didn't officially exist too," quipped a third person. "Go figure!"
Article continues below advertisement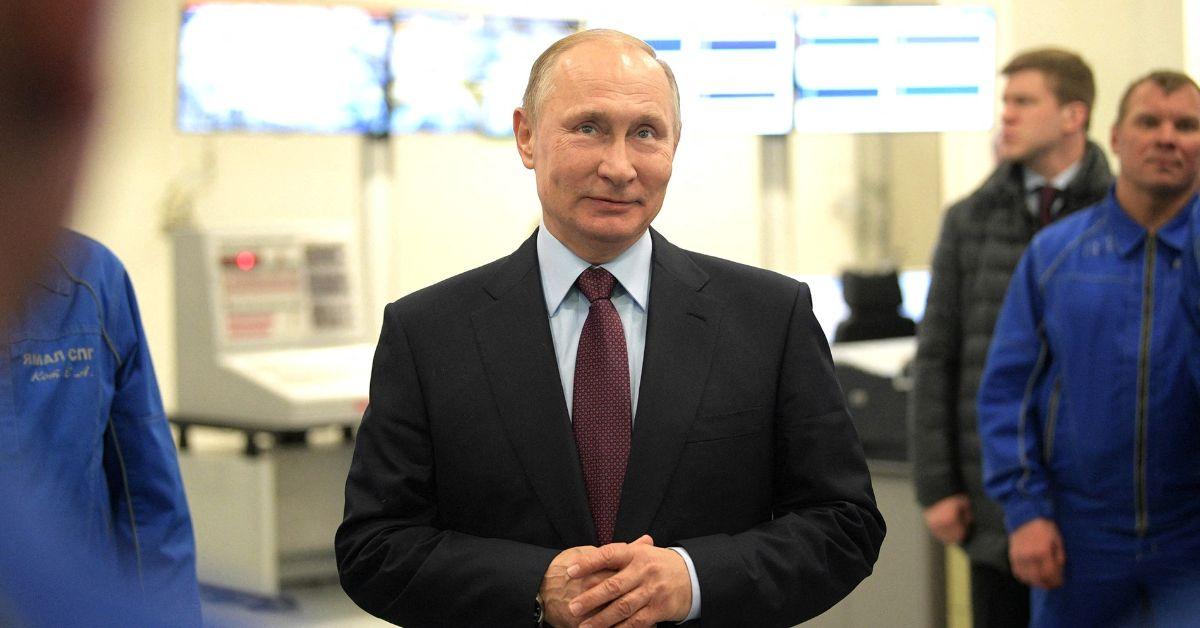 Putin's map stunt this week marked the Russian leader's latest attempt to garner support for his ongoing war and further justify his widely-condemned decision to invade Ukraine in February 2022.
As RadarOnline.com reported last year, Putin previously attempted to justify his invasion of Ukraine by claiming that he is "freeing" the nation of Nazis.
Never miss a story — sign up for the RadarOnline.com newsletter to get your daily dose of dope. Daily. Breaking. Celebrity news. All free.
"So what if Zelenskyy is Jewish? The fact does not negate the Nazi elements in Ukraine," Russian Foreign Minister Sergei Lavrov said at the time. "I believe that Hitler also had Jewish blood. Some of the worst anti-Semites are Jews."
"The people of Donbass also disagreed with this, and straight-away they organized military operations against the Nazis," Putin himself spouted last year. "They were surrounded and shelled by guns and the Ukrainians sent airstrikes against them."
"This is called genocide," the Russian leader continued. "It is to save people from this suffering and genocide that we launched our military operation."