Marauders of Moscow: Putin's Troops Ridiculed Online After Stealing Dead Russian Soldier's Watch and Running Away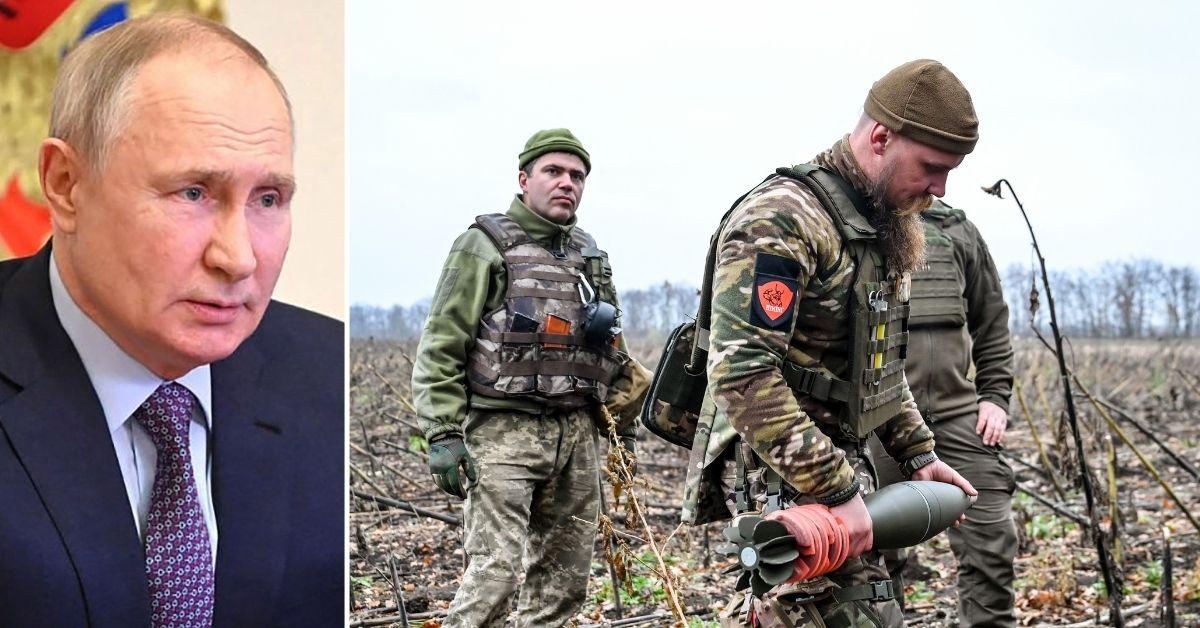 Vladimir Putin's troops were ridiculed online this week after footage appeared to catch two Russian soldiers stealing a watch from their fallen colleague, RadarOnline.com has learned.
The surprising video was posted to Twitter on Tuesday by Ukrainian activist Serhii Sternenko and was reportedly recorded in the Ukrainian town of Vuhledar sometime last week.
Article continues below advertisement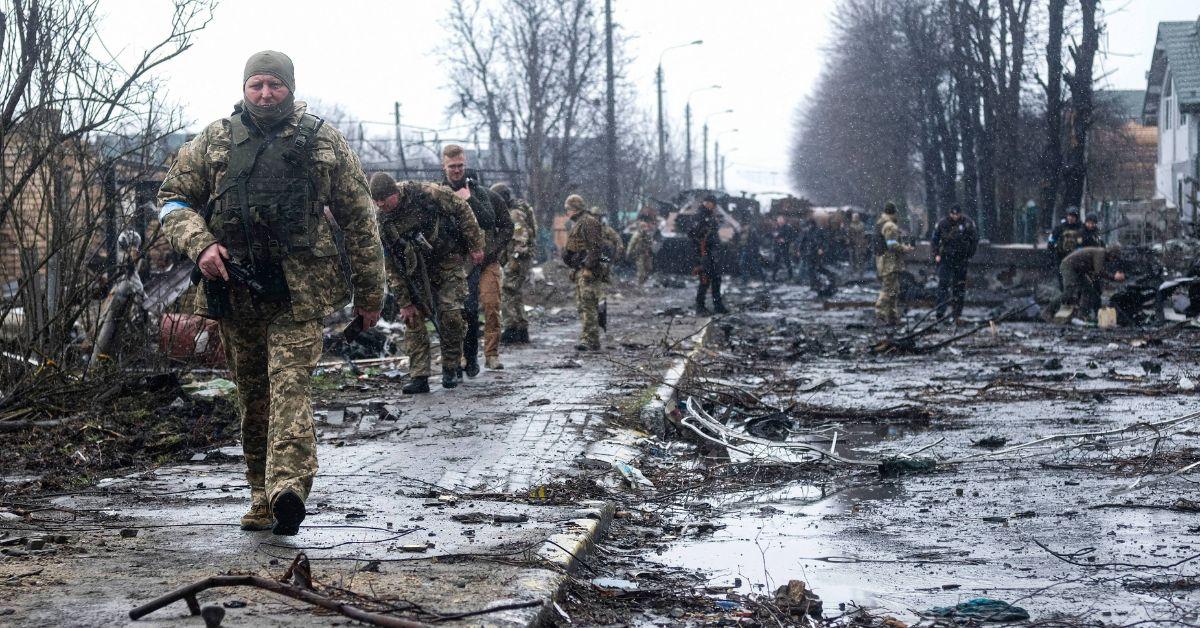 According to the footage posted online, the two Russian troops in question are seen approaching their fallen colleague and putting down their weapons before removing something from the deceased soldier's wrist.
The two Russian fighters are then recorded running away in opposite directions after apparently spotting the drone hovering above them.
"Exclusive from the 72nd Brigade of the Black Zaporozhets," Sternenko wrote alongside the startling footage. "Another Russian died in the Vugledarsky direction. His friend decided not to take the body, but to take his watch. And ran away."
Although the graphic footage has not yet been independently verified, a number of Twitter users rushed to the post to criticize and ridicule Putin's two soldiers caught on video as they seemingly stole their colleague's watch.
Article continues below advertisement
"They can't help it," wrote one user, "it's their nature."
"Marauders of Moscow…" wrote another.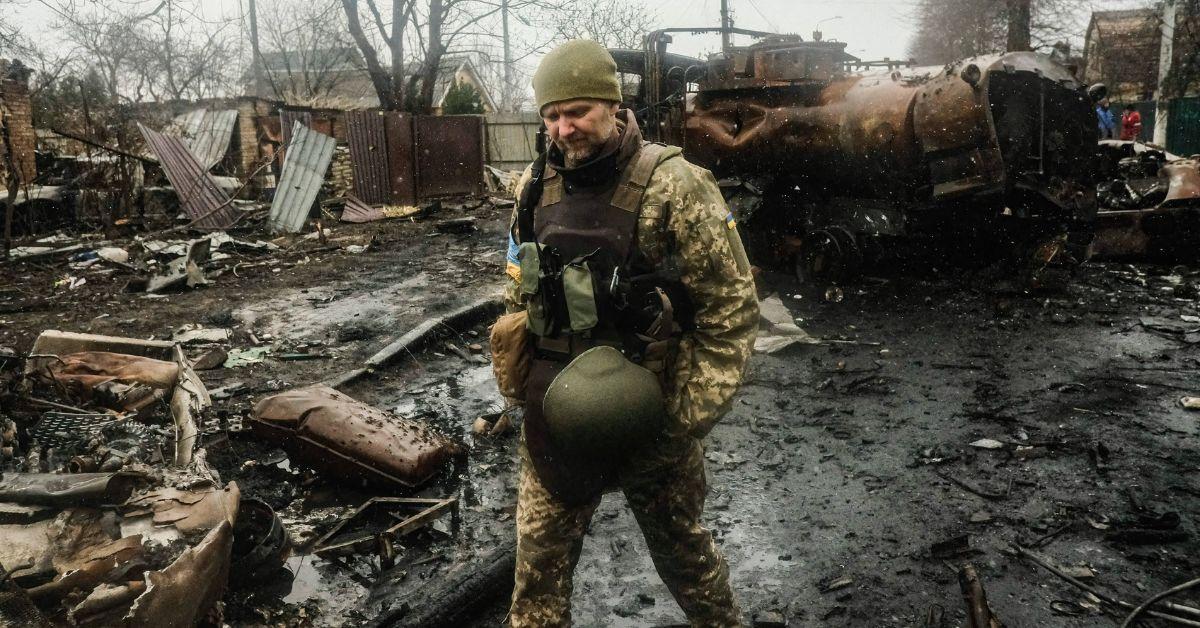 "Vanyushka, my friend! I want to have a good memory of you!" quipped a third Twitter commenter. "Damn, where did you stuff your wallet?"
As RadarOnline.com previously reported, the startling footage posted online this week came as Putin's "special military operation" in Ukraine continues to escalate after more than 15 months of fighting.
Article continues below advertisement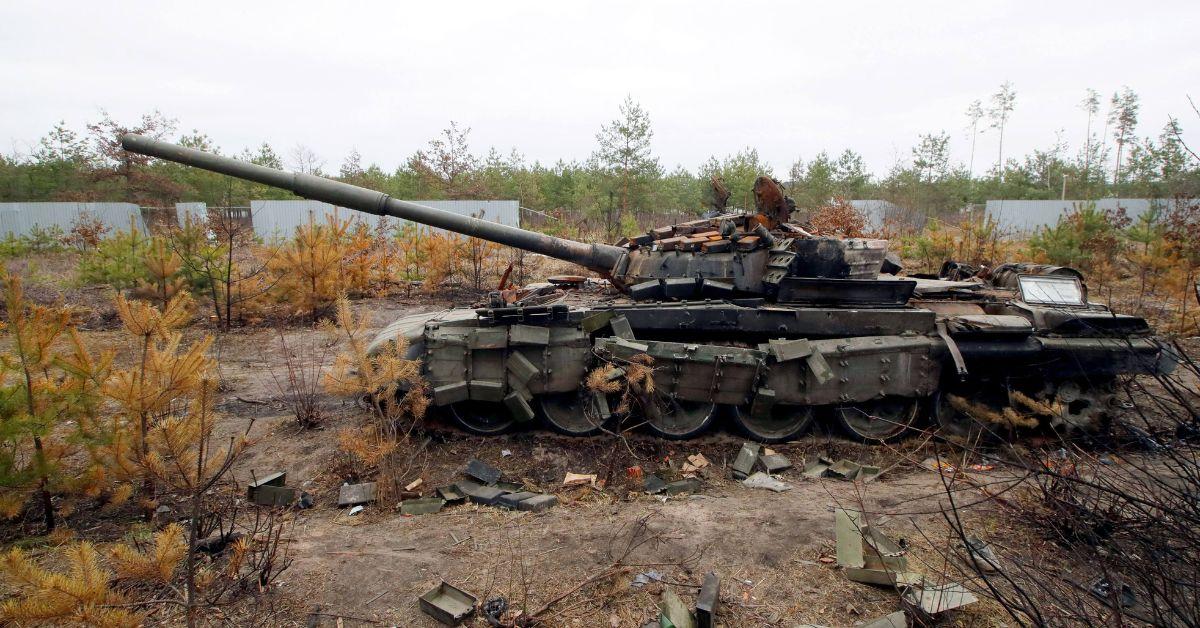 "In late February 2023, Russian mobilized reservists described being ordered to assault a Ukrainian concrete strong point armed with only firearms and shovels," the United Kingdom's Ministry of Defense reported in March.
"One of the reservists described being neither 'physically nor psychologically' prepared for the action," the report continued. "Recent evidence suggests an increase in close combat in Ukraine."
Russian soldiers have also reportedly complained that the ammo and weaponry they receive are too "rusty" and "disintegrated" to be used in the ongoing war.