Exclusive
'Vanderpump Rules' Bombshell! Billie Lee Claims Jax Taylor Was 'Usually On Drugs' During Filming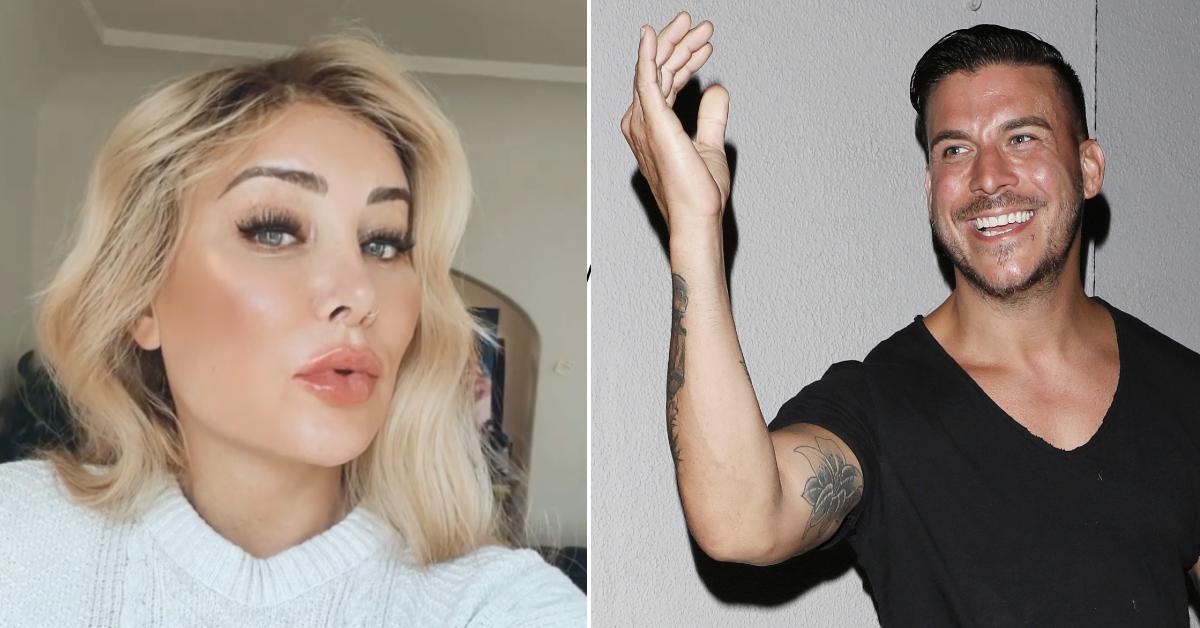 Jax Taylor might not be on "Vanderpump Rules" anymore but that doesn't mean his personal life is off-limits. His former Bravo co-star Billie Lee didn't hold back, dropping a bombshell about his alleged drug use while filming the hit show. Proving that her life off-camera is much more rewarding, Billie Lee had no problem talking about the drama she left behind.
Article continues below advertisement
Spilling the tea on her "Vanderpump Rules" experience, as well as revealing the warnings she gave her castmates, Billie Lee dropped several golden nuggets during her interview on the "2 Servings of Fruit" podcast and RadarOnline.com has the exclusive.
Saying she came into the cast late, Billie Lee described the "toxic" work environment she faced from her cliquey co-stars. "I was around all cis people," the star recalled about her time on the show. "They had their own cliques. They had their own groups. It was very catty."
Article continues below advertisement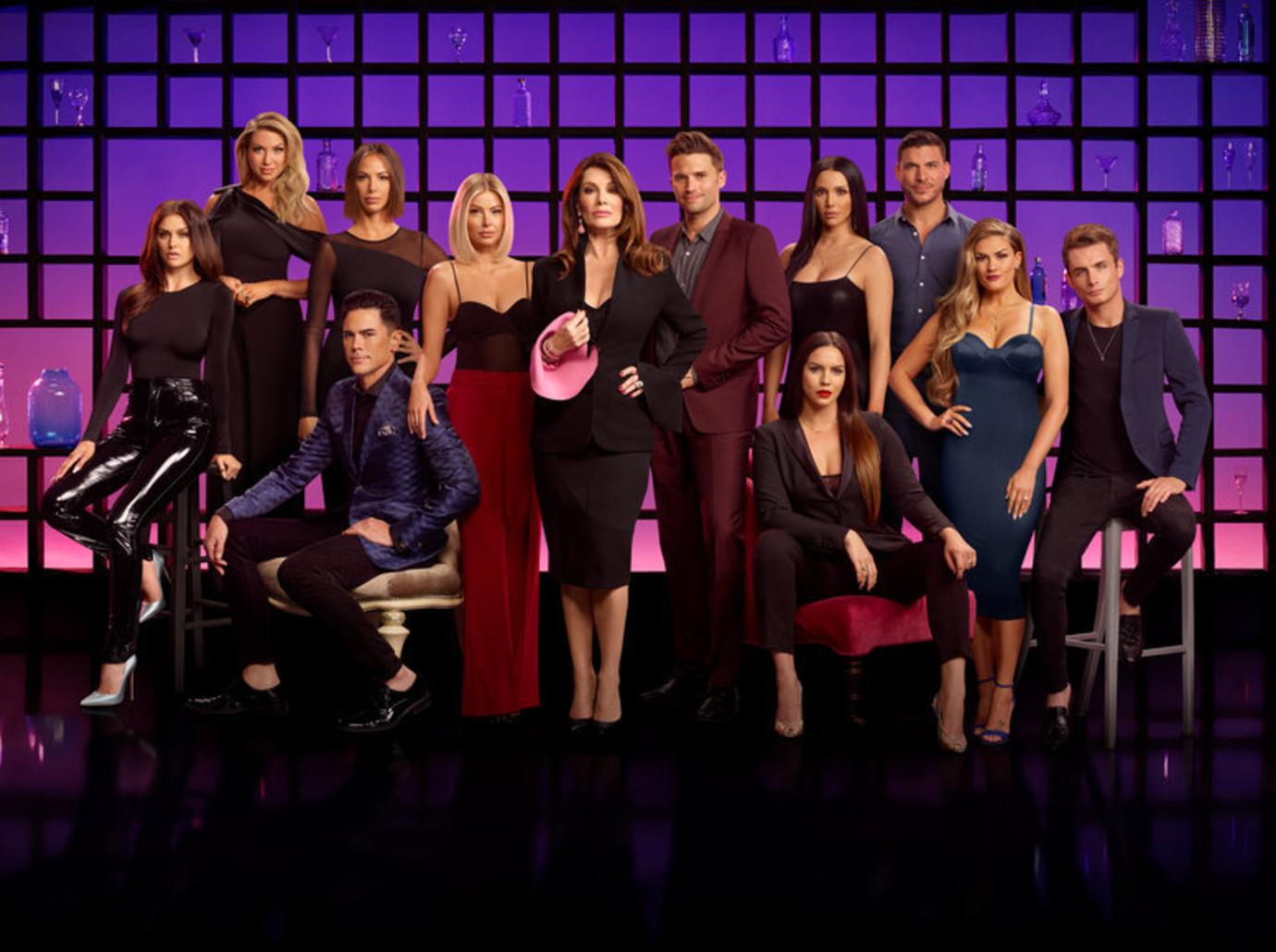 Billie Lee, who was the first transgender cast member on "Vanderpump Rules" described being purposely put into situations where her body was the main focus. Saying that producers "encouraged" her to talk about her vagina and Stassi Schroeder would constantly talk about the size of her boobs, Billie Lee said, "I felt like I was dropped back in high school."
Article continues below advertisement
Billie Lee also claims that she tried to "educate" her co-stars about their privilege by encouraging them to do media training through organizations like GLAAD but "no one cared."
When it came to Jax Taylor, Billie Lee has some choice words to say about him.
Claiming he was "very difficult to work with," Billie Lee didn't hesitate to turn the focus to his recreational use. Saying that Jax Taylor was "usually on drugs" during filming, she added that he was often "agitated" and "angry," adding that producers let him get away with it. "They would dance around that behavior," she stated.
Article continues below advertisement
Jax Taylor wasn't the only one allegedly using substances to cope. Billie Lee admits she was "drinking a lot" to calm her nerves during filming, so much so that she was having "suicidal thoughts, something she's been open about in the past.
"I would just lay in bed all day long and just daydream about how I would end my life," she admitted. Billie Lee is in a better place after leaving "Vanderpump Rules." She's creating a vegan cookbook, working with activists, and has created a new show with Lionsgate "for my trans community."
Article continues below advertisement
As for the mystery surrounding the next season of "Vanderpump Rules" now that the show has canned most of the stars, Billie Lee said she believes it will be all about Tom Sandoval and Tom Schwartz.
"It needs to be about the people that are really good amazing people," Billie Lee said. "I hope that that's the focus verses the people that were fired."