Exclusive
Demi Lovato Applauded By Los Angeles LGBT Center After Coming Out As Pansexual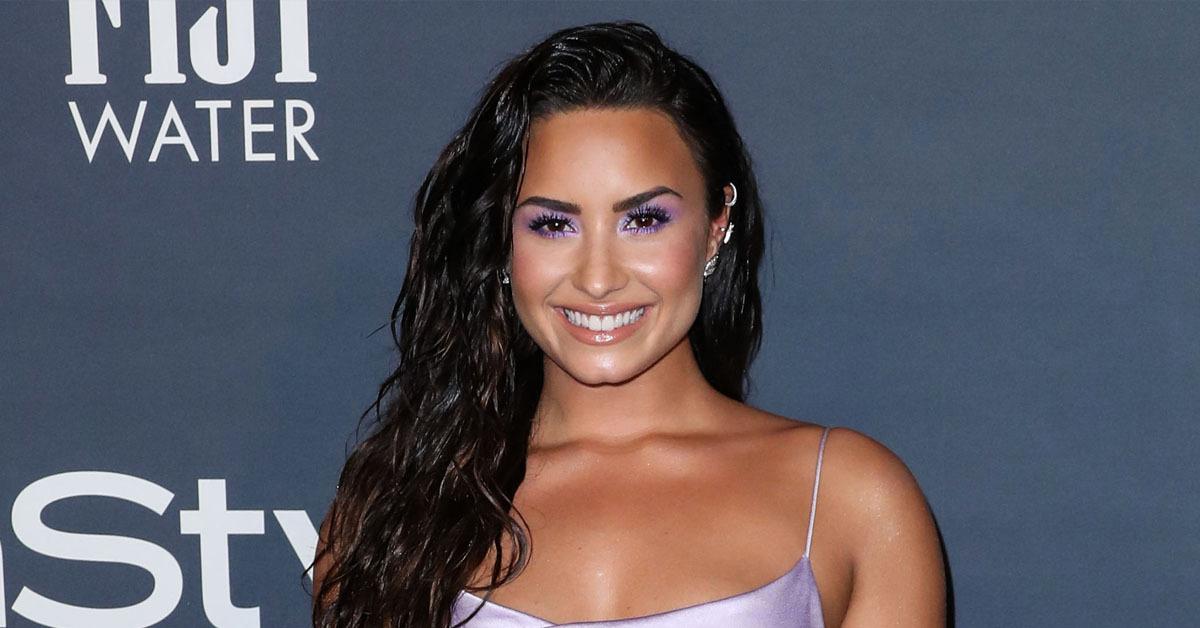 Demi Lovato is getting praised by the Los Angeles LGBT Center after revealing she proudly identifies as pansexual. The 28-year-old "Sober" singer opened up about her sexuality during a recent interview on "The Joe Rogan Experience" podcast. Hours after speaking out about being attracted to both men and women, she's collecting major support from the community.
Article continues below advertisement
Ariel Bustamante, a spokesperson for the LA LGBT Center, exclusively tells RadarOnline.com that Demi Lovato's "vulnerability and openness" deserves a standing ovation. "The Los Angeles LGBT Center applauds Demi Lovato for continuing to demonstrate vulnerability and openness as she navigates her recovery journey," she says.
"As an LGBTQ+ woman of color, being visible remains a powerful, personal decision in a world where so many LGBTQ+ people remain unsafe in their communities or feel unrepresented by the broader movement," Ariel continues, adding that "coming out is a lifelong process and there is no right or wrong time to better understand and share one's identity."
Article continues below advertisement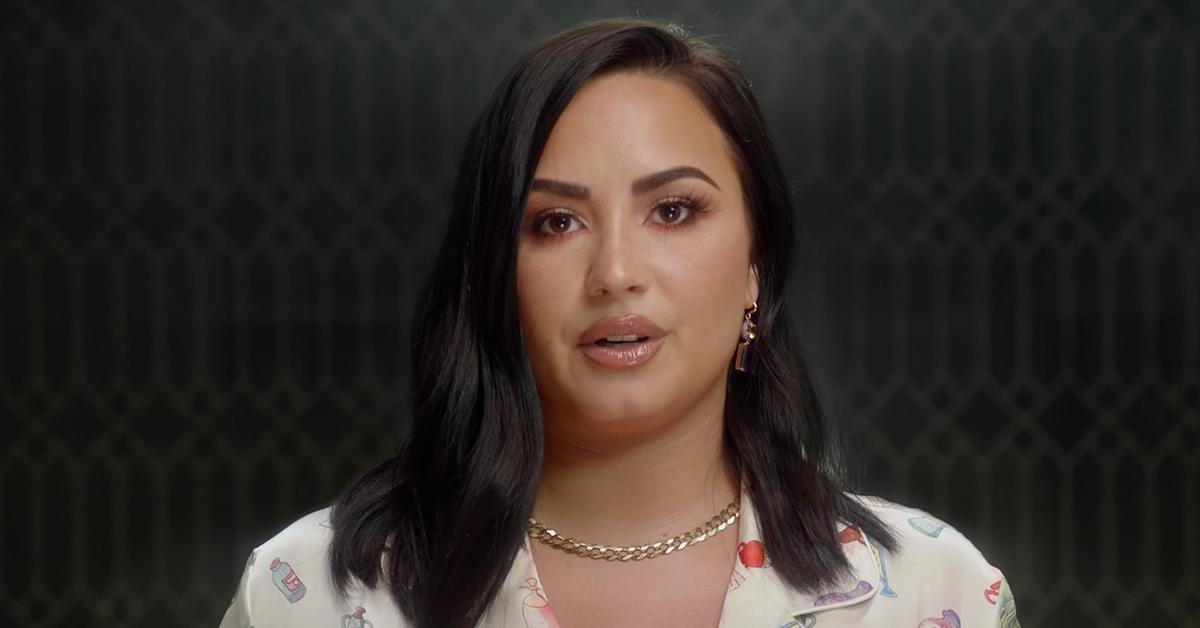 Stating that Demi Lovato is helping to normalize fluidity, Ariel Bustamante adds, "At a time when we see so many LGBTQ+ people struggling, – especially transgender youth like those in Arkansas where their rights are actively being attacked – having visible members of the community normalize the fluidity of identity remains a radical act."
Article continues below advertisement
Demi Lovato made headlines on Tuesday after revealing her sexual identity. "I'm so fluid now, and a part of the reason why I am so fluid is because I was, like, super closeted off," she told Joe Rogan, who responded by asking, "You mean sexually fluid?"
"Yeah, anything, really," the star answered to which Rogan asked, "What do they call that? Like pansexual or something like that?"
"Yeah, pansexual," Demi Lovato confirmed. Just last year, the "I Love Me" singer broke off her engagement to The Young and the Restless actor Max Ehrich. Demi Lovato isn't just getting real about her sexuality. The star is opening up about her 2018 near-fatal overdose in her new YouTube documentary, "Dancing With The Devil." Episode three is now available.