Vladimir Putin Using Body Double In Public Appearances To Avoid Possible Assassination Attempts As War In Ukraine Rages On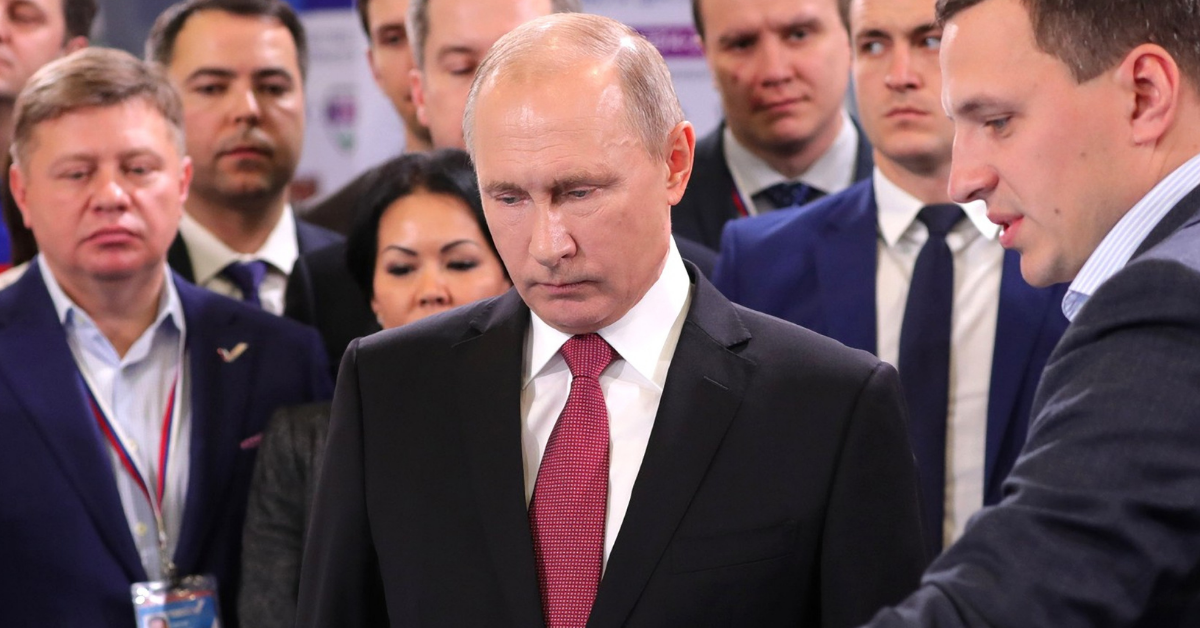 Russian President Vladimir Putin's paranoia continues to rise as the war in Ukraine rages on.
The warring leader has such serious fears of a possible coup or assassination attempt that reportedly the foreign diplomat had started using body doubles during Kremlin meetings as well as recent public appearances.
Article continues below advertisement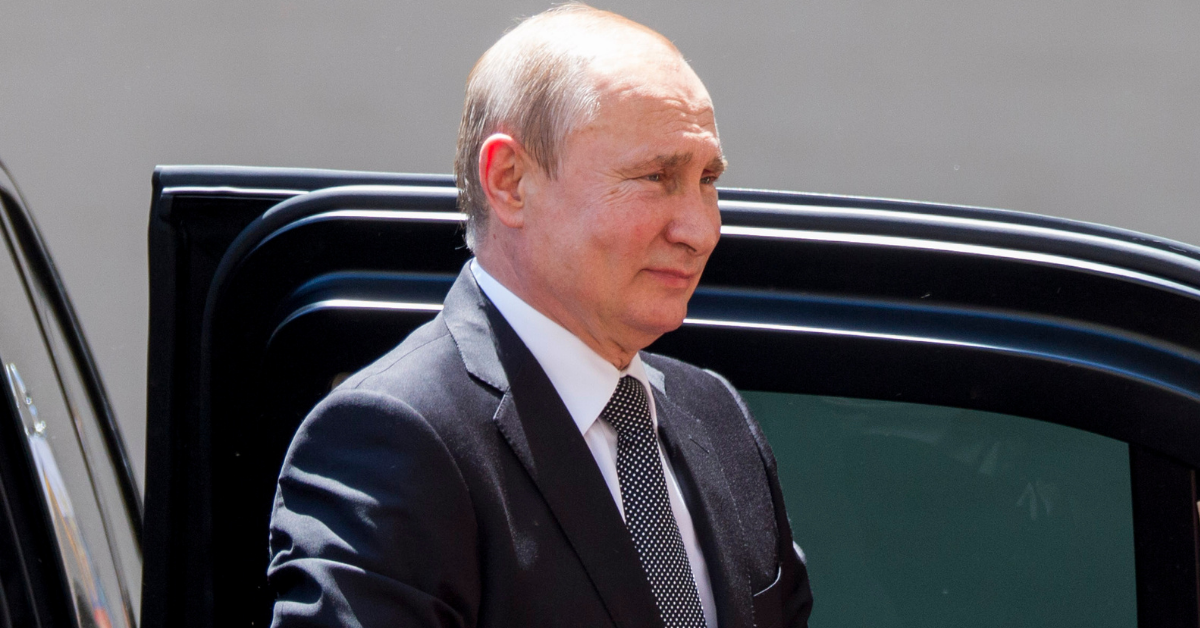 An intelligence source has begun to claim, "We know Putin is paranoid about his security and this move just shows how seriously his team are taking the threat against his life."
"His close protection team make sure his food is checked, no one gets close to him without their ­approval," they continued. "But the former chiefs of staff, generals and FSB operators will know the weak spots in the system."
The rumors of a possible coup have apparently reached a fever pitch as the source also went on to claim, "I would not be at all surprised if we hear in the next few months that Putin has died and the reason given will be a heart attack or a long-term illness. I doubt they will admit it was an ­internal coup".
Article continues below advertisement
The Russian invasion of Ukraine, which many higher ups in the Kremlin estimated to take a couple days, is about to enter its third month. Russian military officials admit to over 15,000 Russian deaths as a result, but third-party estimates claim the number to be many times the reported amount.
The war, led by Putin, has ended up costing the Russian people millions with the value to the Ruble dropping to record lows.
Experts Warn Vladimir Putin's 'Napoleon Complex' Might Lead To World War 3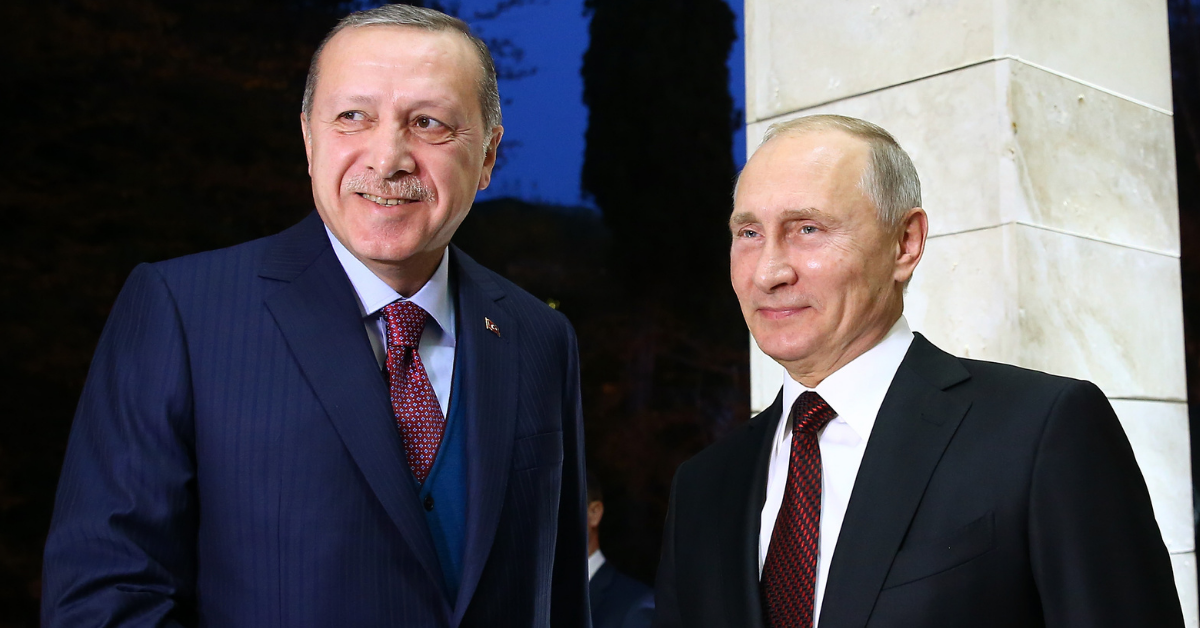 Article continues below advertisement
The White House head of ­communications Kate Bedingfield recently revealed, "We have information that Putin felt misled by the Russian military which has resulted in persistent tension ­between Putin and his military leadership."
Several of Russia's top military generals have been arrested or have gone missing as a result of the war not going the way Putin had originally planned.
Even the 331st Guards Parachute Regiment, which is considered among the most fearsome and well-trained in the Russian army, have had their commanding officer, Col Sergei Sukharev and deputy Major Sergei Krylov were killed in Ukraine on March 13.