Russian Whistleblower Claims Vladimir Putin Is At Risk Of Facing A Possible Coup By The Russian Security Service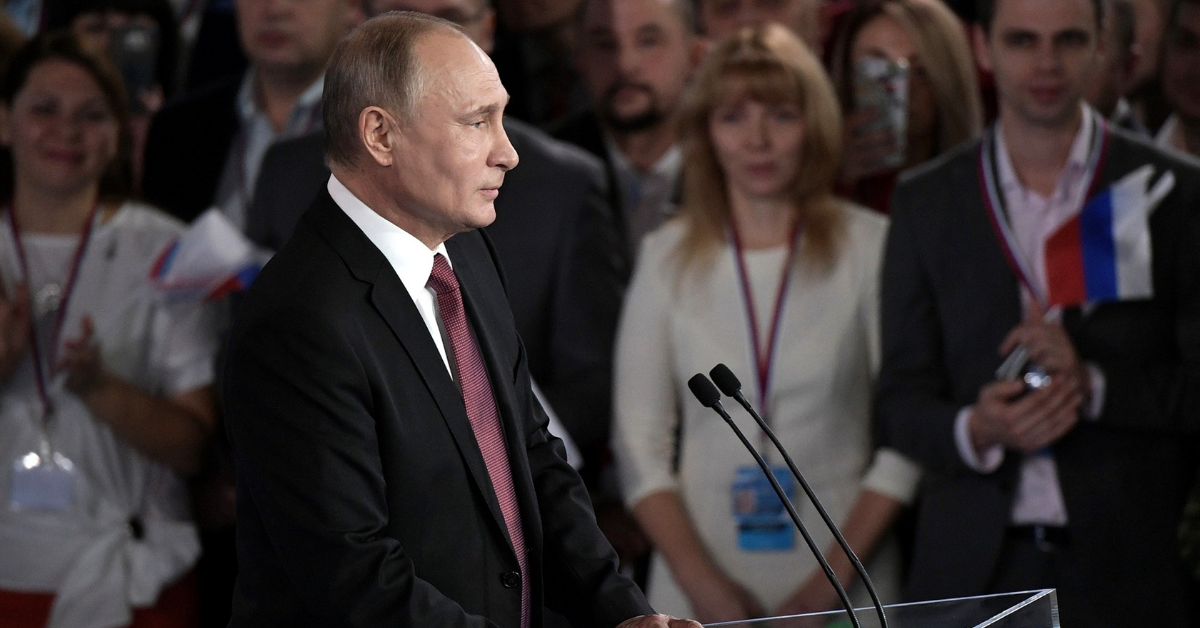 Russian President Vladimir Putin is reportedly at serious risk of being deposed by a Russian security-service-led coup, which a whistleblower claims is growing more likely every week.
The possible coup could come into fruition due to Putin's reported erratic behavior growing as Russia's botched invasion of Ukraine continues to cause massive Russian casualties and financial woes.
Article continues below advertisement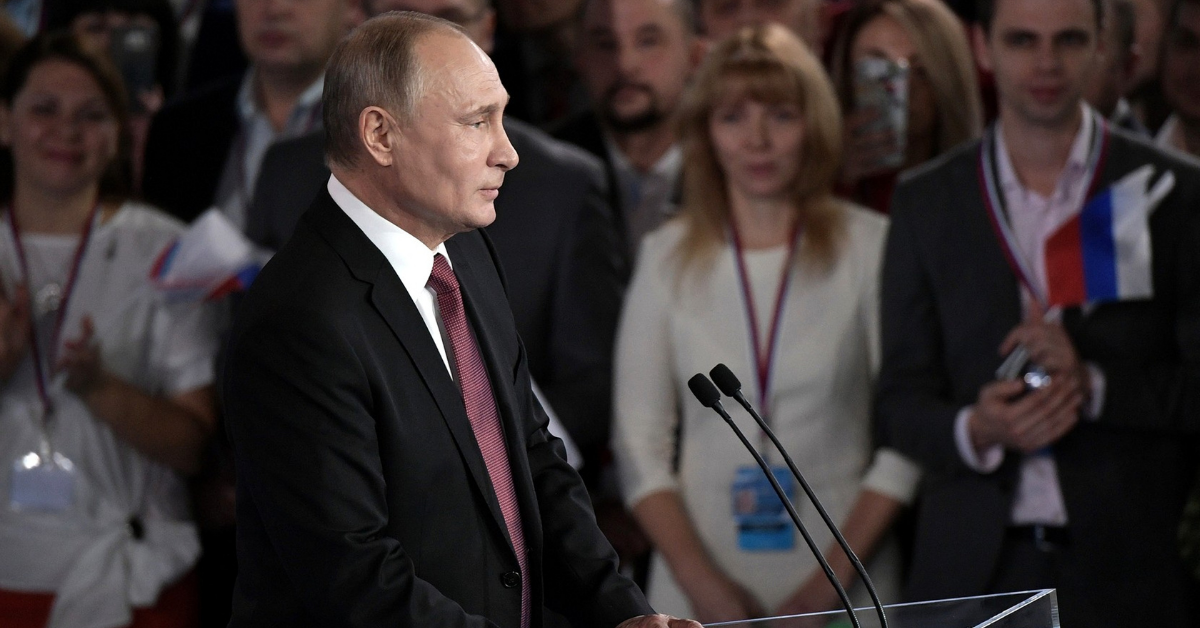 It's been one month since Russian forces crossed into Ukrainian territory and began their invasion of the neighboring nation. Putin's army was expected to swiftly topple the Ukrainian government as they aimed to take the nation's capital of Kyiv. However, the war effort didn't go the way Russia nor most of the world expected. Ukraine continues to fight off the countless Russian soldiers invading their homeland.
Through stories of Ukrainian citizens joining the fight and President Volodymyr Zelenskyy securing support from most of the world's most powerful nations, sans China, they have been able to postpone the hostile takeover.
Article continues below advertisement
Recently, Russian whistleblower Vladimir Osechkin gave an interview with The Times sharing updates from a source within the FSB that suggests anger towards Putin is continuing to rise through the ranks.
Osechkin claimed Putin blames the FSB for the failure to quickly take control of the country. Meanwhile, FSB officers are supposedly becoming more disillusioned with increasingly oppressive sanctions imposed by the West on Russia.
The whistleblower told the paper that the prolonged war effort has meant the country's high-flying secret service agents have been prevented from traveling to their holiday homes and have been unable to "take their kids to Disneyland Paris."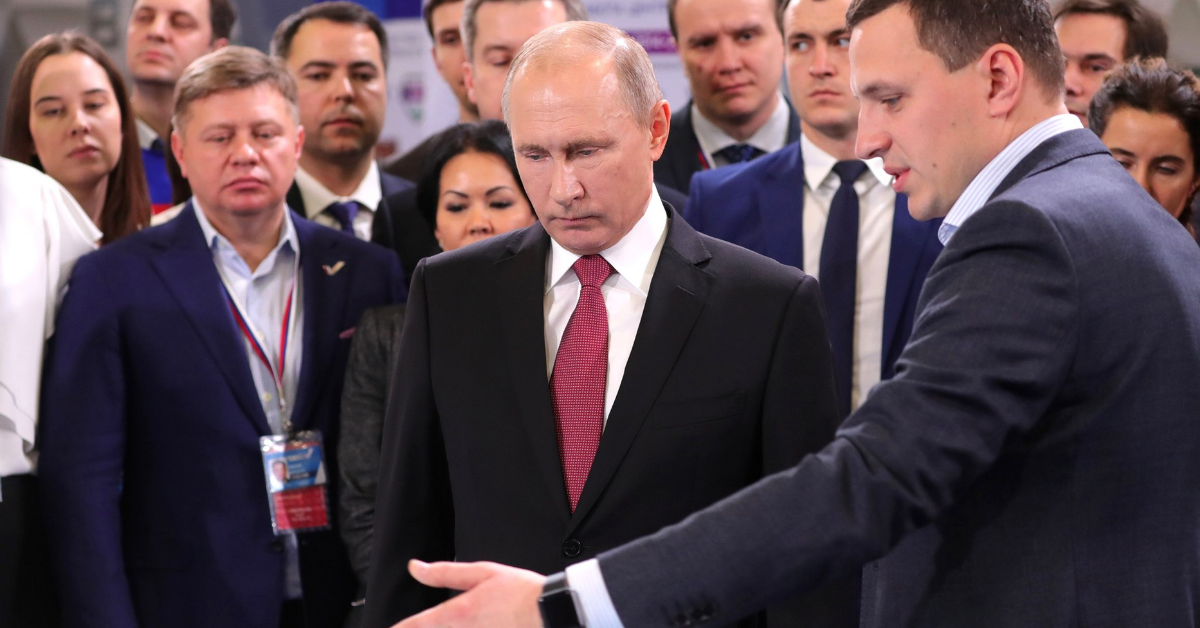 Article continues below advertisement
"For 20 years Putin created stability in Russia. FSB officers, policemen, state prosecutors ... those people inside the system ... were able to live good lives," Osechkin told The Times.
The US and other allied sanctions against Russia have caused the comfy lifestyle of Russian oligarchs to vanish. The Russian economy has crashed beyond anyone's previous estimates with the Ruble being valued less than the in-game currency of popular online service Roblox.
Anonymous Claims To Have Hacked Into Russia's Central Bank, Threatening To Release 35,000 Files Shedding Light On 'Secret Agreements'
"For every week and every month that this war continues, the possibility of a rebellion by those in the security services increases," Osechkin added.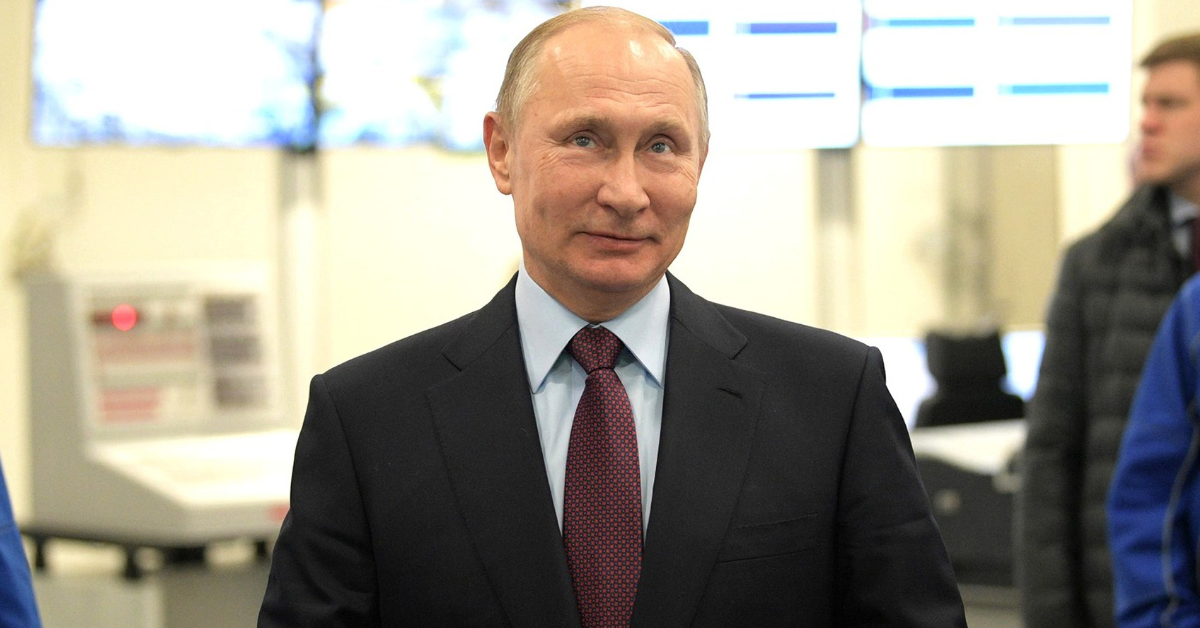 Osechkin's human rights group Gulagu.net has posted several videos from inside a prison in Saratov in southwestern Russia. One of the leaked videos showed a prisoner being tortured by FSB officers.
The FSB had allegedly been trying to cause chaos within the country through the Ukrainian prison hoping to cause a riot that would spill out into the warring nation. These efforts have since then borne little to no fruit.