Anonymous Claims To Have Hacked Into Russia's Central Bank, Threatening To Release 35,000 Files Shedding Light On 'Secret Agreements'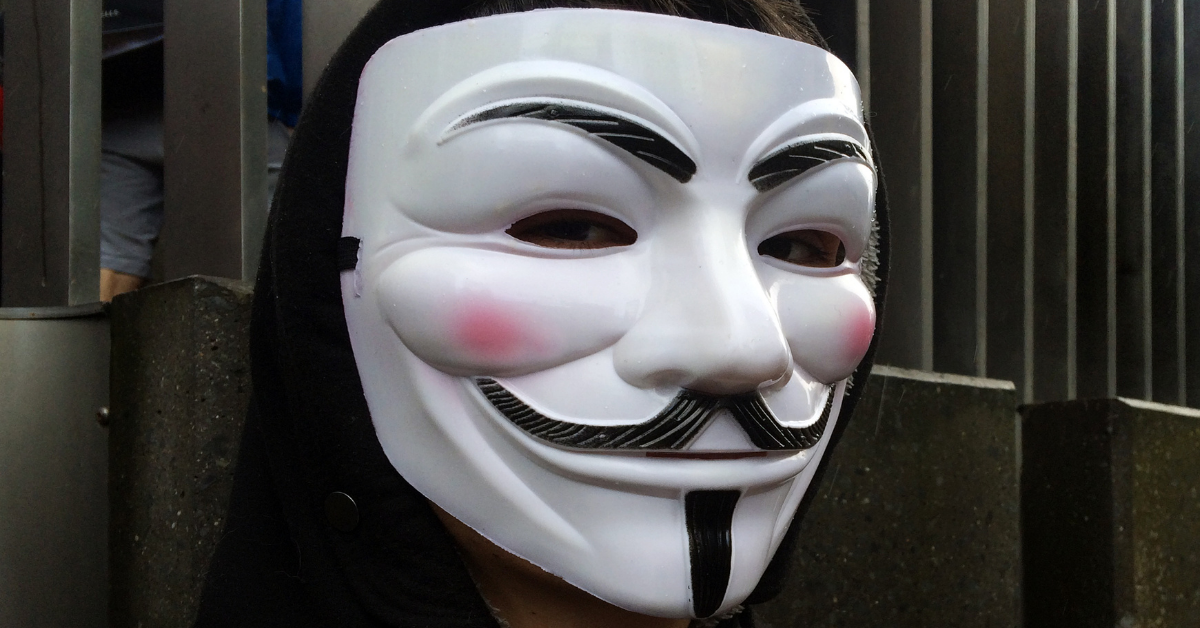 International online hacking organization Anonymous claims to have hacked their way into Russia's Central Bank. The political collective group posted a tweet on their AnonymousTV account threatening to release 35,000 files which would reveal 'secret agreements' made within Russian banks within the next 48 hours.
Article continues below advertisement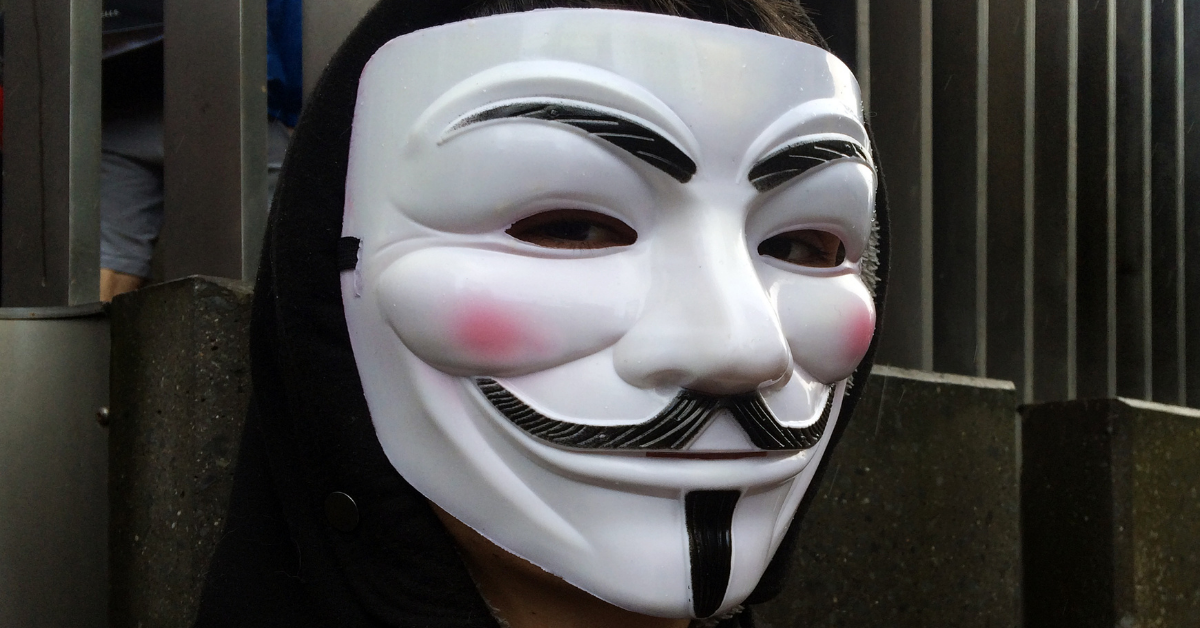 The bombshell Anonymous tweet read: "JUST IN, The Anonymous collective has hacked the Central Bank of Russia. More than 35,000 files will be released within 48 hours with secret agreements #OpRussia."
The announcement comes days after the head of Russia's Central Bank, Elvira Nabiullina posted a rather cryptic video saying, "We all very much would have liked this not to have happened." She would go on to call the tanking of the Russian currency an "extreme" situation.
Article continues below advertisement
Anonymous previously warned Western companies who continue to operate in Russia that they must end their relationships with the nation or risk facing cyberattacks in light of the invasion of Ukraine.
The "collective" is responsible for several attacks of Russian state-controlled media as well as government websites in which it swapped Kremlin-directed programming for graphic videos of deaths happening in Ukraine.
Their attacks have been mainly targeting the public perception of the Russian government and those in the government's ranks, but now they've redirected their focus to Russia's large corporations and banking systems.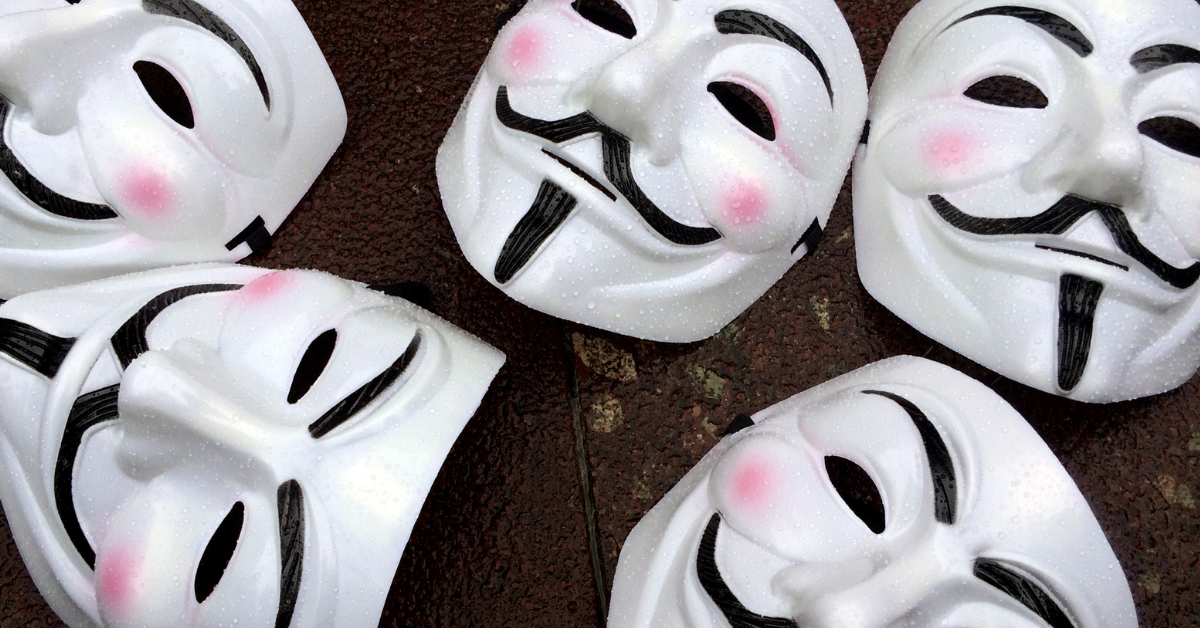 Article continues below advertisement
Many Russian oligarchs fear they will lose massive amounts of their fortunes due to the ongoing war. Millionaires Oleg Deripaska and Mikhail Fridman have gone as far as to promoting peace despite Russian President Vladimir Putin's military orders to keep fighting.
Earlier this month, the board of Russia's largest privately-owned oil company, Lukoil, called for an end to the conflict.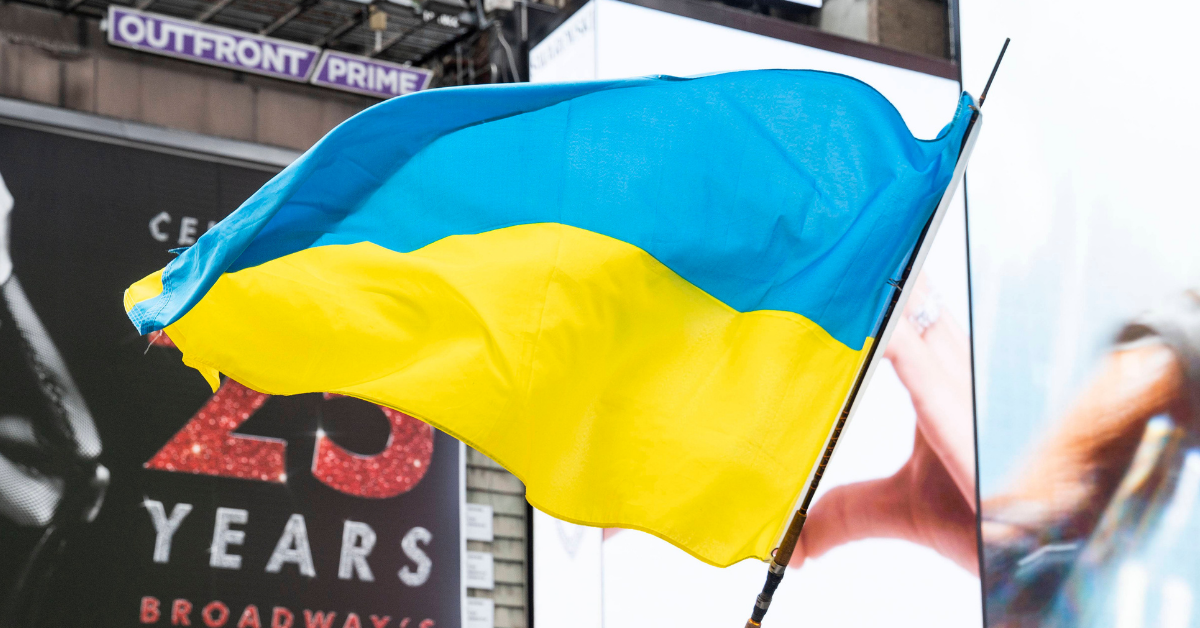 In another recent tweet, Anonymous posted an image parading a slew of company logos who have continued their business operations in Russia. The image was paired with a press release reading, "We call on all companies that continue to operate in Russia by paying taxes to the budget of the Kremlin's criminal regime: Pull out of Russia!" They added, "We give you 48 hours to reflect and withdraw from Russia, or else you will be under our target!"
Halliburton, Citrix, McDonald's, and IKEA have all stopped offering their services in Russia - though Nestle decided to double down in their Russian operations despite several protests directed at them specifically.