Vladimir Putin's Only 'Indestructible' Supertank Destroyed, Adding Another Loss In Russia's War Against Ukraine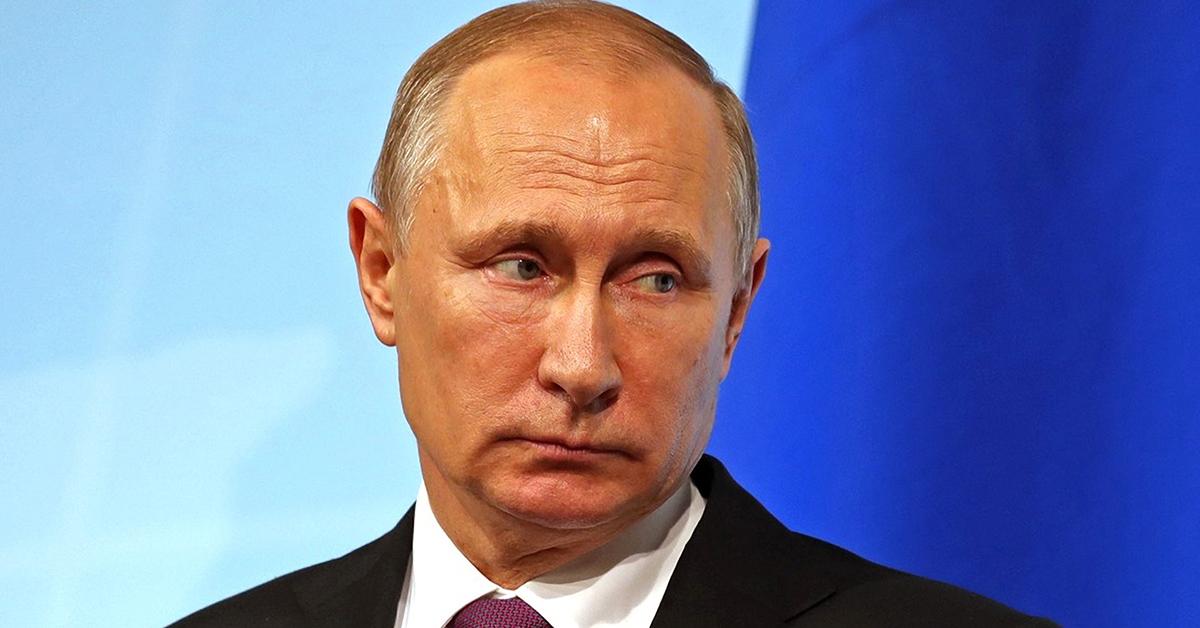 Vladimir Putin's only "indestructible" super tank has been destroyed. The T-80UM2 tank, nicknamed the Black Eagle, was reportedly demolished in Ukraine less than one month after Russia's President declared war against the Eastern European country.
Article continues below advertisement
According to Military Today, the tank was somehow used in the now month-long battle but was destroyed on Sunday. The T-80UM2 tank, produced in the Soviet era, was the only prototype of its kind made.
"It turned out that the only prototype of the Russian T-80UM2 tank was destroyed in Ukraine yesterday. It was a one-off pre-production prototype," the outlet tweeted on Monday.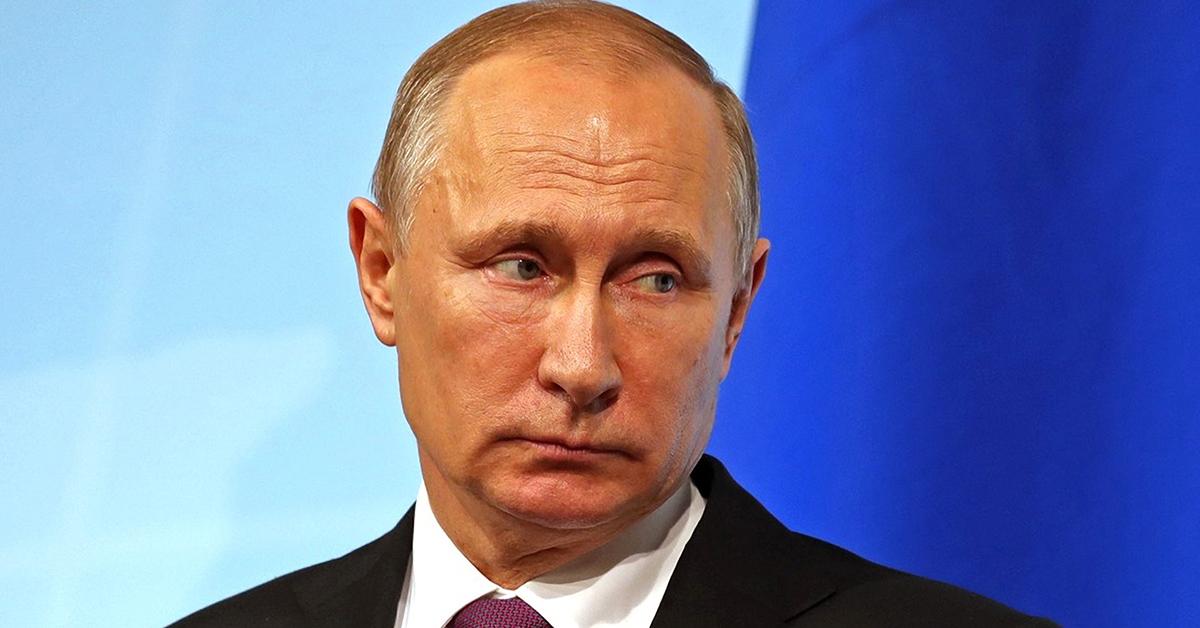 Article continues below advertisement
Military Today pointed out that this signifies Putin isn't winning the war as he claims.
"This is a good indication about the Russian losses," they continued, adding, "They are already sending everything to war, that can start up and run."
The tank was allegedly destroyed in the northeastern Ukrainian city Sumy Oblast. That's the same city where 300 Russian soldiers reportedly stormed off their combat zones after refusing to obey an order.
Reports claim the Black Eagle tank costs $3.3 million to make, and while Russia only produced one, they have about 7,500 of the sister version named T-80UK.
Article continues below advertisement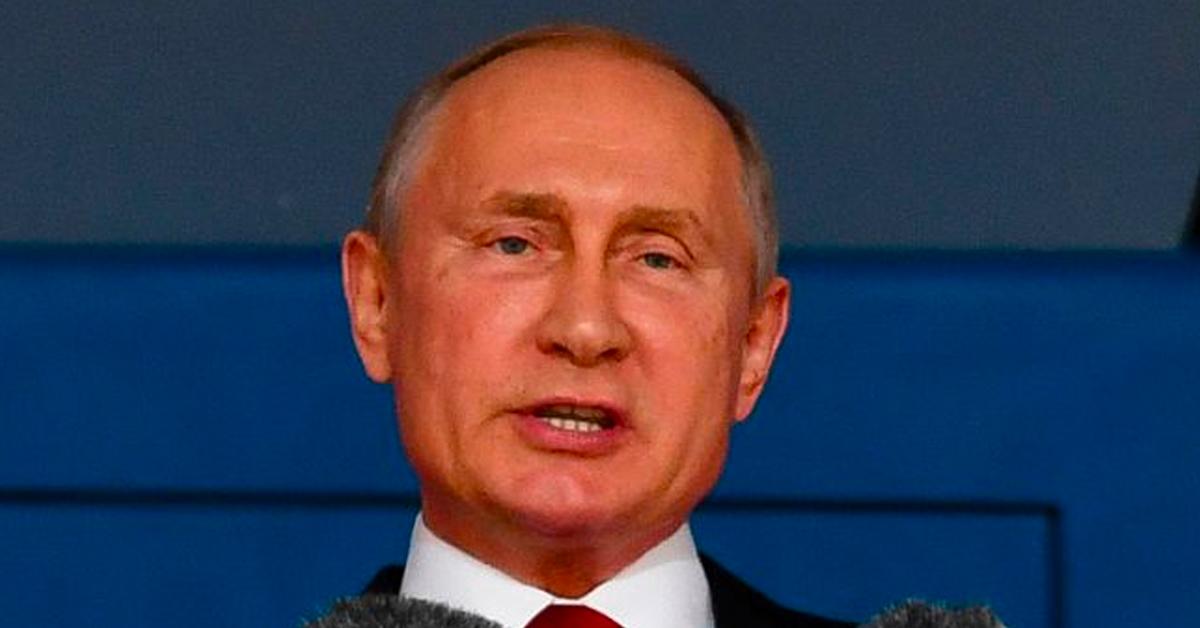 Vehicle fan site The Drive lists out the T-80UK's bells and whistles claiming, "It was based on an upgraded T-80U chassis, the main new addition being a welded-steel turret with advanced armour protection, including Kaktus explosive reactive armour panels of which were also applied to the front of the hull."
"In its ultimate form, the T-80UM2 was also fitted with the Drozd-2 active protection system, a hard-kill system that uses RadarOnline.com to detect incoming anti-tank rockets and anti-tank missiles, before automatically firing high-explosive fragmentation munitions at them, with the aim of destroying, or at last disabling them, at a distance of 20-30 feet from the tank," the outlet notes.
Article continues below advertisement
On Tuesday, it was reported that about 300 Russian troop members walked off the job after failing to obey an order.
"In the Okhtirsky district of the Sumy region, the facts of disobedience to the Russian military servicemen were recorded," one staffer told the Daily Star. "Close to 300 occupiers were ordered to carry out combat operations, and that, using 70 pieces of equipment, abandoned the area of the operation."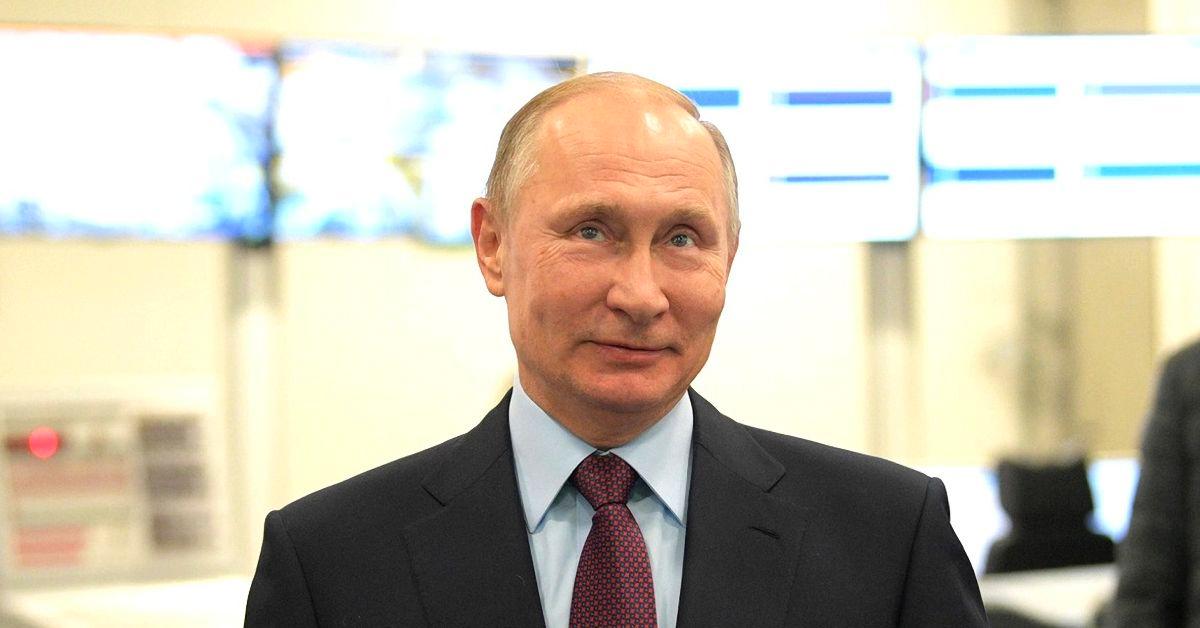 The news comes as several of Putin's soldiers are turning on the Russian leader.
"Putin, without declaring war, is bombing residents, hospitals, cities of Ukraine," Alexei Zheleznyak, a surrendered Russian troop member, said during a recent press conference.
"People of Russia, don't look at the zombies. The Ukrainian people are brave people. They will stop this (Russian) equipment even without weapons. They are united," Zheleznyak continued.
"No matter how much Putin sends his troops here, he will not capture this territory," he added. "Our commander-in-chief is a liar and a deceiver of all our people. He deceived not only us, but the whole of Russia. He simply made fascists out of us."