Hundreds Of Vladimir Putin's Russian Soldiers 'Refuse To Fight,' Storm Off Combat Zone With 70 Units Of Equipment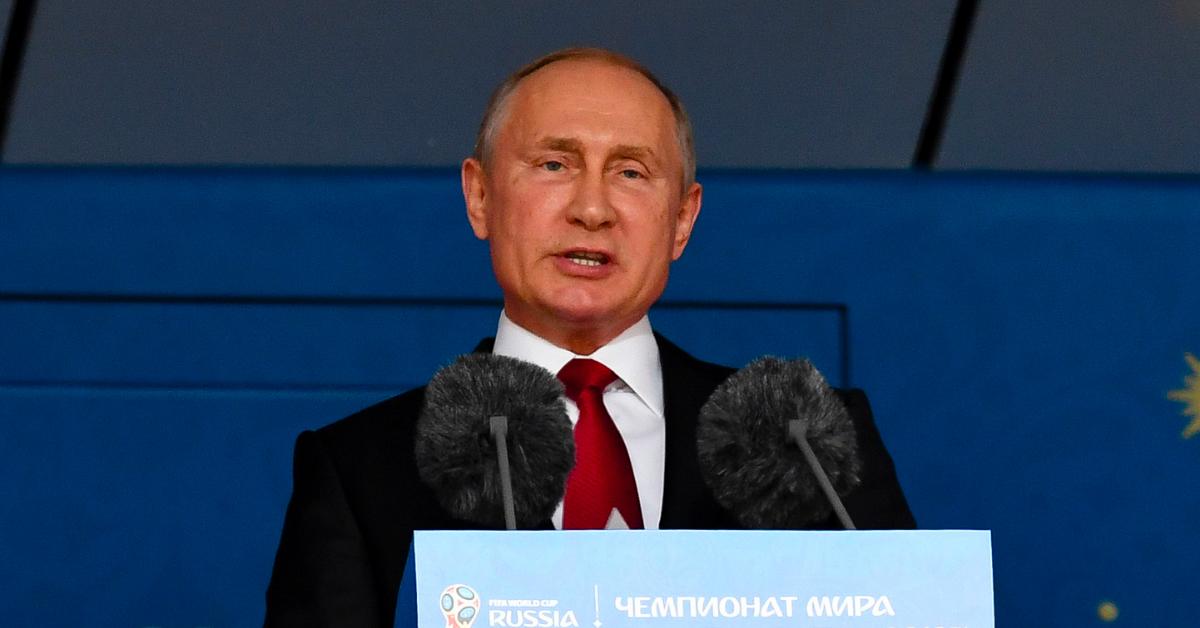 Hundreds of soldiers in Vladimir Putin's Russian army have reportedly stormed off their combat zones with their equipment after refusing to obey an order.
According to the Daily Star, Russian soldiers walked away with 70 units of equipment in the north-eastern city of Sumy. Pravda.com reports the number of soldiers that declined the order and left is 300.
Article continues below advertisement
"In the Okhtirsky district of the Sumy region, the facts of disobedience to the Russian military servicemen were recorded," one staffer told the outlet. "Close to 300 occupiers were ordered to carry out combat operations, and that, using 70 pieces of equipment, abandoned the area of the operation."
The latest news comes as Putin's captured troops are reportedly turning on the controversial Russian President.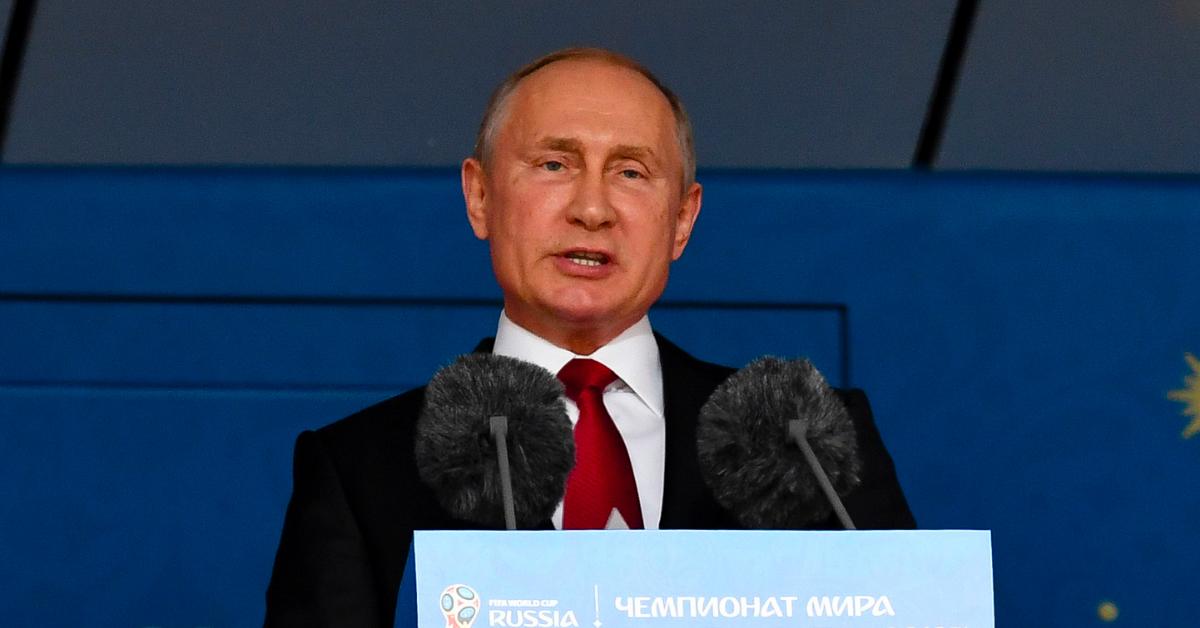 Article continues below advertisement
Those who have been seized by Ukrainian troops are allegedly urging others to stand up against Putin and warning there aren't enough soldiers to successfully take over Ukraine. They are also informing fellow fighters that fallen soldiers are being tossed into shallow graves.
Putin has been called out by those who have given up on fighting.
"Putin, without declaring war, is bombing residents, hospitals, cities of Ukraine," surrendered soldier Alexei Zheleznyak said during a recent press conference.
Attempting to turn others against the president, Zheleznyak continued, "People of Russia, don't look at the zombies. The Ukrainian people are brave people. They will stop this (Russian) equipment even without weapons. They are united."
He then labeled Putin a "liar."
Article continues below advertisement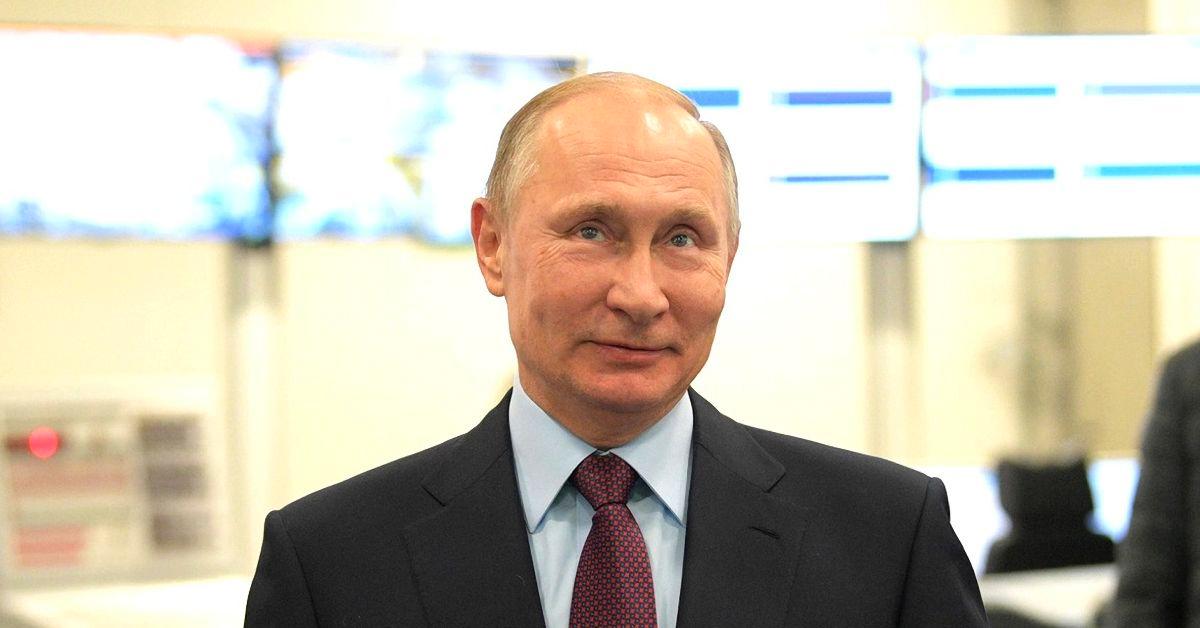 "No matter how much Putin sends his troops here, he will not capture this territory... Our commander-in-chief is a liar and a deceiver of all our people," he went on, adding, "He deceived not only us, but the whole of Russia. He simply made fascists out of us."
There are already discrepancies about how many Russian soldiers have died in the month-long war.
Russian officials claim only 498 of their troops have died in battle, but Ukraine says that's not true. Ukrainian officials allege their soldiers have actually killed over 13,500 Russian soldiers.
Members of Putin's army aren't the only ones paranoid. The Russian leader has reportedly replaced 1,000 of his staffers due to fear he's being poisoned.