Tyga Sued For Fraud By Concert Producers, Allegedly Created Shell Companies To Avoid Paying Bills
Tyga is facing more legal trouble as the rapper is once again accused of failing to pay his bills.
According to court documents obtained by RadarOnline.com, a company called Profusion Productions is suing Tyga and his companies Tyga Music and Last King Ventures. The suit accuses the defendants of breach of contract and fraud.
Article continues below advertisement
Profusion is a company that provides production management and stage management services to artists. They handle everything from coordinating shipping for international air freight, trucking logistics, budgets, local ordinance and permit compliance and well as day-of-performance tasks on-site.
The suit says Tyga planned to perform a series of concerts in the United States and in Europe during the Summer of 2019. He was set to take the stage in the United Kingdom, Germany, Portugal, Croatia, Russia, and Switzerland.
Article continues below advertisement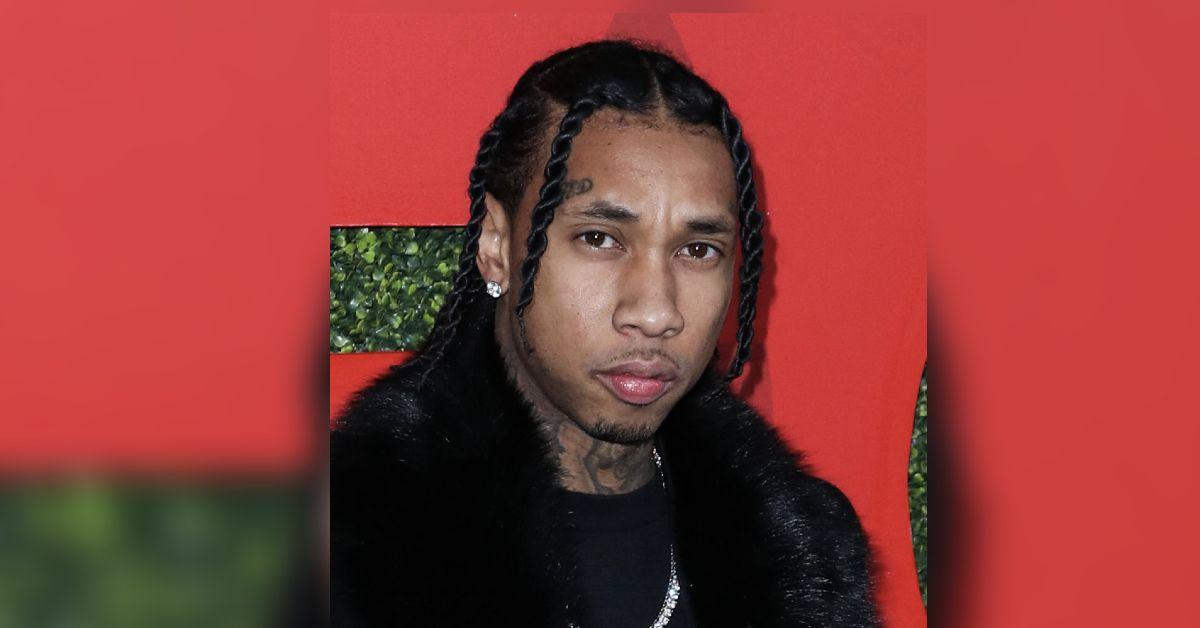 Profusion says Tyga hired them to work on the tour. They started working on the project in June 2019.
Article continues below advertisement
The company says they even met personally with Tyga to go over the plan. However, weeks later the rapper called off the entire tour. Profusion says they submitted an invoice for their work but Tyga has refused to pay up.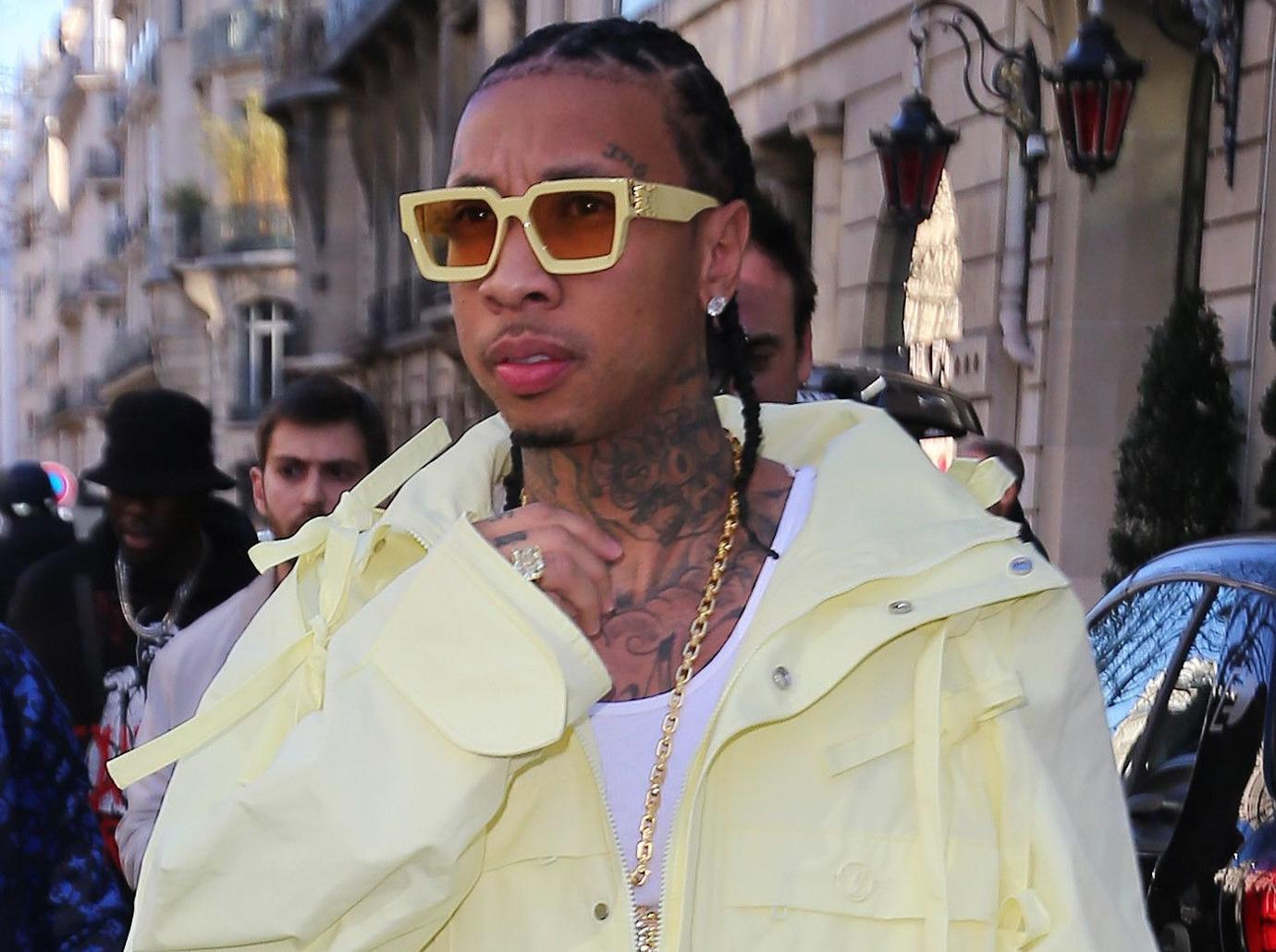 Article continues below advertisement
The docs accuse the rapper of fraudulent misrepresentation. "Plaintiff is informed and believes that Tyga and the Tyga Entities" engage in a pattern and practice of engaging vendors for goods and services with no intention of paying."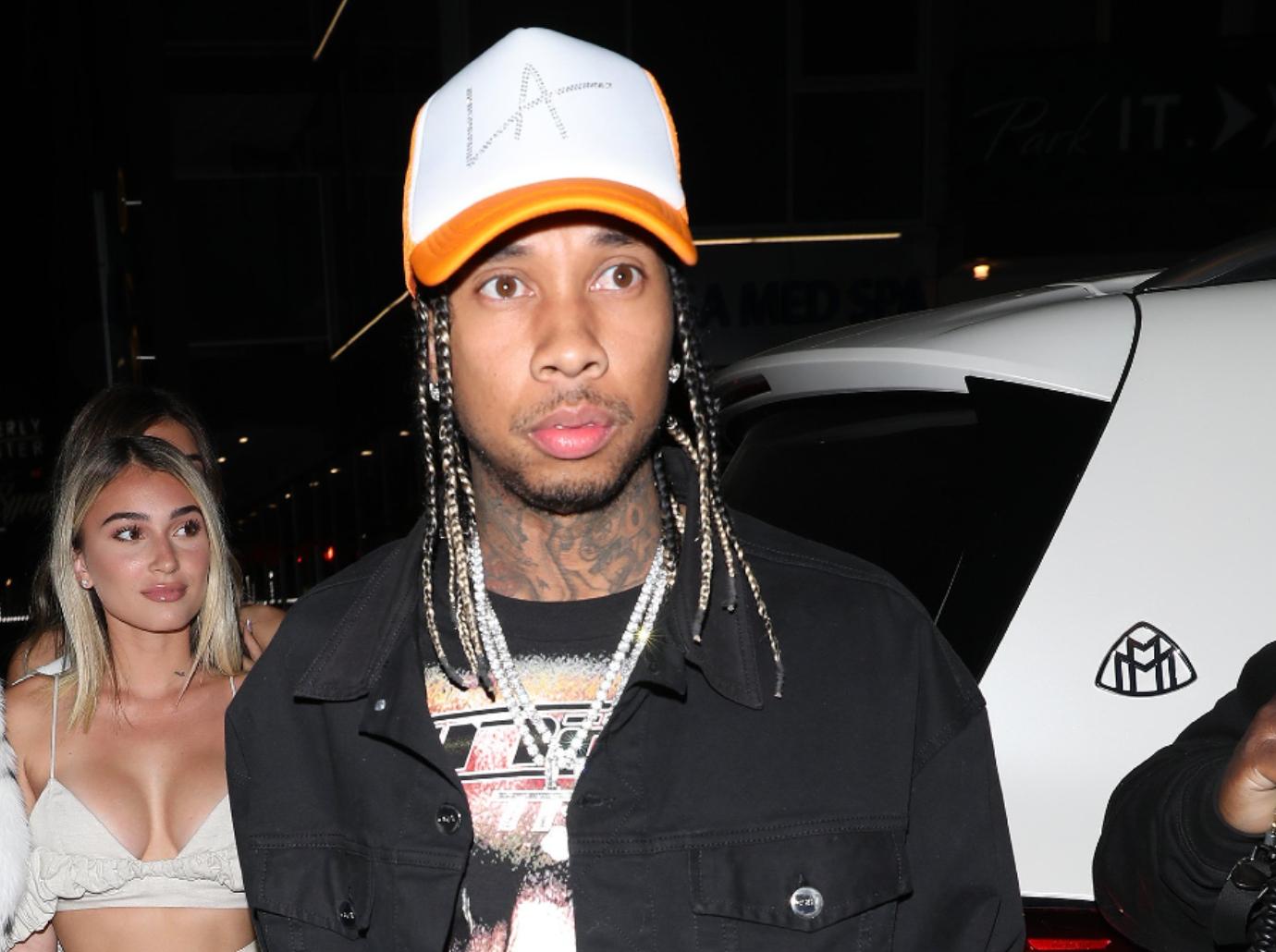 Article continues below advertisement
Profusion is seeking unspecified damages plus interest.
In the suit, Profusion starts by explaining Tyga and his companies are one and the same. They claim the entitles are "a mere shell" for the rapper to use.
They claim he has transferred assets around without reason, has used his companies to make extravagant personal expenses which have nothing to do with the business and have generally failed to keep the businesses separate from his personal finances.
Article continues below advertisement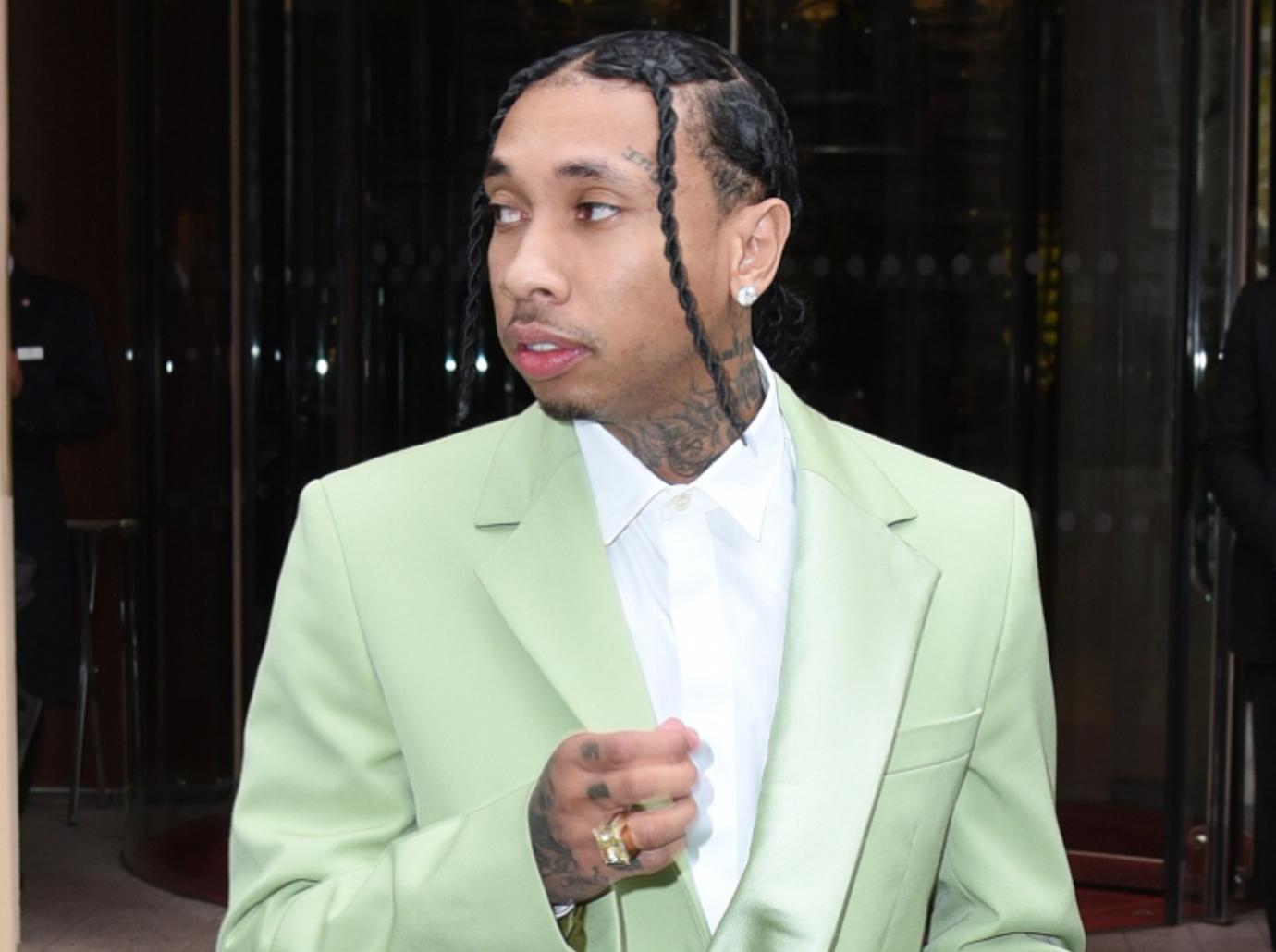 As RadarOnline.com previously reported, Tyga is having a rough couple of months. He was recently arrested for felony domestic violence after his ex Camaryn Swanson accused him of assaulting her. She shared horrific photos showing a nasty black eye she claims the rapper caused her.
Article continues below advertisement
Tyga is also still paying off a settlement stemming from a lawsuit over his repossessed Ferrari and Rolls Royce. The company he owes money to recently told the court they are giving Tyga an additional year to pay off the balance due to his recent "financial hardships."