Convicted: Two Men Found Guilty Of Plotting To Kidnap Michigan Governor Over COVID-19 Restrictions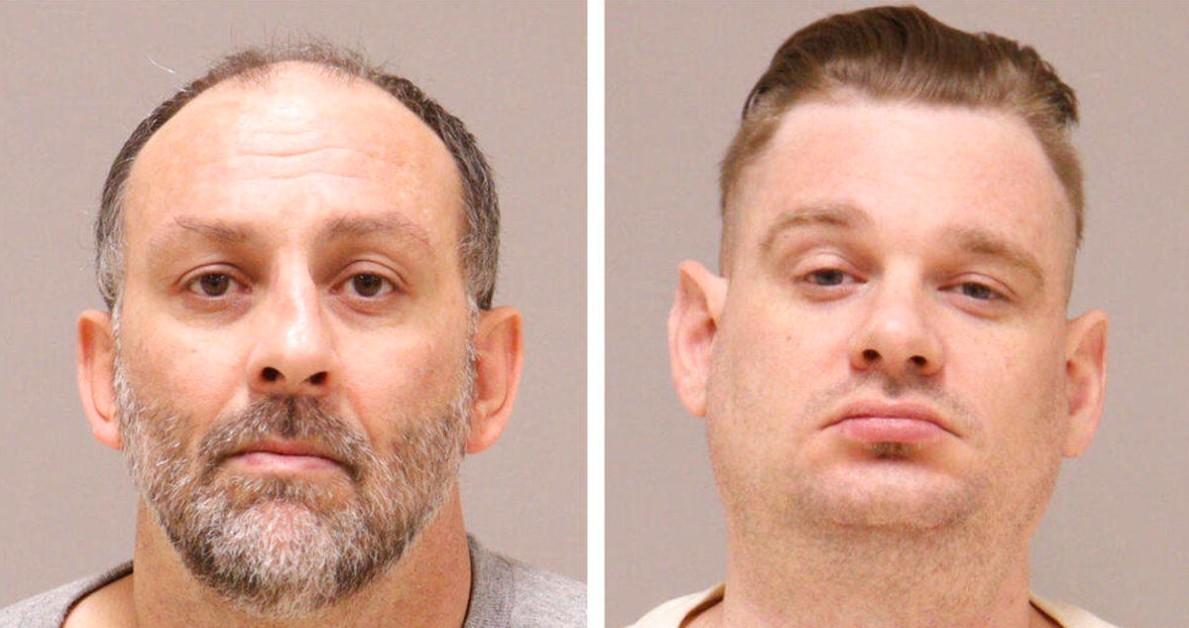 A jury has convicted two men of conspiring to kidnap Michigan Governor Gretchen Whitmer during the height of the pandemic in 2020, RadarOnline.com can confirm.
Barry Croft Jr. and Adam Fox were also found guilty of conspiring to obtain a weapon of mass destruction on Tuesday, which coincidentally marks the birthday of Whitmer.
Article continues below advertisement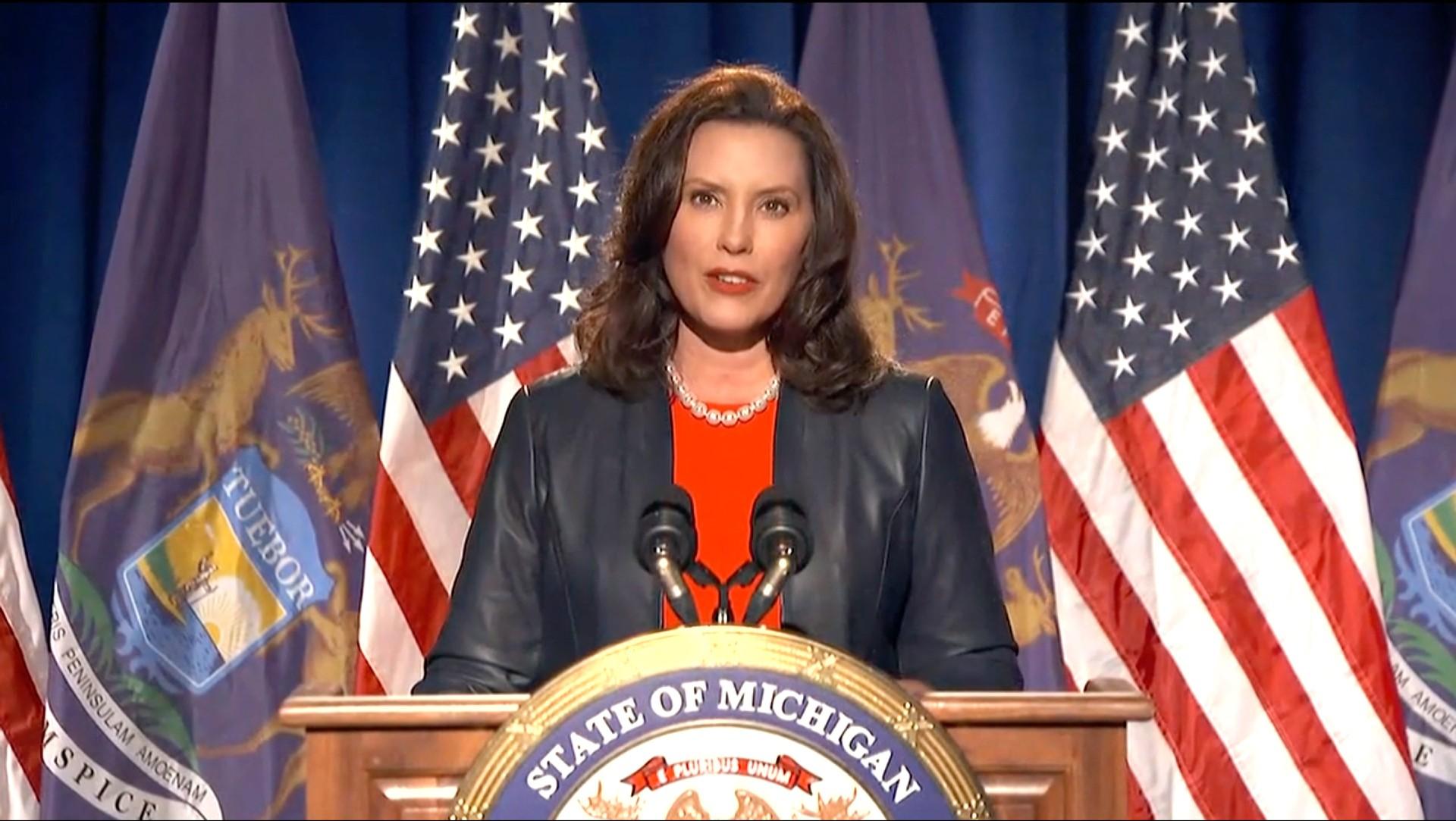 Croft, alone, was convicted of an additional explosives charge at the Grand Rapids court.
RadarOnline.com has learned they face up to life in prison when they are sentenced at a later date.
Article continues below advertisement
Prosecutors said they came up with the plan due to their disapproval of her COVID-19 restrictions.
They told jurors that Croft and Fox were going to snatch Whitmer at her vacation home in 2020, detonate explosives to stop police efforts and kick off a "civil war" in the process.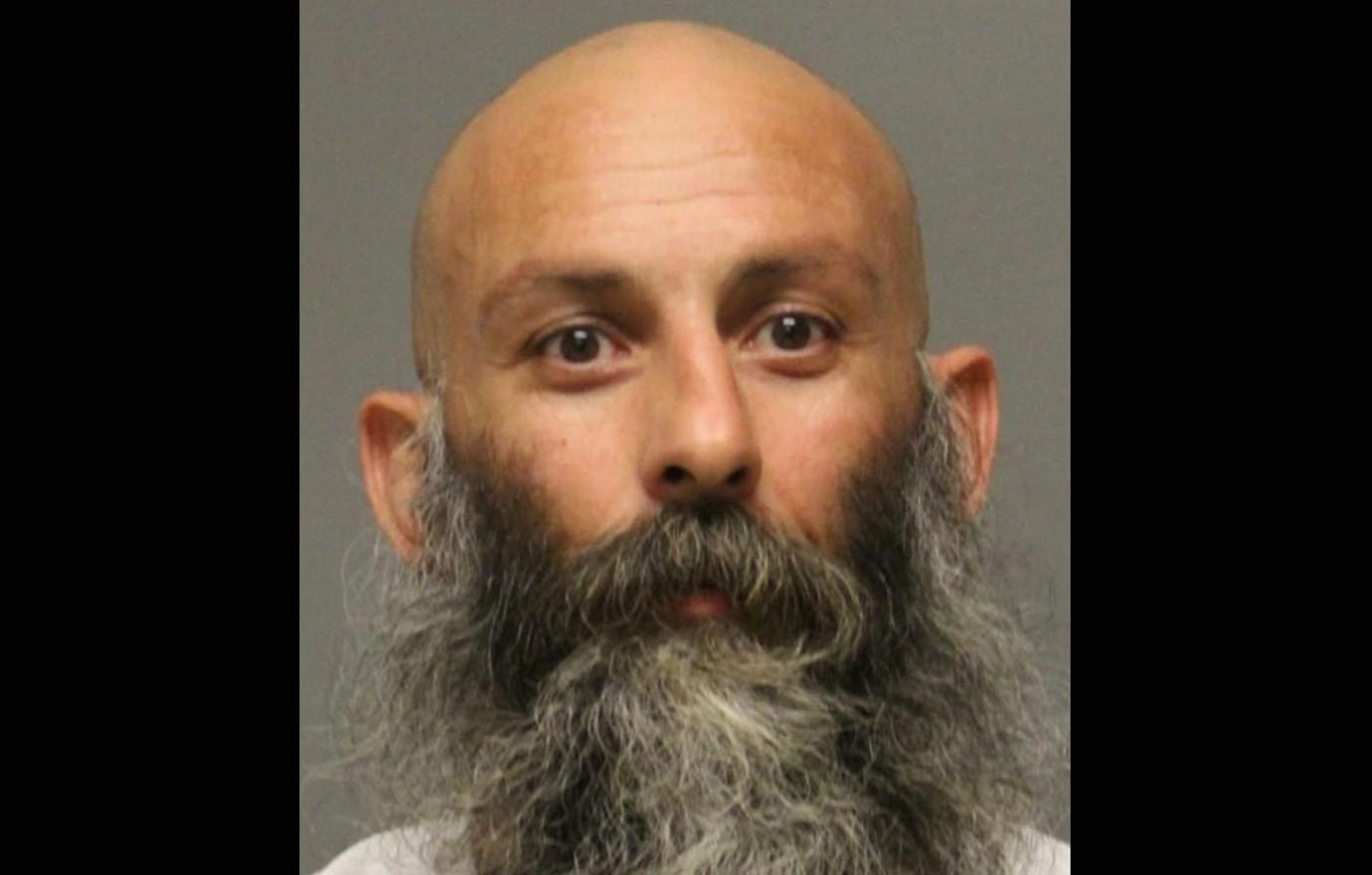 Article continues below advertisement
"You can't just strap on an AR-15 and body armor and go snatch the governor," Assistant U.S. Attorney Nils Kessler said during closing arguments.
"But that wasn't the defendants' ultimate goal," Kessler added. "They wanted to set off a second American civil war, a second American Revolution, something that they call the boogaloo. And they wanted to do it for a long time before they settled on Gov. Whitmer."
Defense lawyers said the narrative being relayed was far from the truth, describing Fox and Croft as "big talkers" while casting the spotlight on the FBI amid claims of entrapment.
"In America, the FBI is not supposed to create domestic terrorists so that the FBI can arrest them," Fox's attorney, Christopher Gibbons, told the jury. "The FBI isn't supposed to create a conspiracy so the FBI can stand up and claim a disruption."
This was trial #2 for the pair after a jury did not reach a unanimous verdict in April.
Article continues below advertisement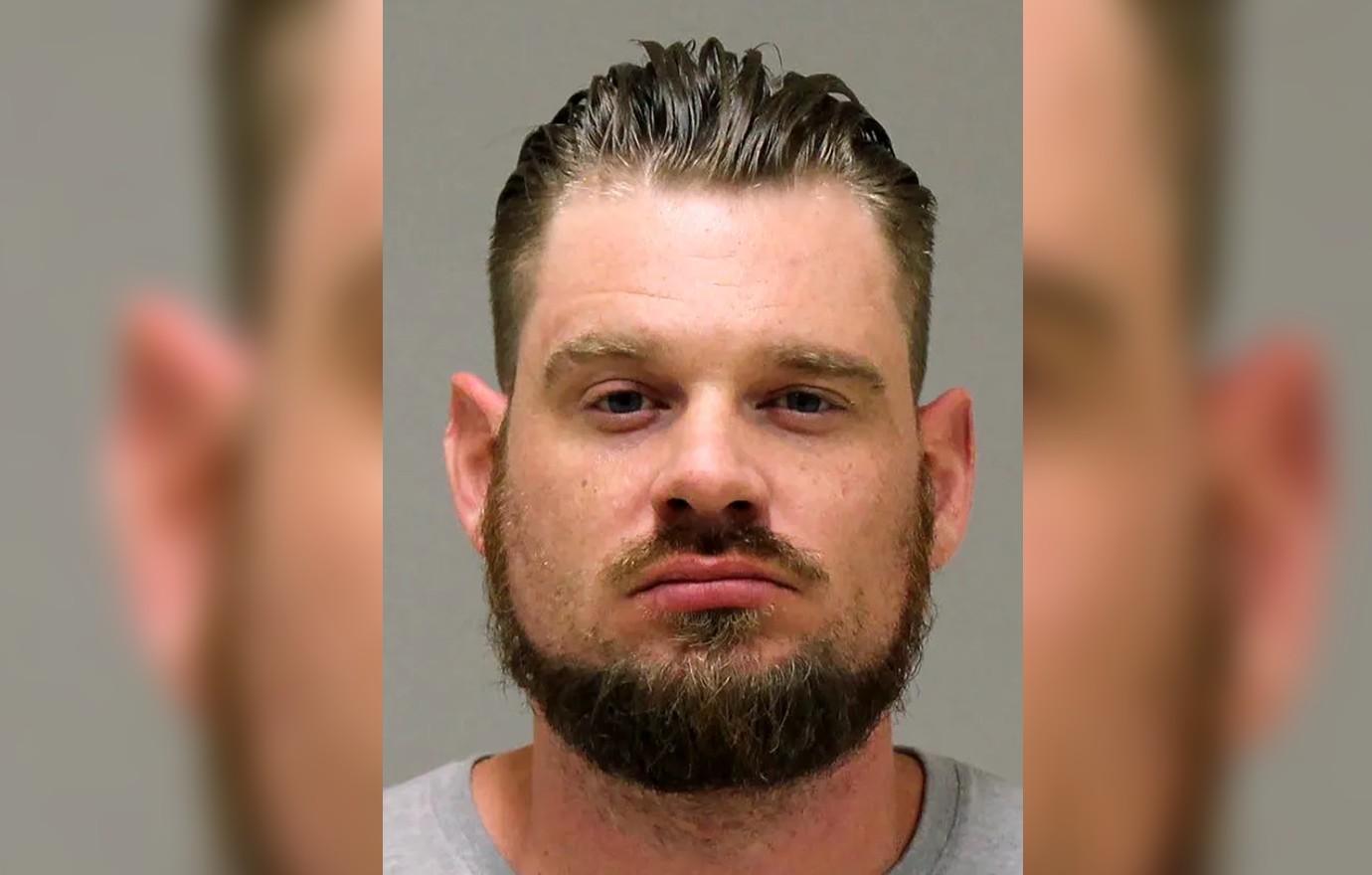 Whitmer has since spoken out in celebration of the guilty verdict, tweeting a statement for her followers.
"I ran for office because I love my fellow Michiganders and my home state with all my heart. I always will," she wrote. "I will not let extremists get in the way of the work we do. They will never break my unwavering faith in the goodness and decency of our people."