Lady Gaga's Homeless Dog Walker Reaches $40,000 GoFundMe Goal After Pop Star Was Trashed For Not Stepping In
Lady Gaga's employee, who was shot trying to fend off dognappers, has reached his goal on GoFundMe as part of his effort to get off the streets.
RadarOnline.com has learned Ryan Fischer's campaign has exceeded its $40,000 target and brought in $45,041 from strangers on the internet.
Article continues below advertisement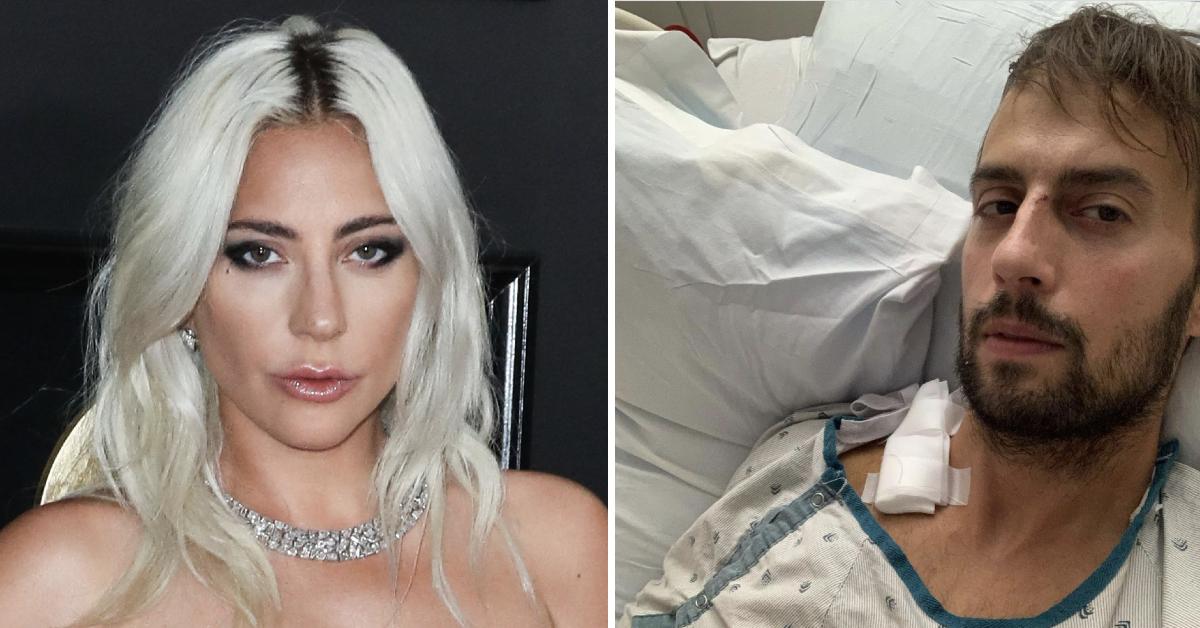 Fisher launched the petition back in August after his car broke down during the second month of a six-month spirtual road trip. He told followers how his 1991 Ford Falcon rental and he had no place to stay.
Article continues below advertisement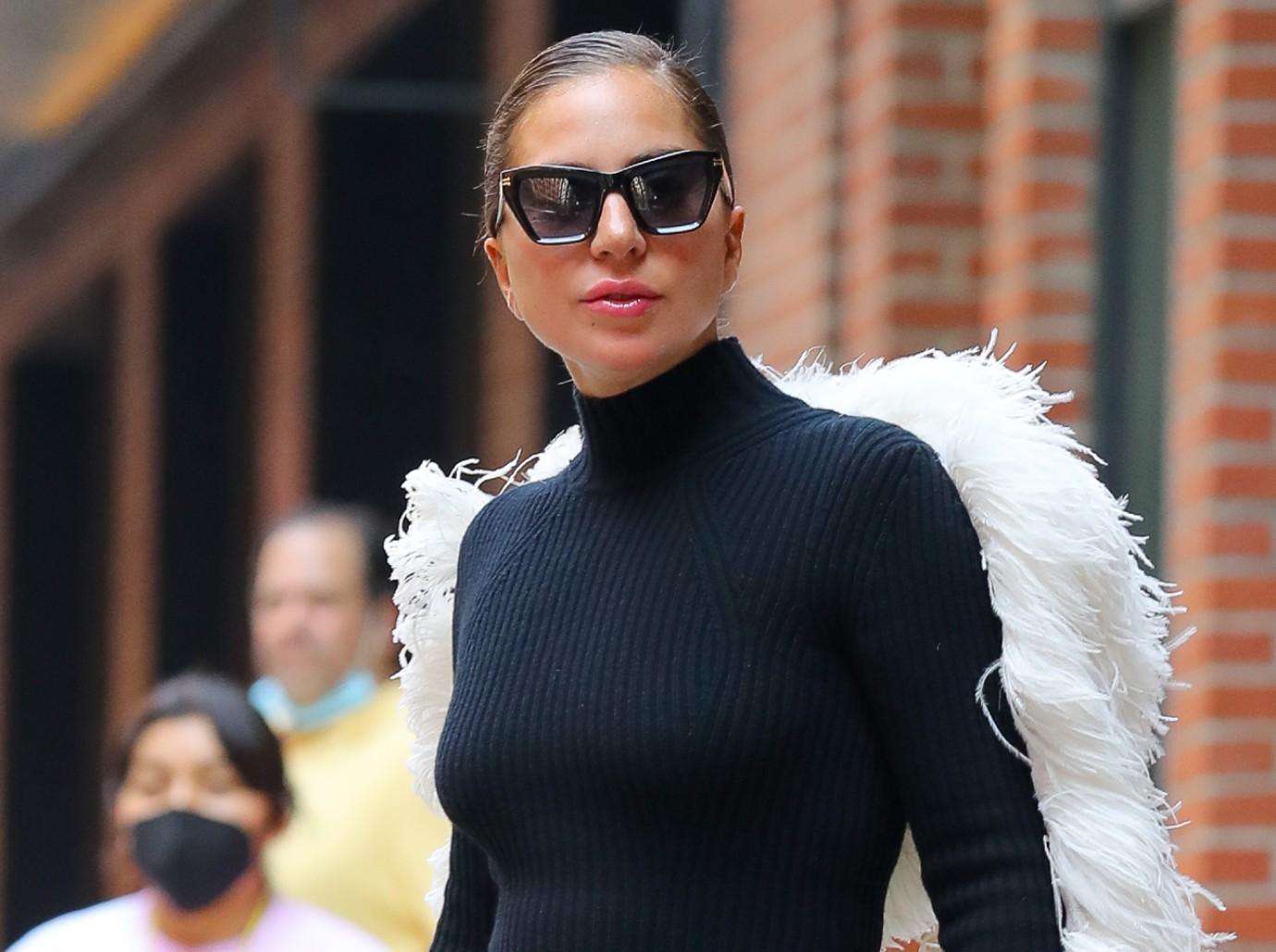 "With no vehicle, apartment, and having run out of savings and surviving on donations from generous loved ones, I am humbly asking for your help. This is not an easy thing to ask, but I have started to realize sharing your vulnerability with others is exactly when radical change begins to occur for everyone involved," he wrote as he pleaded for cash.
Article continues below advertisement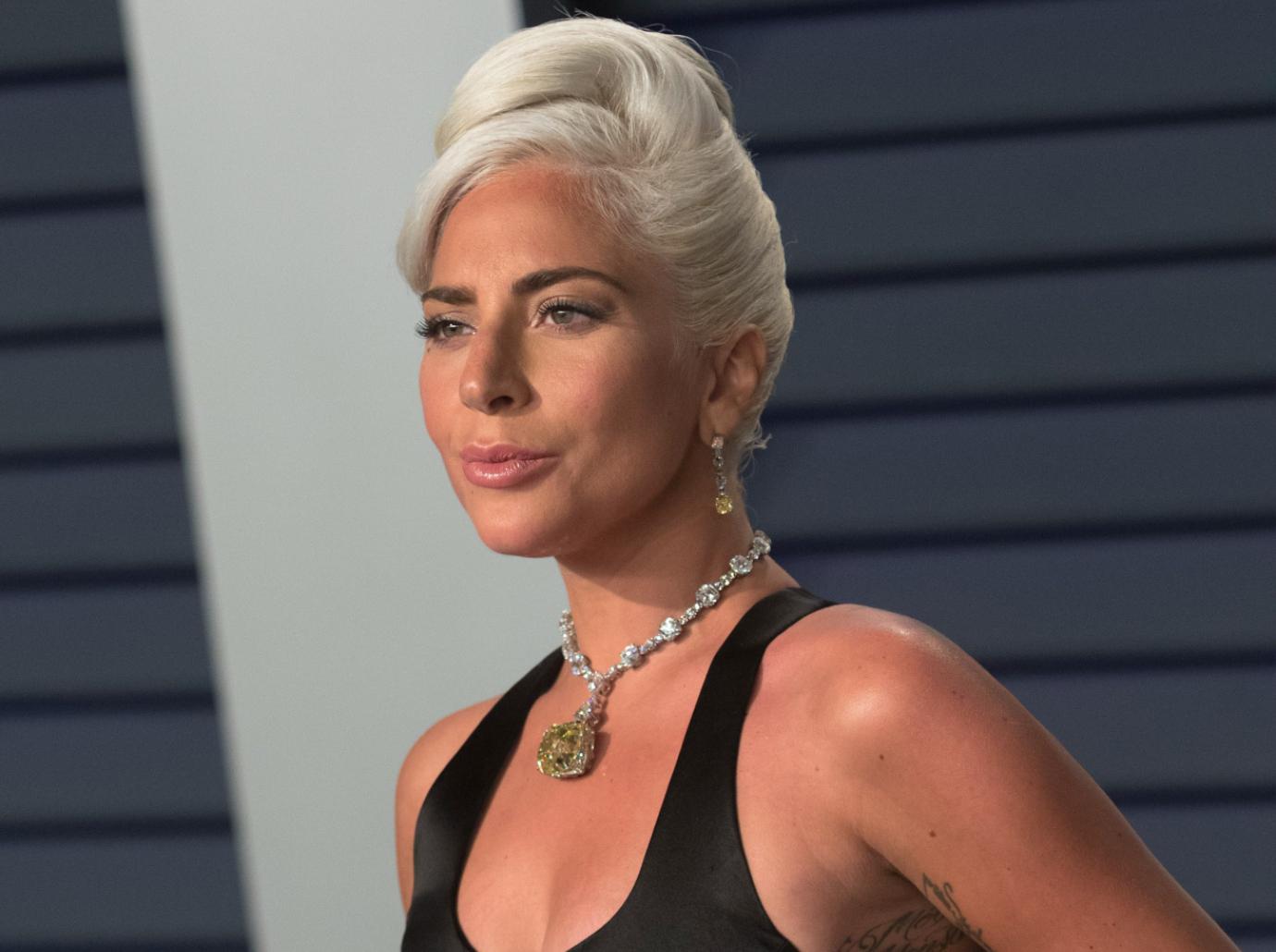 Fischer said the last couple of months had been rough on him. "At times I was scared. I was lonely. I felt abandoned and unsupported. I had long bouts of depression and doubt and self-pity," he revealed.
Article continues below advertisement
Many fans took the "abandoned" line to be a reference to Gaga. They became furious with the Academy Award winner for not coughing up the cash to help her employee.
"That woman's ability to neglect helping Ryan in a BIG WAY is a crime in itself. When there is a crime, the media wants the scoop ... For THAT WOMAN to ignore his pleads for help….She might as well have pulled the trigger that shot him. I would imagine Ryan feels traumatized not only because he was shot but because he is being treated like he's not valued, respected, or appreciated at all by THAT WOMAN. She is disgusting!" wrote one angry Gaga stan.
Article continues below advertisement
Fischer came out days after clarifying he has no negative feelings towards Gaga. "Everyone thought that I was setting a blame on someone, when it was all love. It's what happens in trauma — all your loved ones, all your family, everyone: you feel alone. You don't feel supported because this is your journey. I tried so hard. I tried to navigate that. I really did think about the wording."
Back in February, Fischer was walking her French bulldogs, Koji and Gustav. As he walked in a Hollywood neighborhood, a white sedan pulled up and two men hopped out of the car.
Article continues below advertisement
One of the suspects demanded Fischer hand over the dogs but Gaga's dog walker refused to comply. One of the men took out a gun and shot Fischer.
The suspects took the dogs and speed off. The Los Angeles Police Department launched an investigation into the matter. Gaga even offered a $500,000 reward for her stolen dogs.
Eventually, a woman came forward with the dogs but cops believe she played a role in the dognapping. A total of five people have been arrested in connection with the dognapping and are expected in court later this year.