Lady Gaga Homeless Dog Walker Ryan Fischer Raises $32,000 To Get Off The Streets, Pop Star Ripped For Not Helping
Lady Gaga is being torn to shreds by fans as her homeless dog walker Ryan Fischer raises $32,000 to get himself off the streets.
The pop star's employee was shot earlier this year after trying to protect Gaga's French Bulldogs from being kidnapped. He recently embarked on a 6-month adventure across America.
Article continues below advertisement
Fisher left Los Angeles in a 1991 Ford Falcon. His plan was to use the trip to heal from the trauma he experienced. As we first reported, Gaga's dog walker was in month two of his trip when his car broke down.
He launched a GoFundMe to try to put a roof over his head, to buy a new car, and finish off his road trip. Fisher said during the past couple of weeks, "At times I was scared. I was lonely. I felt abandoned and unsupported. I had long bouts of depression and doubt and self-pity."
Article continues below advertisement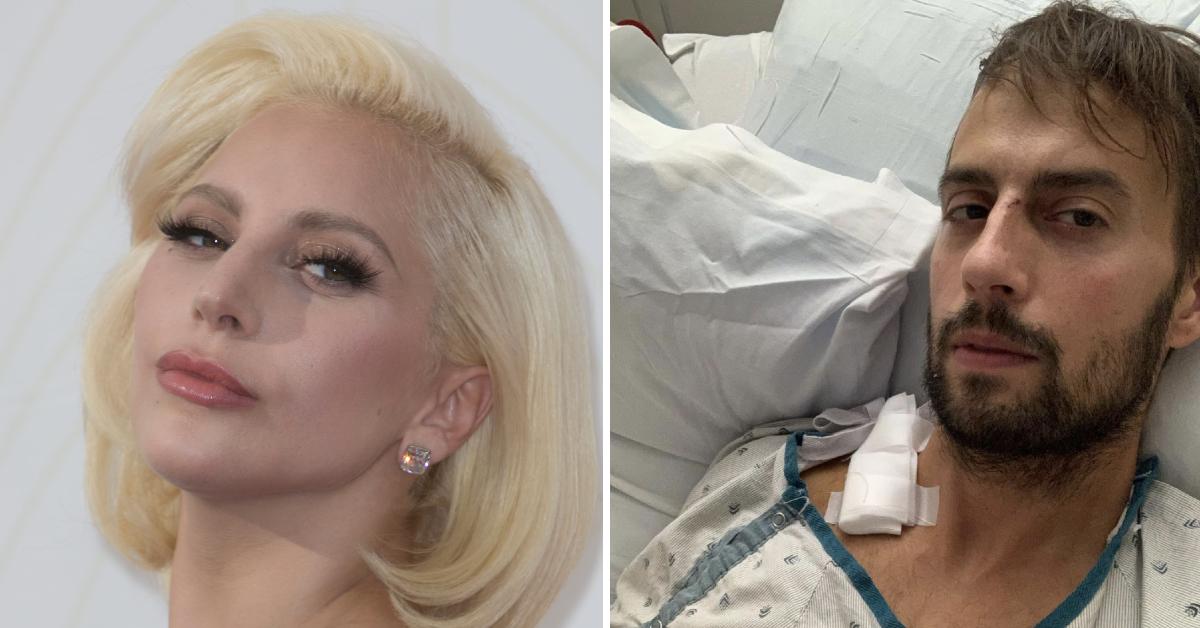 After the shooting, Gaga praised her employee stating publicly, "I continue to love you Ryan Fischer, you risked your life to fight for our family. You're forever a hero."
Article continues below advertisement
So far, Fisher has been able to raise a total of $32,026 from strangers online. He is seeking a total of $40,000 to get back on his feet.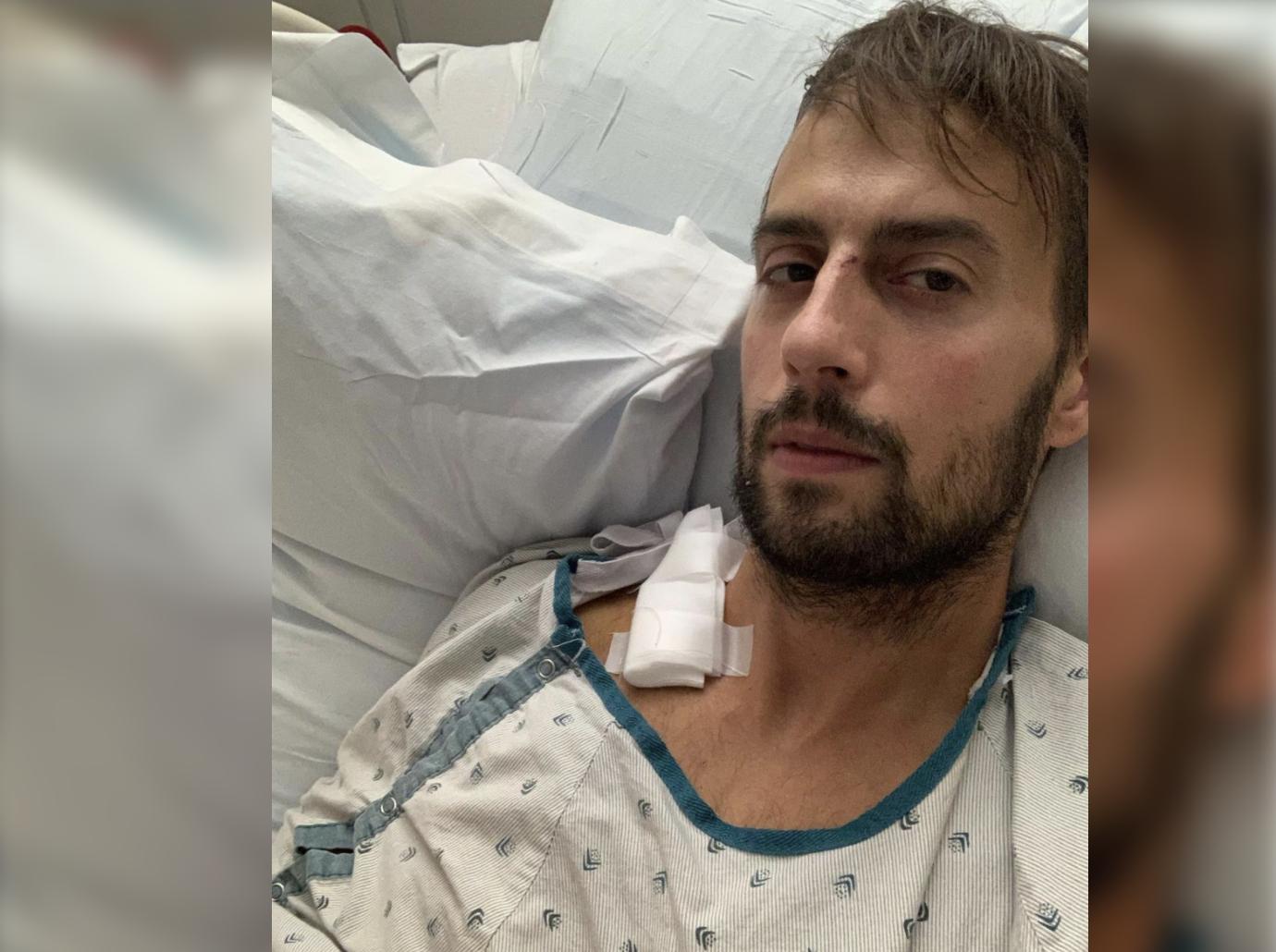 Article continues below advertisement
Many of the people who donated went hard on Gaga asking why the wealthy entertainer could not cough up the $40k to help her friend.
"That woman's ability to neglect helping Ryan in a BIG WAY is a crime in itself. When there is a crime, the media wants the scoop ... For THAT WOMAN to ignore his pleads for help….She might as well have pulled the trigger that shot him. I would imagine Ryan feels traumatized not only because he was shot but because he is being treated like he's not valued, respected, or appreciated at all by THAT WOMAN. She is disgusting!" wrote one fan.
Article continues below advertisement
"Why is Lady Gaga not paying for this?" asked another.
Article continues below advertisement
Another tore into Gaga writing, "Her name is STEFANI JOANNE ANGELINA GERMANOTTA. SHE has her dogs. Did SHE ever pay the reward that was offered? SHE was not shot. SHE did not have portions of HER lung removed. SHE is not suffering from PTSD. Let's get real and stop referring to her using that ridiculous stage name. I hope someone steps up and offers Ryan an amazing job and a peaceful place to call home."
Gaga has yet to comment on the matter.