Lady Gaga's Homeless Dog Walker Ryan Fischer Pulls In $22,000 Hours After Pleading For Money From Strangers
Lady Gaga's dog walker Ryan Fischer is halfway to his goal of raising $40,000 after revealing to the world he is currently homeless and without a working car.
Earlier this week, the 40-year-old launched a GoFundMe campaign after the 1991 Ford Falcon he was driving broke down on him 2 months into his 6-month spiritual adventure.
Article continues below advertisement
As Radar previously reported, months after Fischer was shot in the chest by two dognappers who stole the pop star's beloved French Bulldogs, he decided to book it out of Los Angeles and hit the road.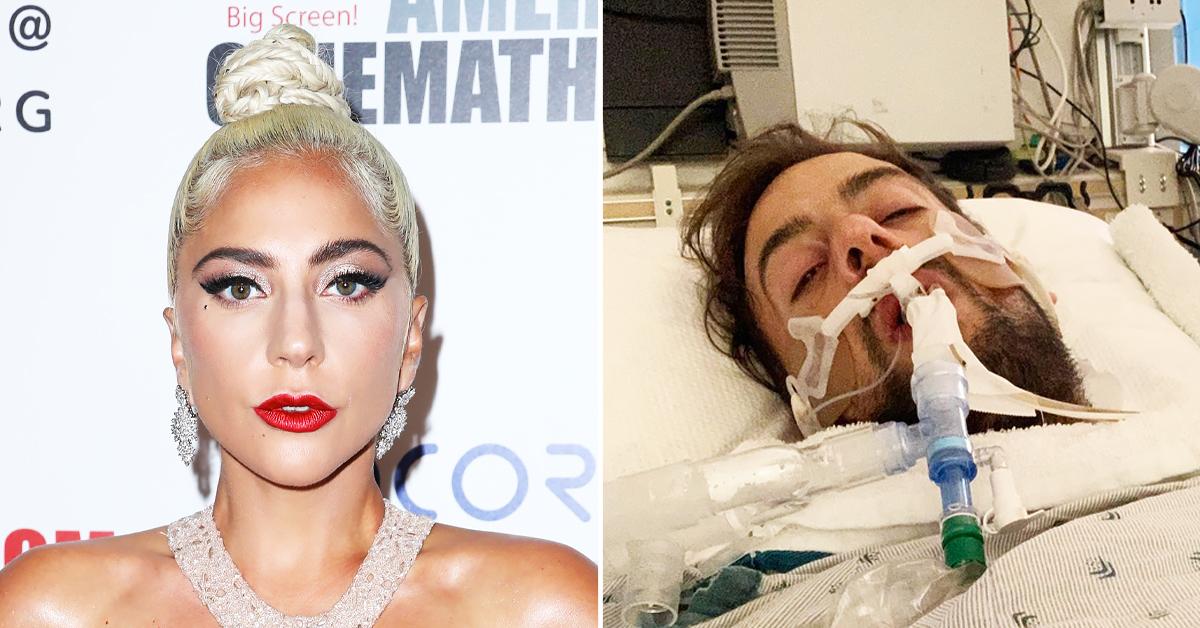 Article continues below advertisement
Fischer was hospitalized for days after the shooting and is still dealing with medical issues as a result. He told his followers the last two months have been rough.
"At times I was scared. I was lonely. I felt abandoned and unsupported. I had long bouts of depression and doubt and self-pity," he wrote.
He said the trip was needed after the shooting to allow him to heal. He explained that "getting a van and exploring this country while seeking out communities that support the process of growing from trauma."
Article continues below advertisement
He said he needs the funds to buy a new van and to pay for his remaining travel expenses.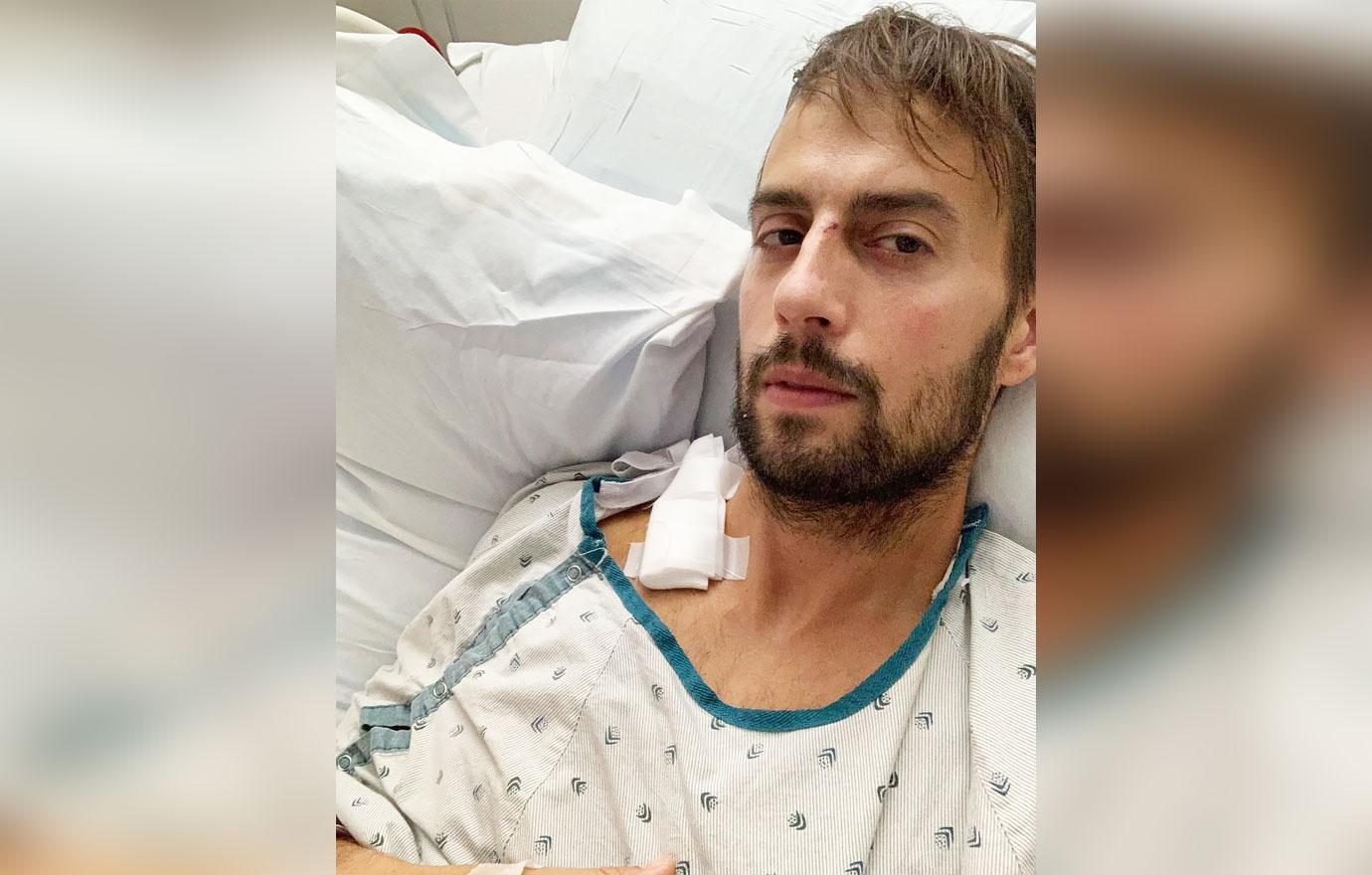 Article continues below advertisement
Only a day after launching the campaign, Fischer has already raised a total of $22,000 and the amount keeps growing by the minute. He is trying to reach his goal of $40k
Based on the list on donors, it appears a photographer who is known for working with Gaga chipped in $1,000 while another person who wanted to be anonymous donated $5,000 this morning.
Article continues below advertisement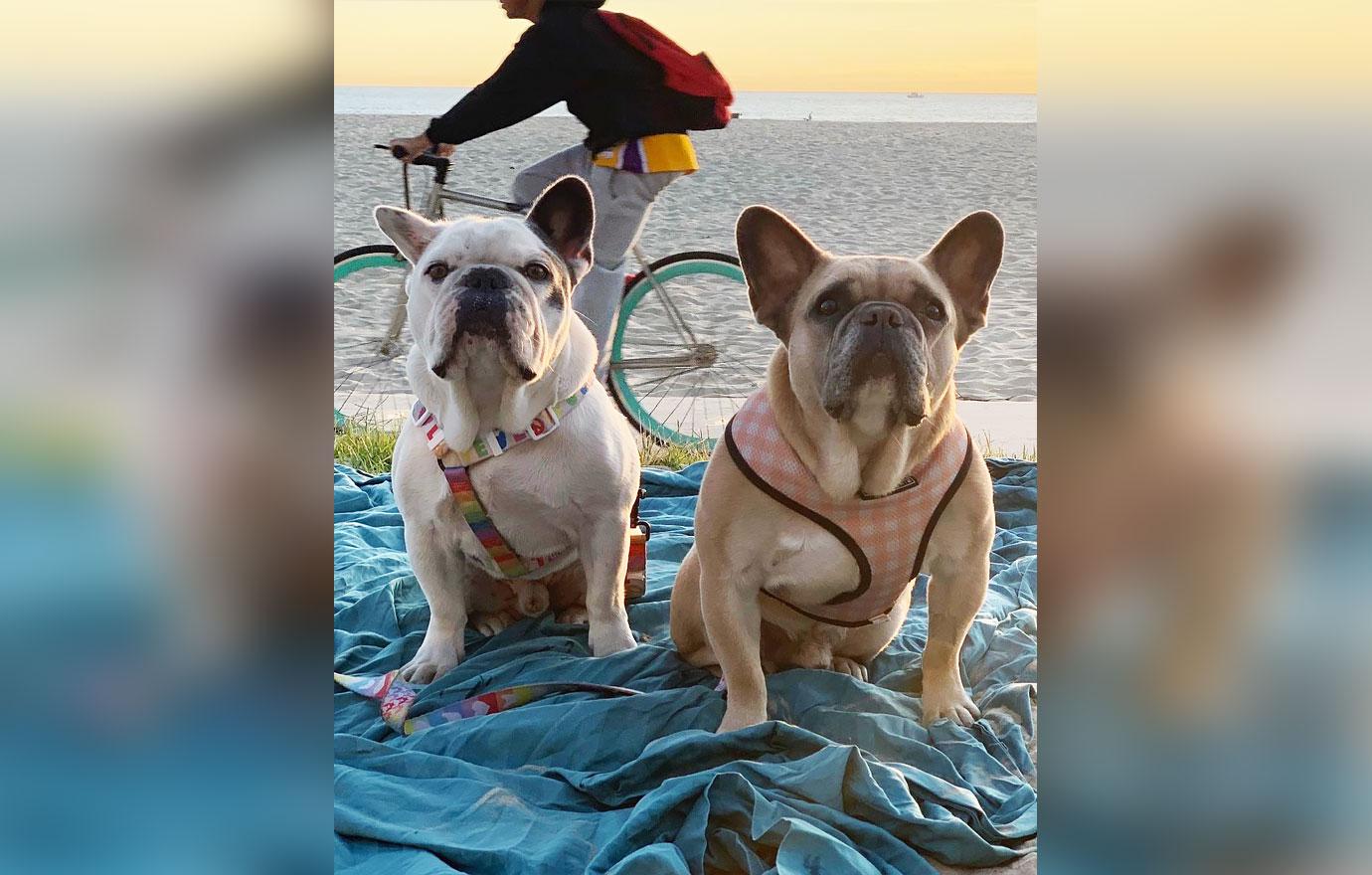 Gaga has yet to comment on her dog walker needing to start a GoFundMe to pay for a new car and basic expenses. After her dogs, Koji and Gustav, were found the pop star praised him writing, "I continue to love you Ryan Fischer, you risked your life to fight for our family. You're forever a hero."
Article continues below advertisement
At the moment, the five individuals involved with the dognapping are currently facing serious criminal charges with hefty potential prison sentences.