Lady Gaga's Dog Walker Begging For $40,000 After His Van Breaks Down During Spiritual Road Trip Months After Being Shot
Lady Gaga's dog walker Ryan Fischer is pleading for financial help months after being shot in the chest while out walking the pop star's French Bulldogs.
Back in February, Fischer was walking Gaga's dogs, Koji and Gustav, in Hollywood when a white sedan pulled up and men hopped out of the car.
Article continues below advertisement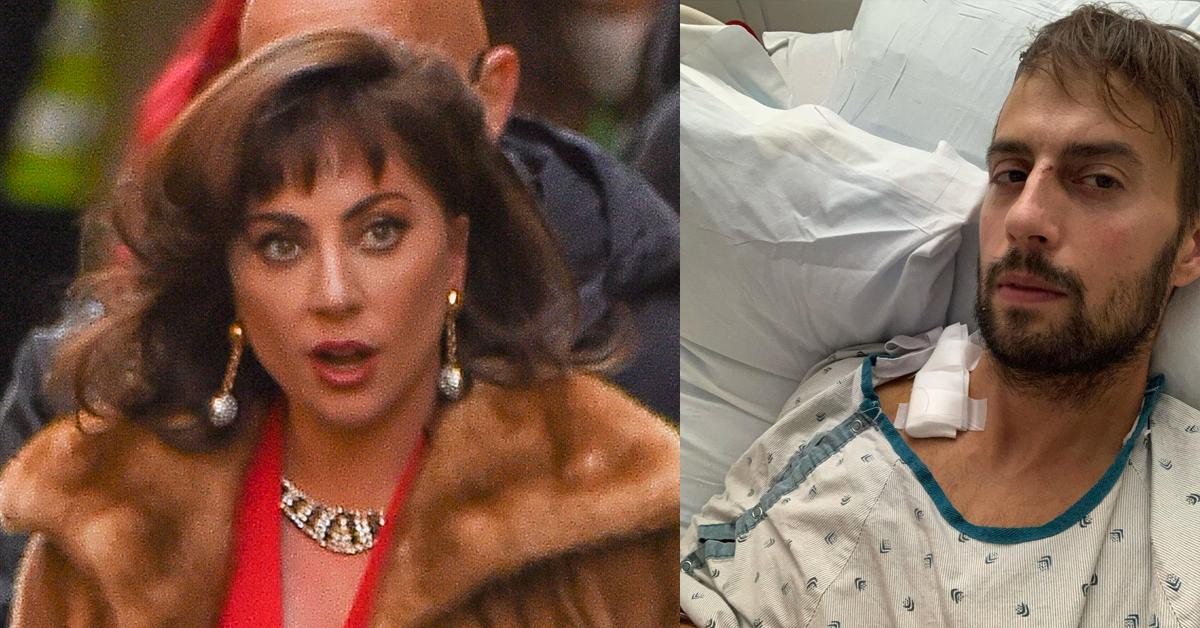 One of the suspects got out and demanded Fischer handed over the animals. The dog walker fought the suspects for a bit before one of them pulled out a gun and shot him.
Article continues below advertisement
The dramatic encounter was caught on a surveillance video which sparked a nationwide hunt for the people responsible. Gaga put out a $500,000 reward for her beloved dogs and eventually a woman returned them to the police.
That same woman was later arrested along with the 4 other people connected to the crime.
Article continues below advertisement
Days after the incident, Gaga released a statement in which she thanked her dog walker. "I continue to love you Ryan Fischer, you risked your life to fight for our family. You're forever a hero."
Fischer was rushed to the hospital where he stayed for days while doctors treated him. At the time, a friend launched a fundraising campaign to help him pay his bills. The campaign raised over $7,000.
Article continues below advertisement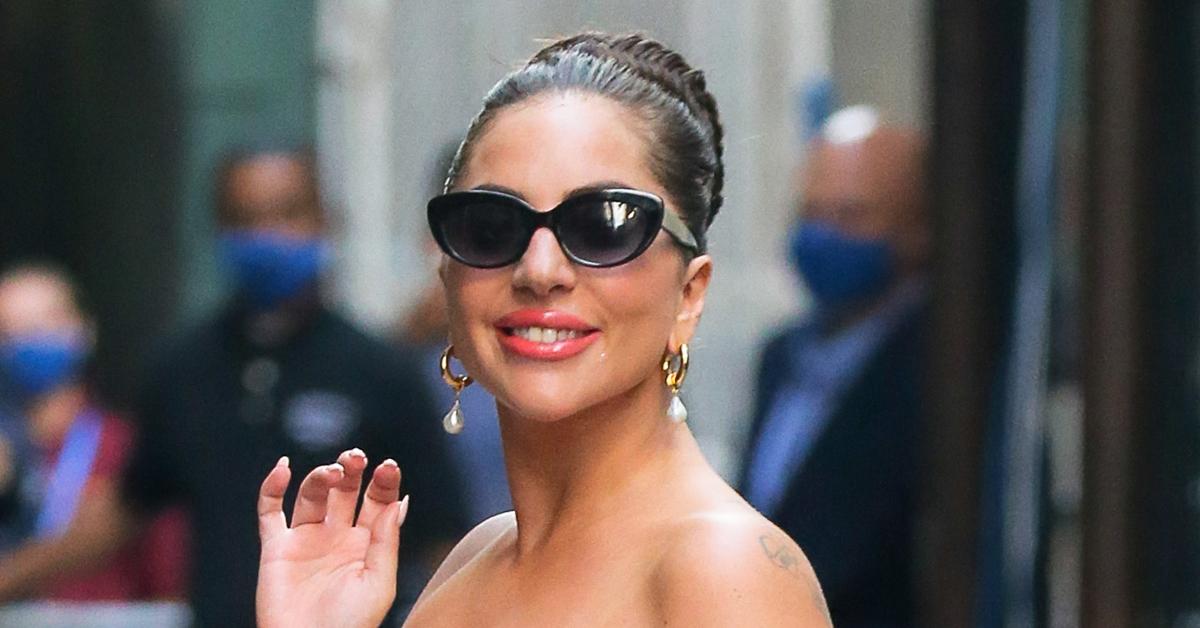 Recently, Fischer left Los Angeles to embark on a 6-month trip across the country. The 1991 Ford Falcon he had been driving broke down leaving Gaga's friend stranded with nowhere to go.
Article continues below advertisement
"At times I was scared. I was lonely. I felt abandoned and unsupported. I had long bouts of depression and doubt and self-pity," he described his trip thus far. Fischer says not only does he not have a car or apartment, but his savings ran out. He has survived on donations from his "loved ones" but now is asking the public to donate.
He launched a GoFundMe to raise funds to buy a van and travel expenses to finish his journey. Fischer is also asking for advice on where to find queer spiritual leaders and healers.
Article continues below advertisement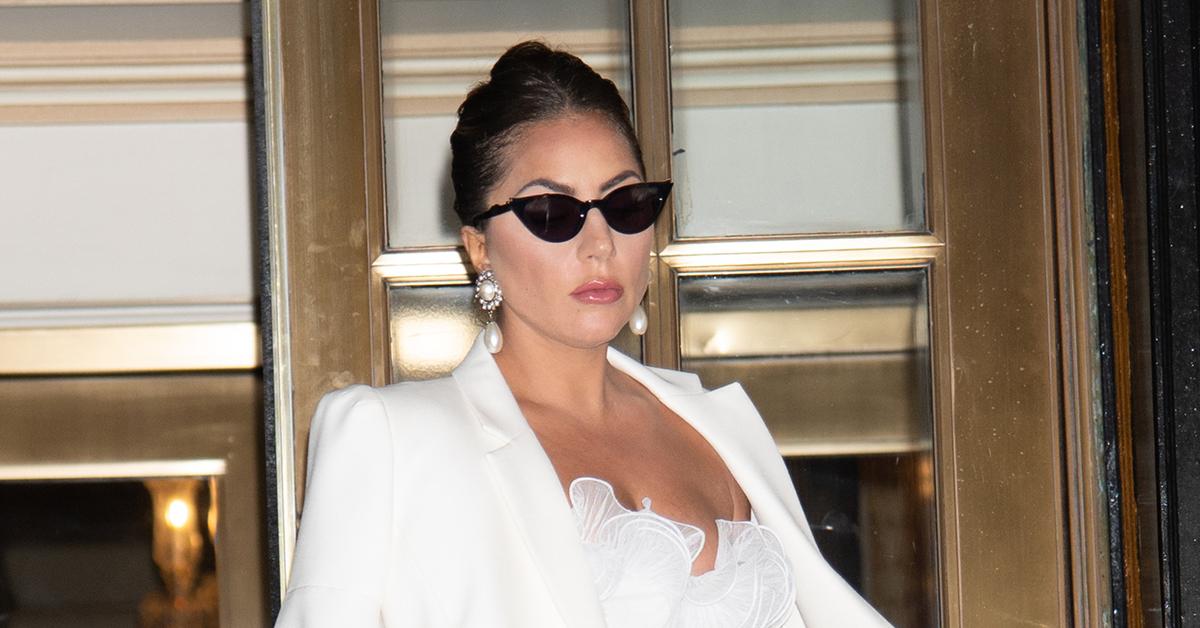 So far, the campaign has raised $938.
"I love you, and thank you for all the ways you have supported me throughout; I truly can't wait to see how the next step of this journey unfolds for us all," Gaga's friend proclaimed.