Lady Gaga's Dog Walker Has Left Los Angeles, Ryan Fischer Spotted Back In New York Six Months After Shooting
Lady Gaga's dog walker is taking a break from his duties in Los Angeles. RadarOnline.com has learned Ryan Fischer has been spotted back home in Hudson, New York, just six months after the shooting and dognapping incident that almost cost him his life.
Article continues below advertisement
"Ryan drove across the country from LA back home to Hudson, NY to be with his friends," sources tell RadarOnline.com.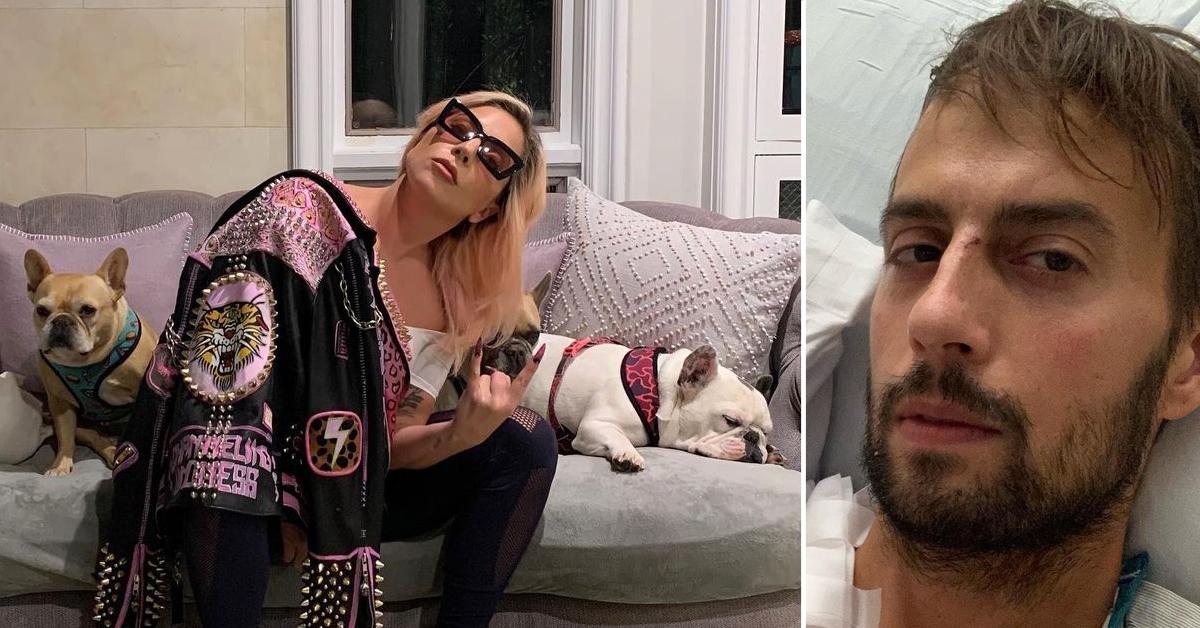 Article continues below advertisement
We've also learned there are no hard feelings between Lady Gaga and Fischer. He just needed an escape. "He is still close with Gaga but needed to get away from the scene of the crime and recover with his friends around him back in his low-key life in his small town," our insiders say.
Sources add that before the February shooting incident, Gaga's beloved French Bulldogs would often spend time with Ryan in upstate New York when she was touring or away filming movies; however, it doesn't appear that the pups have returned with Ryan on this trip.
Article continues below advertisement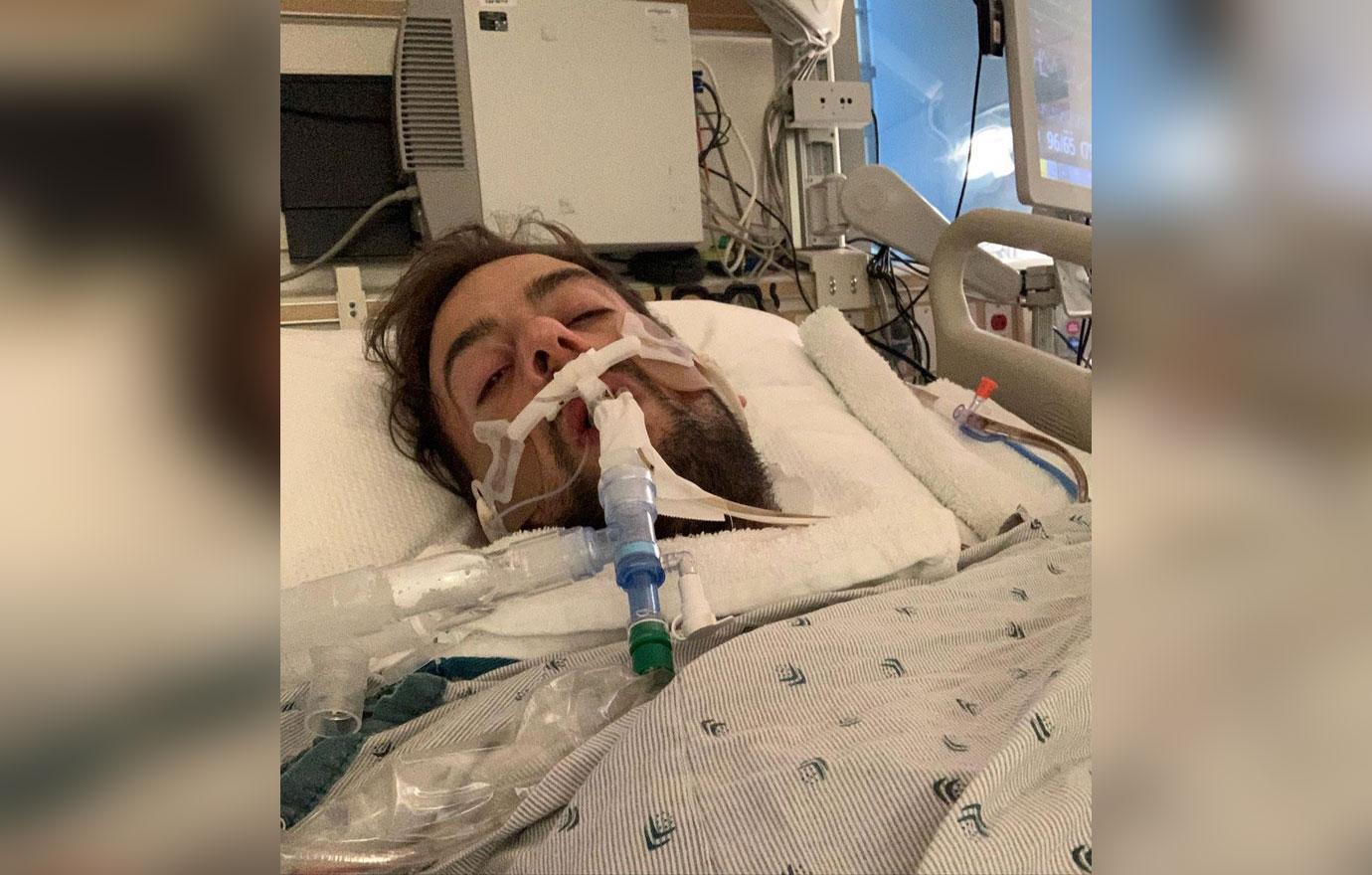 "Ryan has been enjoying a few private dinners with friends around town and trying to stay out of the spotlight," a pal tells us. "To be honest, he is more comfortable hanging out with dogs than talking to the press."
Article continues below advertisement
As RadarOnline.com reported, the Oscar winner's longtime dogwalker risked his life in an attempt to save her dogs from being kidnapped earlier this year.
Article continues below advertisement
In May, five people were arrested in connection with the dognapping and shooting that landed Fischer in the hospital.
According to a complaint, the dognapping suspects shut off the headlights on their sedan once Fischer turned onto a secluded street.
Following him, the trio reportedly hit and choked Fisher before one of the suspects shot him with a semiautomatic handgun, striking him once and leaving him on the street, the prosecutors stated.
Article continues below advertisement
They then made off with two of the bulldogs -- Koji and Gustav -- despite later claiming they had no idea the pups belonged to Gaga.
Article continues below advertisement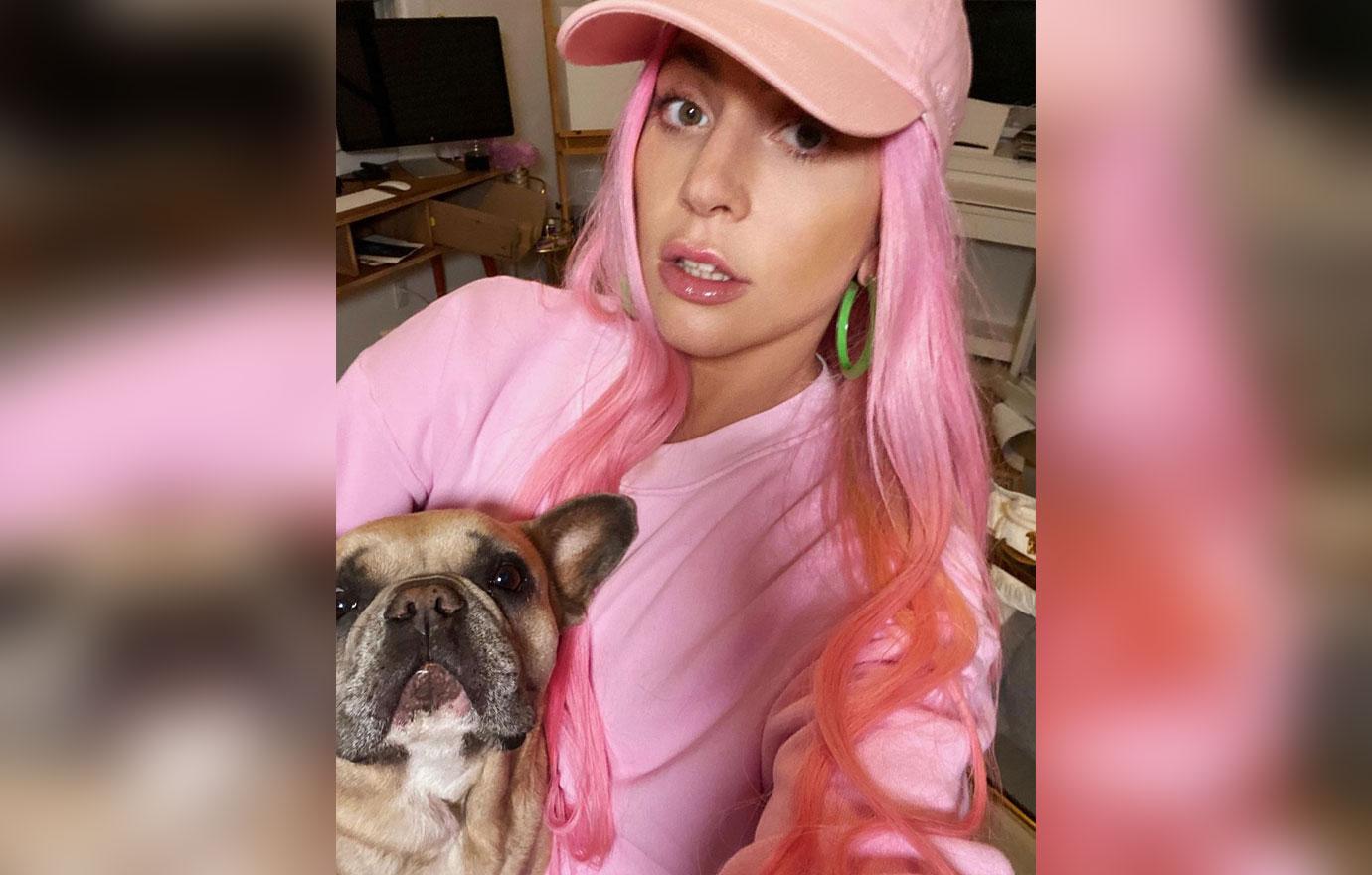 Fischer's shooting was caught on camera. He was heard screaming for help during the violent struggle.
Article continues below advertisement
Gaga put out a $500,000 reward and days later, her dogs were returned but the star never had to cough up the reward money.
That's because Jennifer McBride -- the alleged good Samaritan who "found" the dogs and returned them days later -- was arrested and charged with one count each of accessory after the fact.
Article continues below advertisement
Three months after the scary ordeal, Fischer was reunited with Gaga and her Frenchies at the singer's L.A. home