Lady Gaga's Alleged Dognappers 'Tailed' Her Dog Walker For Blocks Before Brutal Shooting Attack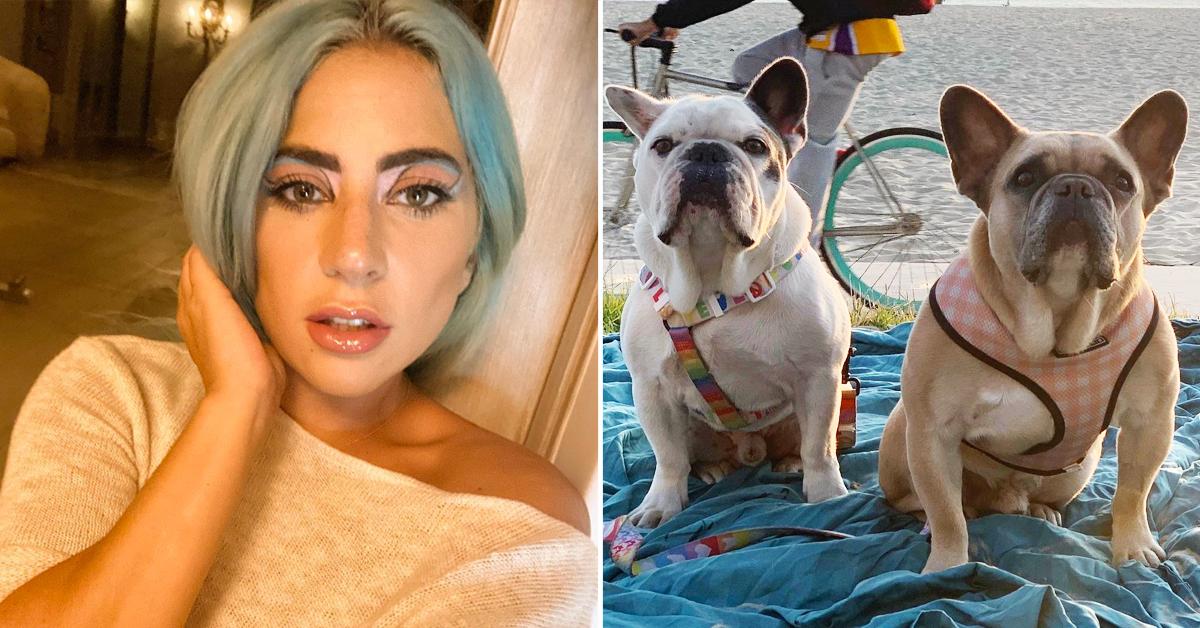 Lady Gaga's loyal dog walker was "tailed" for blocks before three alleged suspects followed him down a secluded street and brutally shot him, making off with two of the singer's French Bulldogs.
Article continues below advertisement
In the felony complaint obtained by The Associated Press, prosecutors outlined the scary details surrounding that night in February.
James Jackson, 18, Jaylin White, 19, and Lafayette Whaley, 27, were reportedly driving around the Los Angeles neighborhoods of Hollywood, West Hollywood, and the San Fernando Valley "looking for French bulldogs" to steal because of their high value.
Article continues below advertisement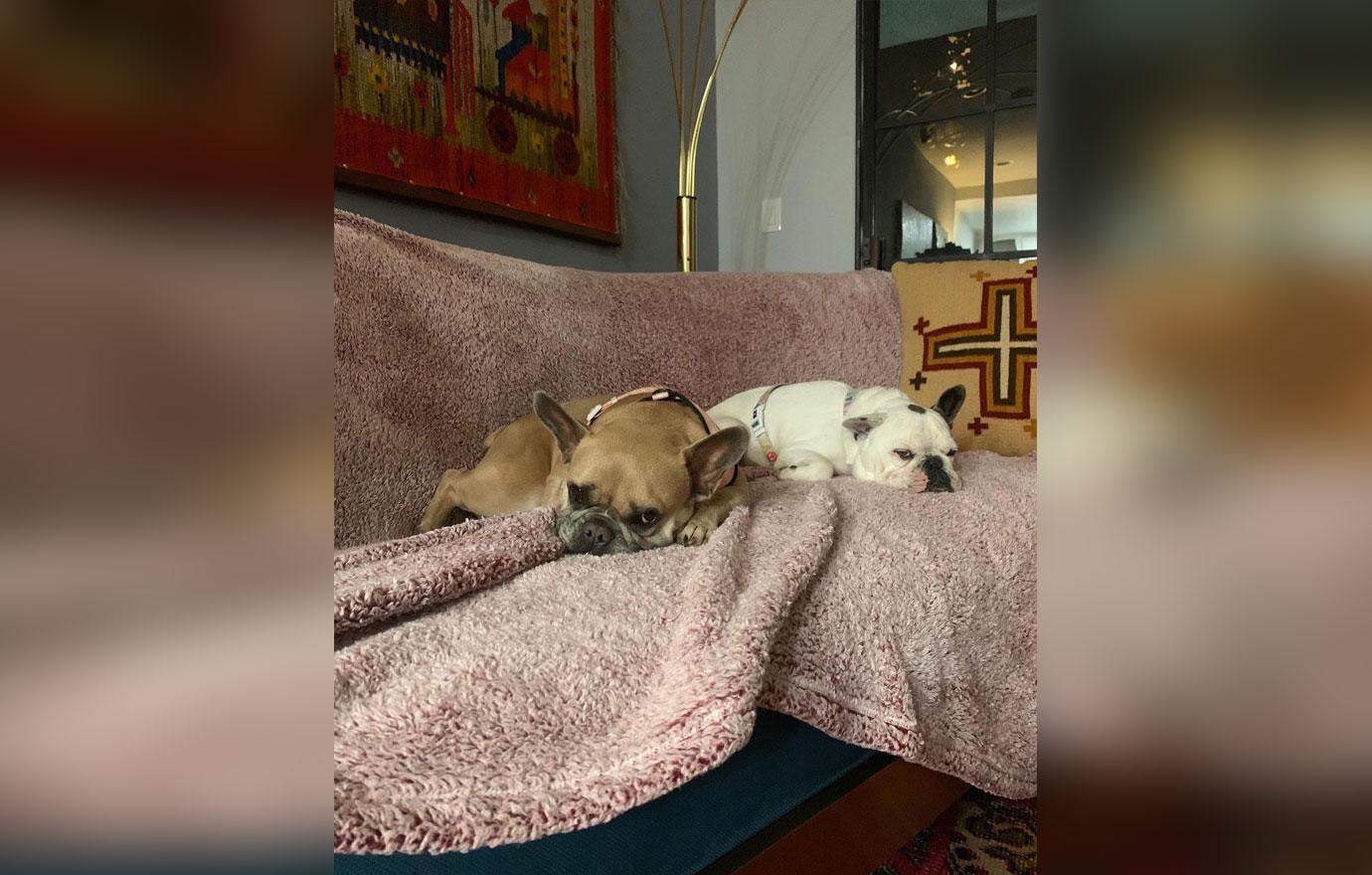 That's when they spotted Gaga's dog walker Ryan Fischer, who was taking three of her pooches out for their last walk of the night. The connection to the Grammy winner was allegedly unknown.
According to the complaint, the three suspects -- who are allegedly gang members with the nicknames Infant Dice, Lil Gudda, and LFace -- "tailed" Fischer along the famous Sunset Boulevard.
Article continues below advertisement
The complaint also alleges the dognapping suspects shut off the headlights on their sedan once Fischer turned onto a secluded street. Following him, the trio reportedly hit and choked Fisher before one of the suspects shot him with a semiautomatic handgun, striking him once and leaving him on the street, the prosecutors state.
They then made off with Koji and Gustav.
Fischer's shooting was caught on a neighbor's doorbell camera and he was heard screaming for help during the violent struggle. He was hospitalized for weeks following the attack.
Article continues below advertisement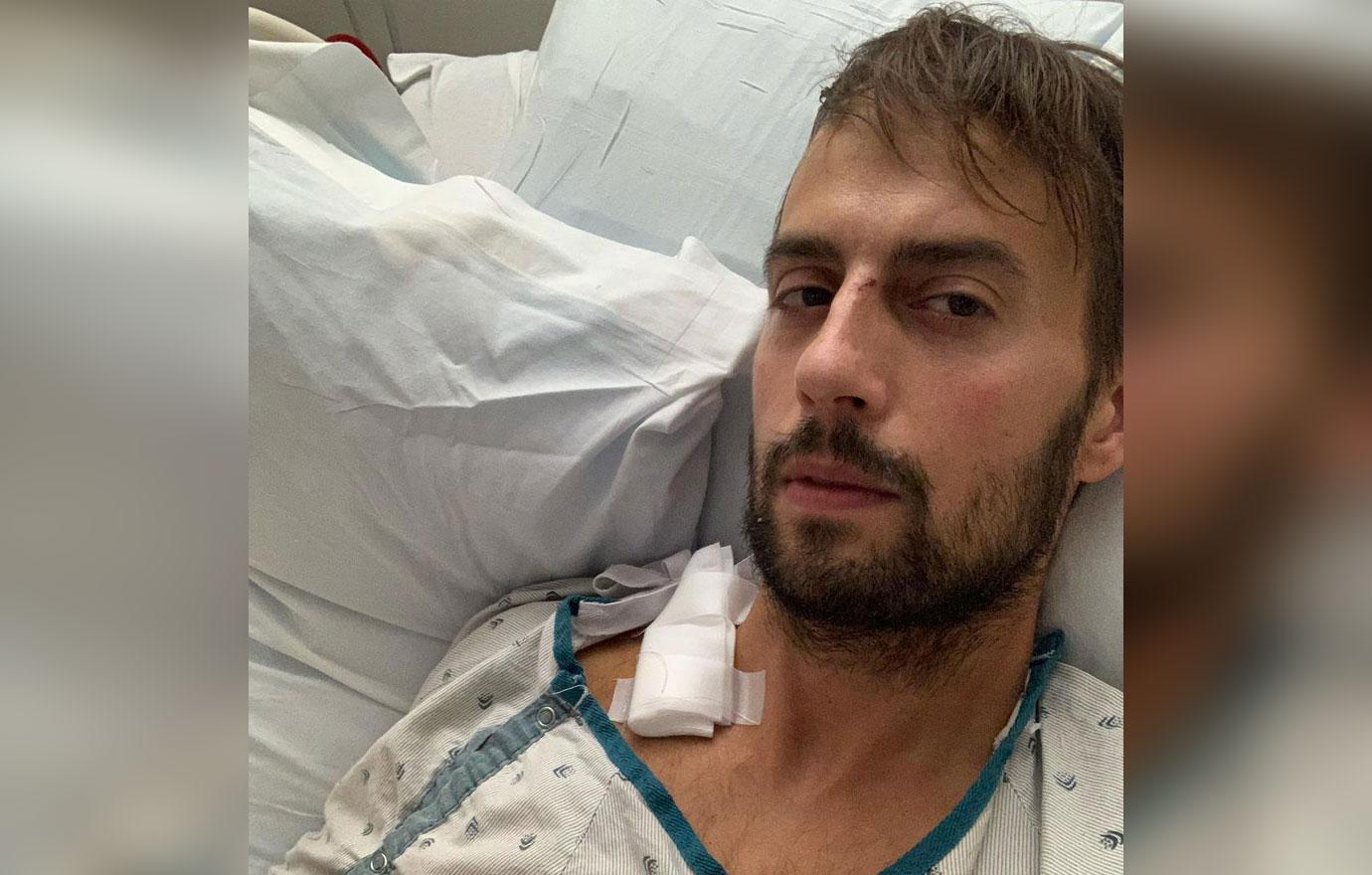 As RadarOnline.com reported, Jackson, White, and Whaley were arrested last week on suspicion of attempted murder and robbery. Jackson is also accused of shooting Fischer.
But they aren't the only suspects reportedly going down for the crime.
Article continues below advertisement
Jennifer McBride -- the alleged good Samaritan who "found" the dogs and returned them days later -- and Harold White were charged with one count each of accessory after the fact. White was also charged with one count of possession of a firearm while McBride faces one count of receiving stolen property.
While each of the suspects' bail was all set relatively high, McBride seemingly got off the easiest.
As RadarOnline.com reported, her bail was only set at $10,000, on the condition she wears an ankle bracelet following her release.