Woman Who 'Found' Lady Gaga's Stolen Dogs Forced To Wear Ankle Monitor, Bail Set At $10K Following Dognappers Arrest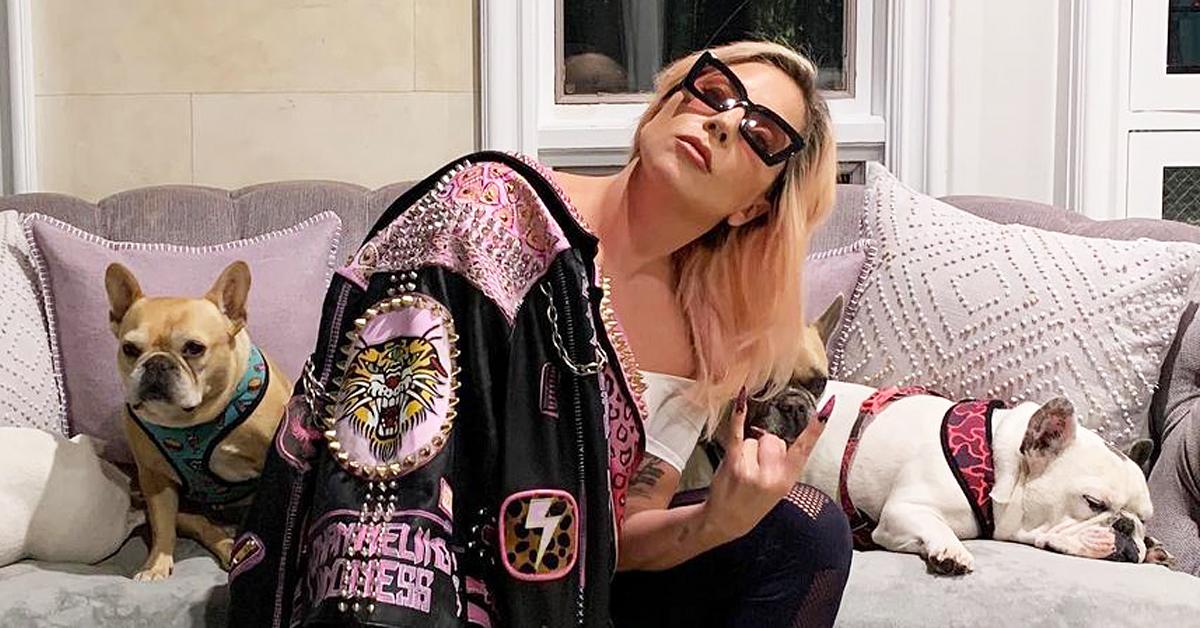 The woman who claimed she found Lady Gaga's dogs and returned them was part of the scam, according to police.
Article continues below advertisement
Jennifer McBride was the alleged Good Samaritan who returned the singer's precious bulldogs days after they were stolen but she never got to claim that $500,000 reward because she was arrested for the crime.
The 50-year-old was taken into custody along with four others -- James Jackson, 18, Jaylin White, 19, Lafayette Whaley, 27, and Harold White -- on Thursday and faced a judge for arraignment this morning.
Article continues below advertisement
Lady Gaga's dog walker, Ryan Fischer, was shot and seriously injured while walking the Born This Way singer's beloved French Bulldogs on February 24. The suspects left Fischer on the ground bleeding and made off with two out of the three dogs -- Koji and Gustav.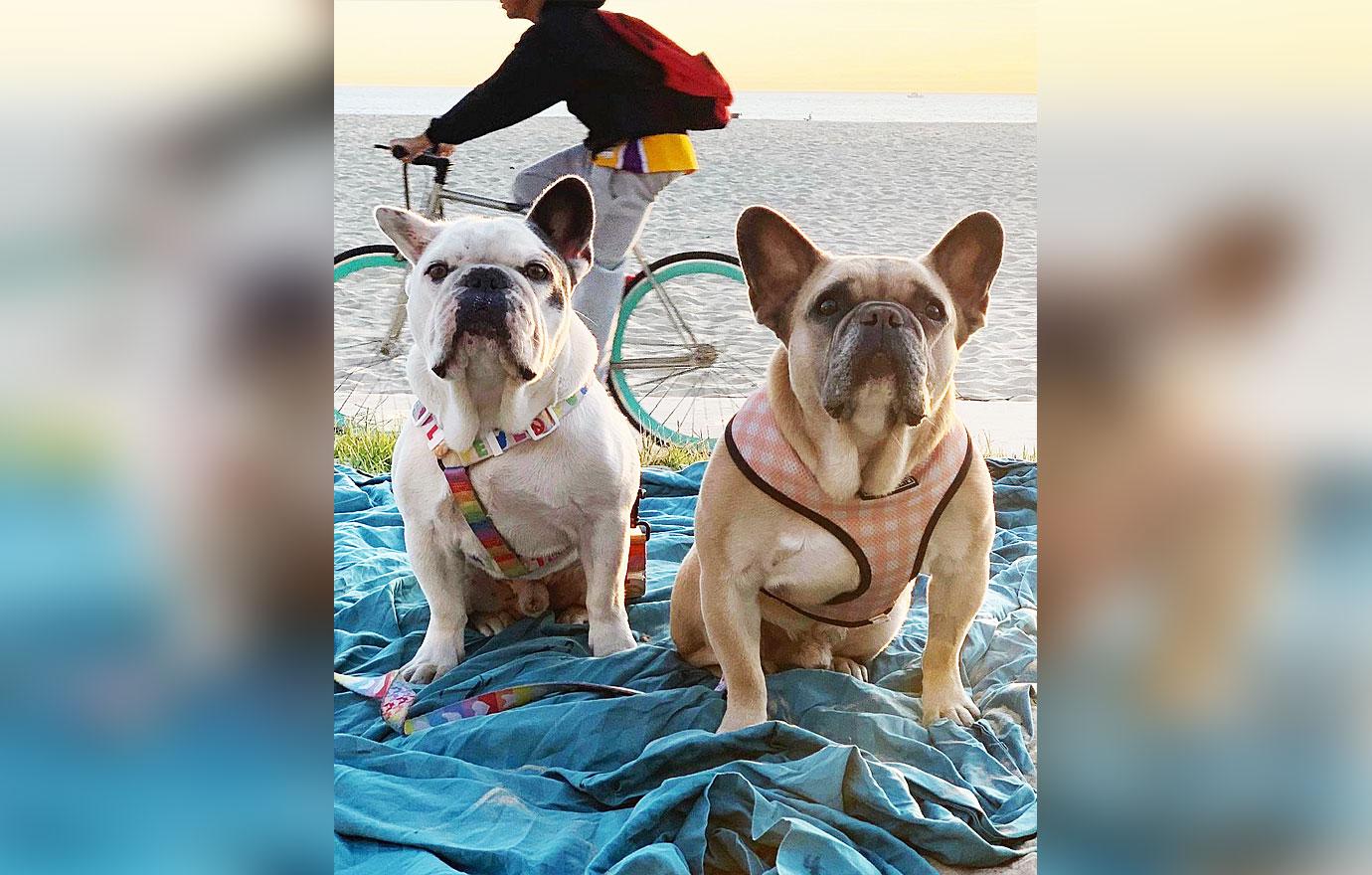 Article continues below advertisement
As RadarOnline.com reported, Jackson, Jaylin White, and Whaley were charged with one count of attempted murder, conspiracy to commit robbery, and second-degree robbery. In addition to those charges, Jackson also faces one count each of assault with a semiautomatic firearm and a felon carrying a concealed firearm in a vehicle.
McBride and Harold White were charged with one count each of accessory after the fact. White was also charged with one count of possession of a firearm while McBride faces one count of receiving stolen property.
Article continues below advertisement
On Friday, a judge handed each one of them their bail and McBride got off the easiest. According to Vanity Fair, Jackson, who allegedly shot Fischer, is being held on $3,030,000 bail.
Jaylin White's bail is set for $1,050,000 and the judge ordered Whaley's at $1,100,000.
Harold White's bail is set at $35,000, the outlet reports, while McBride's bail is only $10,000, on the condition she wears an ankle bracelet following her release.
She is allegedly the only suspect without a gang connection.
Article continues below advertisement
According to officials, the group of five was unaware that the bulldogs belonged to Lady Gaga, and simply stole them for the breed's high value.
District Attorney George Gascón called the incident "a brazen street crime that left a man seriously wounded."
"We have alleged very serious charges in this case and have faith that justice will be appropriately served as this case unfolds in court," he added in a statement on Thursday.