Lady Gaga's Alleged Dognappers Arrested For Attempted Murder & Robbery Two Months After Scary Shooting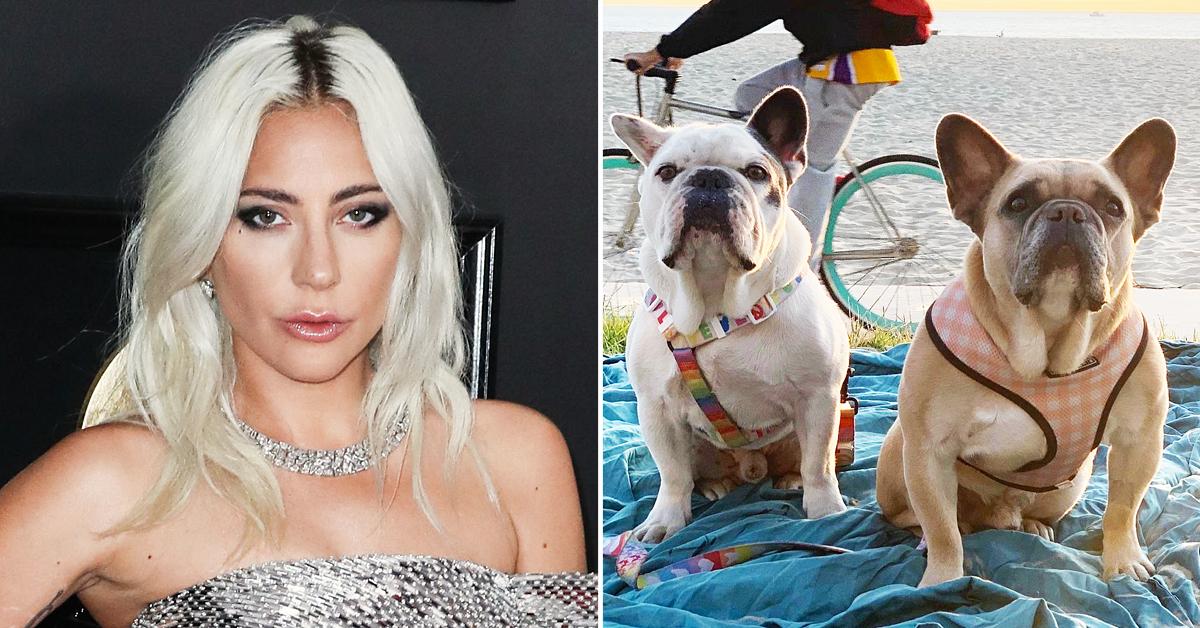 Multiple people have been arrested in connection with allegedly stealing Lady Gaga's two French Bulldogs and shooting her dog walker.
Article continues below advertisement
According to reports, five alleged suspects behind the crime were caught and put behind bars on Thursday, including the woman police believe "found" the dogs days later.
L.A. County District Attorney George Gascón released the names of those arrested. James Howard Jackson, Jaylin Keyshawn White, and Lafayette Shon Whaley were charged with one count of attempted murder, conspiracy to commit robbery, and second-degree robbery.
In addition to those charges, Jackson also faces one count each of assault with a semiautomatic firearm and a felon carrying a concealed firearm in a vehicle.
Article continues below advertisement
According to his statement, Harold White and Jennifer McBride were charged with one count each of accessory after the fact. White was also charged with one count of possession of a firearm while McBride faces one count of receiving stolen property.
The scary incident went down on February 24 and it was caught on camera. The footage, captured on a West Hollywood residence's front door cam, showed a car abruptly stop in the pathway of the Born This Way singer's dog walker, Ryan Fischer, and a struggle began.
Article continues below advertisement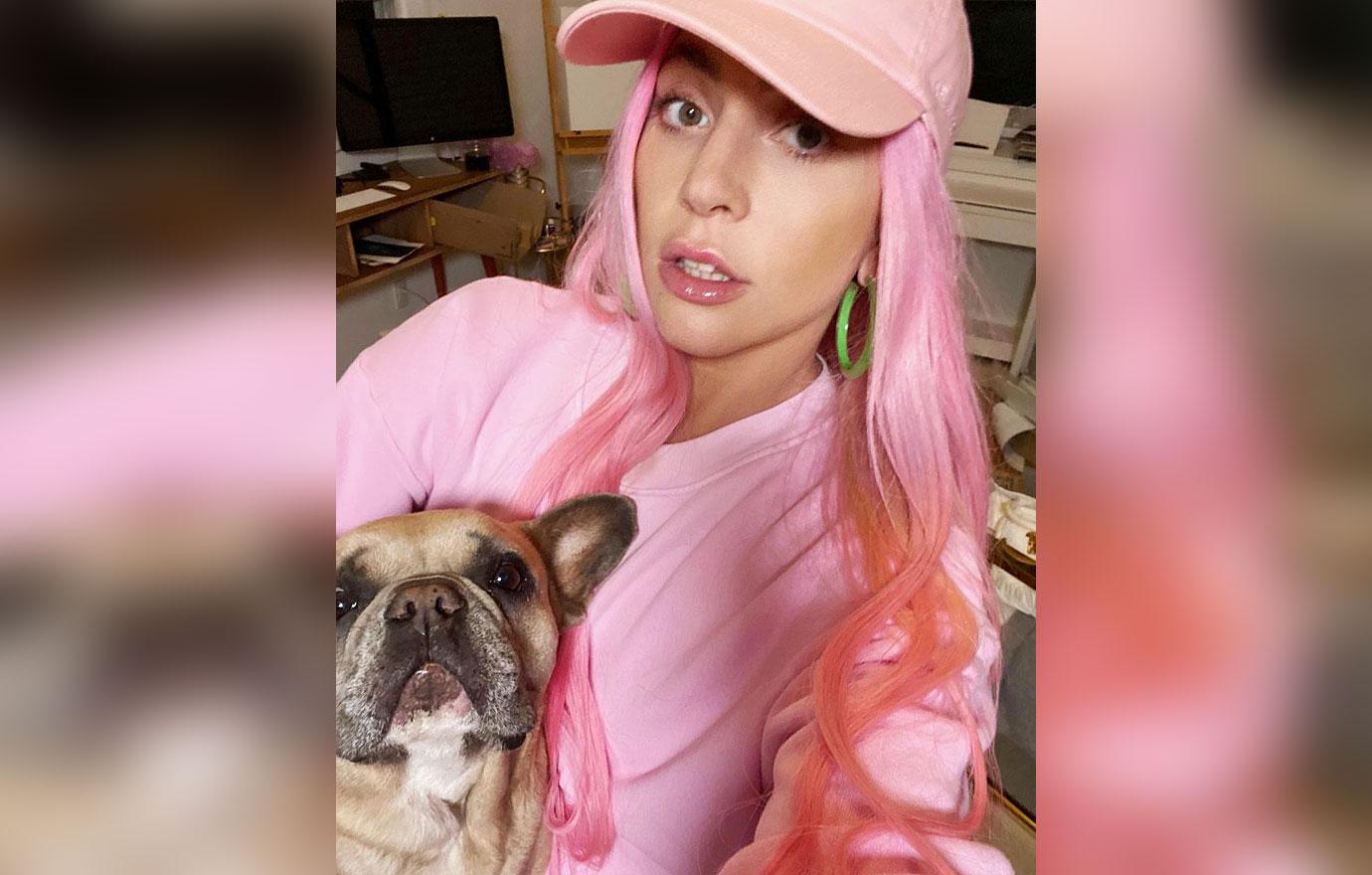 Ryan could be heard screaming for help before multiple gunshots rang out. The criminals were then seen loading up Lady Gaga's two dogs -- Koji and Gustav -- and driving off.
Article continues below advertisement
Her dog walker was hospitalized for weeks following the incident. Lady Gaga's pups were later found by a woman who claimed they were abandoned and tied up in an alley.
Police were skeptical of her story at first and urged the Grammy winner not to pay the woman the promised $500,000 reward.
Law enforcement first thought the dognapping was gang-related but soon changed their tune.
Article continues below advertisement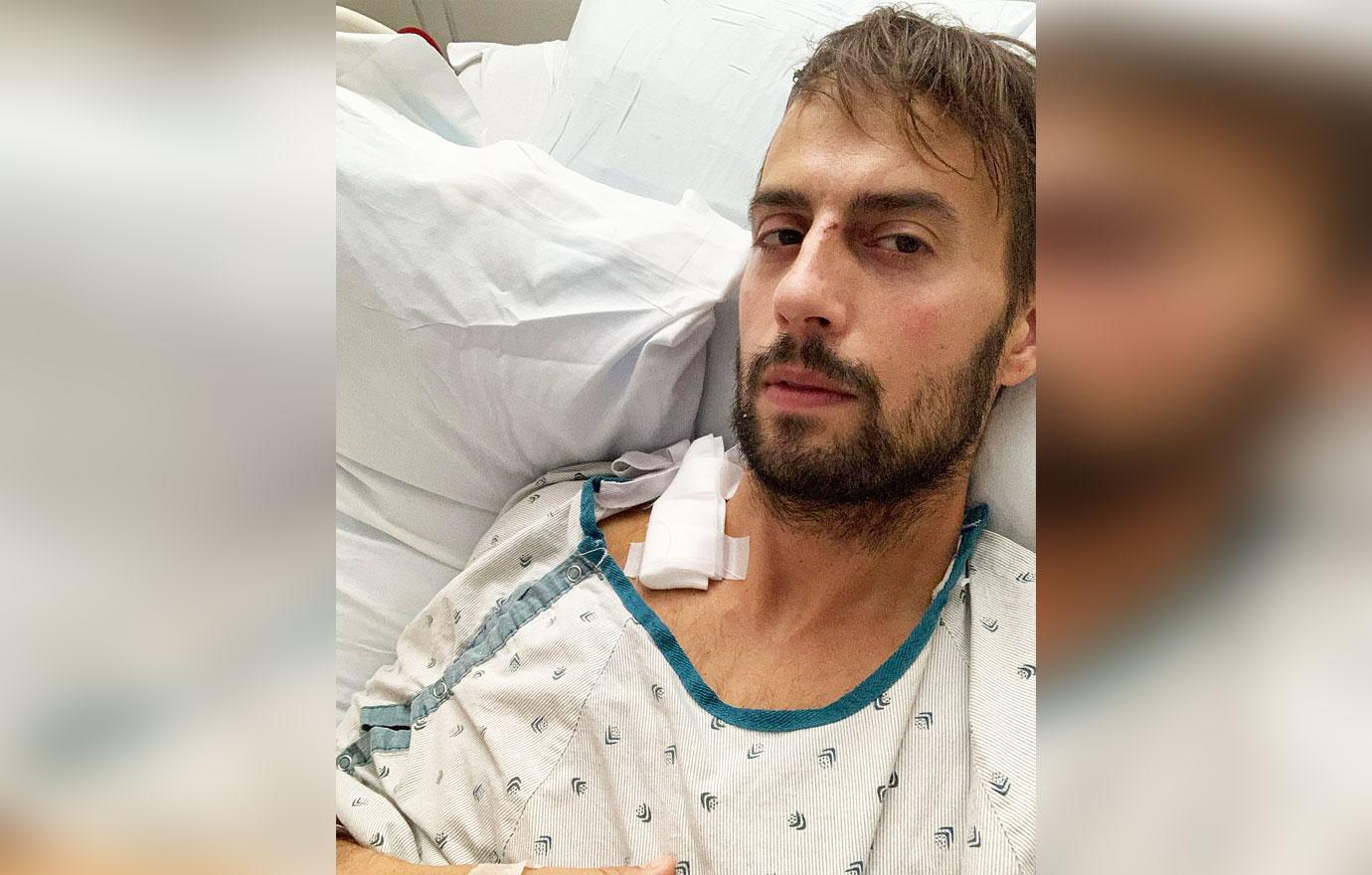 They later chalked up the terrifying incident as some sort of dog stealing ring. French Bulldogs are a hot breed and go for thousands.
Article continues below advertisement
Lady Gaga remained quiet in the days that followed the shooting. She broke her silence by offering the generous reward.
Taking to her Instagram, the Poker Face singer wrote, "My beloved dogs Koji and Gustav were taken in Hollywood two nights ago. My heart is sick and I am praying my family will be whole again with an act of kindness. I will pay $500,000 for their safe return."
She then turned the focus to her longtime pal. "I continue to love you Ryan Fischer, you risked your life to fight for our family. You're forever a hero," Lady Gaga stated.
As for Ryan, he eventually made it out of the hospital and addressed his concerned followers.
"I am still in recovery from a very close call with death and have kept myself (for the most part, I mean I am human) from the growing media story," he later wrote. "I will write and say more later, but the gratitude for all the love I feel from around this planet is immense and intense… I am humbled and grateful that attention and focus from the police were enough to get Koji and Gustav back to safety, and I know they are committed to bringing these criminals and attempted murderers to justice."