Exclusive Details
Boycotting Already? NewsNation Staffers Livid Over Chris Cuomo Takeover, Refuse To Promote New Host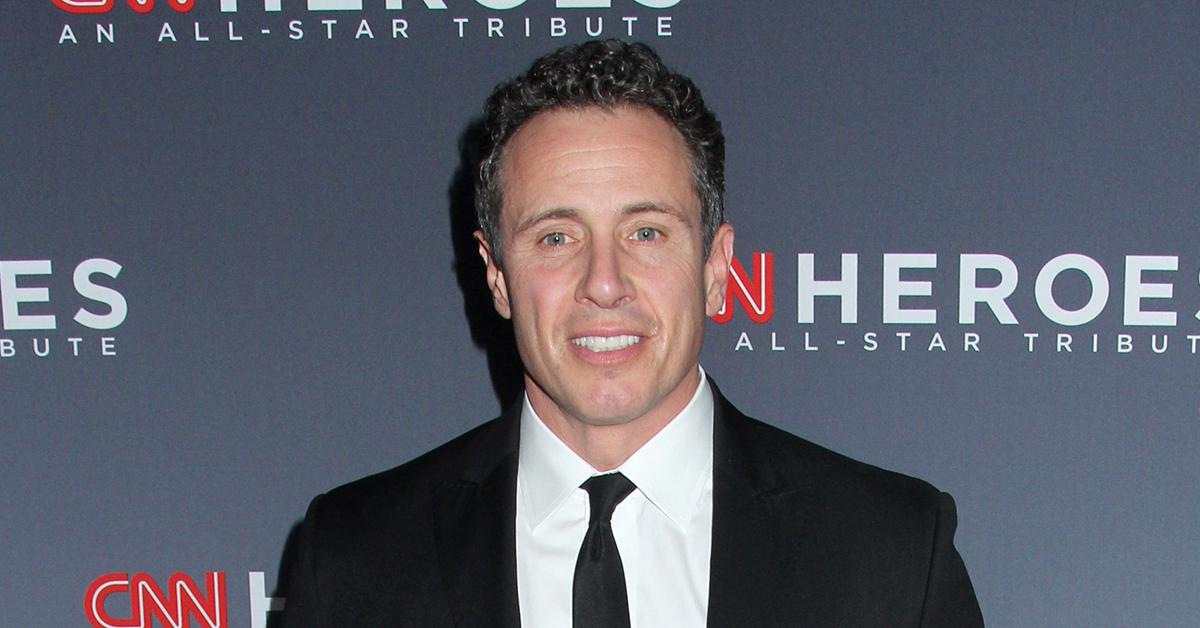 Chris Cuomo hasn't even started on NewsNation, but staffers already can't stand his face. The embattled ex-CNN host will be making the network jump in the fall but the higher-ups are already demanding employees promote his upcoming show, with many refusing to do so, RadarOnline.com has learned.
Article continues below advertisement
Sources revealed that NewsNation teams are being told to replace their email signatures with a banner showcasing Cuomo's smiling face, and several staffers are livid because they want to promote their own shows.
Many are boycotting the request altogether.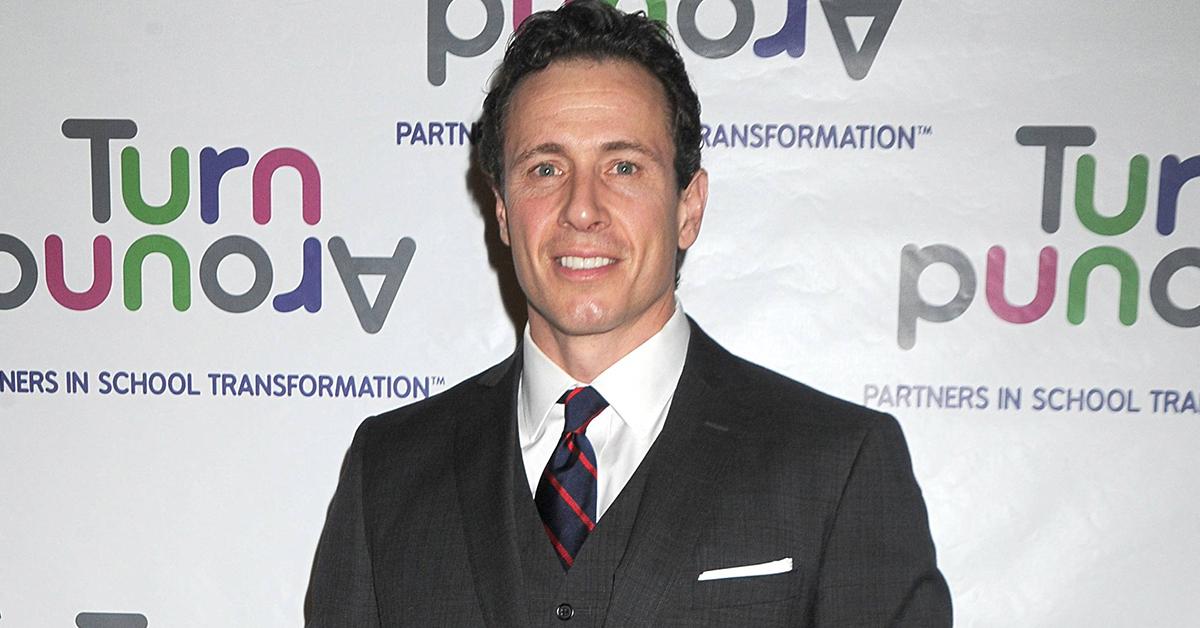 Article continues below advertisement
According to insiders, Cuomo is being hailed as the saving grace for the nearly two-year-old news network. While NewsNation's ratings are a far cry from his old news channel, RadarOnline.com has discovered the narrative that Cuomo is their knight in shining armor is angering employees whose impressive resumes include CNN, MSNBC, and more.
"This is going to be like SiriusXM — with Chris instead of Howard Stern," one insider told On The Money. Another gripped about the email signature request.
"It's all about Chris," added someone else. "Can you believe they are asking employees to all plug Chris and not their own shows?"
Article continues below advertisement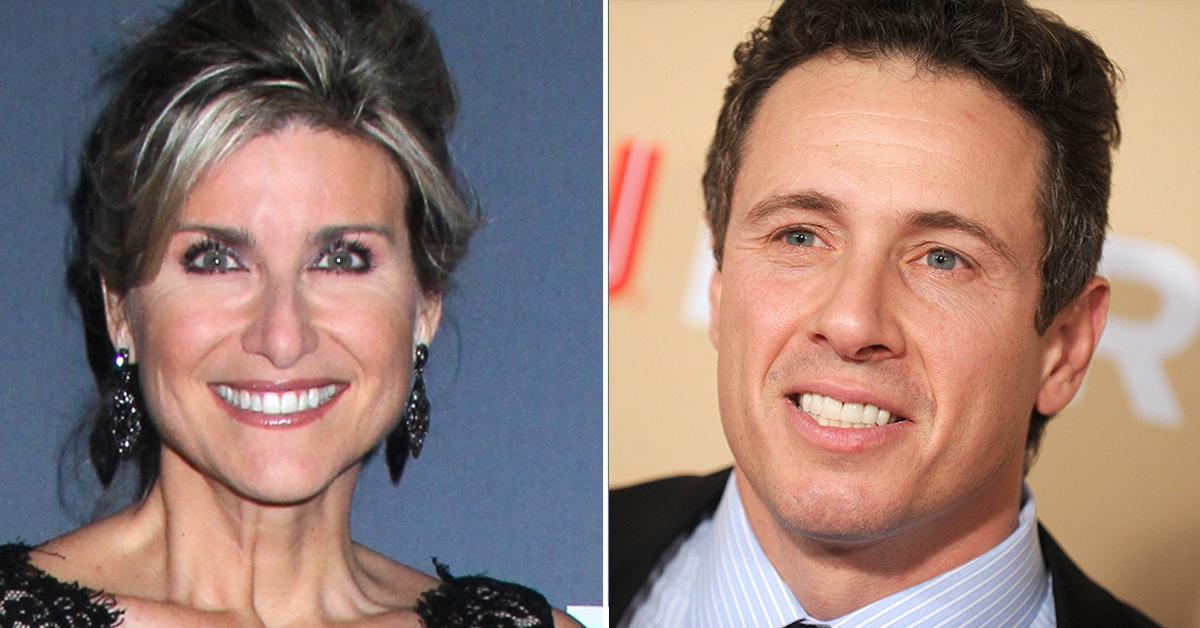 Staffers on Ashleigh Banfield's show are particularly annoyed about Cuomo's presence.
"She was meant to be the Rachel Maddow of the network," a source revealed. "Now here comes Chris, the big swinging d–k."
Article continues below advertisement
This matches what this website already reported: it's all about Cuomo now. "Clearly, Chris is the big new dog. It's all about Chris now. He is the new shiny toy and everyone else has been tossed aside," an insider told RadarOnline.com.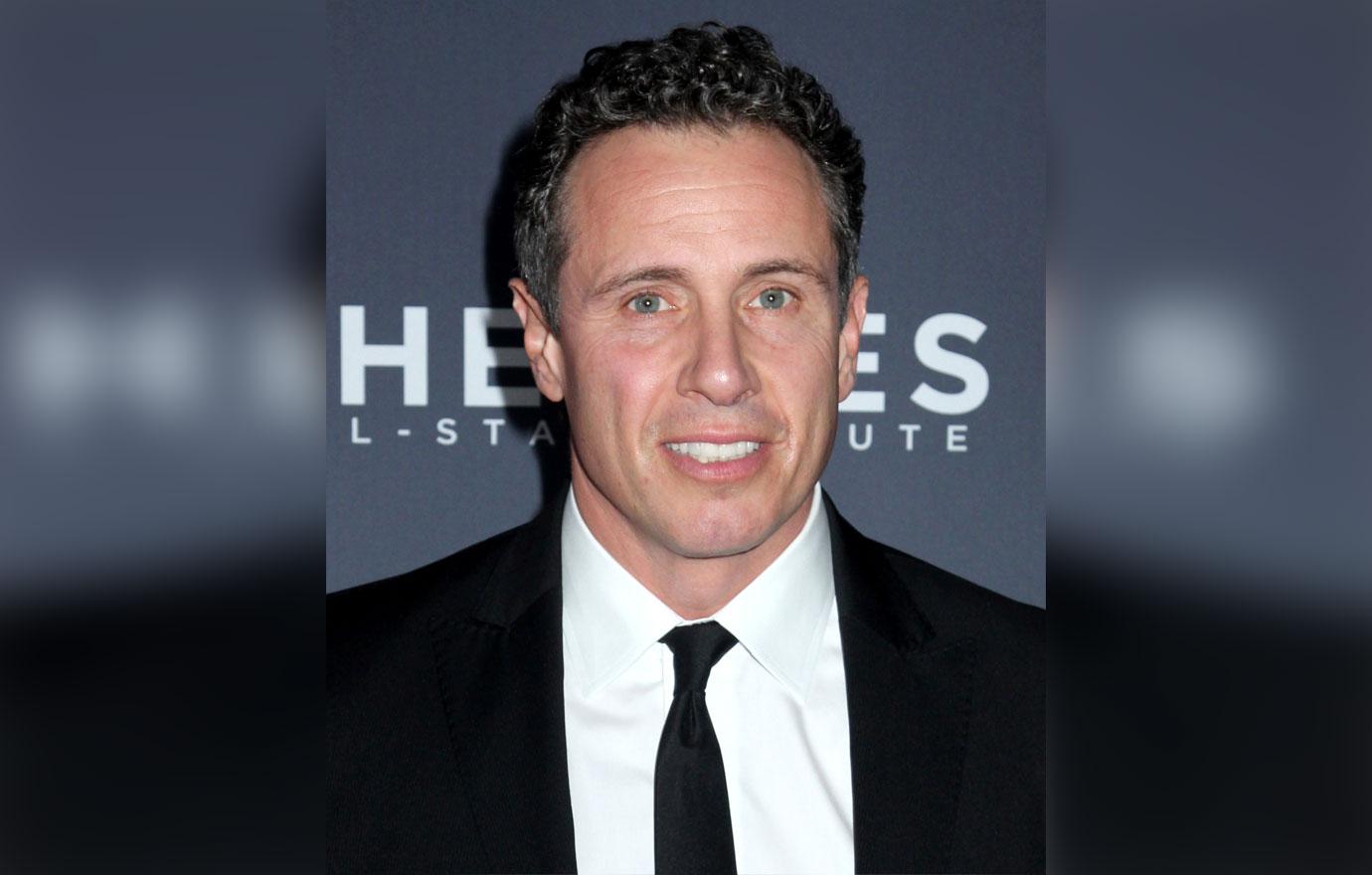 Article continues below advertisement
Sources also told us that Banfield found out that Cuomo was joining the team like everyone else.
"The Chris Cuomo announcement was so top secret, only a handful of people at the network knew. Most people thought Chris was appearing to plug his new podcast, unaware that Chris would announce that he would soon be a colleague," sources told RadarOnline.com. "Ashleigh was already pissed that since leaving CNN wasn't going to be on her star. But when she found out that Chris would also be announcing that he was joining NewsNation she blew a gasket.
The big announcement flopped when it was made in July, just 7 months after Cuomo was axed from CNN.
"Chris Cuomo is simply the latest addition to NewsNation's expanding roster of talented, experienced journalists," a rep for NewsNation said. "As we have since our launch two years ago, we ask our staff to help promote all of our shows, especially the new ones, as much as possible, in as many ways as possible."