Tristan Thompson's Lawyer Tries To Shut Down NBA Star's Alleged Hookup Sydney Chase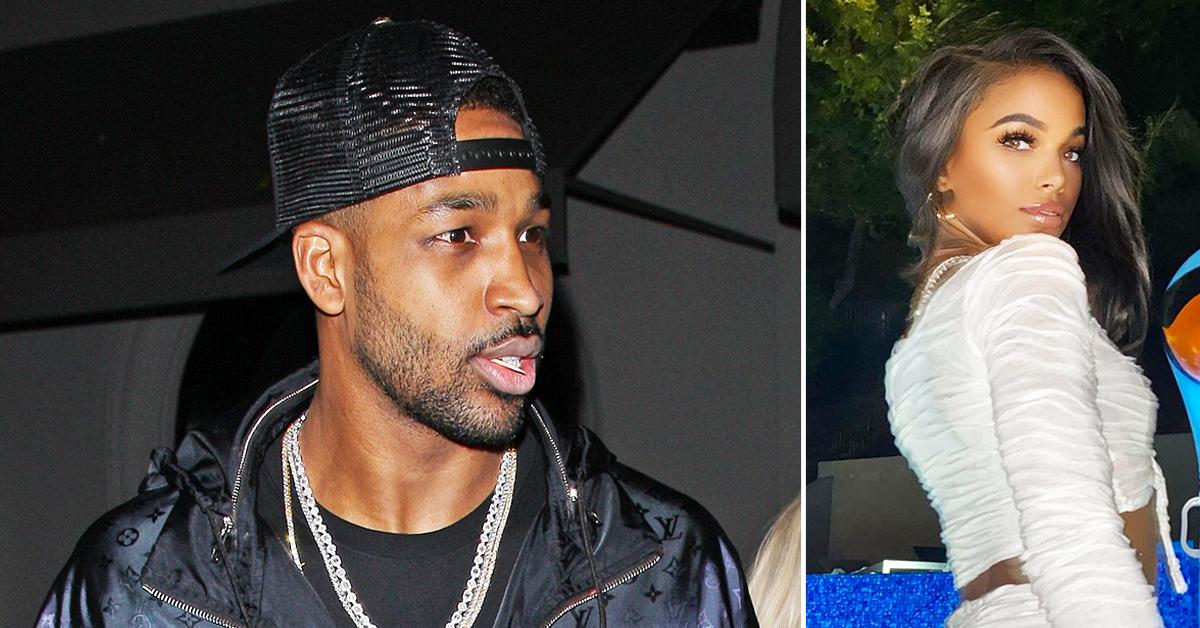 Tristan Thompson's lawyer is firing back at the NBA star's alleged hookup Syndey Chase's claims she never received a cease and desist.
The 23-year-old model, who claims to have been in a relationship with Thompson for months, says his claim he served her with a legal letter is simply untrue. She said, "I did not receive anything. I didn't receive anything because I'm telling the truth."
Earlier this week, Mr. Khloe Kardashian's attorney, Marty Singer, said he fired off a letter demanding Chase stop making false accusations against Thompson in the press.
Article continues below advertisement
Thompson threatened to bring a defamation lawsuit against Chase if she didn't stop running around making the claims. His lawyer told Chase in the letter, "Mr. Thompson had no relationship with you whatsoever and he never sent you any such texts."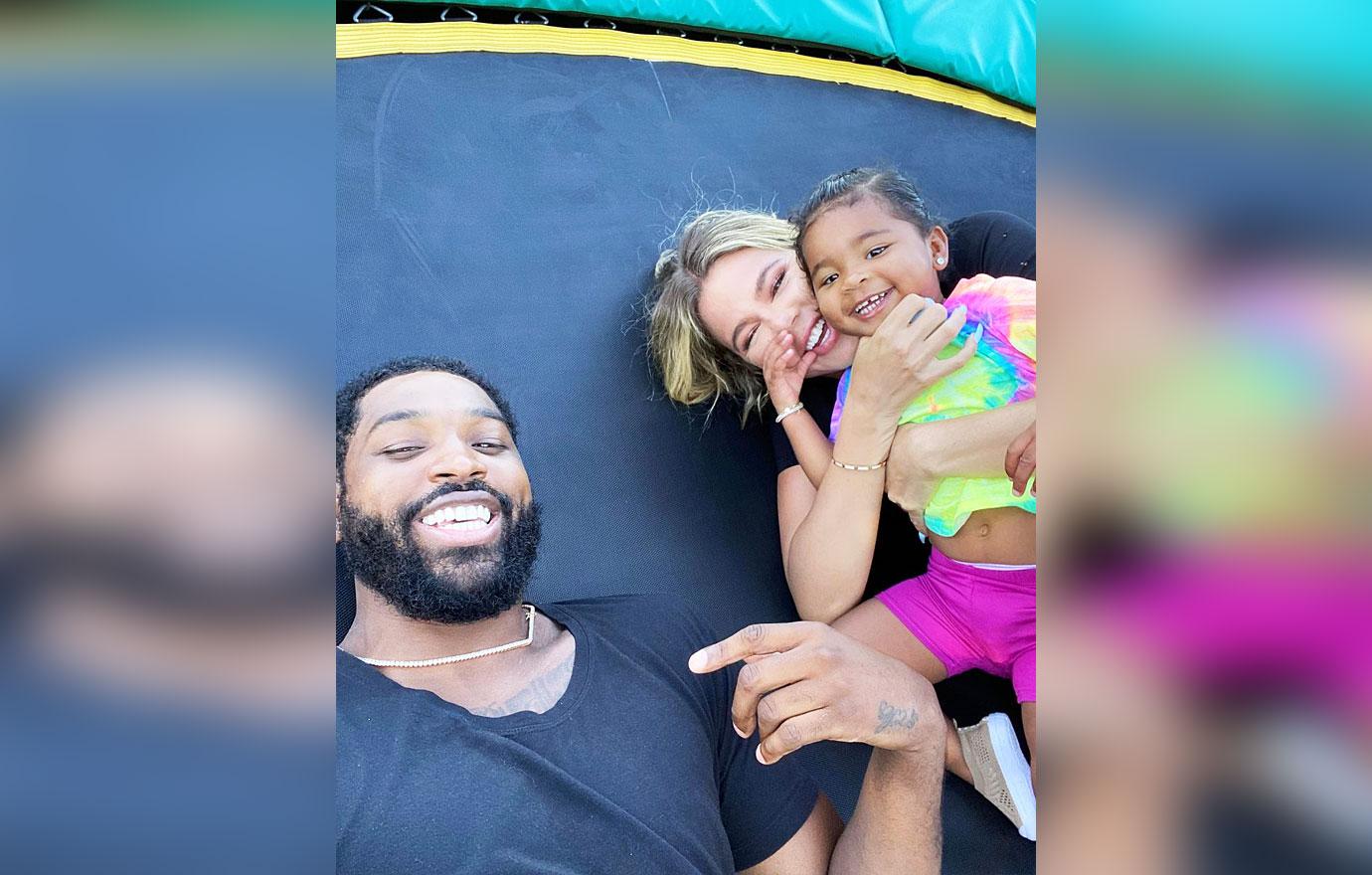 Article continues below advertisement
In the letter, Singer accuses Chase of making up quotes from Thompson and having no proof to back up any of her allegations. He wrote, "It is obvious that you are a liar."
Thompson's attorney warned Chase to stop "defaming" his client or "you do so at your peril since you may find yourself in court attempting to defend your indefensible misconduct."
Article continues below advertisement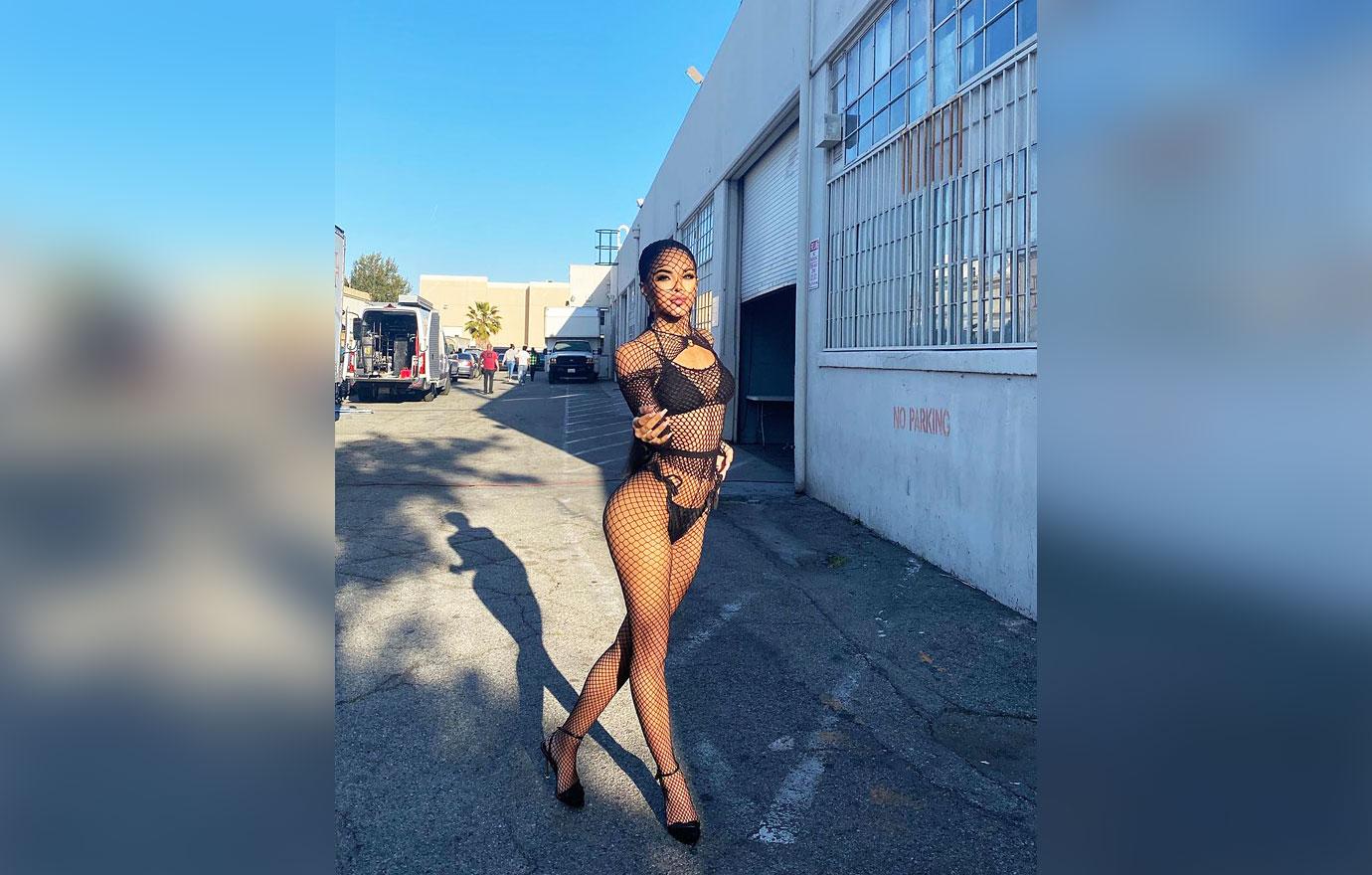 "I have not received a cease & desist from anyone. The articles are giving false information," Chase wrote on her Instagram after stories broke of the alleged letter sent to her by his attorney.
Article continues below advertisement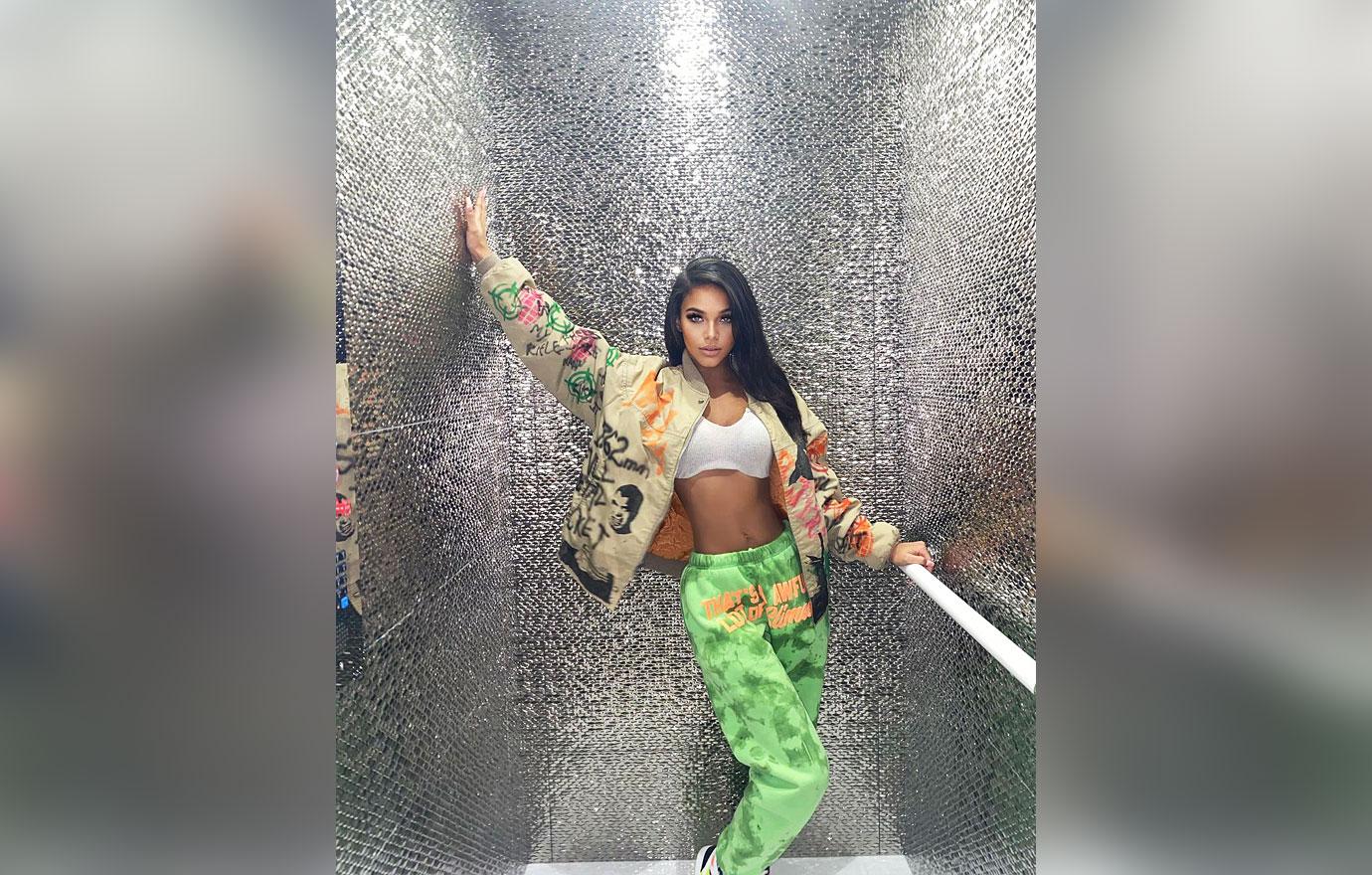 A source close to the situation showed Page Six the email Thompson's lawyer allegedly sent to Chase. Regardless, the model denies ever reading the email and is moving on as if it was never sent.
As RadarOnline.com previously reported, Chase says she first started talking to Thompson in November. She revealed the alleged details during an interview with No Jumper's Adam22.
During their chat, she described Thompson's penis in detail and said he told her he was "single." The two reportedly hung out multiple times and hooked up.
She said Thompson told her Kardashian wasn't his "type" and that she was actually his type.