Exclusive Details
Tristan Thompson Fires Off Cease And Desist Over Alleged Hookup Sydney Chase's Claims He Cheated On Khloe Kardashian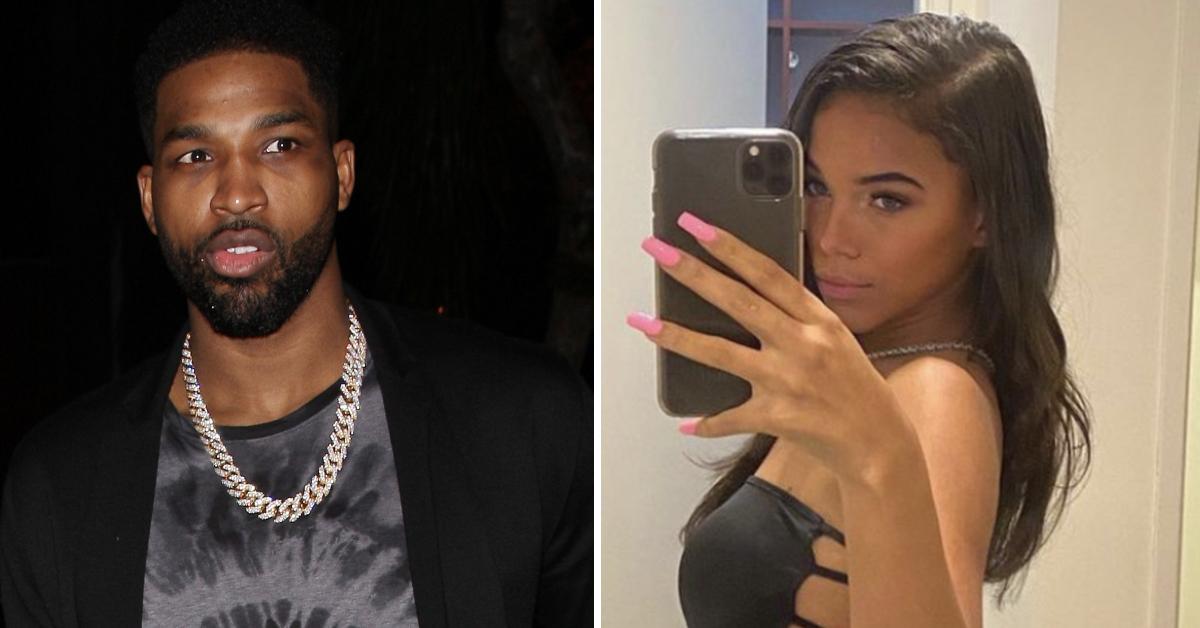 Khloe Kardashian's baby daddy Tristan Thompson fired off a legal letter over a video of his alleged hookup Sydney Chase accusing him of cheating on the reality star.
Page Six broke the story, the NBA star's powerhouse lawyer, Marty Singer, sent a cease and desist to the owners of the podcast No Jumper. Last month, Chase appeared on the show with a group of her friends. During the chat, she spilled details about her alleged affair with Thompson with the host Adam22.
Article continues below advertisement
The podcast host told the Post he removed the video of Chase talking about Thompson from No Jumper's YouTube channel. He said, "Yeah, we got a cease and desist and deleted it. Honestly, I wouldn't have posted it in the first place if I knew it was going to mess up a relationship."
During the interview, Chase claimed she had been talking to Thompson since November. She described his penis in detail claiming they hooked up. The L.A-based model even said he told her Kardashian wasn't his type and was only with her for business reasons.
Thompson reportedly lied to Chase about being single. The model said she was only talking to him because he said Kardashian was out of the picture.
Article continues below advertisement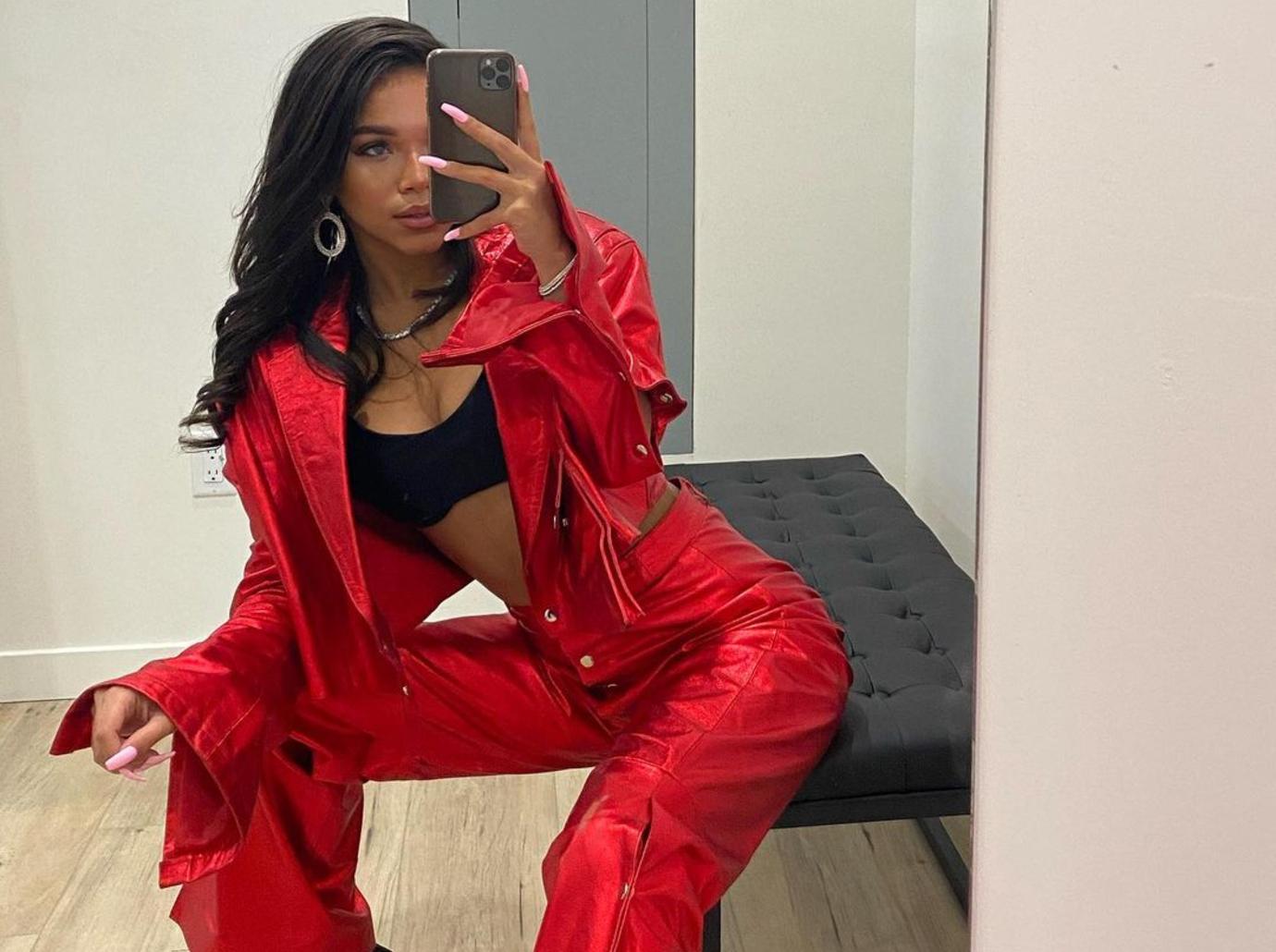 After the initial interview, Chase posted another video talking about the situation on TikTok. She apologized to Thompson for spilling all the tea online but stood by her claims.
Another video posted showed Thompson's alleged hookup talking about DM's he allegedly sent her. In the clip, Chase is being filmed by another friend while reading messages off her phone.
She told her friend Thompson told her Kardashian wasn't his "type."
Article continues below advertisement
A couple of days later, Chase posted an alleged screenshot of her iPhone home screen. On the photo, a couple of alleged messages were sent to her by Kardashian asking for a private conversation.
The message was deleted shortly after Chase posted it. The NBA star and Kardashian have yet the matter. As RadarOnline.com previously reported, Thompson's alleged baby mama thrust herself into the situation by making a public plea to the reality star.