Exclusive Details
Tristan Thompson's Baby Mama Maralee Nichols Seems To Be Hawking Money-Grubbing Promo Amid Child Support War With NBA Star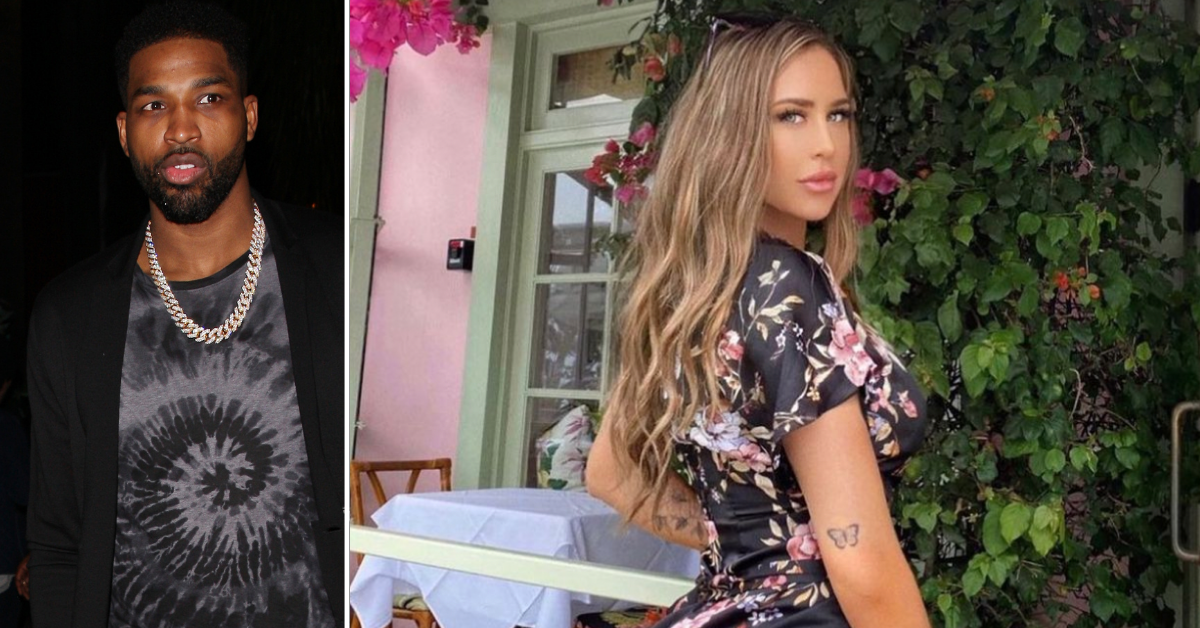 Tristan Thompson's third baby mama Maralee Nichols isn't waiting around for child support from the NBA star, or at least that's what it looks like. The Texas trainer appears to have gotten tied up in a money-grubbing Instagram promo as a side hustle while she continues to battle her son's famous father in court.
Article continues below advertisement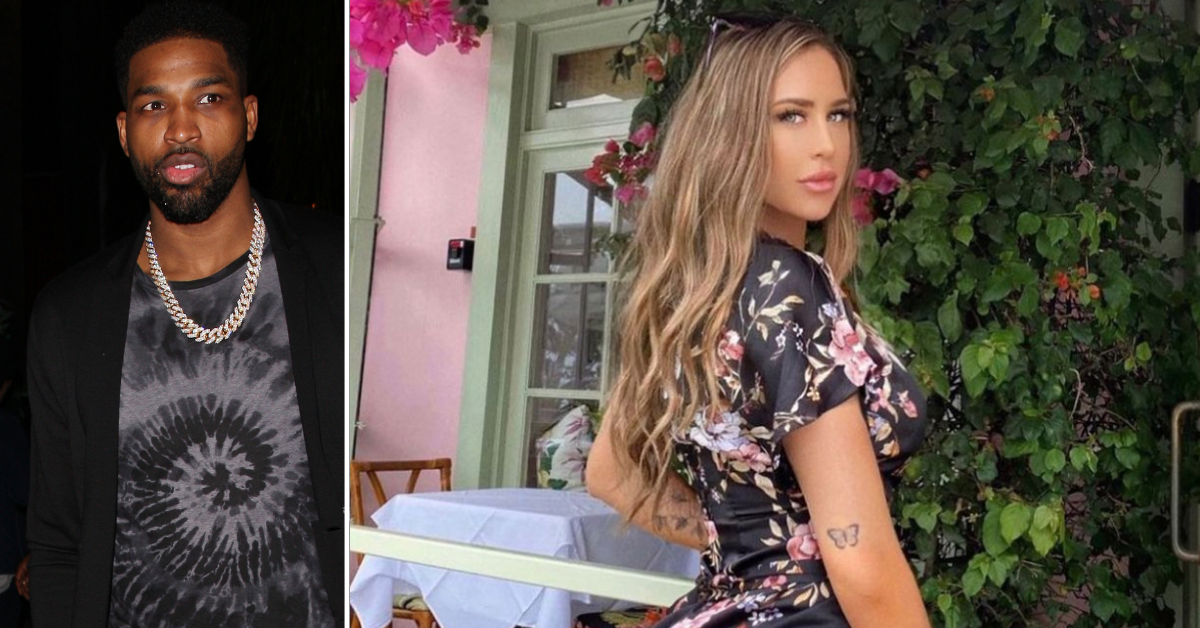 Article continues below advertisement
"Hello guys, I come to you with great news," Maralee's Instagram Story read on Monday. "If you want to invest in 1-2 hours and increase your money 5/ 10 times," she allegedly claimed.
"I invested $3,000 and earned $28,000 in 2 hours." Of course, the man that made the reported magic happen was also tagged.
"Contact investment advisor Josh Martin to invest," she instructed while including his Instagram handle.
Article continues below advertisement
Maralee welcomed their son in December. Tristan has three children with three baby mamas. He's also daddy to five-year-old Prince and Khloé Kardashian's three-year-old daughter, True.
As for Maralee's son, the NBA star didn't think the baby was even his until a DNA test proved otherwise.
Following the results, Tristan took to Instagram and released a statement, dropping the bombshell and begging Khloé for forgiveness. According to Maralee, the child was conceived in March 2021 when he was still dating the Keeping Up With The Kardashians star.