Lauren Smith-Fields, Woman Found Dead Night Of Bumble Date, Died Of Accidental Fentanyl Intoxication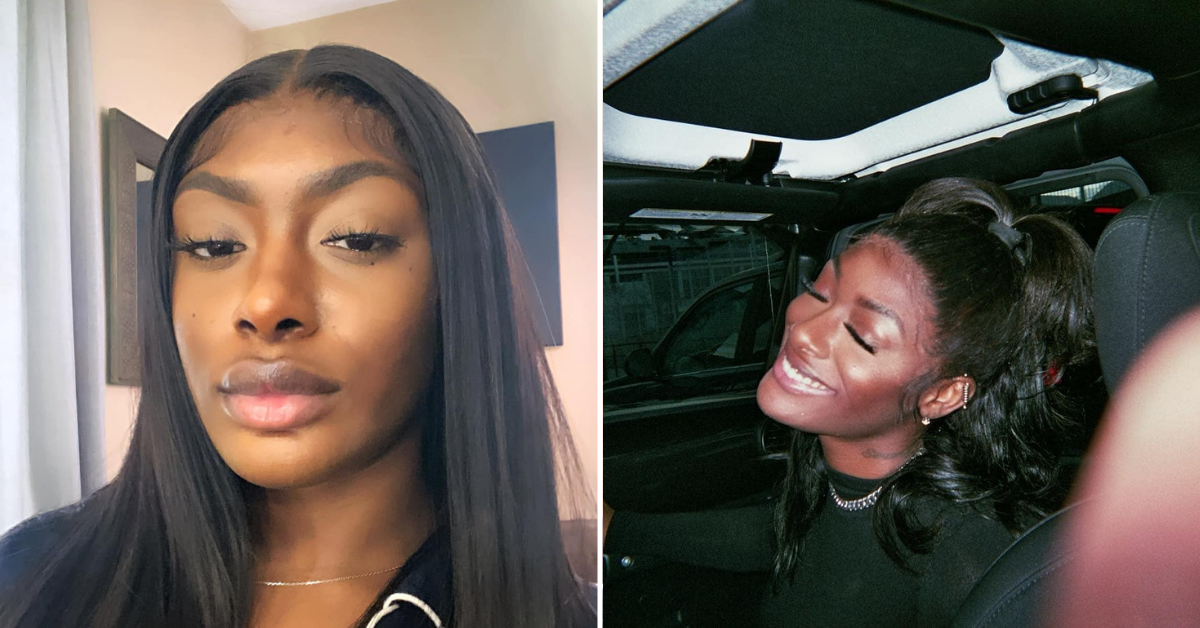 Lauren Smith-Fields, the young woman who was found dead in her room following a Bumble date, reportedly died of accidental intoxication from alcohol, fentanyl, and other drugs.
Article continues below advertisement
According to Daily Mail, the Connecticut medical examiner revealed Monday that the 23-year-old died after taking a lethal mix of drugs consisting of fentanyl and two different allergy medications before chasing them down with alcohol. The medical examiner also subsequently her death an accident.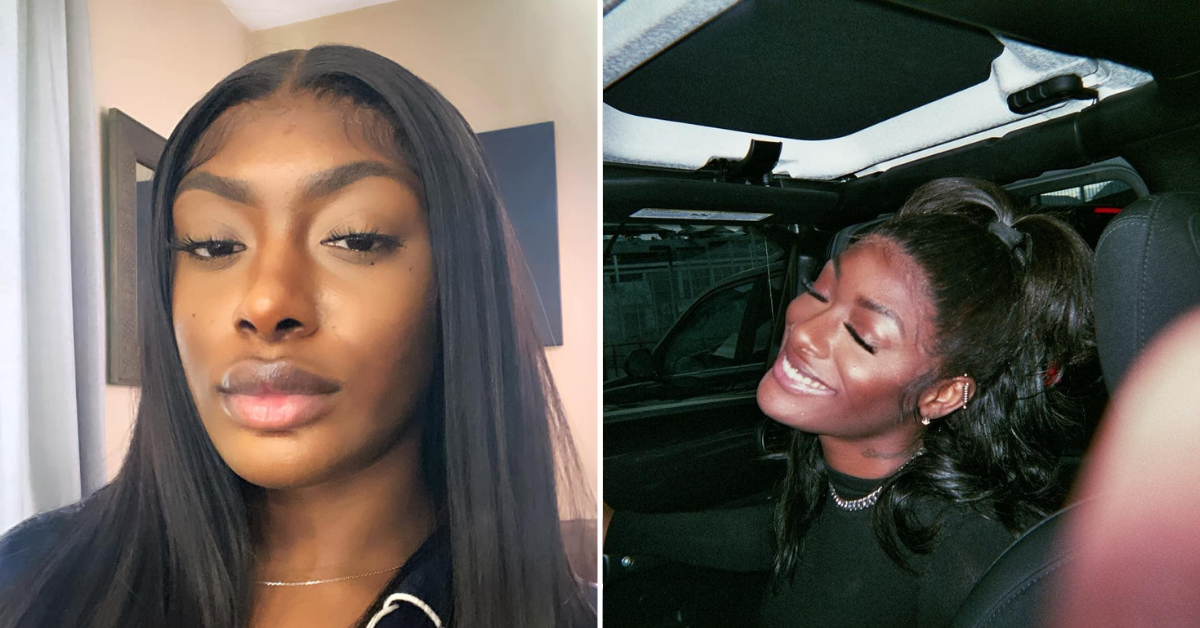 Article continues below advertisement
Smith-Fields' death has made headlines across the country following her death in December after going on a date with an older man she met on the online dating app Bumble.
37-year-old Matthew LaFountain, the man Smith-Fields was with the night she died, claims that he only knew his date for three days before finding her dead in her bedroom hours after eating dinner, drinking tequila, and watching a movie together.
Article continues below advertisement
LaFountain also claims that at one point during their date, Smith-Fields allegedly went outside to pick something up from her brother before returning and going into the bathroom for 15 minutes.
"He thought it was odd, but didn't feel it was his place to say anything as he didn't know her that well," the incident report reads.
According to what LaFountain told police the morning of his date's death, he found her laying on her bed unconscious around 6:30 AM, bleeding from her right nostril and not breathing. He alleges he then called the police.
Article continues below advertisement
LaFountain was cleared of any wrongdoing by the police and has not been named a suspect in Smith-Fields' death. Her family believes that the authorities who responded to the scene were incompetent in their investigation.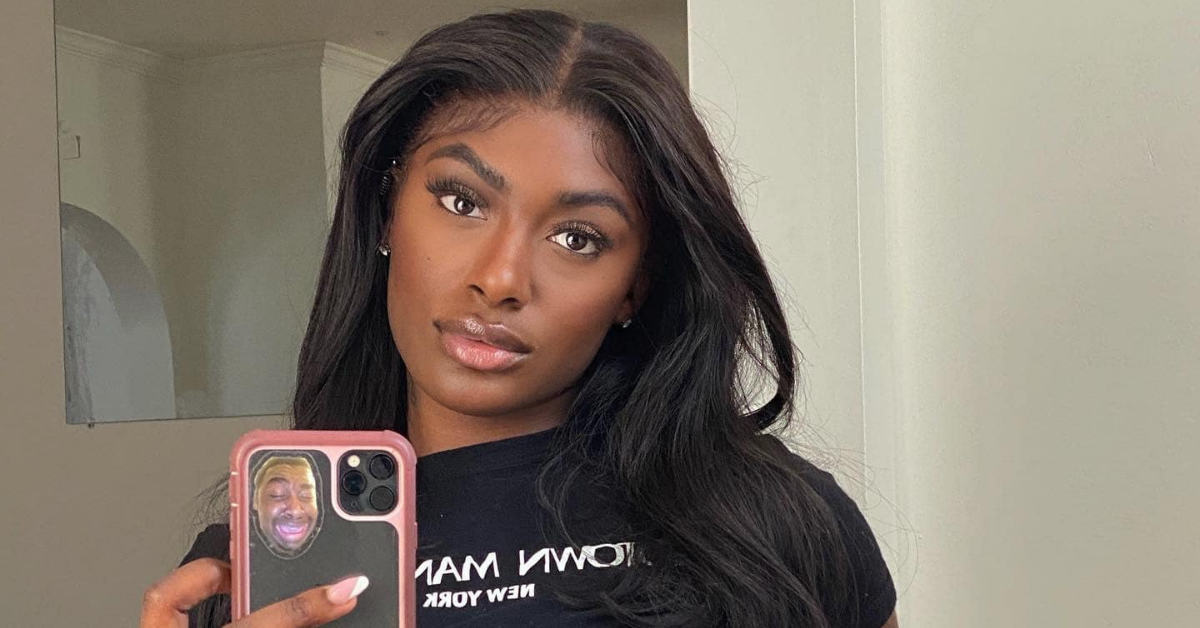 Article continues below advertisement
"The first night we saw cups there, flipped plates and the lube. The cops didn't take any of the cups to test the liquor," Smith-Fields' brother Lakeem Jetter said following his sister's death. "There was a big stain of blood in the middle of her bed, with streaks going to the right side."
Smith-Fields' mother, Shantell Smith, also spoke out following her daughter's death and revealed that the officers who investigated the case made her feel "not important."
"The way they talked to me, the way they have talked to the family, how they treated my daughter, they treated her like she was nobody, like she was not important," she said.
Article continues below advertisement
Her family and their attorney have announced that they will be suing the city in an effort to find justice.
"We're suing the city of Bridgeport for failure to prosecute and failure to protect this family under the 14th Amendment," Darnell Crosland, the family's attorney, recently said.
"It's happening all too often with black girls missing across this world, across this country, and no one says anything," he continued. "When a white woman goes missing, the whole world drops everything. We are done with this valuation."
Even Cardi B has recently rallied behind the cause demanding justice for Smith-Fields, posting to social media her support and calling out others for trying to "spin the narrative."
"Naa this man don't look old and it's not old at all and yet the media made it seem like she was wit a old ass man lookin to trick on her," the 29-year-old rapper wrote on Twitter on Sunday along with an article of the incident. "Im disgusted on how they spin the narrative specially because I see people saying online 'that's wat she gets.'"