Exclusive Details
Tristan Thompson's Alleged Baby Mama Releases First Video Of NBA Star's Alleged Son Following His Breakup With Khloé Kardashian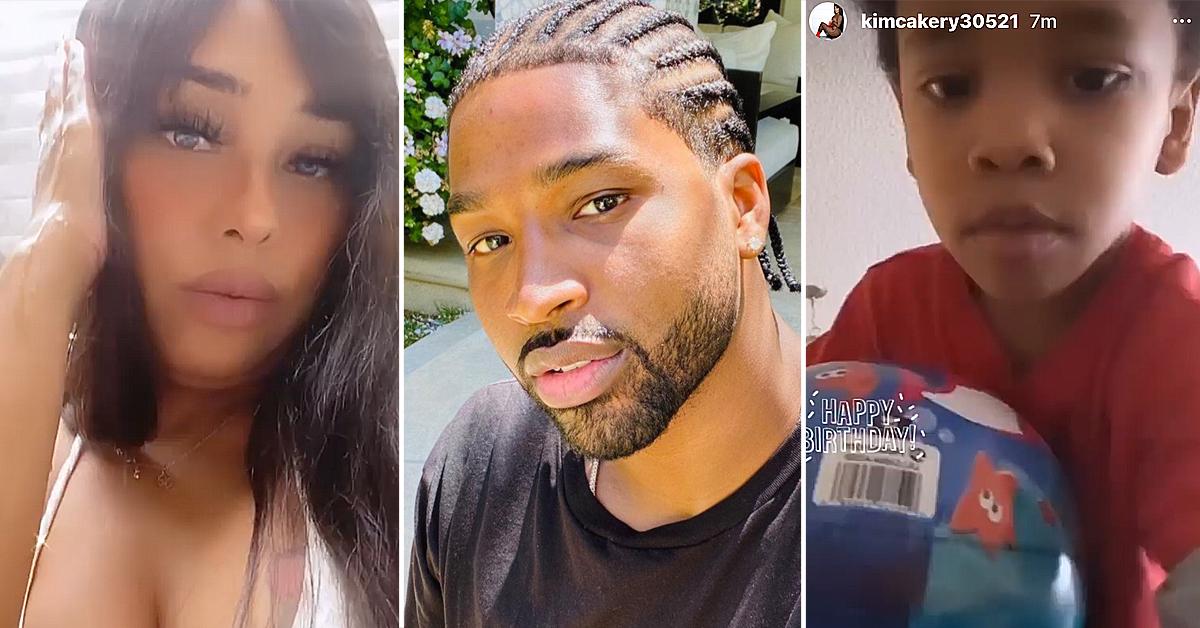 Tristan Thompson's alleged baby mama Kimberly Alexander is still trying to prove to the world the NBA star is the dad to her son despite his denials.
The Los Angeles-based model shared the first video of her 6-year-old son Peyton on his birthday this week. Kimberly has previously said photos of her son prove the NBA star is the biological father.
Article continues below advertisement
In the short clip, Peyton is seen playing around with a basketball while he films himself with his mom's phone. Kimberly wrote a message to her offspring on his big day.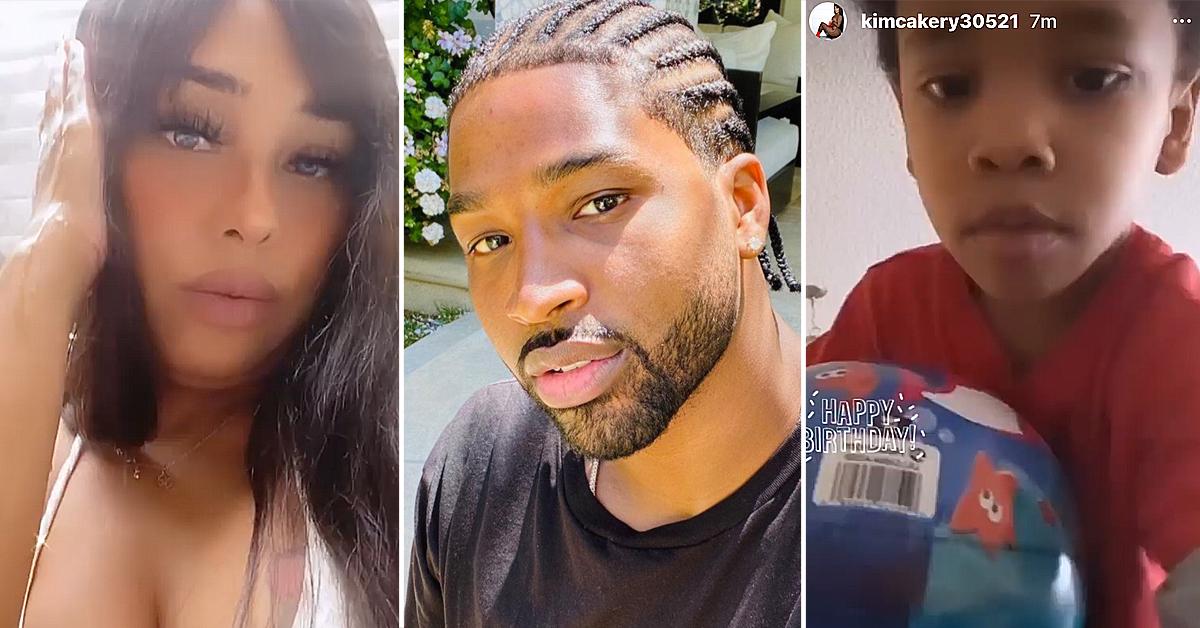 Article continues below advertisement
Tristan's former fling wrote, "Happy birthday to my son Peyton!!! Dear son, Happy 6th Birthday to you. I am sending all the love and good wishes to you on your 6th birthday. I know you will become someone amazing when you become an adult. You are super Athletic and you're only six years old but ur favorite sport is basketball and we will stick with what you love."
In the past, Kimberly has posted photos of her son but never showed off footage. At the moment, she is still dealing with Tristan trying to hit her with a $50,000 default judgment.
Article continues below advertisement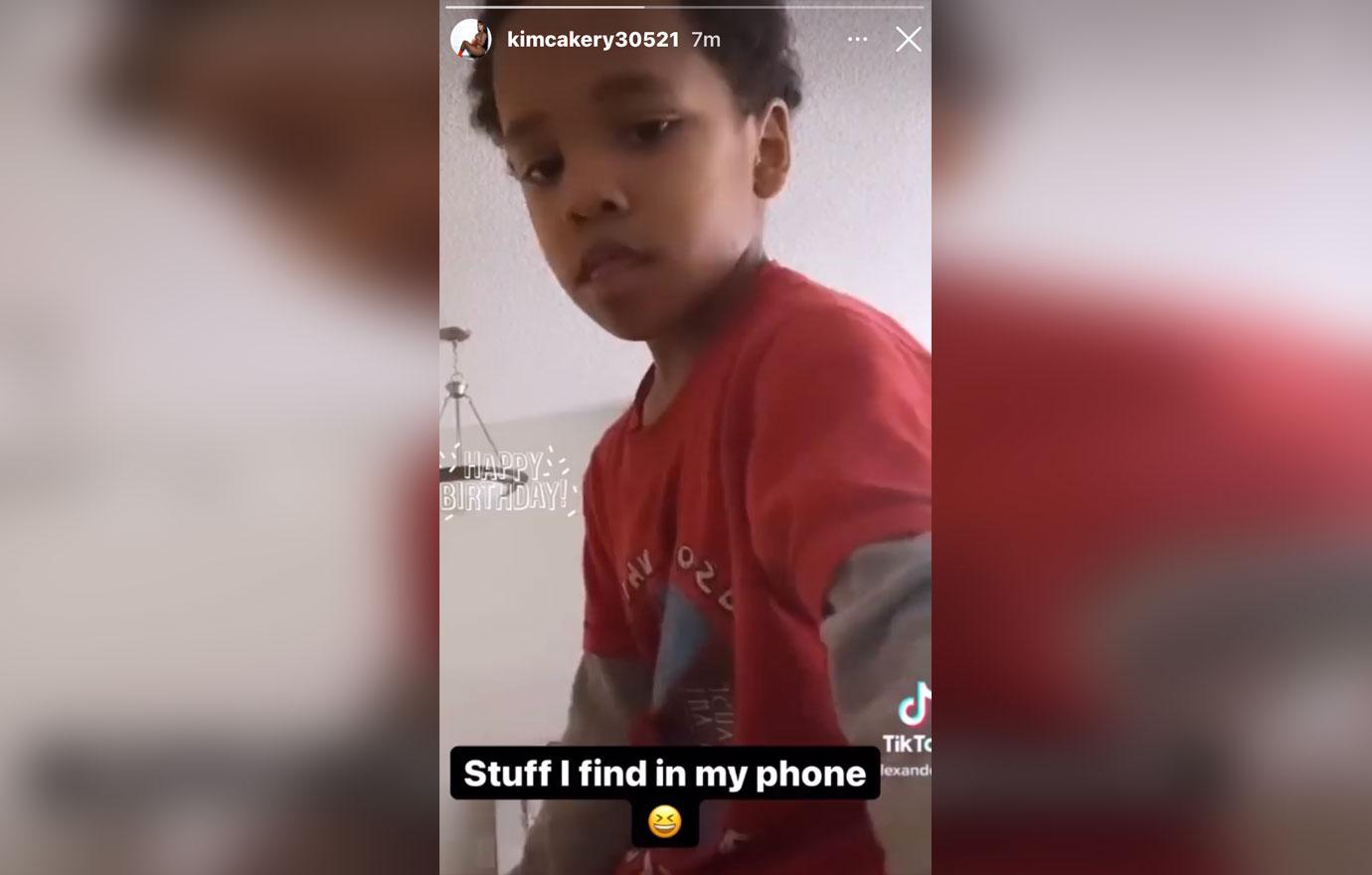 As Radar previously reported, Tristan is suing Kimberly for defamation over comments she made about him being a "deadbeat dad."
Article continues below advertisement
The Boston Celtics star says he already took a DNA test which showed he was not the father to the little boy.
However, he says despite the test results Kimberly continues running around town spreading lies about him.
Article continues below advertisement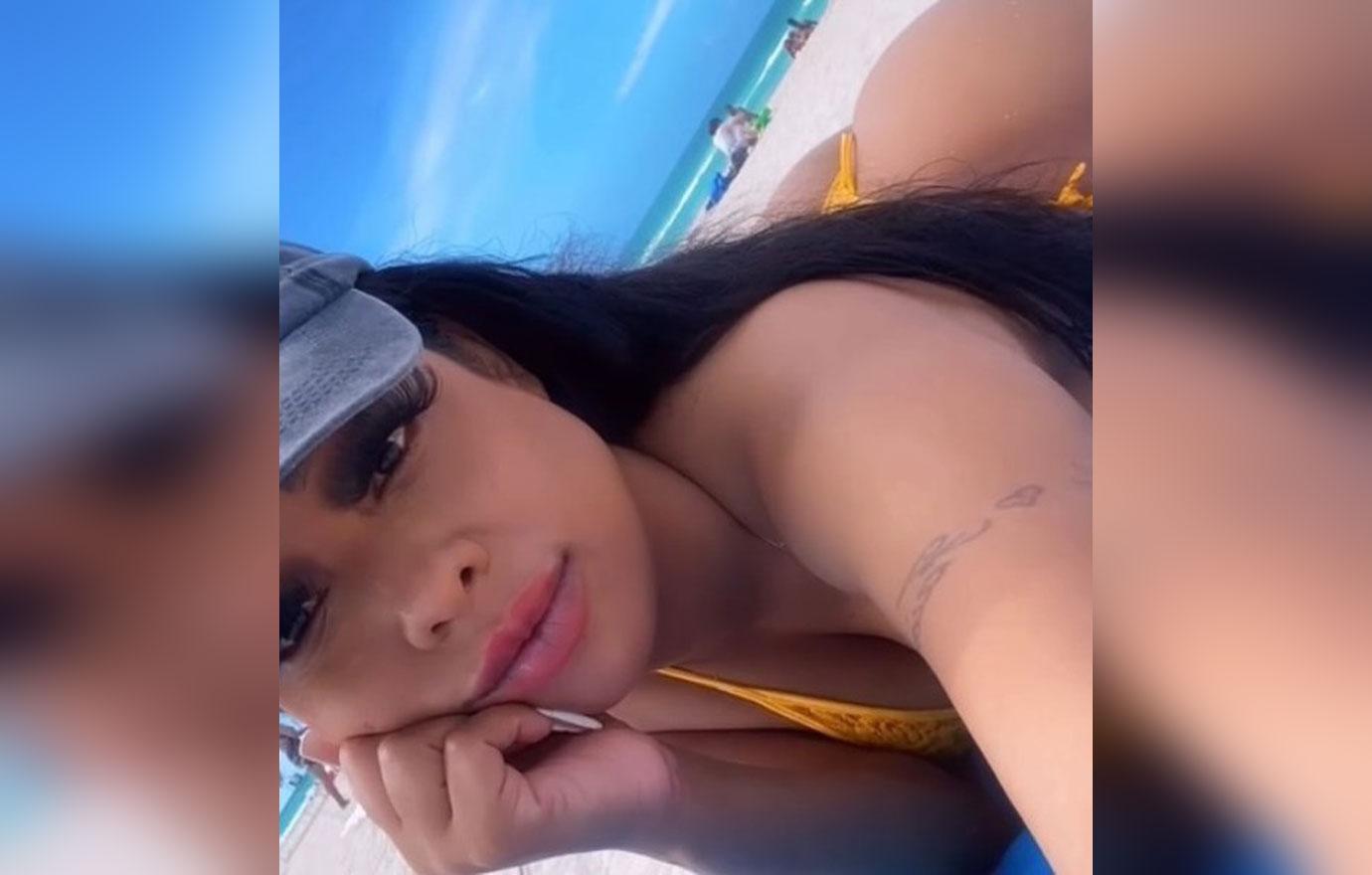 To make matters worse, he believes the accusations she made against him cost him a ton of money in lost endorsement and brand deals.
Article continues below advertisement
Kimberly doesn't dispute the original test came back showing Tristan wasn't the father. She has raised concerns about the facility used for the test claiming it is a facility associated with the Kardashian family.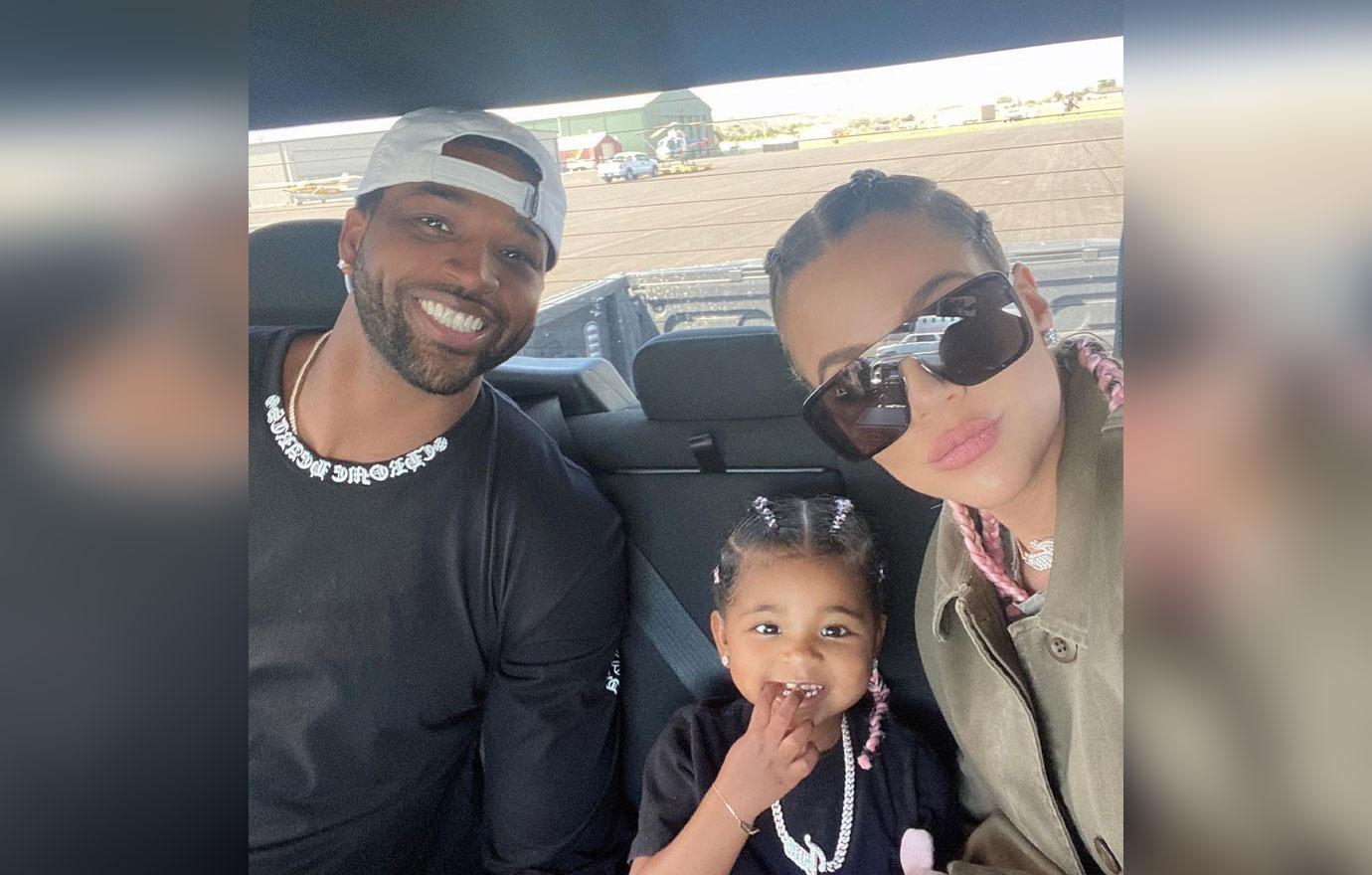 Article continues below advertisement
Despite being served with the legal papers, Kimberly has refused to show up to court for a single hearing and hasn't responded to the lawsuit.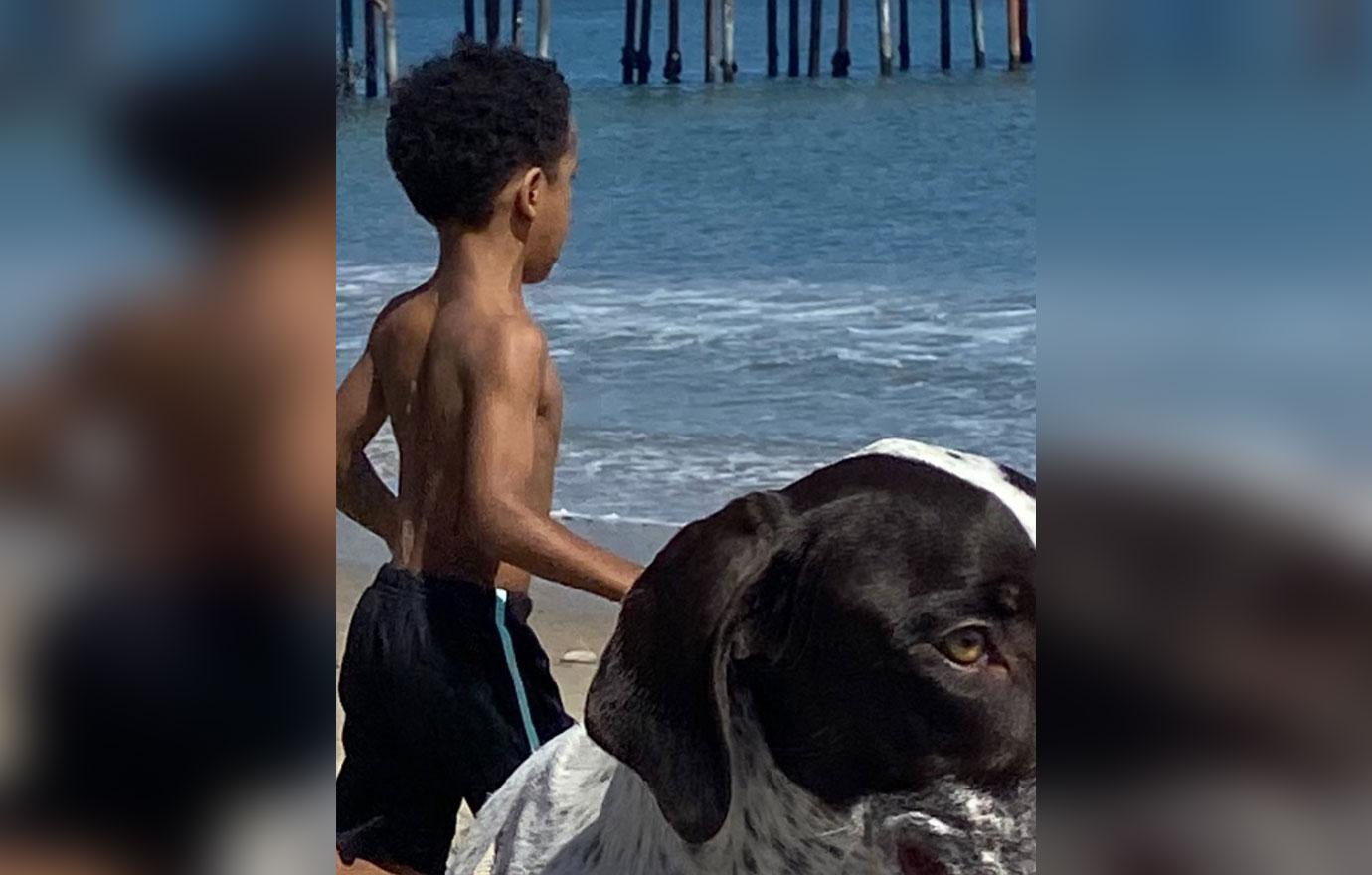 Article continues below advertisement
Instead, she continues posting shady comments about Tristan on her social media and even got paid to appear at a New York strip club over the weekend.
The judge presiding over the case has rejected Tristan's requested $100,000 judgment but said they were leaning towards awarding Khloé Kardashian's ex $50,000 for his pain and suffering. A final decision has yet to be reached.