Tristan Thompson's Alleged Baby Mama Kimberly Alexander Gets Up On The Stripper Pole & Makes Out With Another Woman During Wild Night Out
Tristan Thompson's alleged baby mama Kimberly Alexander hit the strip club for an insane night out in New York despite her about to owe the NBA star $50,000.
As the court drama with Tristan unfolds, The Hustler Club invited Kimberly to come to host a night at their spot. She was paid a fee to take a bunch of photos and party with porn star Alexis Monroe.
Article continues below advertisement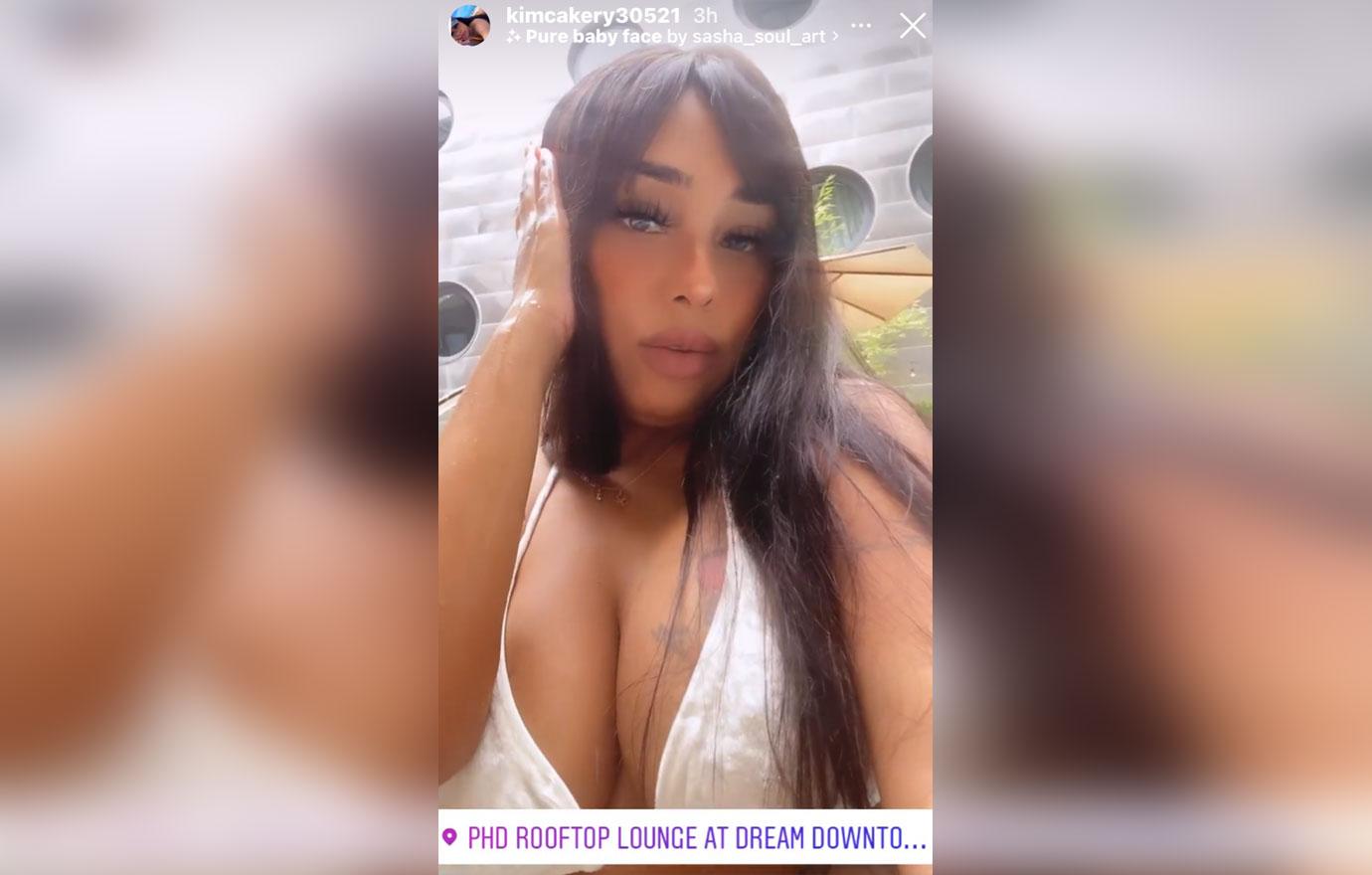 The club provided Tristan's alleged baby mama with full bottle service and private dances. In photos posted on the club's social media show Kimberly rocking a tight cheetah print outfit that left little to the imagination.
Article continues below advertisement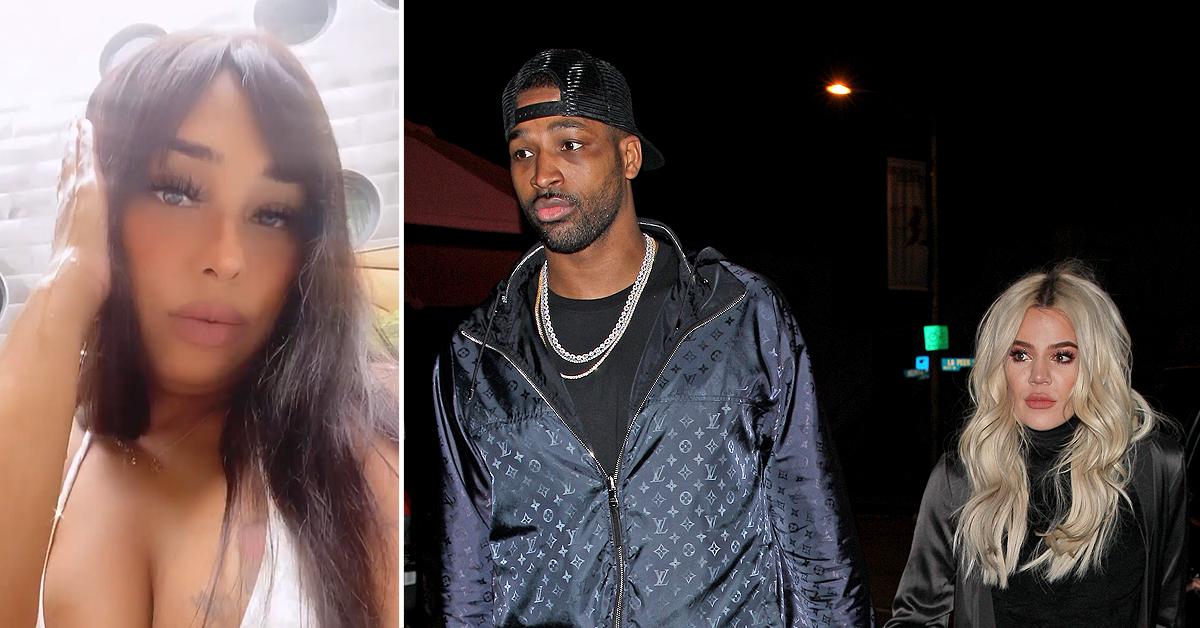 In other photos, Kimberly and one of the dancers made out with each other on a red couch. Another stripper straddled Tristan's alleged ex while shaking her behind.
Article continues below advertisement
The morning after, Kimberly shared footage of her enjoying the pool at the Dream Hotel in Downtown. It seems the club also covered her hotel accommodations. Hopefully, the gig paid Kimberly a nice chunk of change because she's about to be socked with a massive judgment.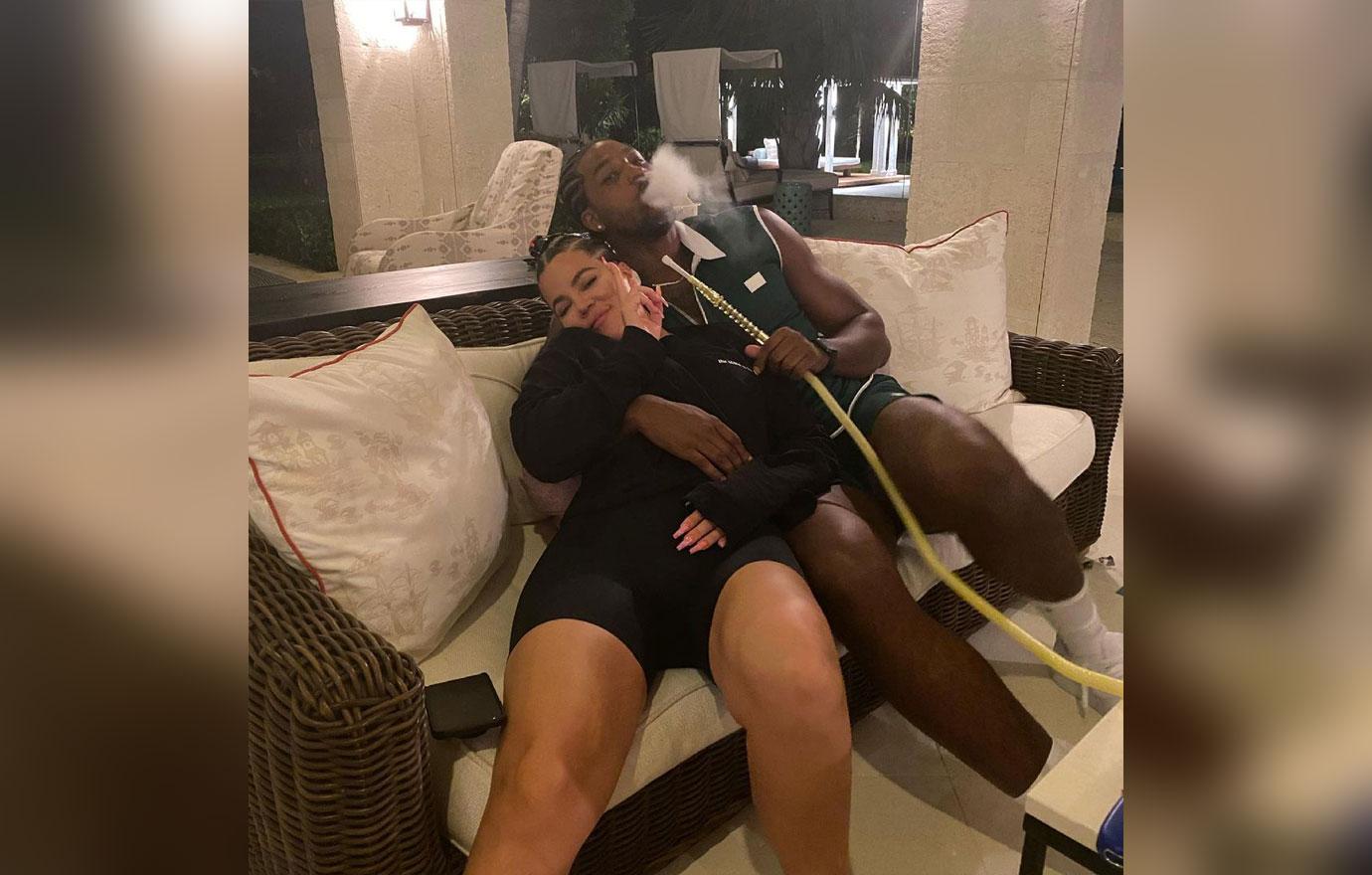 Article continues below advertisement
As RadarOnline.com previously reported, Tristan is suing Kimberly over claims she made about him being a "deadbeat dad" in the press. She says he is the father to her 5-year-old son.
The problem is Tristan already took a DNA test. Kimberly doesn't trust the results claiming the test was done by a facility associated with the Kardashian family.
Article continues below advertisement
She is adamant Tristan is the father of her child. The Boston Celtics star is adamant is not the dad and says her comments have tarnished his reputation.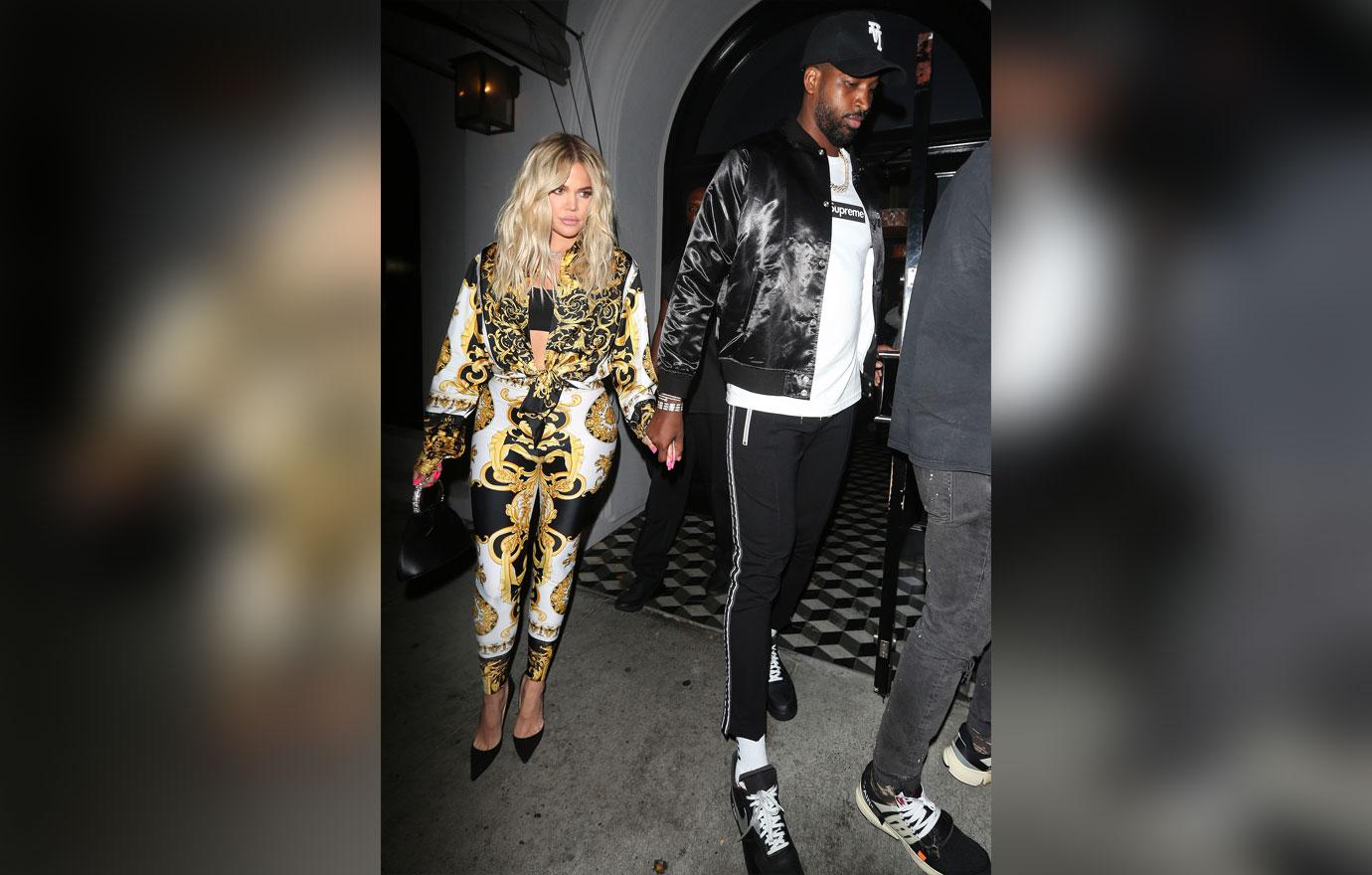 Article continues below advertisement
Despite being served with the legal papers, Kimberly has failed to show up to the court to deal with the matter. As a result, the former Mr. Khloe Kardashian is making moves to get a judge to sign off on a default judgment. Tristan believes he's owed $102,000 in damages.
Recently, a hearing was held (which Kimberly missed) and the judge said he was leaning towards awarding Tristan $50,000. A final decision with come down in the next couple of weeks.