Khloé Kardashian Would Take Tristan Thompson Back Again, Still Loves NBA Star Despite Cheating Scandal
Khloé Kardashian and Tristan Thompson have broken up again, but insiders tell RadarOnline.com that this won't be the last time as Khloe would take him back and 'forgive him in a second.'
"Khloe just can't quit Tristan. Some of it is that they share a 3-year-old daughter together, but most of it is that she loves him," sources tell us.
Article continues below advertisement
"Khloe is loyal and loves deep. She can't turn her emotions on and off like a tap. She is very aware of who Tristan is, but can't help herself. She would forgive him in a second and take him back," our insider spilled.
The troubled couple split again a few weeks ago after Instagram model Sydney Chase claimed she had been with Tristan. Now Tristan has been spotted at a fancy Bel Air birthday party entering a room with three women before leaving looking "disheveled" just half an hour later.
Article continues below advertisement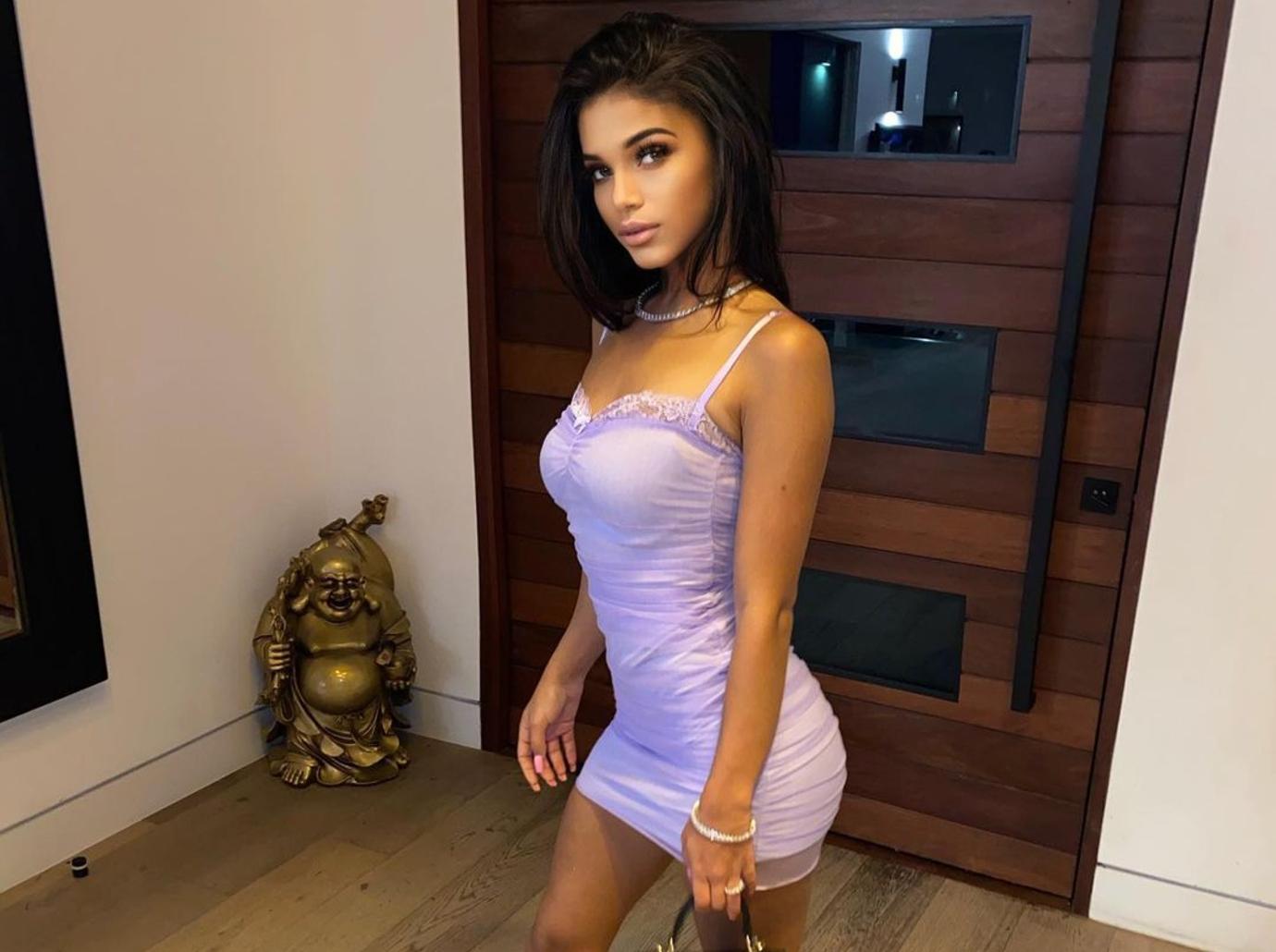 As RadarOnline.com previously reported, last week, Tristan was seen at a party for Drake's bodyguard Chubbs. Partygoers claim to have seen the Boston Celtics star downing shots of Tequila and grabbing on another women's backside.
Article continues below advertisement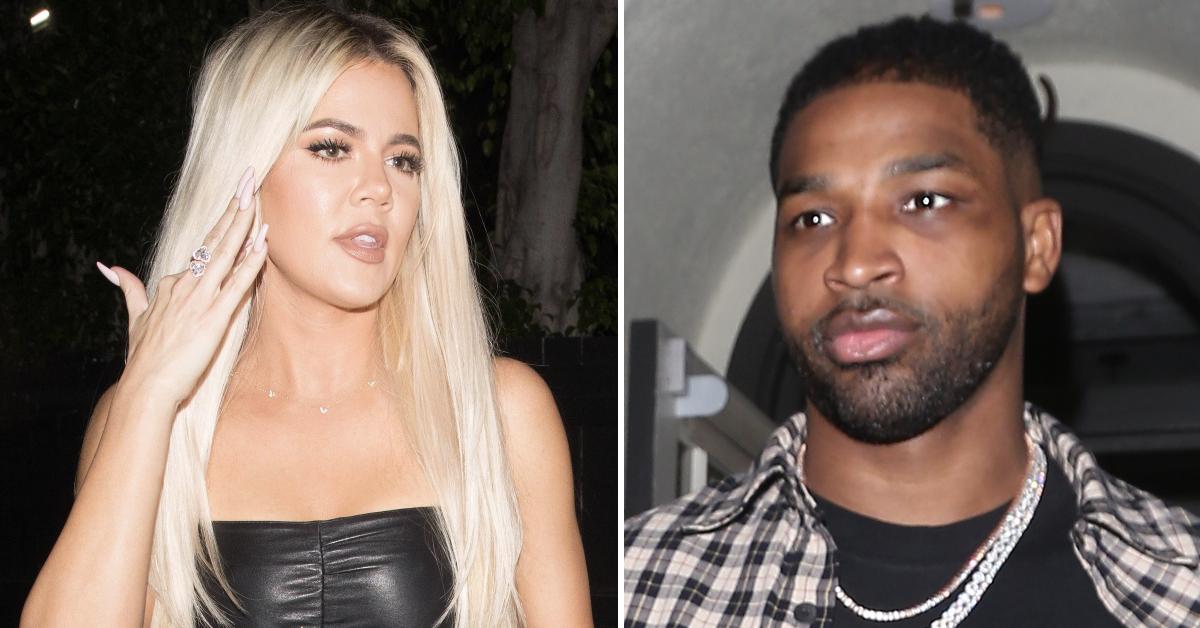 "This is all more embarrassing for the family than Khloe. Khloe doesn't care about what other people have to say about her relationship," adds a pal.
Article continues below advertisement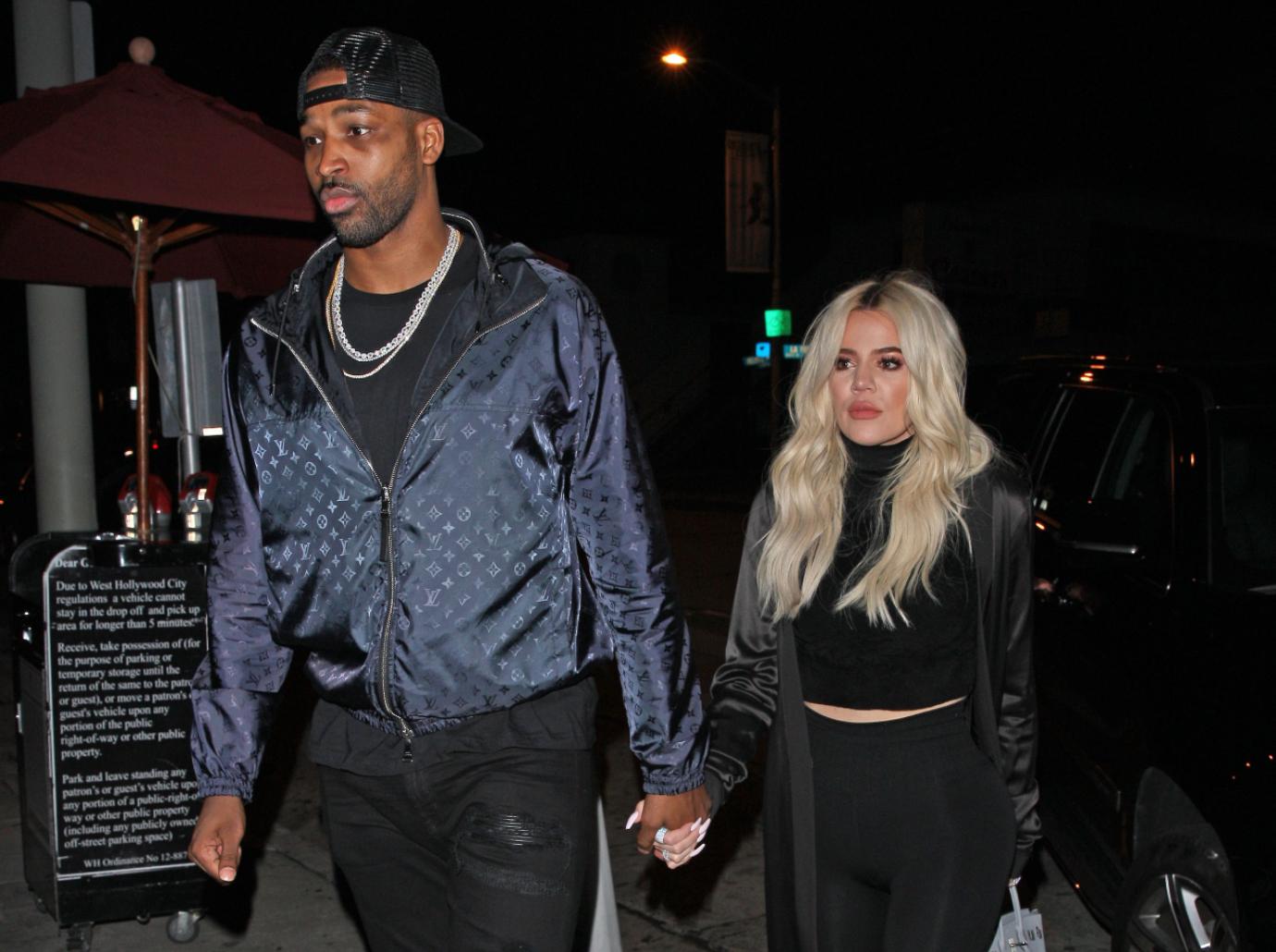 The source explained, "All she cares about is her happiness and her daughter's happiness. She doesn't care about the Kardashian brand or business. You can have all the money in the world but if you have someone to share it with, what's the point. Khloe can accept a lot in a relationship and is very good at turning a blind eye away from what she doesn't want to see."
Article continues below advertisement
Sources say Khloe's family can't convince her to stop going back to Tristan. "He's like a drug to her," spilled one source close to the family.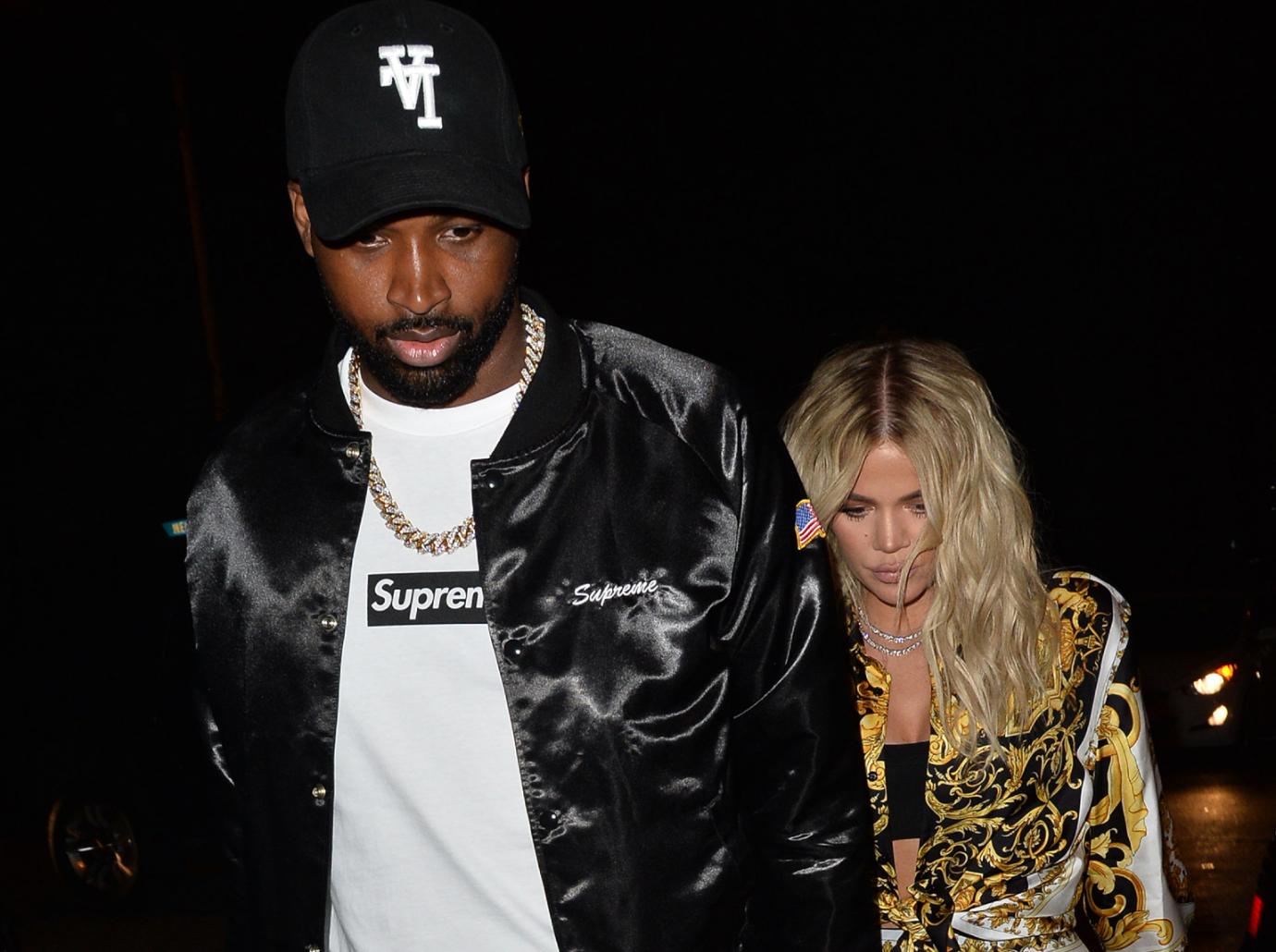 Earlier this month, The Keeping Up With The Kardashian star even had her lawyer fight off a woman named Kimberly Alexander who claims Tristan is the father to her 5-year-old son.