Tristan Thompson's Alleged Baby Mama Kimberly Alexander Refusing To Cough Up $50,000 To NBA Star, Tells Him To Ask 50 Cent For The Money
Tristan Thompson's alleged baby mama Kimberly Alexander says she doesn't have $50,000 to pay him despite a judge set to order her to cough up the cash.
The NBA star's alleged baby mama is speaking out after the recent court update in Thompson's case against her.
Article continues below advertisement
As RadarOnline.com previously reported, Thompson sued Alexander for defamation after she publicly called him a "deadbeat dad." She has been vocal about her claims for over a year.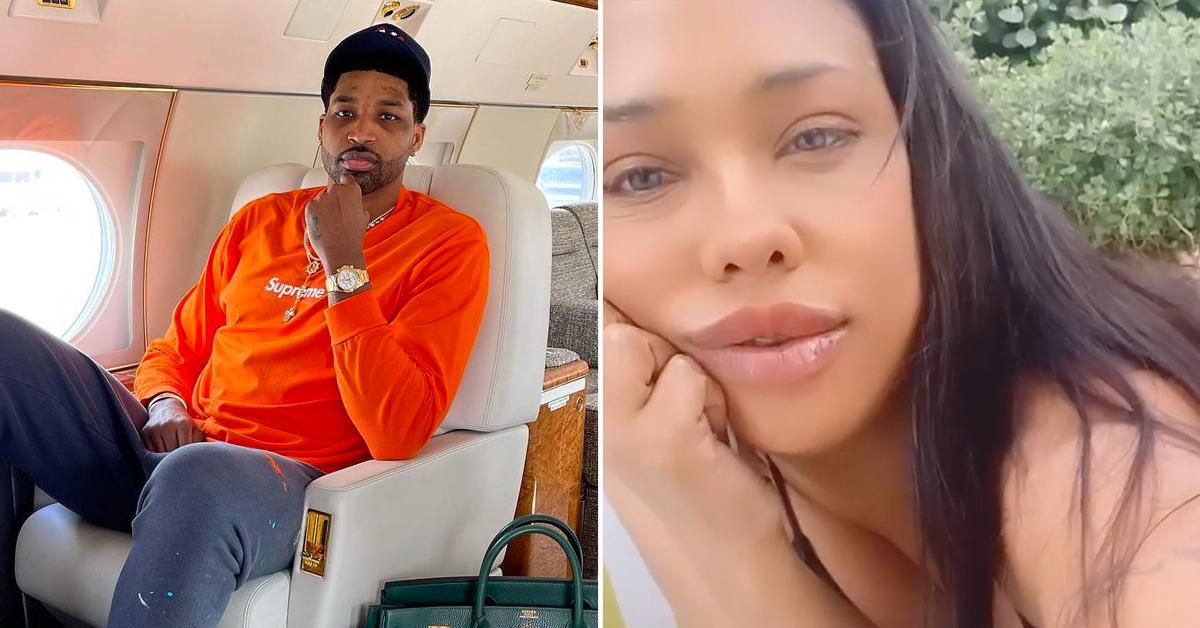 Article continues below advertisement
The problem is Thompson says she already took a DNA test which showed he was not the father to her 5-year-old son. Alexander doubts the results saying the test was done at a facility associated with the Kardashian family.
Despite being served with the legal papers, Kimberly has decided to blow off the entire case and hasn't bothered to show up to any court hearings. As a result, Thompson's legal team asked the court to award them a default judgment in the amount of $102,000.
Article continues below advertisement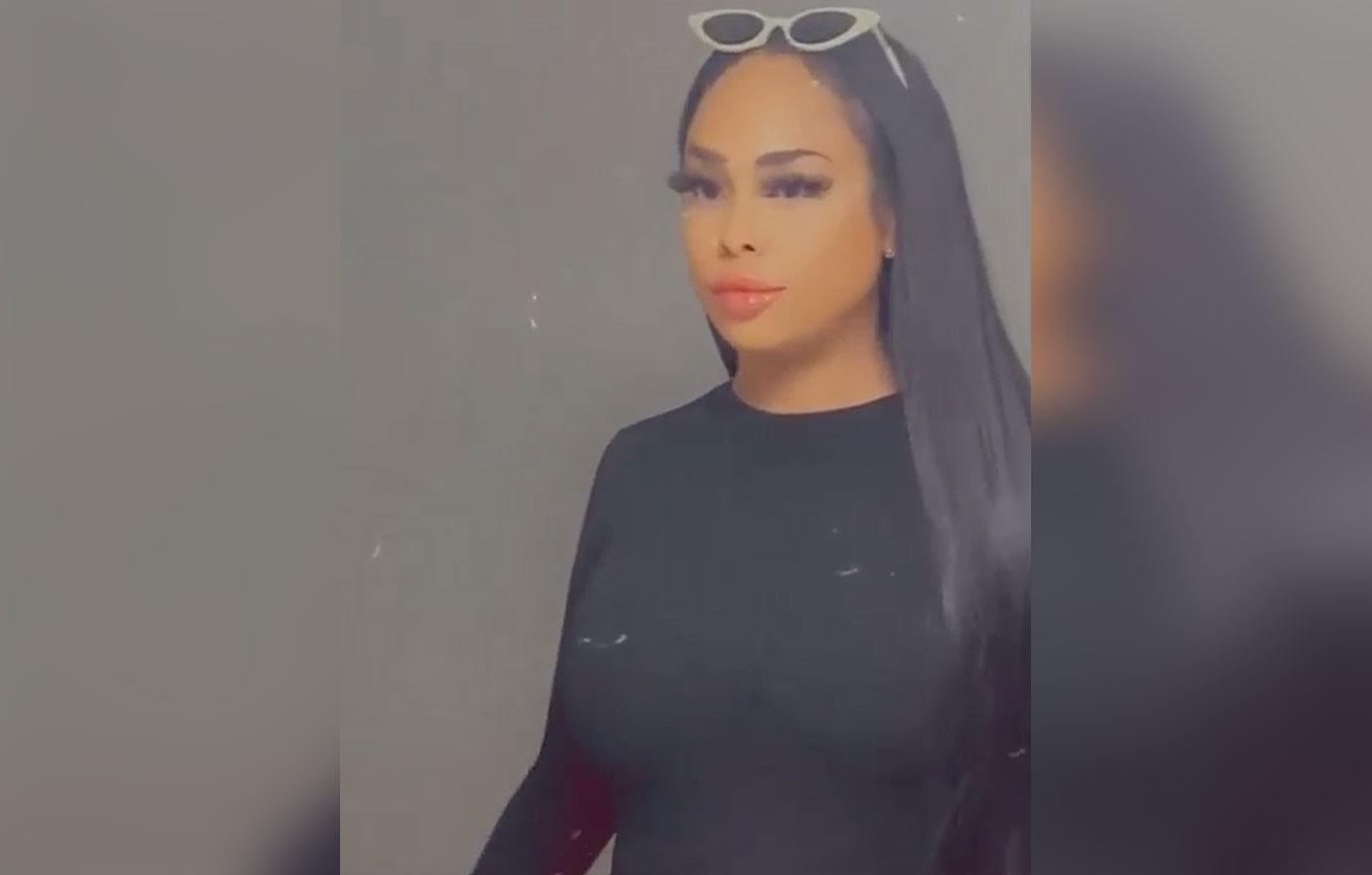 He claimed Alexander's public accusations had cost him a ton of endorsement deals and ruined his reputation. The basketball player failed to mention he has been accused of cheating on Khloé in the past.
Article continues below advertisement
The judge presiding over the case recently heard Thompson's argument and appears to have sided with him. He has yet to officially granted a default judgment but said he was leaning towards it.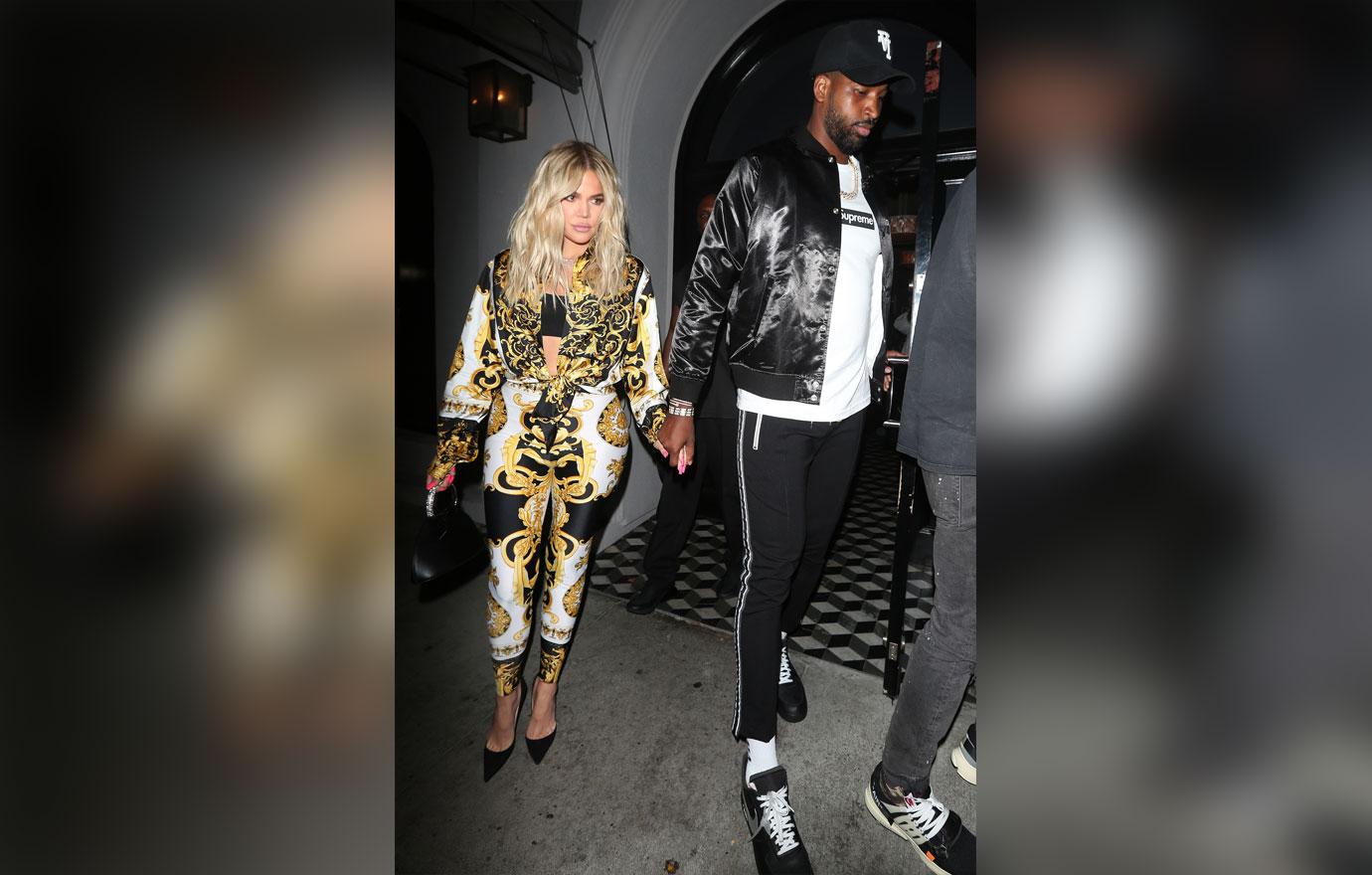 Article continues below advertisement
The judge says he won't be awarding $100k because Thompson failed to prove he lost any actual endorsement deals because of Alexander's claims.
However, the judge does believe the former Mr. Khloé Kardashian should walk away with around $50,000.
Article continues below advertisement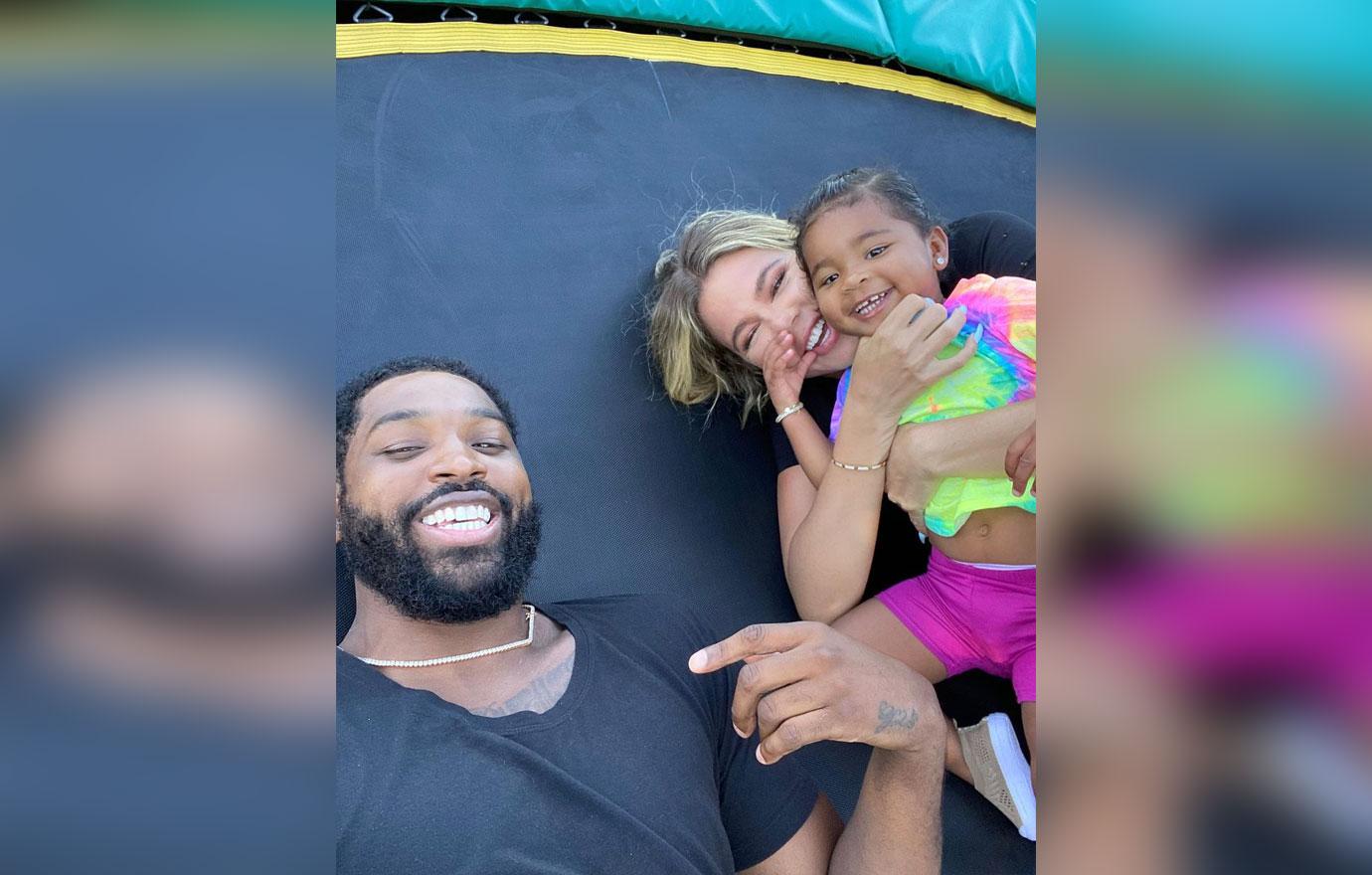 The decision has upset Alexander who claims she doesn't have any money to pay Thompson. She wrote, "Ask 50 Cent of The Game for the money. I don't got it. I'm a single mom of two young kids instead of trying to take from a mother just take a test to shut me up 50k won't."
She also told Love & Hip Hop star Safaree to keep her name out of his mouth after he made remarks about the case.