Tristan Thompson To Be Awarded $50,000 From Alleged Baby Mama Over 'Deadbeat Dad' Accusations Days After Khloé Breakup
Article continues below advertisement
The woman who accused Tristan Thompson of being a deadbeat dad, despite a DNA test proving her wasn't the father to her kid, is about to be hit with a $50,000 judgment over her claims.
According to court documents obtained by RadarOnline.com, a Los Angeles Superior Court judge informed Tristan he was leaning towards granting his motion for a default judgment against Kimberly Alexander.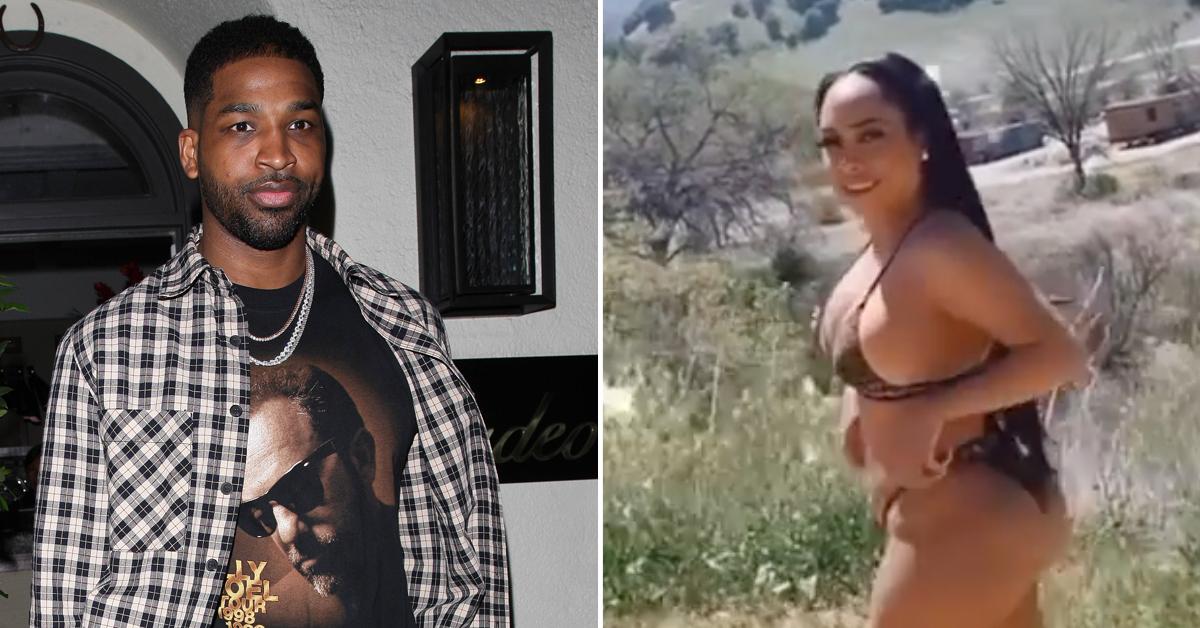 Article continues below advertisement
As RadarOnline.com previously reported, Tristan sued his alleged baby mama over claims she made about him not supporting his alleged son. The NBA star says the kid isn't even his.
He took a DNA test that showed Tristan was not the biological father. However, Kimberly believes the test was messed with because it was done by a facility associated with the Kardashian family.
Article continues below advertisement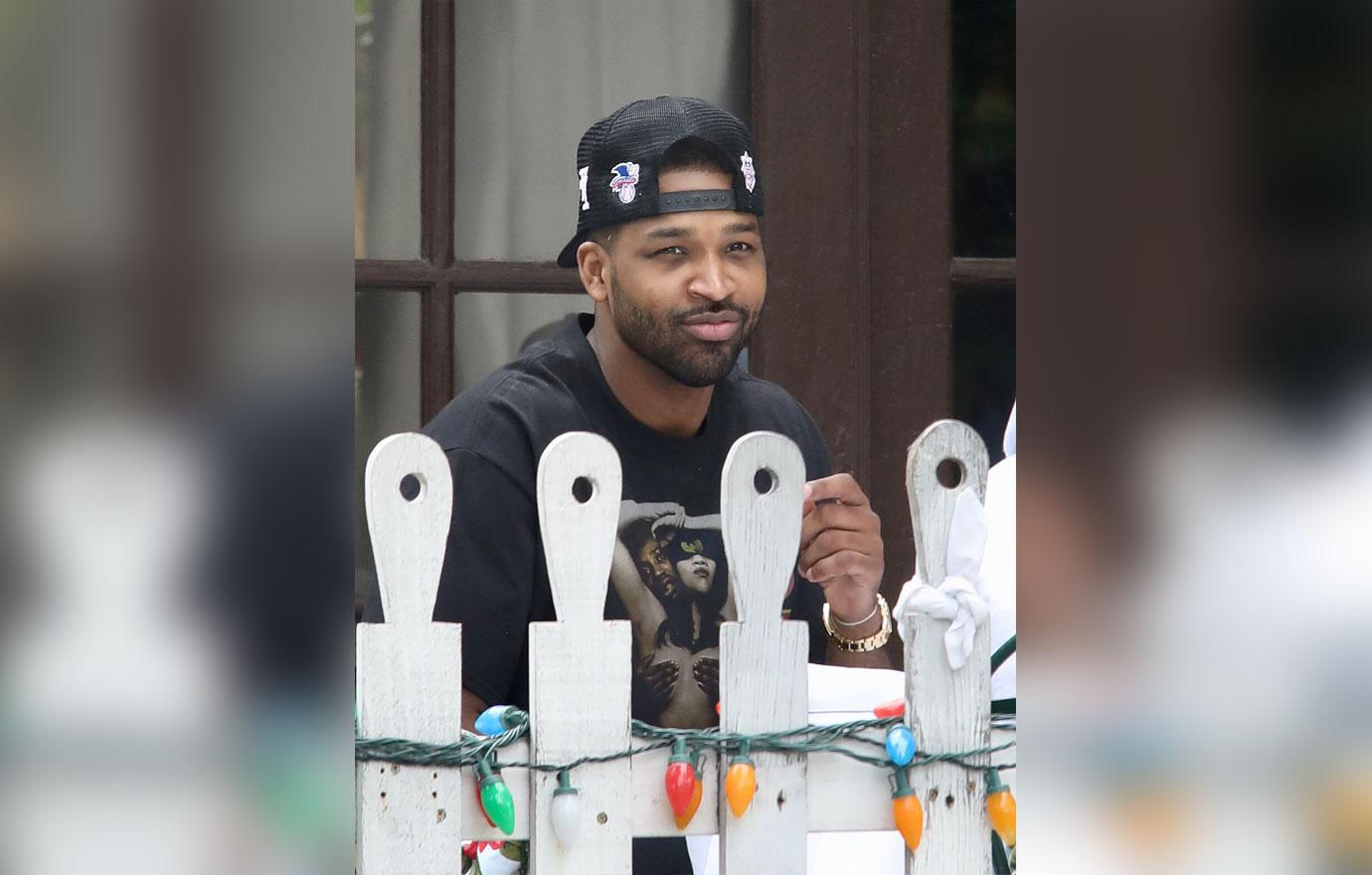 For the past couple of years, Kimberly has been outspoken with her claims that Tristan is indeed her baby daddy.
Article continues below advertisement
He didn't take well to the accusations and warned her if she didn't cease spreading the lies, he would file a lawsuit. Tristan followed through with the threat and sued Kimberly in Los Angeles Superior Court.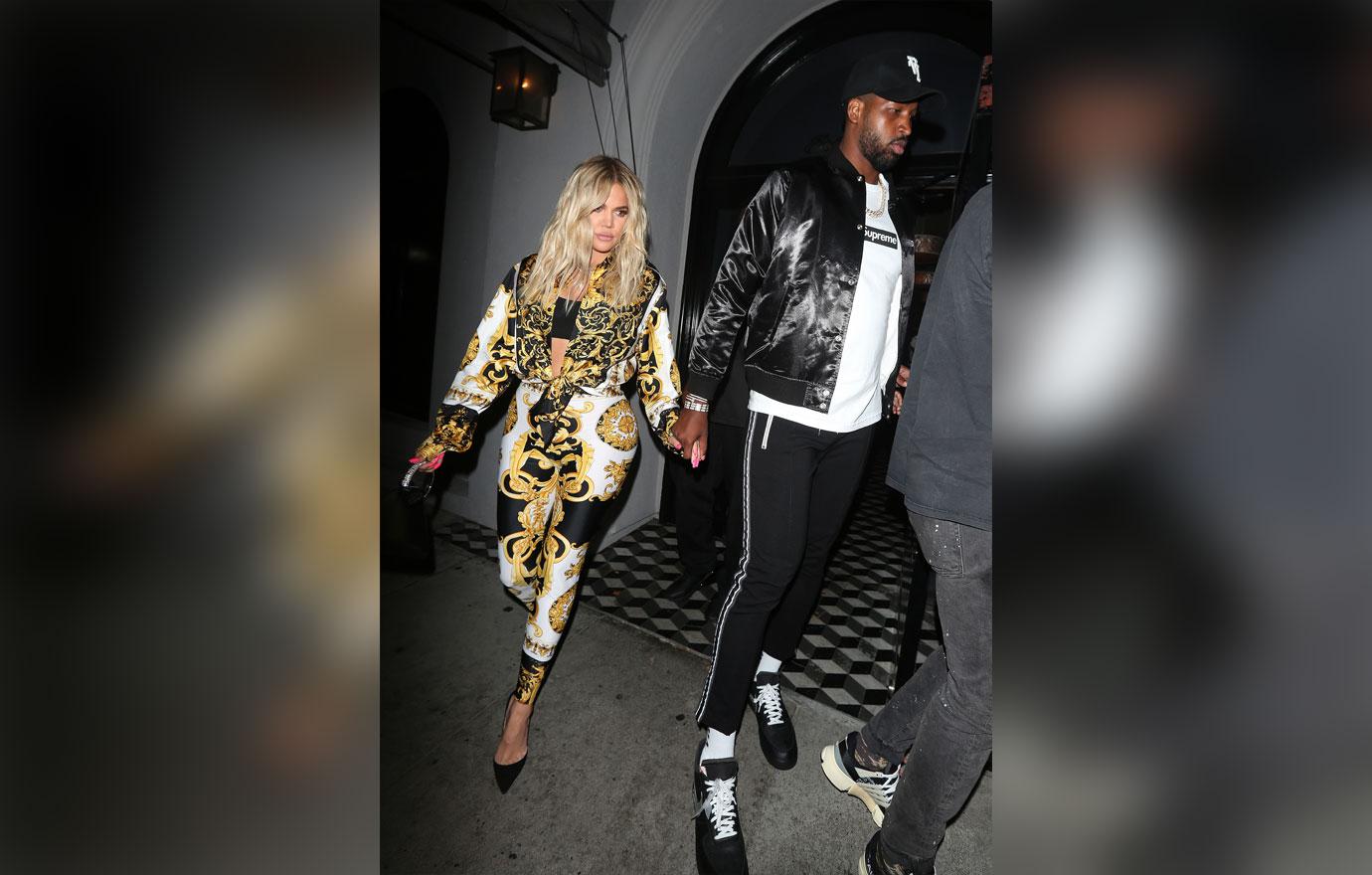 Article continues below advertisement
In his suit, Khloe Kardashian's ex says he lost out on a ton of lucrative endorsement deals because brands didn't want to work with him. Despite being served with the legal paperwork, Kimberly has blown off the case and failed to appear in court for a single hearing.
Tristan is in the process of obtaining a default judgment against Kimberly. He asked the court to award him $102,000 in damages. During the hearing this week, the judge heard from Tristan's lawyers who argued for a large judgment.
Article continues below advertisement
The court did not agree that the NBA star deserved six figures but said they believed he was owed $52,901.75. The judge noted, "While Plaintiff testifies that he has not received an endorsement deal since January 2020, there is insufficient evidence that Defendant's statements are the causal link.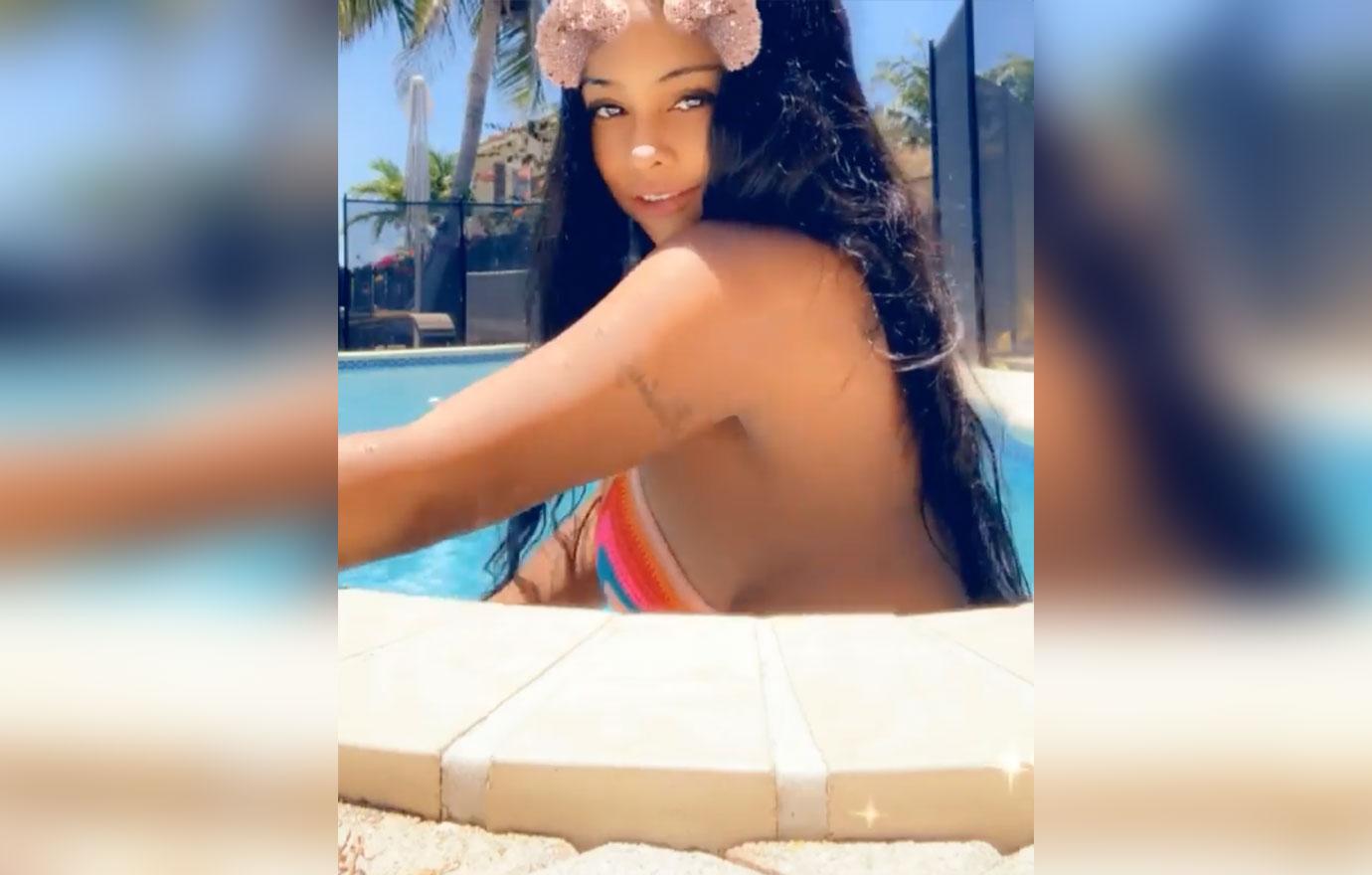 Article continues below advertisement
Plaintiff offers no evidence of any specific endorsement deal that he lost or any job opportunities he lost based on the conduct at issue in this action. Other factors may be reasons for the lack of endorsements."
The judge has yet to make his decision official. The court win comes weeks after Khloé broke up with Tristan after a model named Sydney Chase accused him of cheating.
Last week, the NBA star was caught sneaking into a bedroom with three women at an L.A. party.