Tristan Thompson's Alleged Baby Mama Set To Miss Court AGAIN, NBA Star Demanding $102,000 Default Judgment In Defamation Case Days After Splitting With Khloé Kardashian
Tristan Thompson's having a very busy week with his breakup with Khloé Kardashian being announced, a wild private three-way bedroom party and now he's set to appear in court to fight his alleged baby mama.
Later today, the NBA star's lawyers will appear in court to demand their client be awarded $102,901.71 in damages from a woman named Kimberly Alexander.
Article continues below advertisement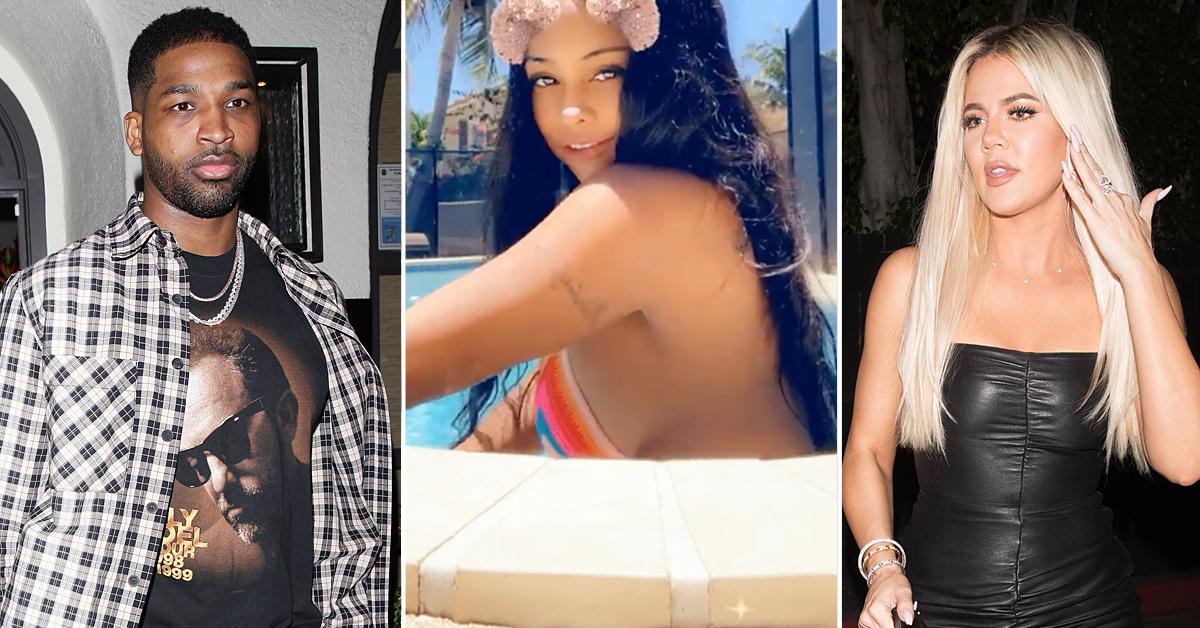 The Boston Celtics star filed a lawsuit against Alexander for defamation. He claims she ran around town calling him a "deadbeat dad" despite a DNA test proving he is not the father to her 5-year-old son.
Article continues below advertisement
Alexander has publicly trashed Thompson for months. She says the DNA test was done at a facility associated with the Kardashian family and has demanded he provide a sample for a second test.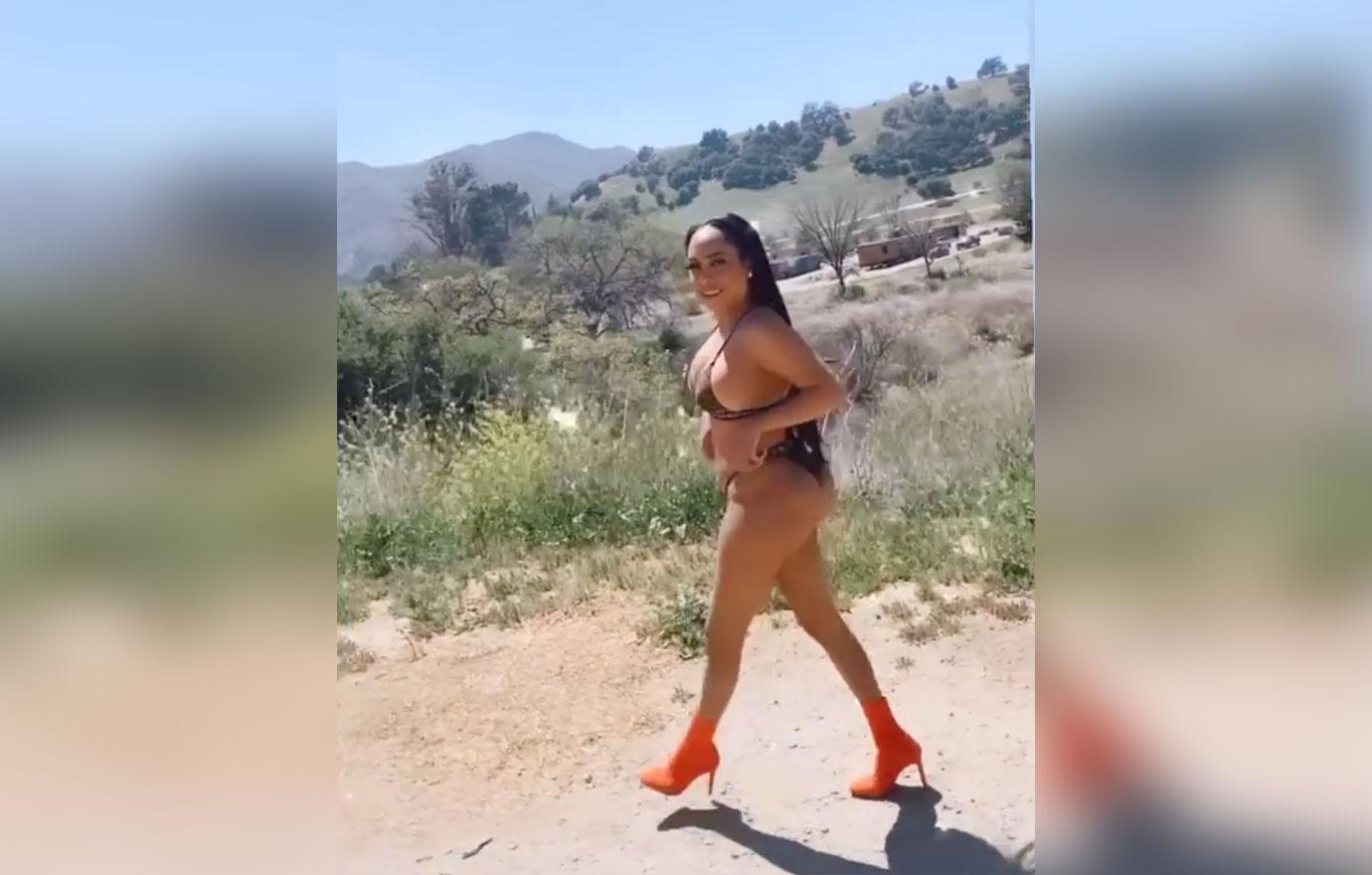 Article continues below advertisement
Thompson has refused to comply claiming he already went down this road. He says the lies spread by Alexander have caused his career and personal life great harm. Despite being properly served, the alleged baby mama has refused to show up to court.
In the past several months, Alexander has missed several court dates and important hearings in the case. As a result, Thompson is making moves to be granted a default judgment. The judge is set to make a decision on the matter in court today.
Article continues below advertisement
Alexander, who has failed to make one hearing, looks like she will miss another. The judge is scheduled to hear arguments on the default judgment on Tuesday. On her social media, Alexander posted a bunch of messages trolling Thompson but in them she made it appear she believed the hearing was on Wednesday.
The court records show the hearing is not on Wednesday and will go down in a couple of hours. All signs point to her skipping out on this one too.
Article continues below advertisement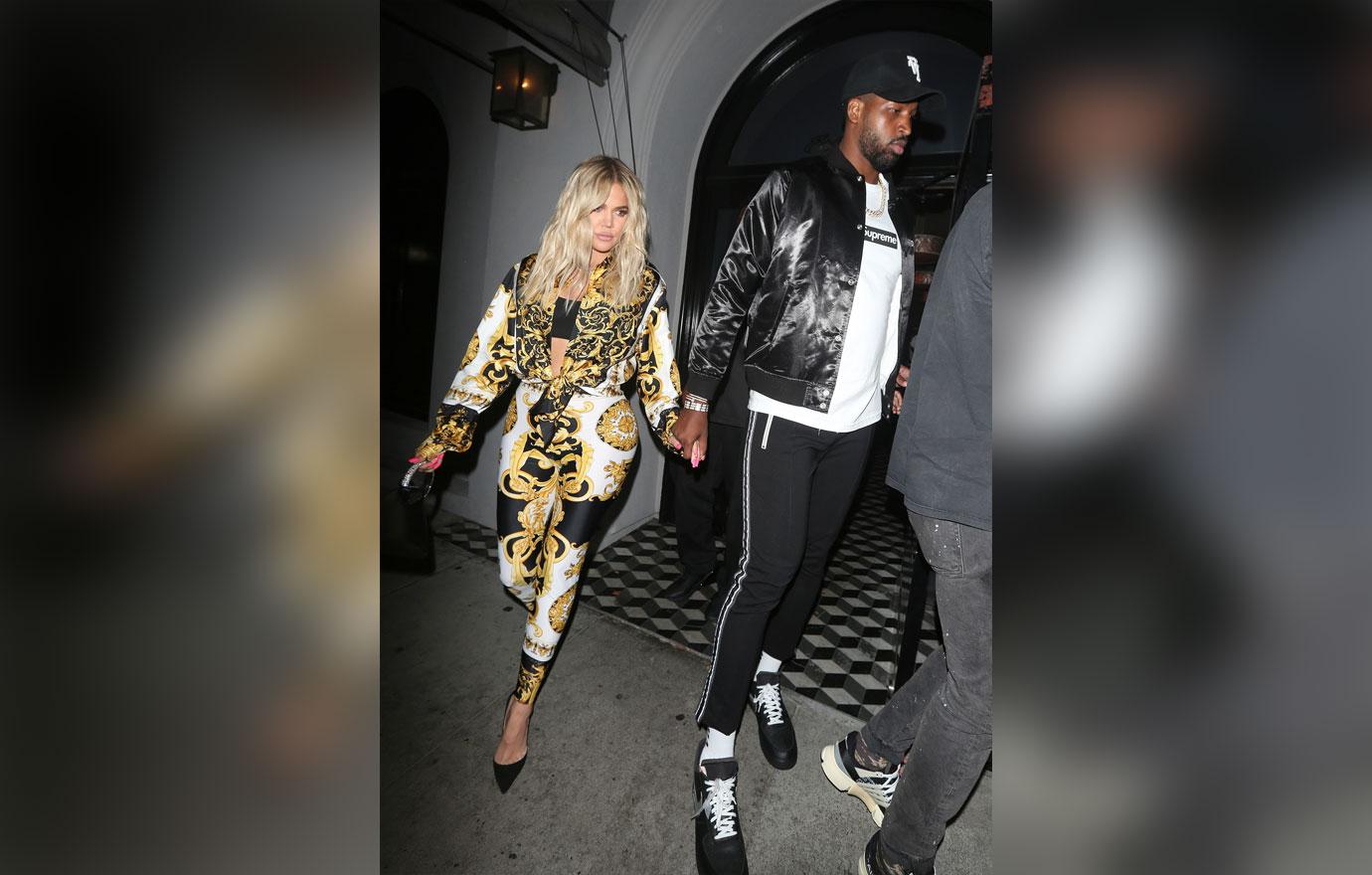 Thompson's life is non-stop at the moment. Sources close to Khloé claim she broke up with him a couple of weeks back after an L.A. model named Sydney Chase accused him of cheating.
Article continues below advertisement
Chase said Thompson contacted her on social media and told her he was single. She says the NBA star even claimed Khloé wasn't his "type." He threatened legal action against Chase. However, she responded by hiring powerhouse attorney Gloria Allred to represent her in the matter.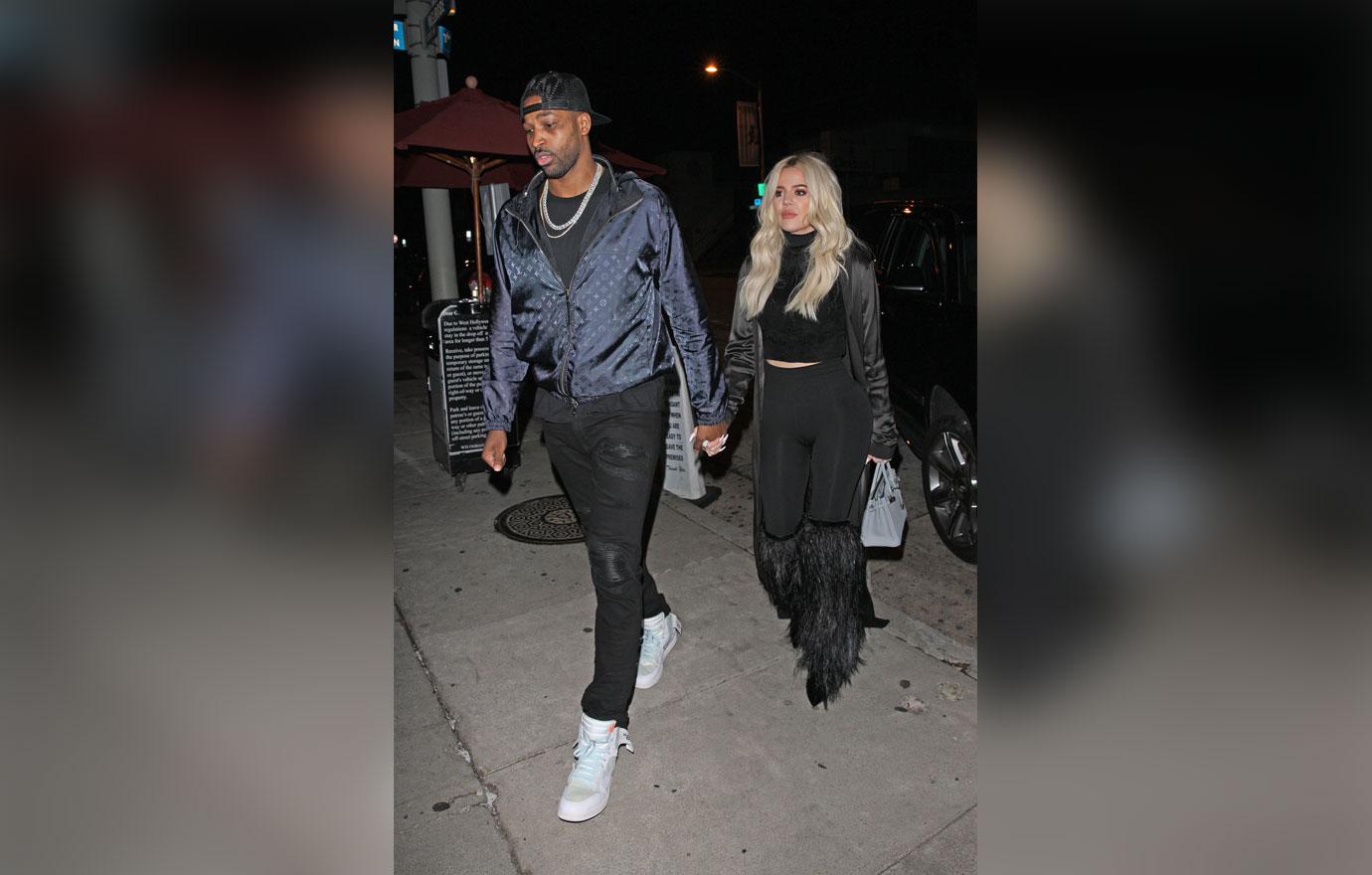 Article continues below advertisement
Last week, Thompson was reportedly seen taking tequila shots at a birthday party for Drake's security guard. Eyewitnesses say he proceeded to walk into a bedroom with three women where he stayed for 30 minutes. He emerged from the room looking a mess.
Khloé has yet to publicly comment on the breakup with her on-again-off-again-on-again-off-again man.