Exclusive Details
Tristan Thompson Accused Of Hooking Up With Chief Keef's Adult Film Star Ex Before Khloé Reconciliation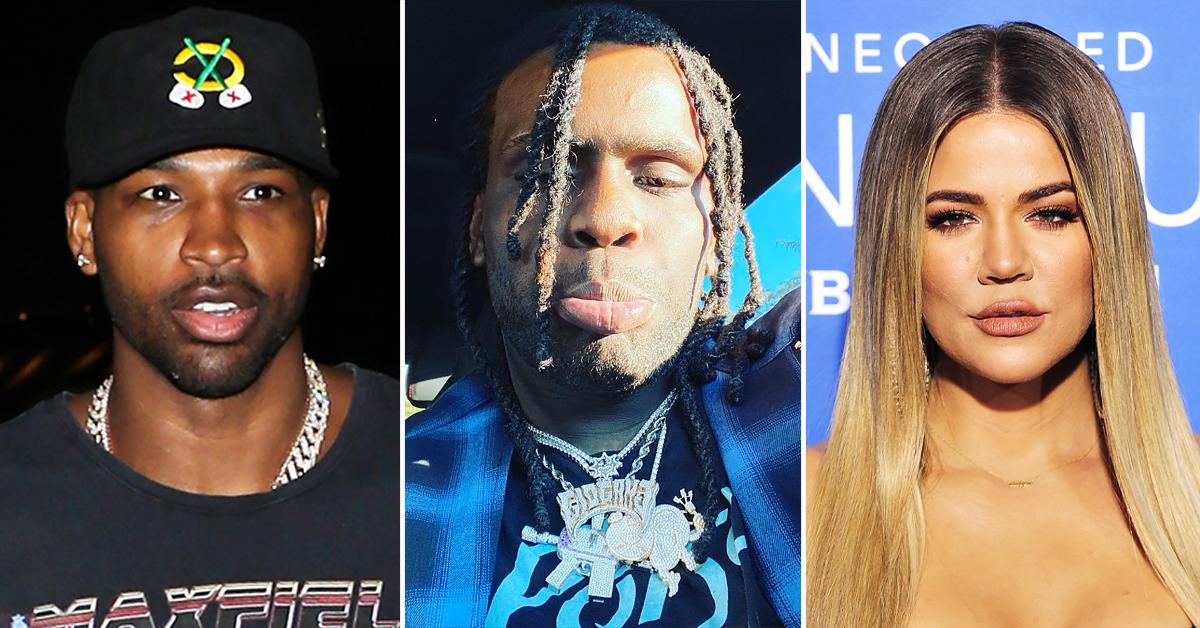 Tristan Thompson is accused of hooking up with Chief Keef's baby mama Slim Danger months before he was slapped with a new paternity lawsuit by an alleged baby mama named Maralee Nichols.
Slim, who shares a son named Zinc Clark with the rapper, posted a video dishing all the dirty details about her fling with Khloé's on-again, off-again man.
Article continues below advertisement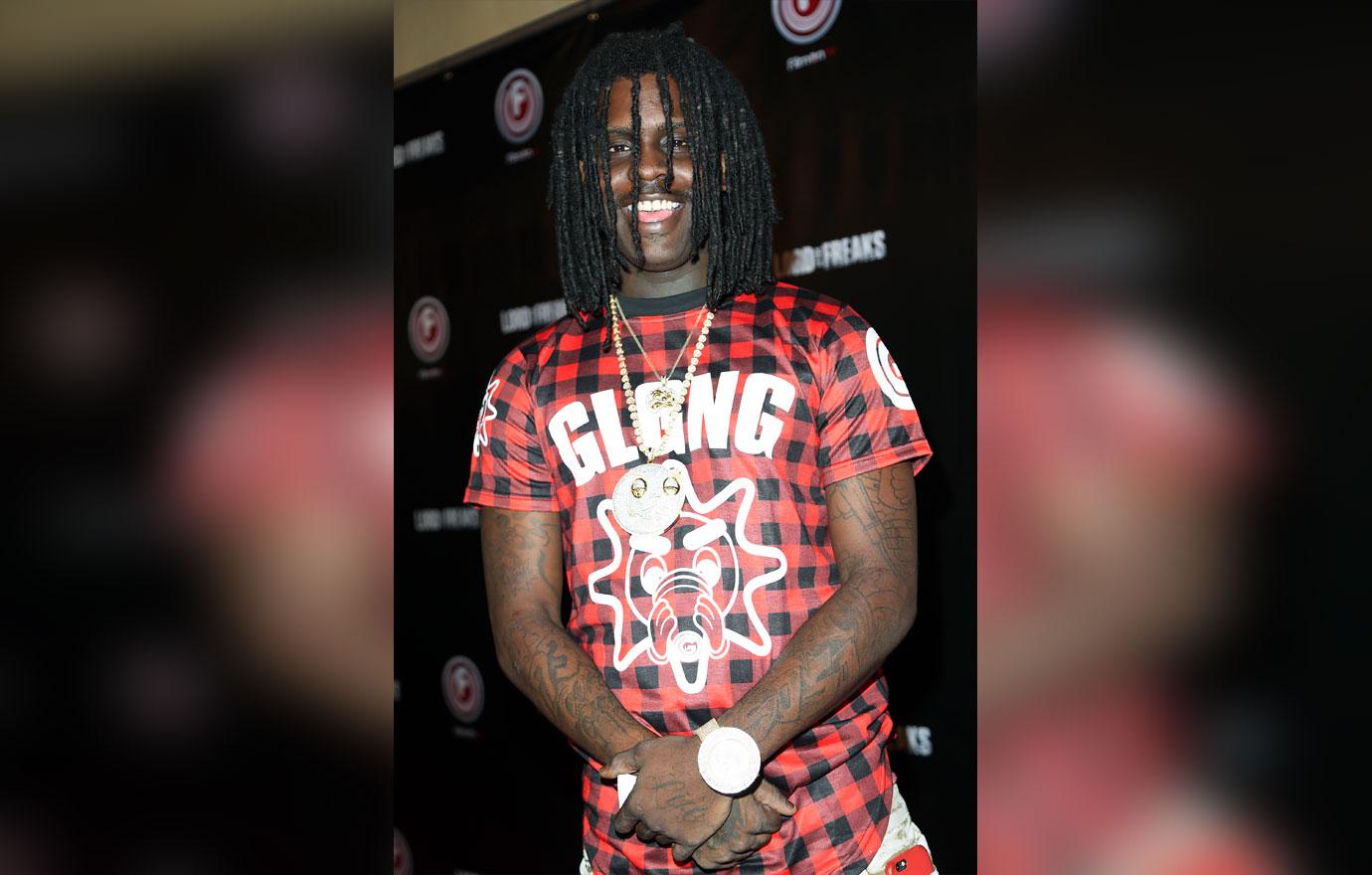 Article continues below advertisement
She then showed a check written from the company Triple S Productions, Inc. in the amount of $2,500 for "consulting." Slim claims Tristan paid her the money before even meeting with her.
Tristan has yet to respond to the allegations but he is a little busy at the moment. The NBA star is fighting Maralee in court over the paternity of her newborn child.
Article continues below advertisement
Maralee and Tristan hooked up in March — the same month Khloé decided to take him back after cutting him off for months after he hooked up with Kylie Jenner's friend Jordyn Woods.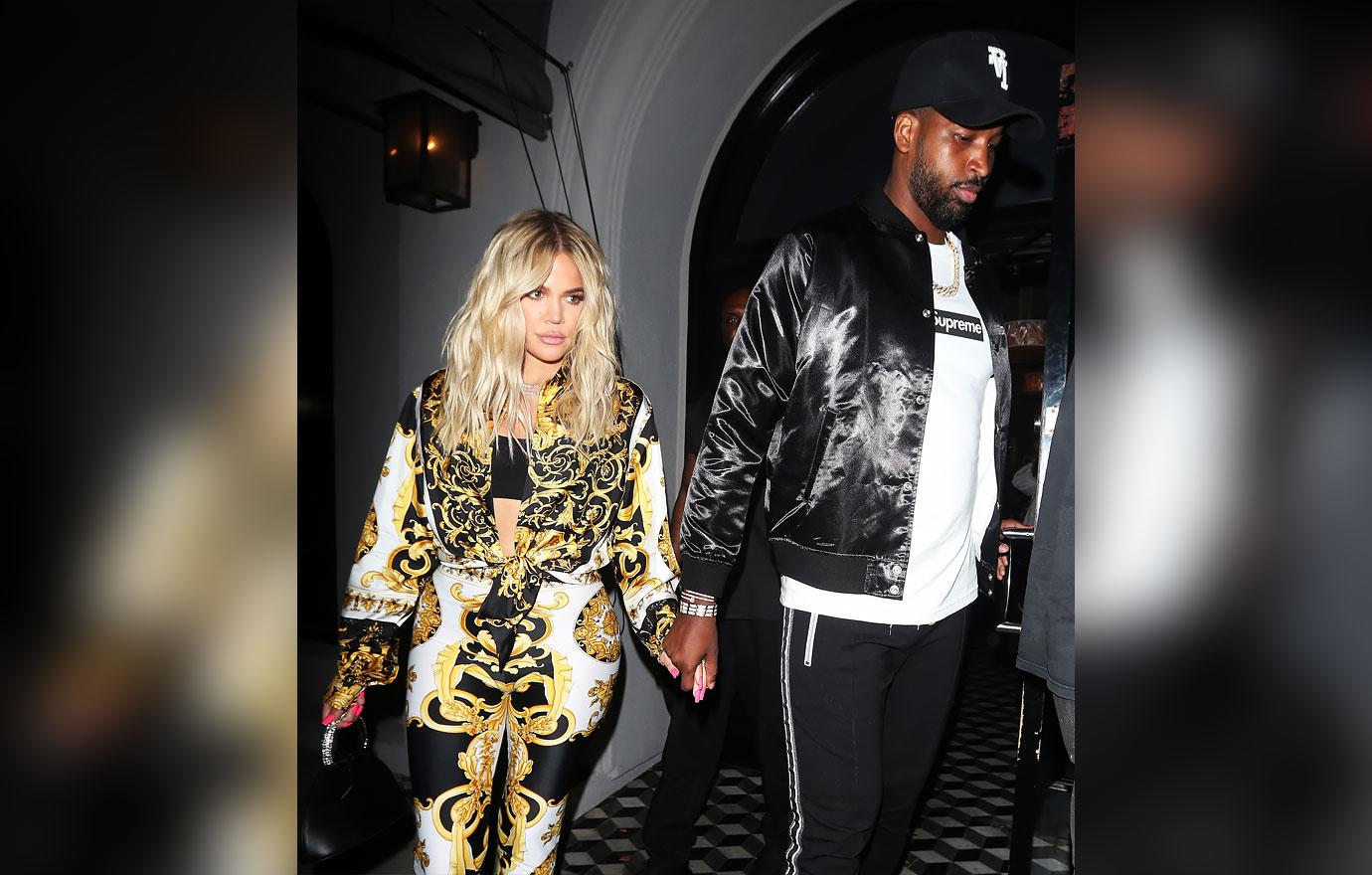 Article continues below advertisement
Tristan pleaded for a gag order in the case claiming he was emotionally distressed by the scandal. Before the judge signed off on sealing the records, Maralee submitted an alleged Snapchat message sent to her from Tristan. In the alleged message, he tells his ex-fling that she shouldn't expect a lot in child support since he will be unemployed next year.
Article continues below advertisement
Maralee also claims he offered her $75k to have an abortion. Tristan claims the messages are fabricated and he never sent them. A DNA test has yet to be done and no decision on child support has been made by the court.